Amar Hanspal is one of the pioneering entrepreneurs of what's next in technology and manufacturing. In fact, he's been instrumental in creating the DNA of many of the products we have today.
Amar and I recently recorded a truly insightful episode of the Dealmakers Podcast together. He shared how he got started, the lessons learned when a startup doesn't turn out how you expected, the $17M MBA, and how he struck on the idea for building Bright Machines.
Listen in for the full podcast episode and review the transcript here.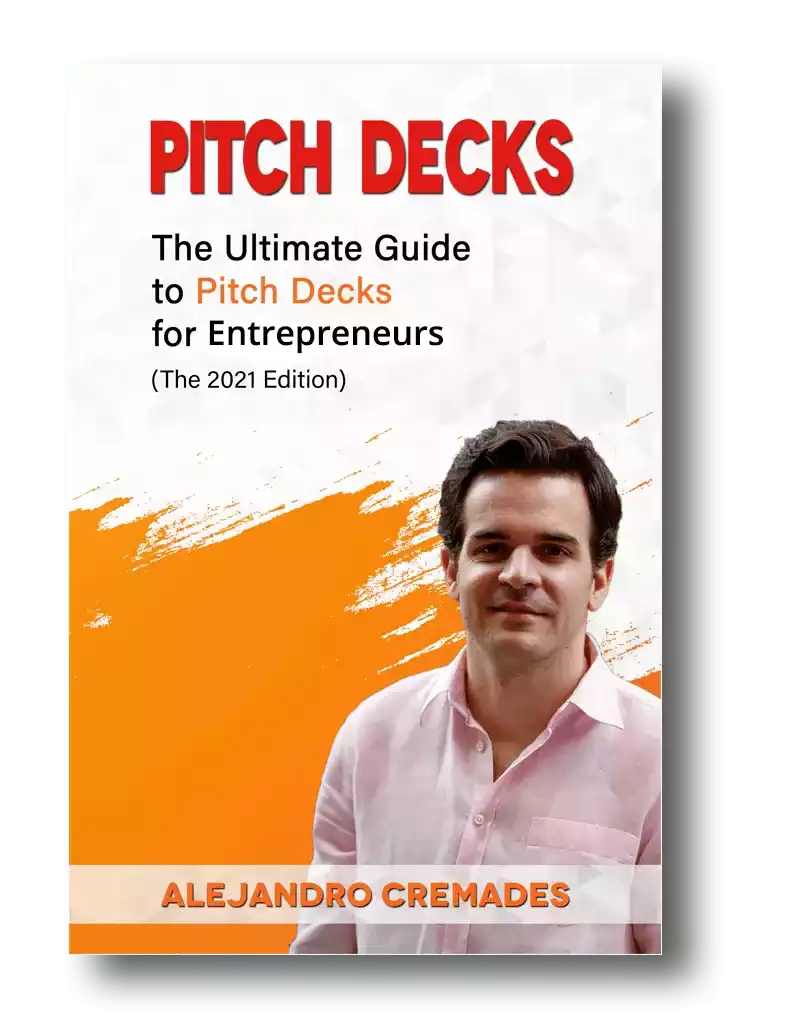 *FREE DOWNLOAD*
The Ultimate Guide To Pitch Decks
Here is the content that we will cover in this post. Let's get started.
No Pain, No Gain
As with many of today's most successful startup founders, Amar Hanspal was born and spent his early life in India.
Many great entrepreneurs have been coming out of India. Most from an engineering background. On the surface, it may not seem like creative entrepreneurs and technical engineers share much in common at all.
Though once you dig into it, and look like those who are most successful, they both share the same traits of being able to identify really big problems, break them into smaller pieces, and tackle those in increments.
That and the ability to objectively stand back, see what's not working, and work to get clarity on the problem and fine-tune it. As Amar puts it, "most overnight successes are seven to ten years in the making. All those seven to ten years are consumed by solving a series of smaller problems."
You also really have to embrace adversity. Amar says, "no pain, no gain." This is perhaps why America's history of immigrant spirit and entrepreneurship has cultivated such an entrepreneurial culture. Moving here alone requires a big leap. It requires embracing the unknown and having to learn to get things done quickly in a completely new environment.
In contrast, when you feel in a comfortable place or decisions are comfortable, Amar warns, "it's probably not the right one." Growth comes from getting uncomfortable.
Shaping The Future & The $17M MBA
Early summer projects during university say Hanspal working in mechanical engineering and beginning to use Autodesk's AutoCAD. After crossing the Golden Gate Bridge for the first time Autodesk became his first real employer.
At the time they were a Series C and D stage startup. They were around $50M in revenue, and still just beginning to scale.    In 1999 Amar joined the party and went out on his own to launch his first tech startup.
It was a compelling time when businesses were being reimagined, and new businesses were being launched. Yet, there were problems that businesses weren't being able to solve on the PC platform. So, together with two co-founders, Amar launched RedSpark. The concept was matching buyers and sellers, parts makers and suppliers and manufacturers online.
They raised some money. They went at it for two and a half years. Then it became really hard to raise money with the hangover of 1999. They were faced with the choice of bunkering down to try and survive the nuclear winter or closing down. They decided the best decision for everyone was to shut it down. It was Hanspal's multi-million dollar MBA in entrepreneurship.
Failing Forward
Some of the biggest lessons this founder says he took away from this venture to do even better next time included: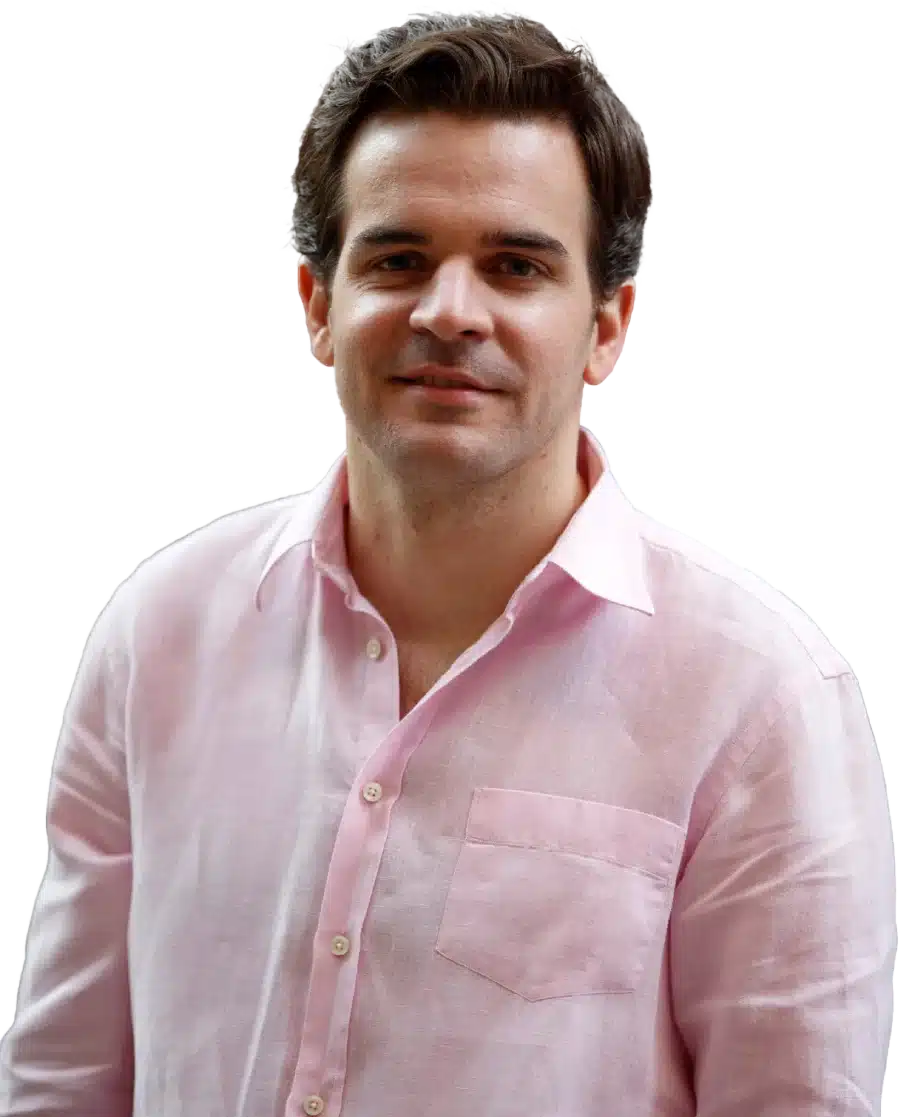 See How I Can Help You With Your Fundraising Efforts
Fundraising Process : get guidance from A to Z.
Materials : our team creates epic pitch decks and financial models
Investor Access : connect with the right investors for your business and close them
Timing: Balancing being early enough to ride the wave, without being so early you run out of energy and drown before it comes

The Mental Game: Being able to step back and emotionally distance yourself from the business failure and your ego and your potential to succeed the next time

Clarity: Being very clear about the problem you are specifically solving for your customers

Spending: Be careful how you spend

The importance of sales: Realizing asking customers to spend money with you is the ultimate litmus test of your idea, and you need a world-class team to help
Growing As A Leader & Reverse Mentorship
After RedSpark, Autodesk's new CEO Carl Bass came calling. He was putting together a new team to rebuild the company. They put a $5M revenue project in Amar's hands. He grew it to $50M in four years. Then they gave him another and another. The company added $5B in value. They got to 10,000 employees. 3,000 worked under him. He ended up becoming Co-CEO.
When you are growing a business this big and fast you also have to grow tremendously as a leader. Like a hero doesn't start out the quest as a hero, it is the quest that grows them into one. It's the journey, tests, and companions that can help mold you.
Of course, you have to be very intentional about this, if you want it to work out well.
Some of the keys this founder found to this growth include:  
Constantly asking what you need to be good at to succeed in what you are being tasked with

Adding to your financial and fundraising knowledge

Learning how to lead and manage managers

Learning what you don't want to do or be like from the example of others

Listening and curiosity to ask the questions
Bright Machines
Amar says he's always been passionate about physical things and what could be created with Autodesk products. Their customers have used it to design airports, automobiles, and action movies.
SaaS may have been the big thing of the last decade. Asking where the puck was headed, this entrepreneur saw that applying intelligent software to the factory floor as the next big opportunity. Investors agreed.
So, far they've raised almost $200M to start Bright Machines. It's been called one of the most promising tech companies by Forbes, and a technology pioneer by the World Economic Forum.
Storytelling is everything which is something that Amar was able to master. Being able to capture the essence of what you are doing in 15 to 20 slides is the key. For a winning deck, take a look at the pitch deck template created by Silicon Valley legend, Peter Thiel (see it here) where the most critical slides are highlighted.
Remember to unlock the pitch deck template that is being used by founders around the world to raise millions below
Access The Pitch Deck Template
Your email address is 100% safe from spam!
Listen in to the full podcast episode to find out more, including:  
The two most important questions Amar Hanspal asks when interviewing

How they curate their culture through hiring

The only type of business you should consider starting

How to get in touch with Amar
SUBSCRIBE ON:
Facebook Comments