Jeffrey Glass is a founder and investor who has started, built, exited, and invested in multiple companies. He's gone all the way from selling door-to-door to being on the VC side of the table, and now raising over $100M to build a startup that could soon be a household name.  
During our interview on the DealMakers Podcast, Jeffrey Glass shared how his early years equipped him for entrepreneurship, how he got started in the business and the factors which have fueled his incredible success.  
Listen to the full podcast episode and review the transcript here.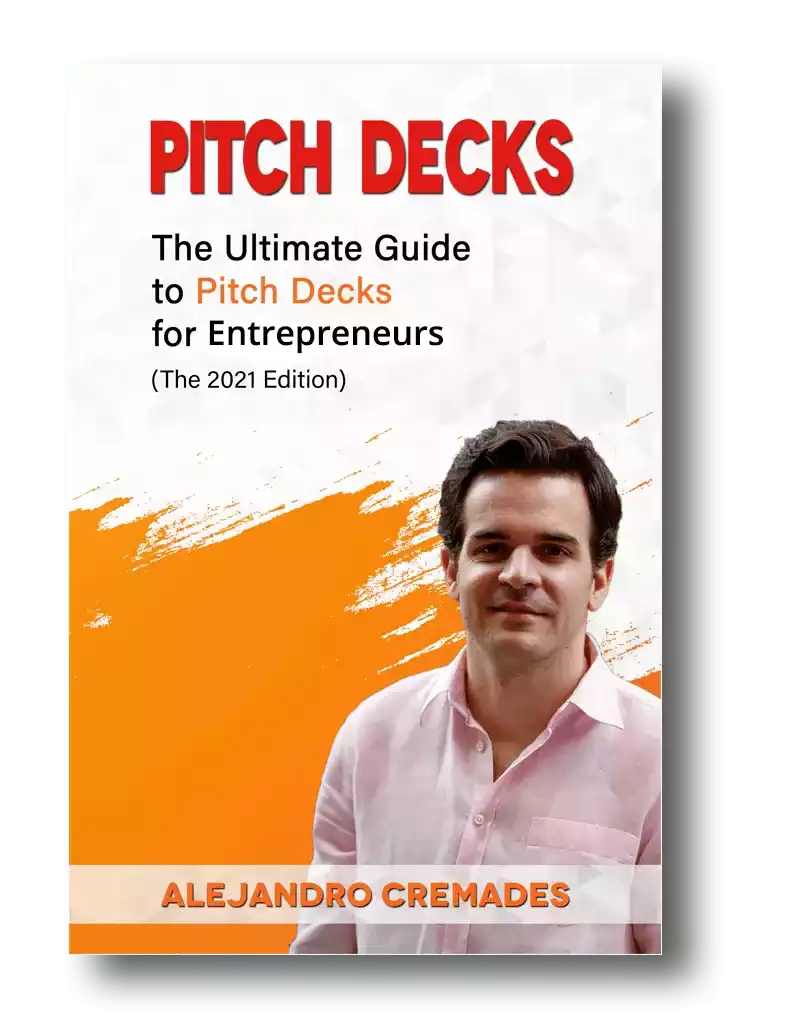 *FREE DOWNLOAD*
The Ultimate Guide To Pitch Decks
Brooklyn Roots  
Born in Brooklyn Glass grew up with an educator mom and a hard-working salesman for a father.
After he was born, his mother chose to stay home to try and keep him out of trouble. His father did commission sales work. Selling everything from windows to siding to insurance and office furniture.
Aspiring to go to college, and knowing his parents weren't in a great position to contribute to his tuition, Jeffrey wanted to get a head start on supplementing his financial aid. Not knowing where else to turn for work, he applied at his dad's furniture sales company in NYC. They could only offer him a commissioned sales role. He took it.  
Knock Knock…  
He struck out to the Empire State Building. He spent days knocking on every door on every floor. He learned some great early lessons in sales. Like how to handle rejection, how to keep swinging, account management, and how to treat people at every level of an organization. He wound up making some sales. Even landing a Japanese investment bank as a client, which needed to furnish a few floors in a new office tower.  
Equipped with a few dollars in his pocket, Glass headed off to study political science and economics at Amherst College. He tried his hand at a lot of things. Including football, theater, and radio.   
Entering Entrepreneurship  
Visiting the college bookstore he was shocked at just how expensive even a school sweatshirt was. He and his roommate decided to compete. They borrowed $10,000 from his friend's father and created their own catalog. They hand wrote the mailing labels and started direct marketing. Jeffrey counts it as a huge learning experience.  
He then planned to go to law school and applied. Those plans were detoured when he stumbled into a recruiting session for a Boston based consulting firm. It appealed to his love for business, and he made the move.  
Within six weeks he got his next big business lesson. The company laid off 250 people, including him.   
Soon Jeffrey found himself working as the COO of a small business that was acquired by Travelers before they were in turn sold to GE Capital.  
From Zero To Millions Of Users  
He and a business school friend then went onto his first two businesses, Zooba, and Transactive Solutions. Zooba being the first customer of Transactive.
They were both involved in content publishing on the internet. In just six months Zooba proved it could use this technology to go from zero to six million users. In just two years they were acquired by Bertelsmann.   
This was also a time when he witnessed how different businesses died or survived through the dot com crash. Some entrepreneurs drank too much of their own Kool-Aid. 
They allowed themselves to be distracted from basic core metrics and fundamental business models. Others who were born around this time, sustained business, and enjoyed fantastic growth when things opened back up.  
Having recently had his second child, Jeffrey thought this was a good time to do things differently and try his hand at being a stay at home father. A luxury his own father didn't really have. Of course, this dream that he thought would last a couple of years only lasted about three weeks. He needed to get back to work.  
The Next Big Thing  
Through his connections with a VC firm, he was tasked with taking on a company that had seed capital but wasn't performing.   
They were working on an early mobile marketing platform. One that became m-Qube.  It began with the classic naïve excitement about building something new. Three years later and they still had no revenues. Even despite having raised significant venture capital.   
It was perhaps a little too early in mobile. Especially with their initial approach of trying to sell customers on paying for this new form of marketing.   
They tried giving the company a way to a competitor. They even tried paying them to take on the company in a merger. They weren't biting.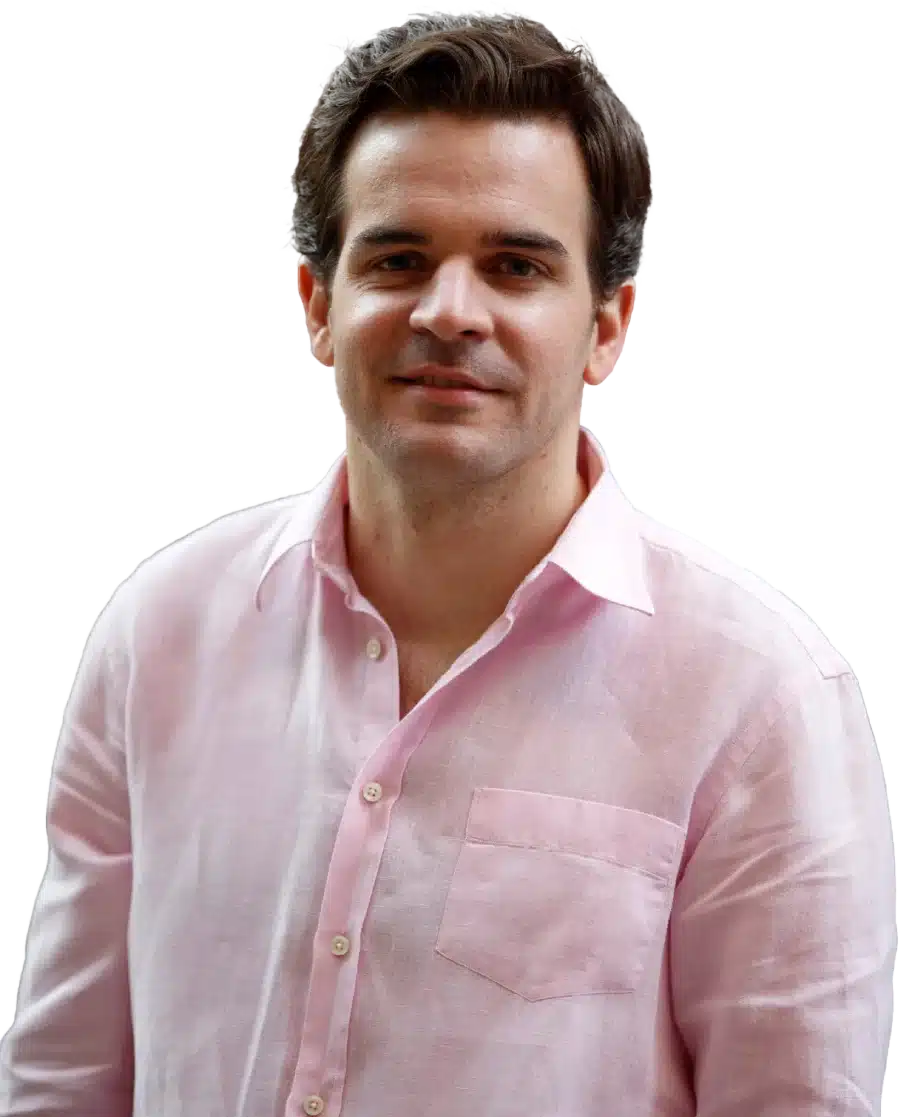 See How I Can Help You With Your Fundraising Efforts
Fundraising Process : get guidance from A to Z.
Materials : our team creates epic pitch decks and financial models
Investor Access : connect with the right investors for your business and close them
A pivot, a celebrity user, and 36 months later revenues were over $200M. They sold for a reported $250M. It was a great exit in which over 10% of their hundreds of employees went on to be CEOs in their own companies.   
Moving To The Other Side Of The Table  
From there Jeffrey Glass decided to do a stint on the other side of the table. Bain Capital Ventures enrolled him in their work for several years.   
He was even an observer of the board at LinkedIn, before their IPO. He recalls them spending less than 30 seconds on a big offer they had received. The leadership team was just focused on changing the world of professional networking. It turns out that it may have been a great decision.   
Hometap  
Now Jeffrey is onto his latest startup, Hometap. A new asset class in residential real estate. One with over $100M in funding from investors like General Catalyst and ICONIQ Capital.  
Hometap is revolutionizing home financing, giving this generation of homeowners a new way to take advantage of the equity they've earned in their homes. In essence, the company makes investments of up to 20 percent of a current home's value, allowing homeowners to immediately receive cash for the things they need and want without having to incur further debt through a home equity loan or second mortgage.   
Because Hometap is not a lending product, there is no set credit score required, no interest rates, and no monthly payments. Through home equity investments, Hometap is working to change the face of homeownership and provide financial stability and freedom to homeowners.  
Storytelling is everything which is something that Jeffrey was able to master. Being able to capture the essence of what you are doing in 15 to 20 slides is the key. For a winning deck, take a look at the pitch deck template created by Silicon Valley legend, Peter Thiel (see it here) where the most critical slides are highlighted.
Remember to unlock the pitch deck template that is being used by founders around the world to raise millions below
Access The Pitch Deck Template
Your email address is 100% safe from spam!
Listen in to the full podcast episode to find out more, including:  
The often-overlooked group of people in your organization you should focus more on

Strategy versus execution failure

Hometap's business model

His top piece of advice for young entrepreneurs

The pain and challenges of being too early or too late with your startup idea

The cold call from Madonna's manager
SUBSCRIBE ON:
Facebook Comments