Amrit Acharya has created an incredibly fast-growing startup. One which only may just be beginning to grow. In just two years his company has launched and attracted $62M in funding from top international venture capital firms while proving it can generate substantial revenues. 
During our time on the DealMakers podcast, Acharya shared his journey around the world and back, and what drove him to move from the Bay Area back to starting a company in India. Plus, we talked about building hyper-growth companies, cold emailing, fundraising, business pivots, and manufacturing the future. 
Listen to the full podcast episode and review the transcript here.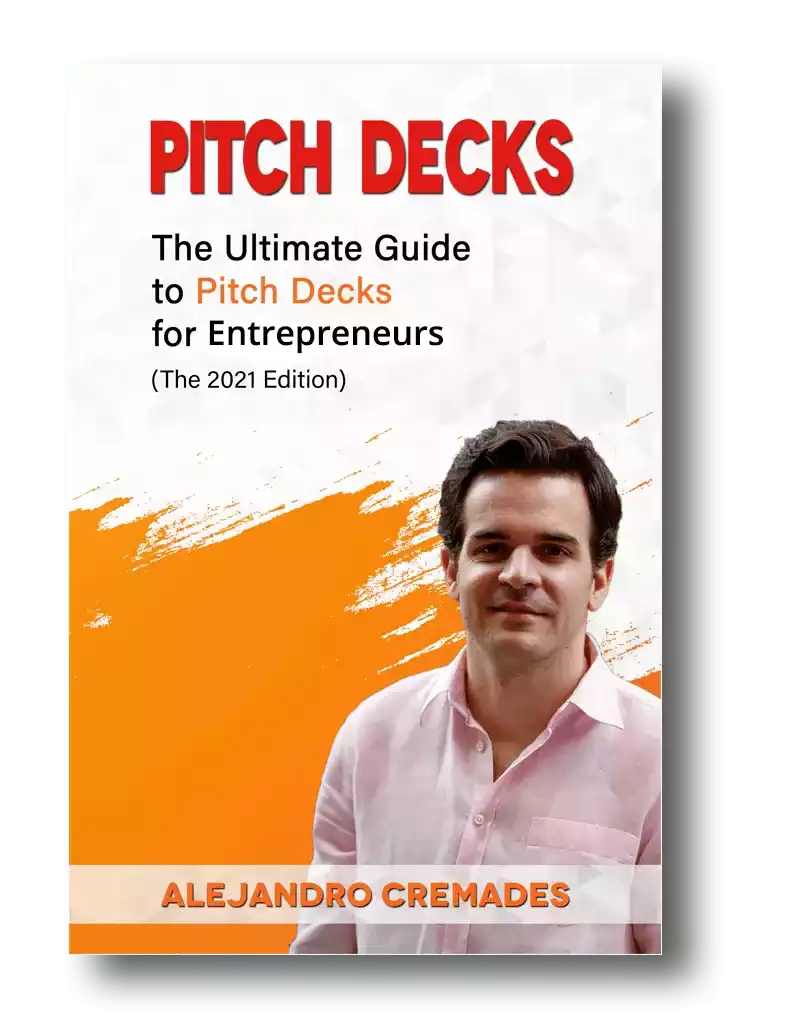 *FREE DOWNLOAD*
The Ultimate Guide To Pitch Decks
Here is the content that we will cover in this post. Let's get started.
Born in India
Amrit was born in small-town India. A place he never really expected to stay in for the rest of his life.
He was interested in what else was out there and inspired by his father as to the possibilities life had to offer too. He saw his dad reinvent himself from having worked in the insurance industry all his life to quitting his job after 20 years and deciding to get his Ph.D. in international studies in Singapore and becoming a professor. 
He learned you can be untraditional. Though, in traditional Indian fashion, his parents did prioritize education for Amrit. They gave him some freedom, which enabled him to play sports and become pretty accomplished in cricket. Though when he did eventually quit his stable job and career to go at it with his own first startup they were still concerned. 
Amrit's first step was to head off to college. He wanted to get as fast as possible from his hometown. So, he picked a school in southern China. 
Right out of school he landed a job with ITC. At just 21 years old and with no experience he was tasked with managing a crew of 500 to build an entire factory. Many of whom were 10, 20, and 30 years older than him. 
He hustled, working 14 to 16 hour days, 7 days a week for two straight years. That got him noticed and he ended up working directly with the Chief Executive.
He was tasked with executing on whatever the next top strategic priority was, from investments to product launches and expanding into new markets. He got paid to see what it was like to operate at this high level in a company that was scaling and bringing in billions in revenue. An experience which certainly helped when it came time to go out on his own. 
The Call Of The Valley
Still wanting to see the world, Amrit decided it would be a good time to go back to study and do business school. So, he packed up his bags and headed to Berkley. 
The Bay Area's entrepreneurial energy is contagious, and he wasn't immune to it either. He says he ended up spending half of his time hanging out with other smart people.
He became very successful at cold emailing. In 90% of cases, people would agree to meet and have coffee. Eventually, this exposure landed him a gig as a campus scout with VC firm Foundation Capital. 
Unfortunately, Acharya says that the US immigration system is very much focused on bringing in people to work jobs, not innovate, and start businesses. So, while he had landed a job with McKinsey in Palo Alto, he didn't land the winning ticket in the visa lottery that year and had to leave the country. 
McKinsey wanted to keep him. So, they gave him projects in Australia and then Europe. 
It was then that his new wife and he paused to ask what they really wanted out of life. Was it just continuing to be held ransom by visas and constantly moving. 
They decided what they really should do is move back to India. They didn't know what they would do there, only that they should take that step and be more intentional in crafting their own destiny.
Pivoting Your Business
After reaching out to his network in India, Amrit found his old friend and current cofounder Srinath. 
Together they struck on the idea for Zetwerk, a marketplace for manufacturing. Today, they bring together manufacturers with industrial and consumer companies needing their designs brought to life in real products. Their customers include the likes of Siemens and GE. 
They began with the plan to tackle this challenge with software. They quickly found that the big companies who needed software typically made their software buying decisions overseas, in Europe and the US.
While they could fly and do these meetings, pitches, and demos, it was also quite apparent it would involve a year or longer sales cycle. Then locally, human labor was still a lot cheaper and more comfortable than new technology.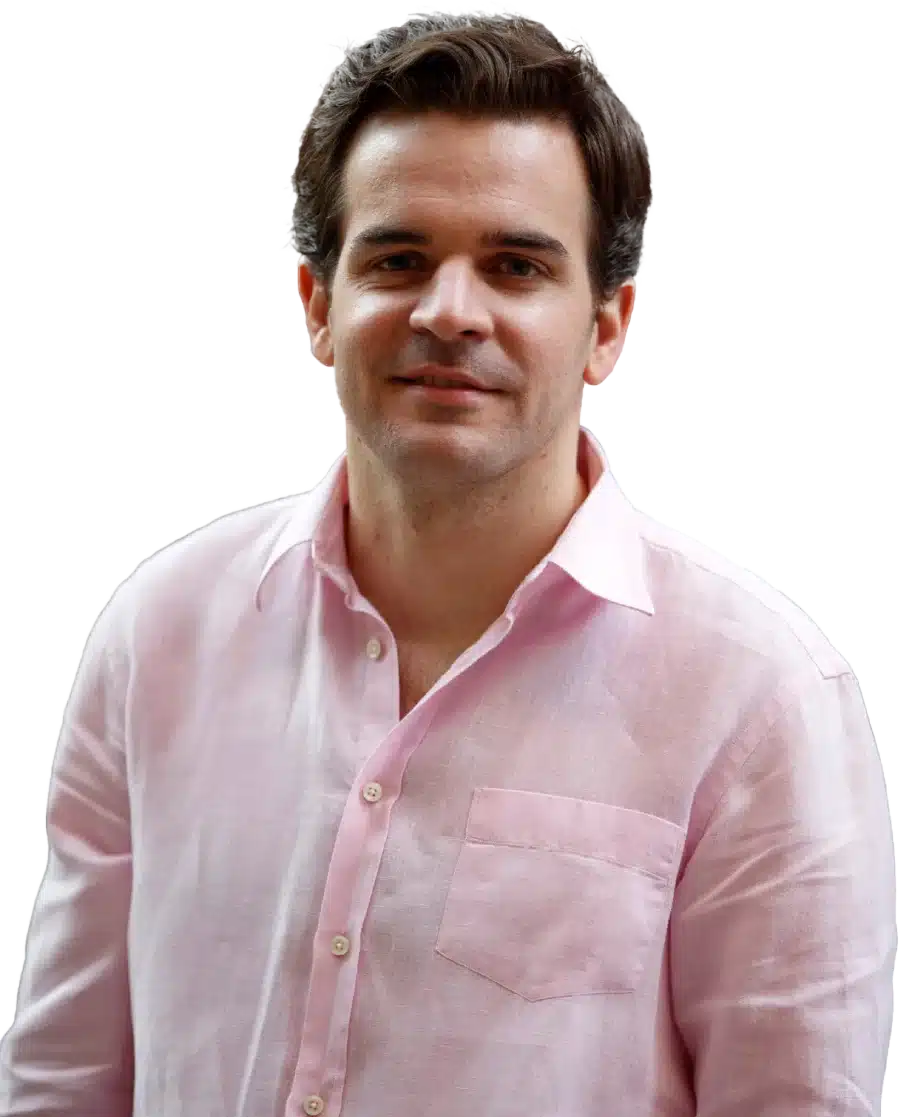 See How I Can Help You With Your Fundraising Efforts
Fundraising Process : get guidance from A to Z.
Materials : our team creates epic pitch decks and financial models
Investor Access : connect with the right investors for your business and close them
However, as they were talking to customers they kept getting the same requests. People wanted to use what they built to discover new suppliers in India. They've now morphed into being on a mission to make India a global manufacturing hub. Within three months they made that pivot and realized they hit product-market fit. 
After six months of growing at 300% or more each month, they decided it wasn't just luck or a blip, and needed to double down. If they were going to take and keep the market they needed to go fast and grow.
Funding
Zetwerk pulled off the rare feat of raising both their Seed round and Series A round within 12 months of each other. He told our audience that it just came naturally with the progression of the business.
They had set out to build the product and find the fit with their seed round, and they accomplished that. It only made sense for investors to put in capital to grow that success for their Series A.
So far their investor lineup includes Sequoia or Accel that has invested over $60 million.
Storytelling is everything which is something that Amrit was able to master. Being able to capture the essence of what you are doing in 15 to 20 slides is the key. For a winning deck, take a look at the pitch deck template created by Silicon Valley legend, Peter Thiel (see it here) where the most critical slides are highlighted.
Remember to unlock the pitch deck template that is being used by founders around the world to raise millions below.
Access The Pitch Deck Template
Your email address is 100% safe from spam!
This capital has certainly helped fuel their growth from nothing to $100M in annual revenue in just two years.
They've also scaled their team from almost zero to 200 strong during that period. Yet, with Apple and other big international corporations increasingly looking into manufacturing in India, and can now that they have a way to meet suppliers Armit believes this space is just beginning to grow. 
Listen in to the full podcast episode to find out more, including:
Armit's top advice for others considering entrepreneurship

Mindset

Intentionally creating and designing your own future

Dealing with immigration issues
SUBSCRIBE ON:
Facebook Comments