Paul Hedrick turned a college rejection into a hot startup that is disrupting one of America's oldest industries.
After a stint in corporate America, with one of the most enviable consulting firms, Hedrick went out on his own and finally got to do something he really loved. Investors even gave him $34M to do it.
Paul and I recently recorded a new episode of the Dealmakers Show together. He shared his journey from Texas and back, how he positioned his business to become a winning brand and to attract VCs to space they normally wouldn't venture.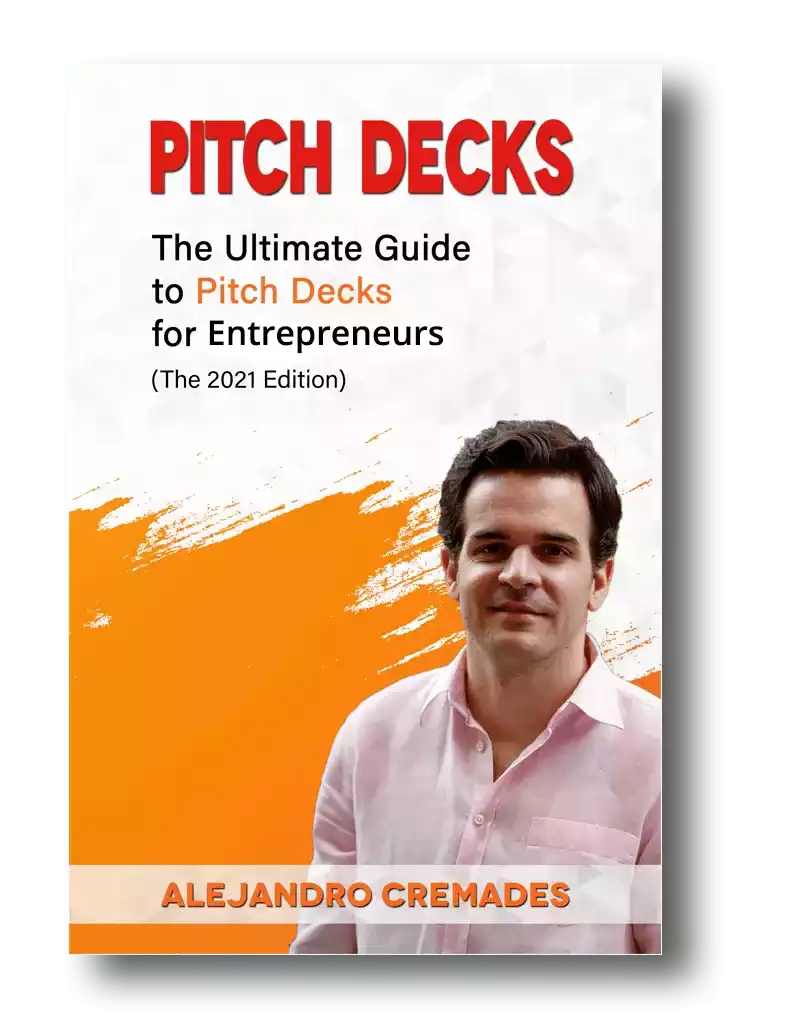 *FREE DOWNLOAD*
The Ultimate Guide To Pitch Decks
Plus, how to bootstrap a startup as a solo entrepreneur, and how the Warby Parker of cowboy boots pioneered a low-risk retail strategy that really worked.
Listen to the full podcast episode and review the transcript here.
Here is the content that we will cover in this post. Let's get started.
From Coloring To College & Consulting
Born and raised in Texas, building a big cowboy boot brand may now seem like an obvious choice for this entrepreneur. Yet, there were many adventures that have rounded out his experiences and taught him both what he isn't and is best at.
After discovering dinosaurs, Paul found he was pretty good in the arts. He found a passion for illustration and design in middle school. Played concert level piano, and studied math at Harvard.
Today he sees being well rounded and cross-functionality a great asset and is encouraged in his company's team. It can definitely be advantageous if you take the route of being a solo entrepreneur.
Temporarily shelving his childhood dreams of creating things, Hedrick followed his father's footsteps into consulting. He landed a dream gig at McKinsey. A role that has produced many highly successful founders of fast-growing startups.
From there he jumped into private equity and got to work with companies that had been invested in.
These experiences threw him into learning Excel, creating presentations, seeing some of the patterns of successful businesses, analytics, the frameworks of business thinking, and the value of companies with strong values and sticking with those you've committed to helping.
Rejection
While it may never feel great at the time, rejection has been a consistent theme in the background of some of the most successful brands. Just like Ferrari's snub of Ferruccio Lamborghini. Then again with Lamborghini and Horacio Pagani.
For Paul Hedrick, this came in the form of being turned down when applying to go back to school in Boston and the Bay Area. Now he is incredibly grateful he didn't even get an interview with either school.
Then someone suggested the option of Paul starting his own company. He always loved creating, yet it still seemed like a big leap from the comfort of a corporate career. He thought it through.
He arrived at the conclusion that not doing it would be illogical. The best thing he could do would be to bet on himself. At 26 years old he also realized there would probably never be another moment when he could take on this much of a risk and just go for it with something that had so much upside.
It was just a matter of what business to start.
Paul looks down, and being a good Texan was struck by the exotic ostrich skin cowboy boots he was wearing. Could that be a business worth pursuing?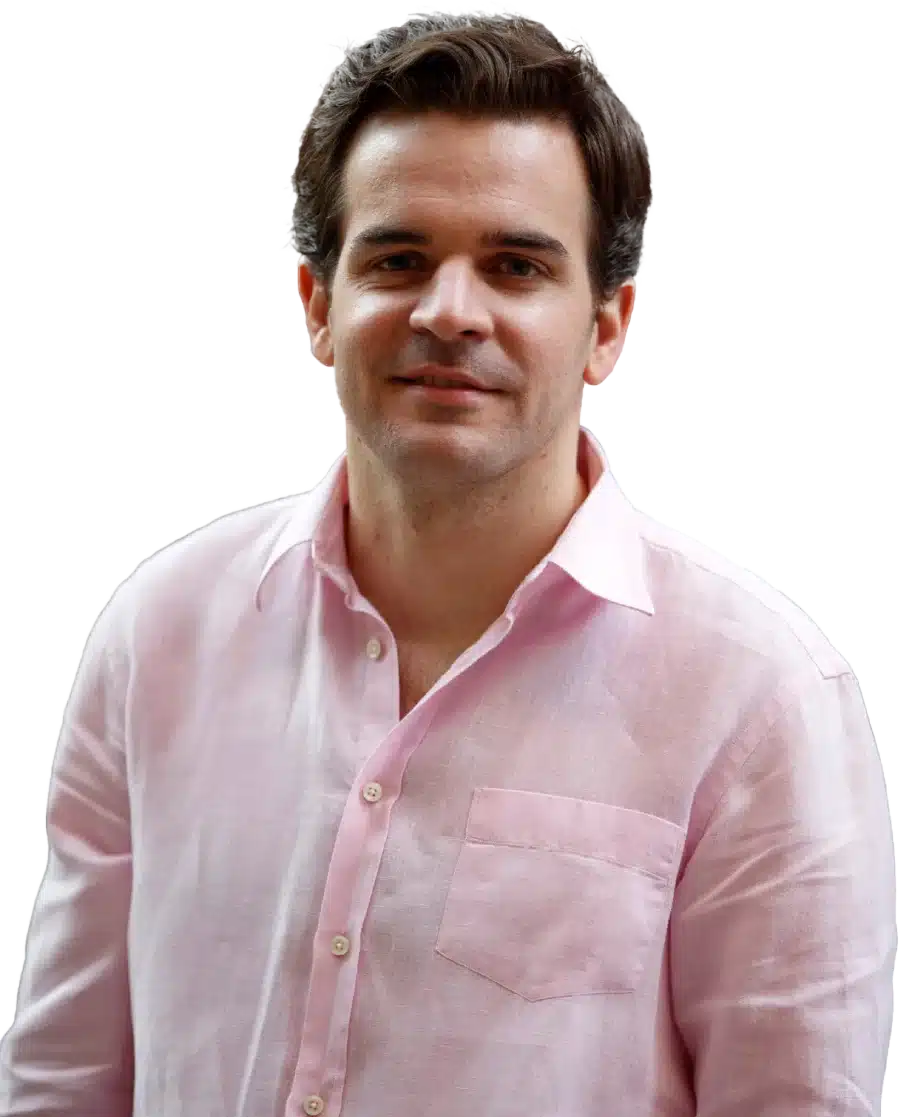 See How I Can Help You With Your Fundraising Efforts
Fundraising Process : get guidance from A to Z.
Materials : our team creates epic pitch decks and financial models
Investor Access : connect with the right investors for your business and close them
Validation
Paul started digging and asked:  
Is the industry big enough?

Is it a growing industry?

Was there a void to be filled by a new brand?

Am I going to be happier pursuing my passion for this venture and moving back to Texas?
He found a $3B a year business, with no brand effectively filling the space of providing a great luxury product at an affordable price. A space that hadn't had a new brand entrant in 25 years.  He decided to go all-in, and within months had quit with a corporate job and moved to Austin.   
Breaking It Down As A Solo Entrepreneur
Even with all of his business experience, there isn't much of a playbook for exactly what to do next when throwing yourself all-in with a startup as a solo entrepreneur.
What Paul did know how to do was to break down problems and start tackling individual tasks. He knew they needed a website. These needed a brand identity. They needed an attorney and a marketing plan. That made all of these small items manageable.
Then he found a cofounder who would help shoulder the emotional burden.
Western wear brand Tecovas was born.
They got scrappy. They focused on sales. They packed as many boxes of boots as they could into a 20-year-old SUV and hit the road to personally meet with customers and start selling in person.
They slowly started to develop their online advertising. That got them to eight figures in revenue.
After raising $4M from angel investors, Tecovas found Elephant Venture Capital. A VC firm dual headquartered in NYC and Austin that led a $30M round of funding.
Storytelling is everything which is something that Paul was able to master. Being able to capture the essence of what you are doing in 15 to 20 slides is the key. For a winning deck, take a look at the pitch deck template created by Silicon Valley legend, Peter Thiel (see it here) where the most critical slides are highlighted.
Remember to unlock the pitch deck template that is being used by founders around the world to raise millions below
Access The Pitch Deck Template
Your email address is 100% safe from spam!
Listen in to the full podcast episode to find out more, including:  
How Tecovas preserved incredible growth potential that attracted VC money

When the founders knew it was time to open a physical store

The five places you can enjoy a whiskey while buying your next pair of boots

Why have bricks and mortar stores in this digital age

The one thing Paul Hedrick says is more important than timing, design and supply chain

The two pieces of advice he would give his younger self
SUBSCRIBE ON:
Facebook Comments