After raising $200M in funding, Jonathan Chen took his first startup through a big IPO. Now he is working on transforming an even larger market.
On the Dealmakers Podcast Chen talked about conquering fear, business battle scars and kissing frogs when fundraising and finding product market fit, the Amazon of healthcare, running out of money and how it applies to who you hire in your startup. Plus, the mindset that will help you be a better founder. 
Listen to the full podcast episode and review the transcript here.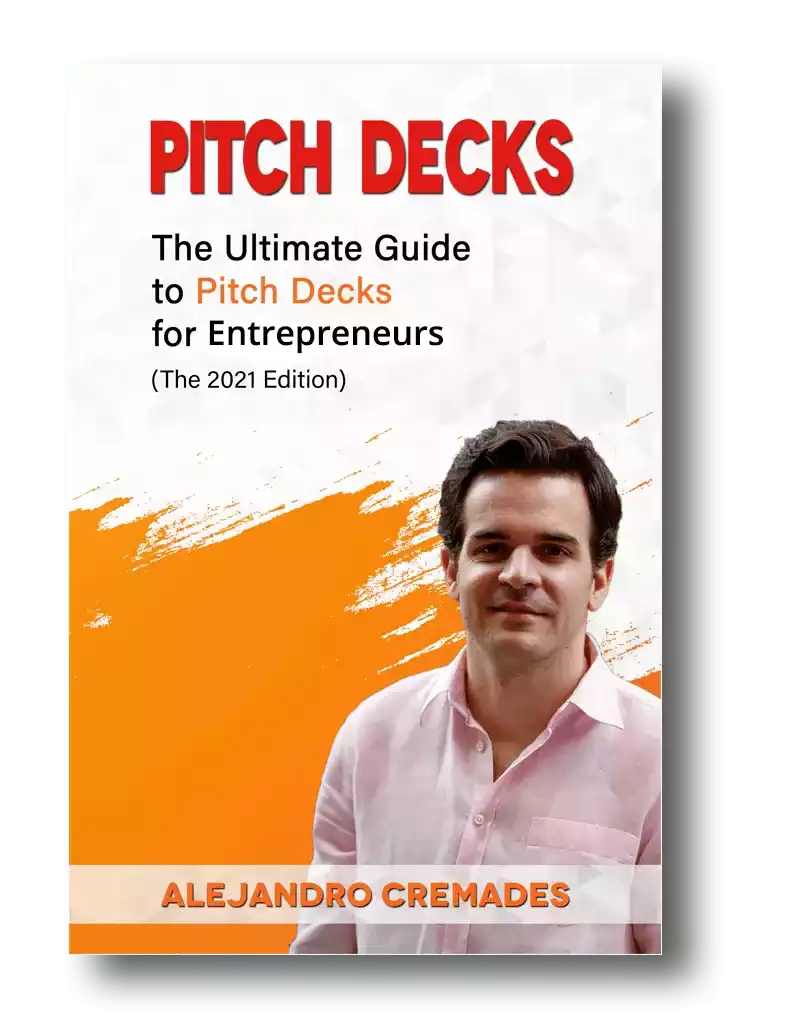 *FREE DOWNLOAD*
The Ultimate Guide To Pitch Decks
Conquering Your Fears
Jonathan Chen was born and grew up in Maryland. He still loves the snow, and has a lot of family on the East Coast. 
He says that unlike many Asian parents, his mother wasn't fixated on him becoming a doctor or lawyer. Instead, she saw technology was the future, and she signed him up for computer science in high school. It turned out that he loved it, and has never stopped working in this space since. 
In college he not only obtained his computer science degree, but went on to get his Master's in science too. Even more importantly, he overcame one of his greatest fears and challenges. Eventually becoming the valedictorian. 
Chen says that he suffered from serious stage fright up through high school, and going into college. Yet, he wanted to deliver the commencement speech. It was a goal that required him to conquer a major fear he had. 
Still, he knew that public speaking would be a major asset later in life, and certainly as a startup founder. So, he practiced and got coaching, and achieved that goal, after being nominated by the deans. 
During college he and his soon to be first cofounder Tim were always exploring business and project ideas. Including several apps that failed. 
Today, some of this top advice for others considering launching a business is just to get to the point of being numb to rejection as quickly as possible. Something he wishes he could have mastered a little earlier on. 
When you master this mindset, you will save yourself an enormous amount of stress and frustration. You'll be able to navigate uncertainty better, and be able to execute more quickly, and progress faster. 
As the CEO of a startup you are essentially just putting out fires all day every day. It's just one challenge after another. Whether you are trying to sell to customers, or pitch investors, there will be a lot of rejection involved in that on a daily basis. 
You have to be ready to meet the barrage of incoming problems each day, and to be able to be told no by 99 investors to be able to push through to that one yes. 
Being able to numb yourself to the emotional rollercoaster this could all send you on, will help you just plow through the battlefield that doing a startup presents. 
Worrying will just slow you down, make the journey miserable, and scare your team members. 
To get to this point, you just have to keep on challenging yourself. No matter what role you are in now, whether employee or CTO, put yourself in more challenging situations to build up this mental muscle, and develop it before you leap into your first venture.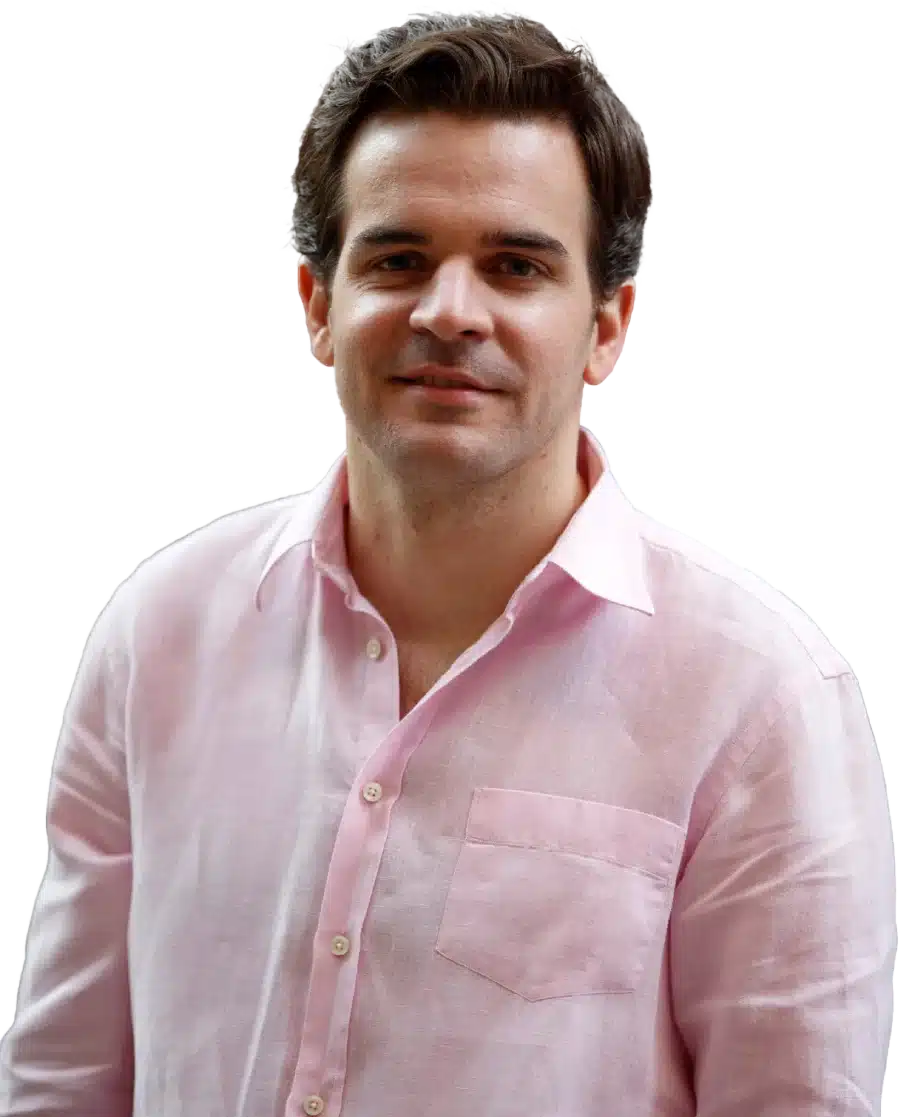 See How I Can Help You With Your Fundraising Efforts
Fundraising Process : get guidance from A to Z.
Materials : our team creates epic pitch decks and financial models
Investor Access : connect with the right investors for your business and close them
Taking Your First Startup Public For Over $1B
Together Tim and Jonathan ended up striking on the idea for FiscalNote. A SaaS startup helping businesses make sense of all the new regulations and laws being passed. To ensure they remained in compliance and created workflows that helped them navigate changes. 
They took that idea through startup accelerator Plug And Play. A choice he says is great for brand new entrepreneurs. Which can help you structure your startup, build your network, find hires, and meet investors. Which he says can be true of any accelerator program. Even if you just join something locally. 
After nine years of battling plenty of ups and downs, and raising $200M, Chen took that company public for $1.3B on the New York Stock Exchange.
Product Design & Product Market Fit
Nailing your product design and product market fit is a big and pressing challenge as a startup. You might refer to this process as developing a lot of battle scars and kissing a lot of frogs. 
Chen says it is a lot about the velocity at which you can pump out new features and test them. Get out 10, and three of them might stick. So, the faster you add and iterate, the quicker you can get that fit, and then be able to scale. 
However, rather than starting out designing a product for a massive amount of customers Jonathan says that the secret is actually to design for just your one or two initial clients. That's faster, and will get you business. Work on wowing those early adopters. Then you'll already have 80% of what you need to build in terms of features to go much broader and scale. 
Those early customers will inform you of the additional features they want. They may only be right half the time, but the faster you build and test, the sooner you'll find out. 
Transforming Finance In The Healthcare Industry
As with all true entrepreneurs, Jonathan Chen was already cooking up ideas for his next startup before he took his first public. 
He saw the timing was right to help drag the healthcare industry into the future with better and more efficient financing solutions. 
So far they've already raised $60M on their way to being the financial stack solution for the healthcare industry. 
Storytelling is everything which is something that Jonathan Chen was able to master. Being able to capture the essence of what you are doing in 15 to 20 slides is the key. For a winning deck, take a look at the pitch deck template created by Silicon Valley legend, Peter Thiel (see it here), where the most critical slides are highlighted.
Remember to unlock the pitch deck template that is being used by founders around the world to raise millions below.

Access The Pitch Deck Template
Your email address is 100% safe from spam!
Listen in to the full podcast episode to find out more, including:
The ideal number of founders, and make up of your cofounding team

The advantage of being a second time founder in fundraising

How to handle running out of money

Who you should be hiring at your startup

Spotting opportunities, and timing your start
SUBSCRIBE ON:
Facebook Comments