Dee Choubey has taken his venture from zero to over half a billion dollars in funding, as well as facilitating billions of dollars in transactions through his fintech platform.
On the Dealmakers Show Choubey talks about when to start your business, what makes a company successful in the long run, business roadmaps, what do you do when you see massive shocks in the economy, managing a public company, and more.
Listen to the full podcast episode and review the transcript here.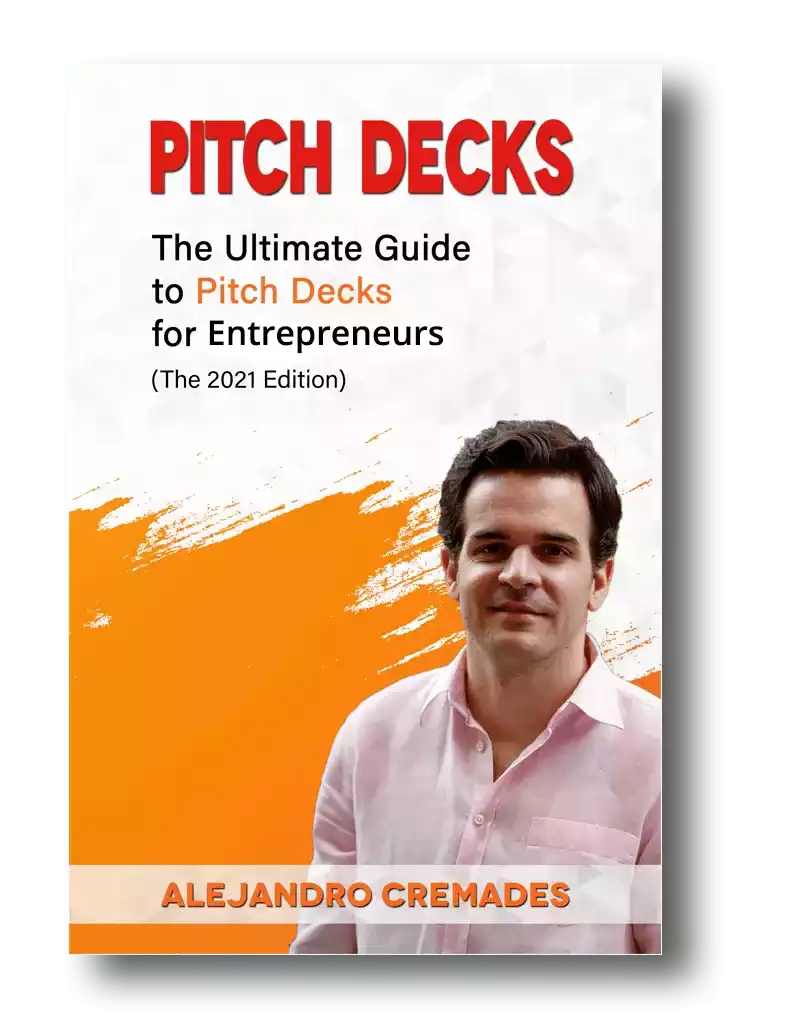 *FREE DOWNLOAD*
The Ultimate Guide To Pitch Decks
The One Thing That Makes A Lasting And Successful Company
Dee Choubey was born in India. In the 80s his dad moved to the USA to work as a computer scientist. Dee and his mother would soon follow with their suitcases as well. 
After getting his Masters degree, his father went to work for Bell Labs, AT&T, and Lucent. Together Dee and his dad spent a lot of time tinkering with computers together. 
Dinnertime conversations often centered around money and the tools of the American financial system. Tools they often weren't able to access, or were denied for. 
Dee says that he was always interested in finance, and how goods, services, and contracts moved through society. All the way from the small micro transactions, through to the Federal Reserve, where he had the chance to intern while attending the University of Chicago. 
Another internship took him to Lehman Brothers in the wake of 9/11. There he got to see the cycles of the capital markets, and the effects of massive shocks to the economy. 
Going to work at Goldman Sachs put him in the middle of an $80B LBO boom, as well as the Great Recession. There he got to see what consolidation of markets looked like. There were banks failing. While he helped other financial firms like Capital One walk through acquisitions, and grow from just one segment to becoming a fully fledged bank. Though witnessed how new regulations hampered banks from being able to innovate and apply new technologies.
He saw that the businesses that made it and were successful over the long run were those that were the most customer obsessed. They focused on building for the customer. Then they built and made sure that once they gained them, consumers had no reason to leave their ecosystem. It's so much harder and less profitable to be constantly churning customers, than to keep the ones you have.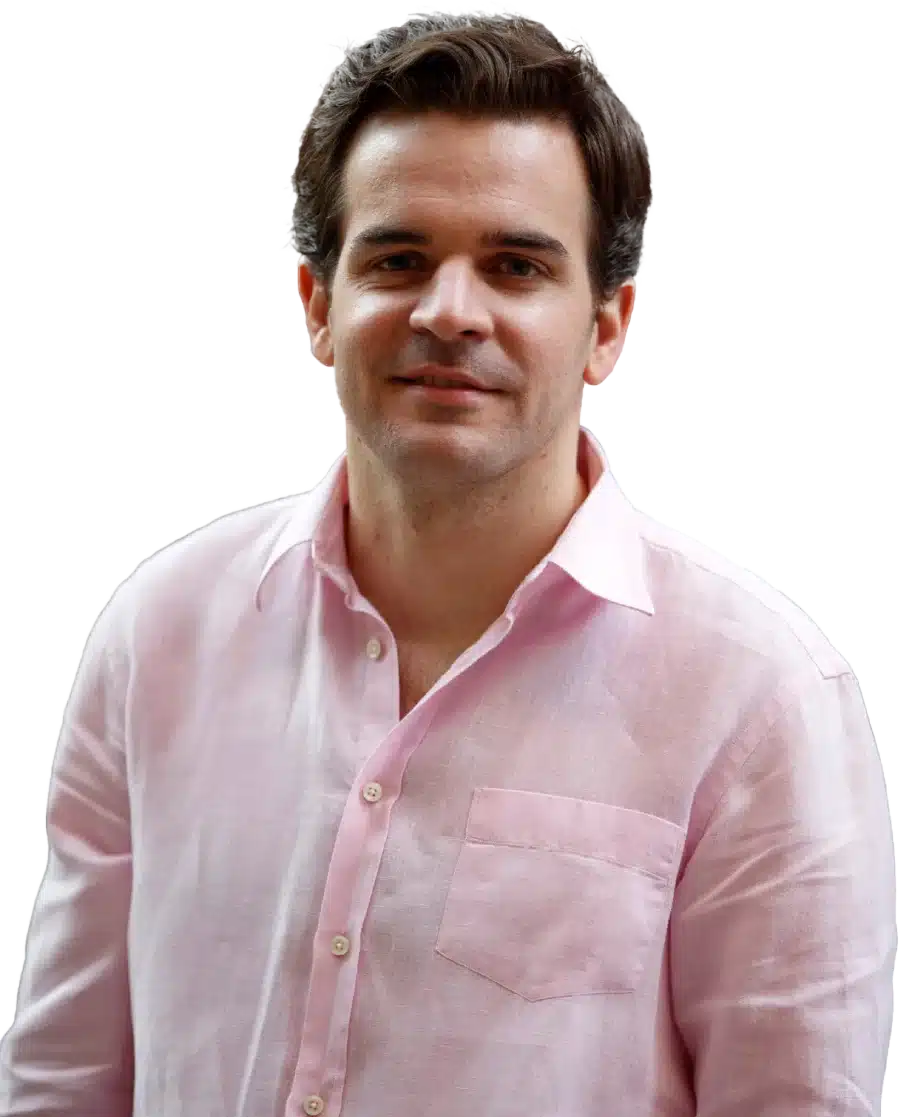 See How I Can Help You With Your Fundraising Efforts
Fundraising Process : get guidance from A to Z.
Materials : our team creates epic pitch decks and financial models
Investor Access : connect with the right investors for your business and close them
Finding The Right Time To Start Up Your Own Business
Dee Choubey says that there is no age requirement to become an entrepreneur. Some do it when they are 18 or younger, and others wait until they are in their 40s and 50s. 
Today, his top advice is to jump right in. At least providing you have the right confluence of conditions.
Some are forced to make the leap earlier. Some find that all the exterior factors are aligned, even if they have to bootstrap with almost nothing. 
However, in Dee's case, he wanted the financial cushion before he started. The ability to go work on something, without needing to take a paycheck for a couple of years. That can alleviate the stress of making your rent, or your spouse being bitter and upset in the process, without everything being an emergency. 
He says that if you keep betting on yourself, and hire the right team, you will figure it out. That means hiring the best talent that you can. Talent that is not only skilled, but can work together in the trenches. Especially when things go wrong. 
Then of course you need to reinvest in retaining that great talent throughout the journey. 
When he decided to make the leap himself, many others doubted he could make it. Yet, he found two cofounders that also had the financial means to work on something, and who brought their own business and technical skills to the table. 
Together they began looking at opportunities around how to rewire the financial system, so that every hard working American can live their best money life. 
They started by taking inventory of where they personally could have a competitive advantage. They found that in data and AI. 
They began by running tests with transactional credit data months before they even launched the business. They proved they could predict when consumers would have money, and when they would run out. 
They parlayed that into a lending business, took the data to VCs, and were able to quit their jobs and hit the ground running. 
MoneyLion
Their startup became MoneyLion. A fintech company that has gone beyond just online lending to becoming a digital bank. More recently they began using their technology for B2B business, and created new revenue streams there. Then they acquired a media company to help them produce more content, blogs, and more to really connect with consumers. 
Before going public they raised $250M in equity. Then another $300M at their IPO. This wasn't necessarily an exit, but evolving the company for the next stage. 
Of course, operating a public company comes with all types of additional regulations and paperwork. It can lead many to focus on the fluctuation of stock prices, rather than the long term picture. Though he says it also helps to attract and retain amazing talent.
Storytelling is everything which is something that Jonathan Chen was able to master. Being able to capture the essence of what you are doing in 15 to 20 slides is the key. For a winning deck, take a look at the pitch deck template created by Silicon Valley legend, Peter Thiel (see it here), where the most critical slides are highlighted.
Remember to unlock the pitch deck template that is being used by founders around the world to raise millions below.

Access The Pitch Deck Template
Your email address is 100% safe from spam!
Listen in to the full podcast episode to find out more, including:
Financial data

Not relying on third parties for your model or customer acquisition

Creating a lasting company
SUBSCRIBE ON:
Facebook Comments