David Waxman sold his first company to Microsoft, took his second public for $1B in just 12 months, and then launched an $68M fund to support other startups.
On the Dealmakers Show, Waxman talks about democratizing business on the Internet, finding alignment in acquisitions, the pros and cons of taking your company public, fundraising, hiring the right talent, and the qualities that make a founder successful.
Listen to the full podcast episode and review the transcript here.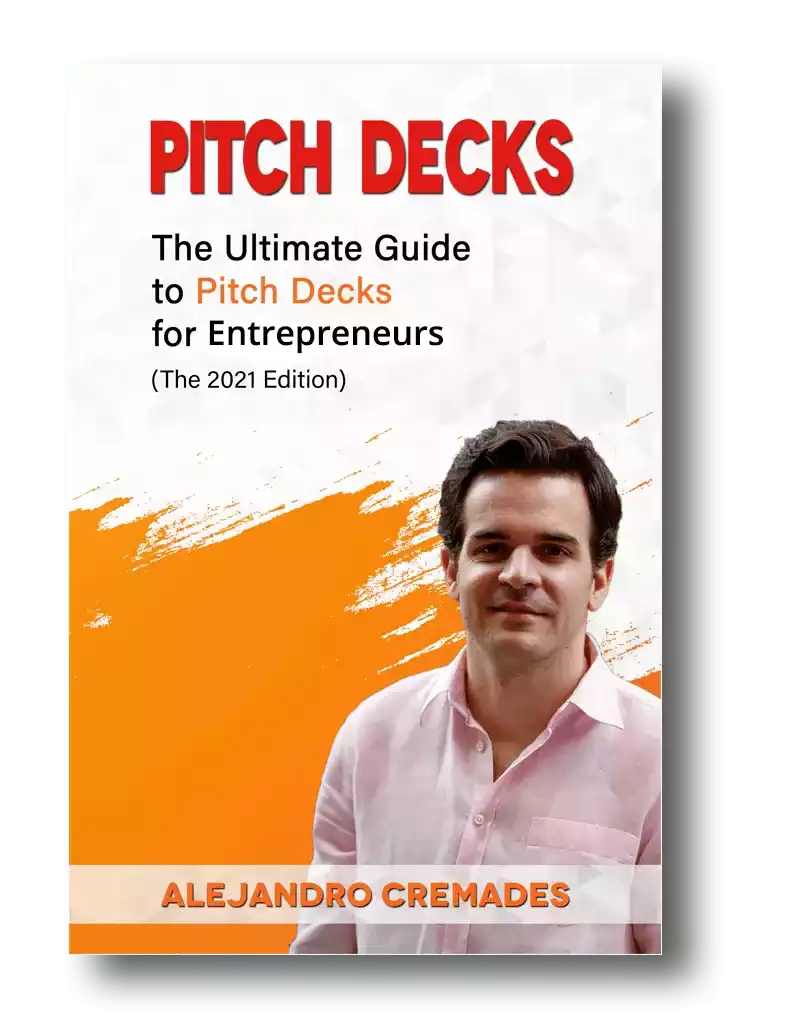 *FREE DOWNLOAD*
The Ultimate Guide To Pitch Decks
Falling In Love With Tech & Achieving Fast Exits
David Waxman was born in Santa Monica but spent most of his life growing up in Berkeley.
He found himself immersed in an environment with lots of interesting people. Though in a neighborhood that really didn't have any commerce or stores of its own.
He made up for this by spending his time in the local science museum that he could walk to down the street. He joined a club there and began to get his hands on technology and computers before people had PCs at home.
This is where he first learned to code. His fellow clubmates also went on to live out successful careers in deep tech, or working at companies like Google.
As a Master's student at MIT, Waxman said that he expected he would go on to complete his Ph.D. Then a flight across the country completely changed that trajectory.
Several hours into the flight, he struck up a conversation with a fellow passenger who was at Harvard Business School. It wasn't long before they teamed up with some other students to launch their first startup.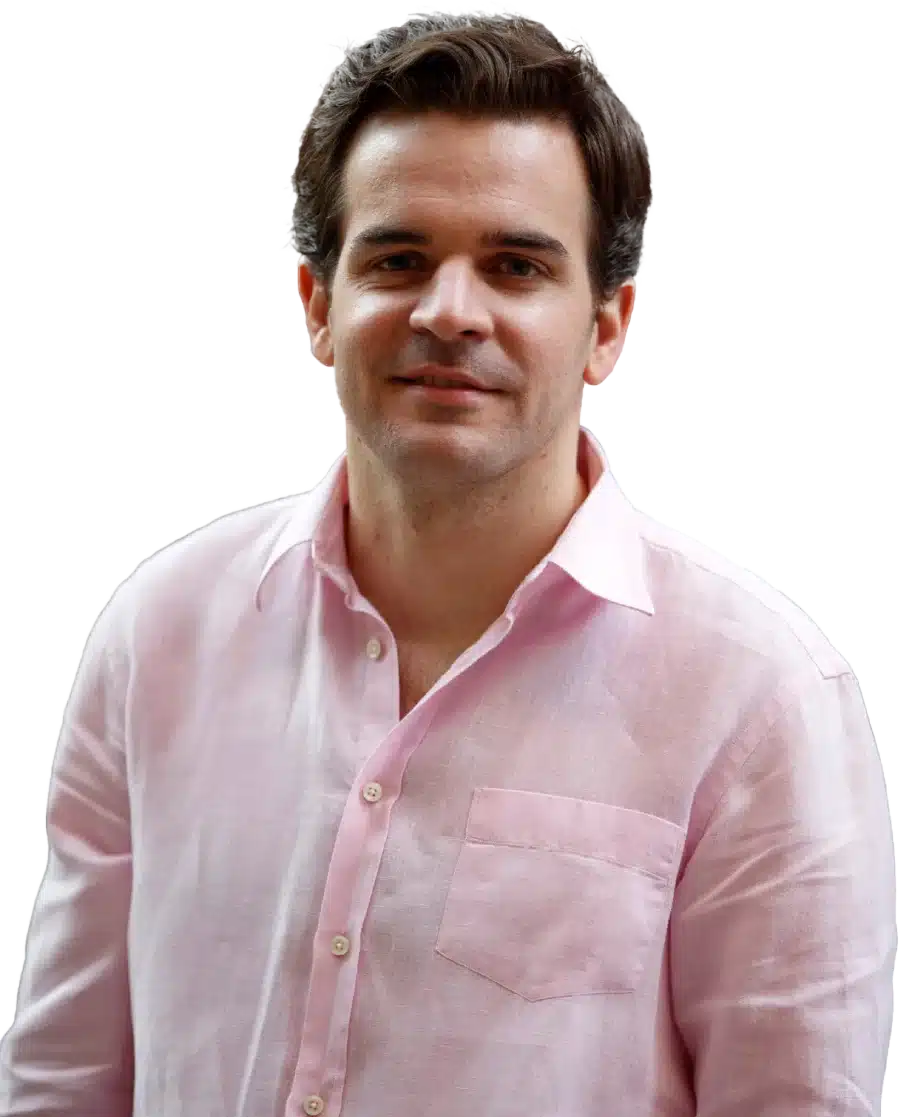 See How I Can Help You With Your Fundraising Efforts
Fundraising Process : get guidance from A to Z.
Materials : our team creates epic pitch decks and financial models
Investor Access : connect with the right investors for your business and close them
Recommendation Engine Firefly
Firefly started out as an early online recommendation engine. A tool that was able to identify and serve up recommendations based on interests in music, books, movies, and websites. That ended up being integrated with Yahoo.
Another of Firefly's products provided a passport to the internet, which allowed you to control your data as you moved around the web.
That caught Microsoft's attention, who had wanted to build something similar of their own. Within just three years of launching, Microsoft acquired the tool and turned it into Microsoft Passport.
Next, he started PeoplePC. Starting out as a solution to help the democratization of commerce on the internet, this company ended up creating a subscription service that made it easy and affordable to get PCs and internet access at home.
That caught the attention of Ford, who wanted all of its employees to use it. Then Delta Airlines, the New York Times, and Universal. That impetus took them through a $1B IPO. All in just a year from getting started.
David's third venture SpotRunner was also acquired after raising $100M in capital.
Storytelling is everything which is something that David Waxman was able to master. Being able to capture the essence of what you are doing in 15 to 20 slides is the key. For a winning deck, take a look at the pitch deck template created by Silicon Valley legend, Peter Thiel (see it here), where the most critical slides are highlighted.
Remember to unlock the pitch deck template that is being used by founders around the world to raise millions below.

Access The Pitch Deck Template
Your email address is 100% safe from spam!
The Pros & Cons Of Fundraising, IPOs & Acquisitions
All of these things are big events that entrepreneurs often aspire to. Yet, it is important to understand their downsides, as well as the upside you may look forward to celebrating.
In terms of acquisitions, Waxman describes a very different experience and outcome between selling his companies to Microsoft and Earthlink.
One was difficult to really connect with. Which ended up seeing their technology not being used in the way that they had envisioned. The other saw great alignment and continued the mission they set out on decades later.
He says that he believes it is a good thing that we are seeing a trend in companies staying private longer, and going public later. While he would certainly do it again, he warns of the distraction it can be when building a company. You can get thrown around by larger macro trends in the stock market, as well as become distracted with maintaining your stock price on a daily basis.
When it came to raising $100M for SpotRunner, he says that perhaps it was too much money, too early. Before they really found a product-market fit to scale on. There were other transactions happening with big valuations, which made it easy to attract a lot of money, with big expectations
From Entrepreneur To Investor
Even before leaving his last venture David and his current cofounder Gil had been doing some angel investing, and advising in the Los Angeles startup ecosystem.
Then starting out with their own money, they launched the early-stage investment firm TenOneTen Ventures.
As they proved to be successful in their investments, they attracted money from other successful entrepreneurs and launched an $68M fund of their own.
They are particularly excited about investing in AI, machine learning, and big data.
However, he says that the success of an investment and startup really comes down to the founders.
They are looking for resilient founders. Those that can think on their feet and adapt. Who can listen to their advisors, customers, and the market. Entrepreneurs who are charismatic, and can attract great talent and capital, and engage customers. Those who can focus, and discern whether changes like Chat GPT3 require strategic and directional changes, or are simply a distraction.
Listen in to the full podcast episode to find out more, including:
Learning from failures
The startups TenOneTen Ventures has invested in so far
Hiring and company culture
SUBSCRIBE ON:
Facebook Comments