Ben Lamm has already started a handful of companies, with just as many exits. He is now onto his biggest adventure yet. An effort to rewild the planet, which has already attracted $225M in capital, and 50 advisors. 
On the Dealmakers Show, Lamm talks about the reality of entrepreneurial life, acquisitions, bringing extinct animal species back to life, fundraising, and building a billion dollar company in just two years. 
Listen to the full podcast episode and review the transcript here.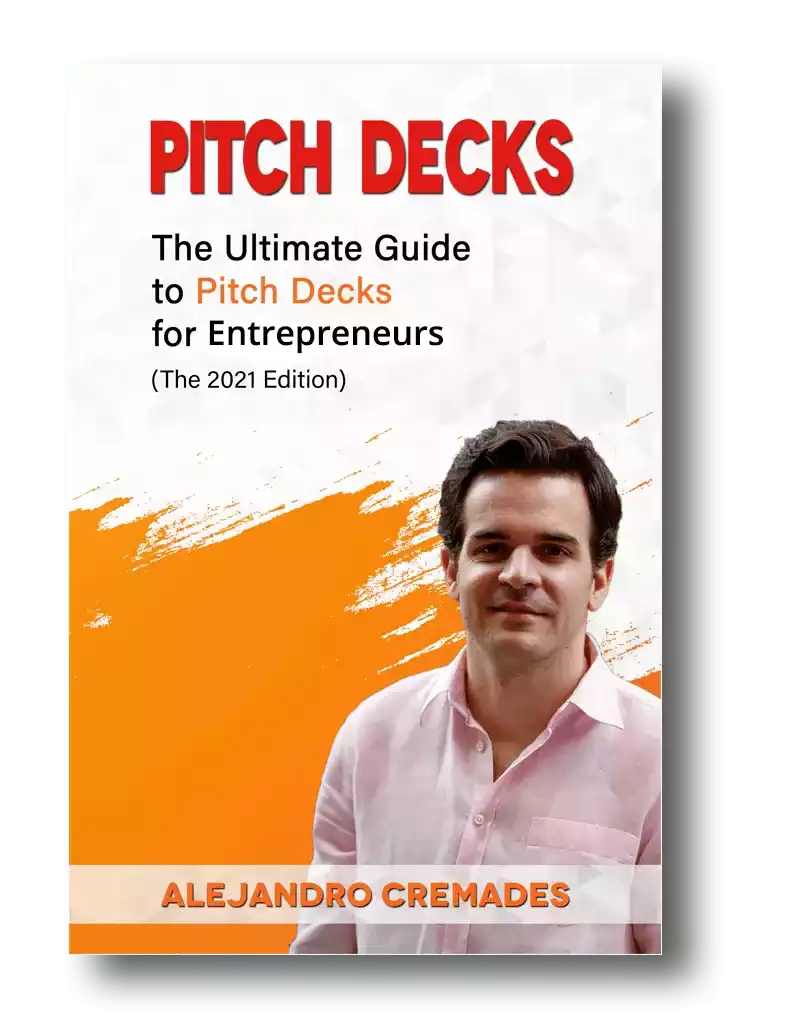 *FREE DOWNLOAD*
The Ultimate Guide To Pitch Decks
The Reality Of Entrepreneurship
In many ways it seems that entrepreneurs are the new rockstars. At least in the media. Big clickbait headlines make fundraising, creating multi billion dollar companies overnight, and growing vast corporations sound easy. 
Covering the highlights of Ben Lamm's career as a serial entrepreneur may also make it sound simple. Though he is also very clear on the reality of what entrepreneurial life is.
Lamm was born and grew up in Texas. Perhaps one of the few true natives of Austin today. It's a state that has been booming in popularity, as so many corporations, startups, and individuals have poured in. Looking for a vibrant, business friendly atmosphere, with lower taxes, and a better quality of life. 
So, although much of his career since has been focused on technology startups, he studied finance and accounting. Tools he says have been useful in building businesses. Such as understanding financial documents and in evaluating term sheets. 
Ben also says that there is a lot that even business school does not teach or prepare you for. Like managing supermajorities and board dynamics. 
He explains that there is a lot of trial by fire as a founder. Even through exiting your company. You'll make a lot of mistakes. Then hope you learn the lessons quickly, and the first time around, so that you don't repeat them again.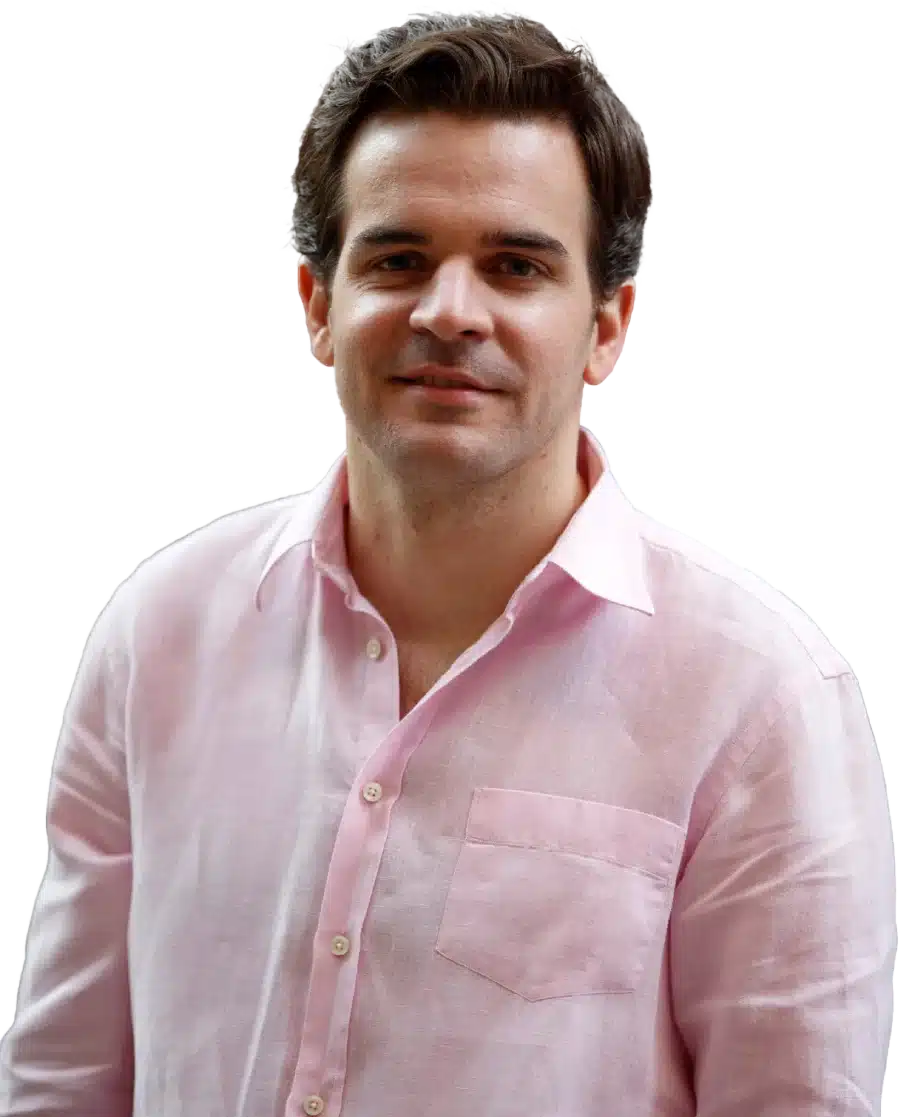 See How I Can Help You With Your Fundraising Efforts
Fundraising Process : get guidance from A to Z.
Materials : our team creates epic pitch decks and financial models
Investor Access : connect with the right investors for your business and close them
Being Passionate About Entrepreneurship
Lamm says that being an entrepreneur is some special wiring in your DNA. It's not something he would necessarily wish on everyone. It almost makes you unemployable. Which really left him the choice of either continuing to sleep on his parent's couch or going to start companies. 
It's often a matter of either feast or famine on the journey. A rollercoaster of ups and downs that not everyone is cut out for. Including all of those around you. You must realize that it will affect and impact your family and others in your social circle as well. You'll sacrifice relationships, sleep, and even your health on the way. 
Most of the time you'll be paddling uphill, through snow, fire, and meteor showers. 
At the same time, that makes it very exciting, and the most rewarding thing you can do in your life. When you do it, you are like a writer approaching a new book. You have a completely blank page, to write your story in. There may be nothing as fulfilling as building a company that is really meaningful to you. 
In fact, although he has started and exited several companies successfully, he says that if he could go back in time, he would focus more of his time on following his passions, and building businesses he really cared about. If he had done more of that, he believes some of those companies would have been even bigger successes as a result. 
Starting & Selling Companies
Ben started out working with one of his professors. Together they built one of the four largest e-learning companies in the world. One that would train the staff of major brands like Whirlpool and Black & Decker. 
Next is was onto Chaotic Moon. Which worked to help brands be everywhere, in a fragmented tech ecosystem with different operating systems. They enrolled clients like Disney and Starbucks. 
Then it was onto diving into AI in the defense and infrastructure space. 
Having gone through several acquisitions, Lamm says the decision was really never just about him. It was about the employees, investors, and other shareholders. 
He sees his job as the CEO to "hire much smarter people than me empower them. Give them the resources and tools they need, help set that vision, but then fundamentally you listen to our board and shareholders. Ensure that you know I'm being a good steward of of where they want the company to go."
If you can do that, and learn things quickly, you are already mastering two of what he describes as the entrepreneurial superpowers. 
When it comes to getting acquired, he says it is really just about focusing on building the company. One that has a big impact. 
De-Extinction
Colossal is Ben Lamm's latest venture. A company on a mission to tackle de-extinction of the planet. One which has already raised $225M and grown to being valued at $1B, in just two years. 
Their version of rewilding the planet includes bringing back to life extinct species like woolly mammoths, Tasmanian Tiger and the dodo bird. A dive into genetics which they believe will have many applications for human healthcare as well. 
Storytelling is everything which is something that Ben Lamm was able to master. Being able to capture the essence of what you are doing in 15 to 20 slides is the key. For a winning deck, take a look at the pitch deck template created by Silicon Valley legend, Peter Thiel (see it here), where the most critical slides are highlighted.
Remember to unlock the pitch deck template that is being used by founders around the world to raise millions below.

Access The Pitch Deck Template
Your email address is 100% safe from spam!
Their version of rewilding the planet includes bringing back to life extinct species like mammoths and the dodo. A dive into genetics, which they believe will have many applications for human healthcare as well.
Listen in to the full podcast episode to find out more, including:
Creating additional value with spin-offs
The upside of embracing your critics
What Colossal is working on
SUBSCRIBE ON:
Facebook Comments