Ankit Gupta is a repeat entrepreneur who has not only built and scaled startups, but has been through the full cycle of an exit, too.
In his appearance on the Dealmakers Podcast, Ankit Gupta shared his experiences with the audience,including launching successful startups, why companies acquire startups, the art of gaining great mentors, and picking your investors at each stage of fundraising.
Listen to the full podcast episode and review the transcript here.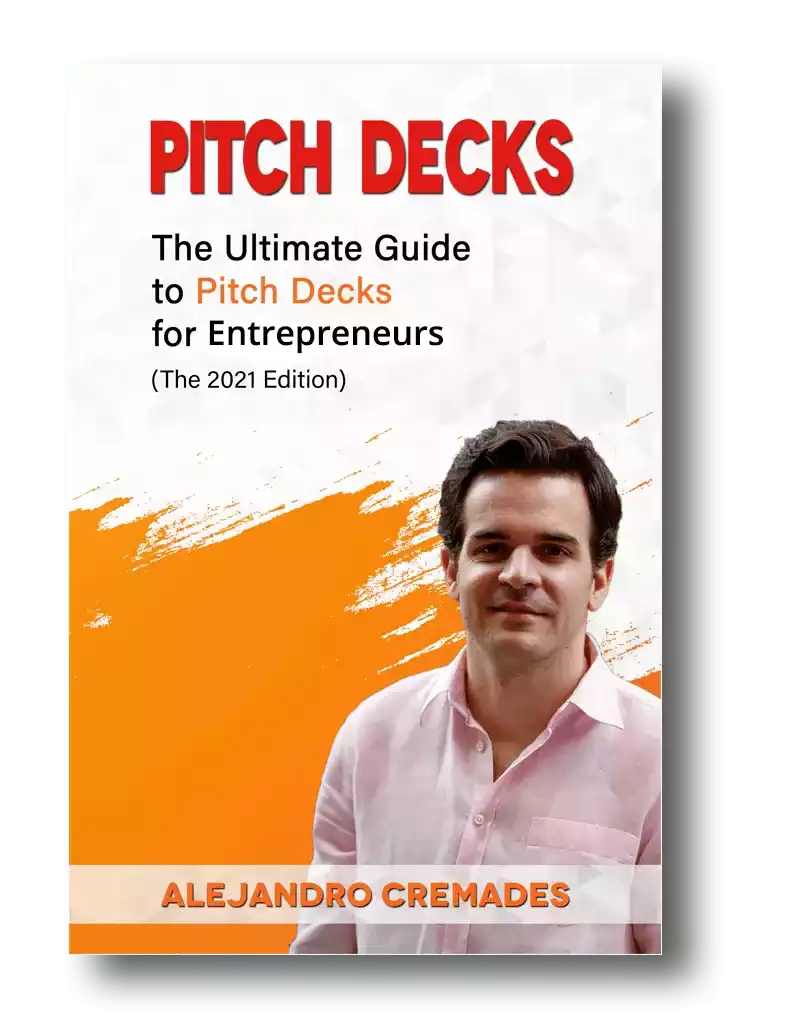 *FREE DOWNLOAD*
The Ultimate Guide To Pitch Decks
Here is the content that we will cover in this post. Let's get started.
Launching A Successful College Startup
Ankit was born in India and spent most of his time growing up in Mumbai. His mother worked for a nuclear energy company, which meant that he lived in a tight knit community of scientists and engineers who all worked in the industry. It was friendly but competitive,especially among students who wanted to excel and outperform their peers. 
Ankit's father is a serial entrepreneur. His mother always pushed him to do his best and encouraged entrepreneurship. That meant dinner time conversations at home often revolved around managing employees, cash flow, and financing. 
It was a perspective which certainly installed a mindset of constantly analyzing problems and business models anywhere he goes. 
From a young age, Ankit says he found an interest in math and physics. He also spent a lot of time around computers and learned to code at one of his father's companies, which ultimately led him to study computer science.
Recognizing the success of early tech giants, Ankit was very attracted to Silicon Valley, and studiedat Stanford through his Master's.
In fact, it was Google that inadvertently tipped him into entrepreneurship. They came to his campus to run a competition. He convinced his friends to compete, and they won with their survey-polling product.
Stanford's Launchpad entrepreneurship course took this even further. They were given five weeks to build and launch a company, with another five weeks to make it profitable. 
The iPad had just come out. He and his friend decided to create a news reading app for it. They started coding and launched it on the app store. 
They sat at a coffee shop in Palo Alto with Ankit coding, and his cofounder was polling passersby and getting their feedback. They would keep iterating with this new feedback multiple times each day to make it better. 
Within six months they were getting a good amount of paid downloads and went on to raise around $15M for the company. 
When it came time to raise their Series B round, one of Ankit's mentors happened to be head of product at LinkedIn, and at the time,LinkedIn happened to be heavily investing in building  out their own news feature.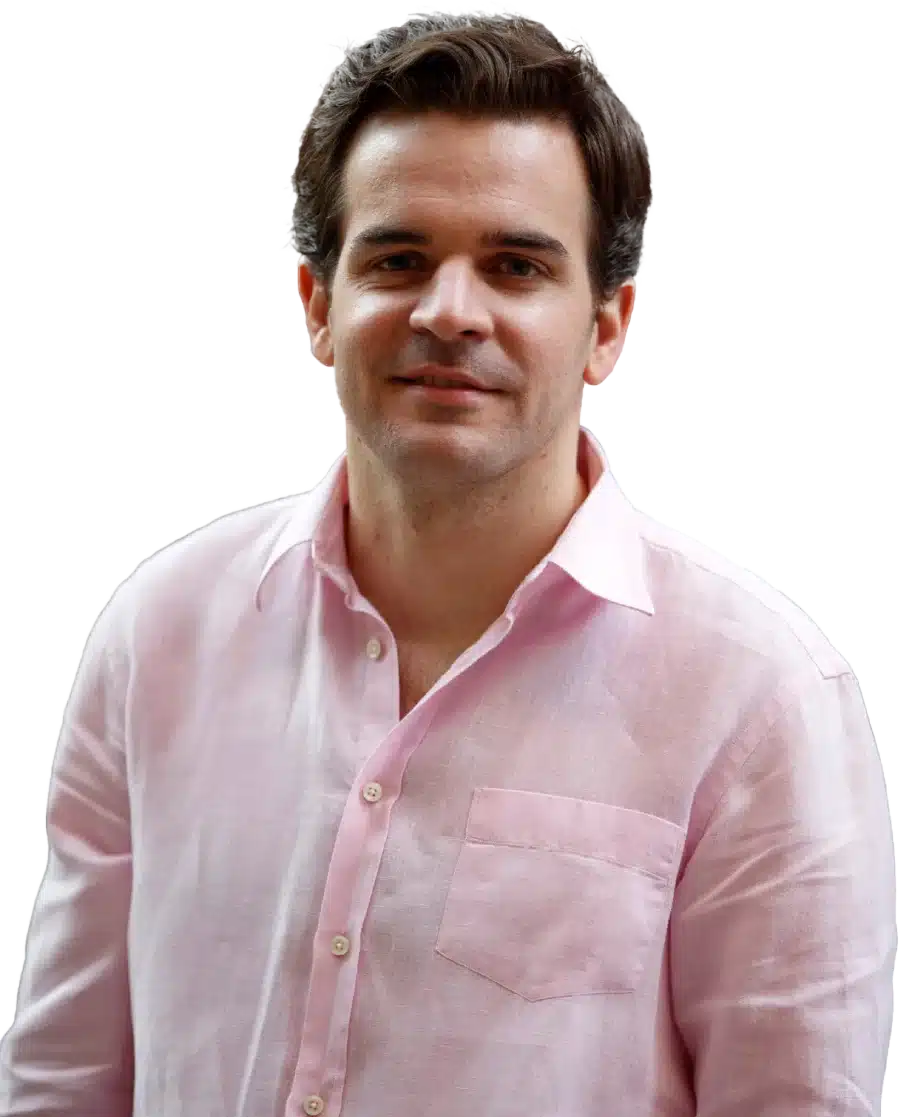 See How I Can Help You With Your Fundraising Efforts
Fundraising Process : get guidance from A to Z.
Materials : our team creates epic pitch decks and financial models
Investor Access : connect with the right investors for your business and close them
They had turned down acquisition offers before, but it just seemed to be a great fit. Ankit saw it as a way for the company to continue growing and improve user experience, but without him having to worry about revenues, sales teams, or profitability.
After a phone call with the CEO while on a weekend camping trip, they had a term sheet in hand by that Tuesday. It ended up being worth $90M. 
Of course, in turn Microsoft ended up acquiring LinkedIn. During that time the company grew fast. After three years, Ankit decided navigating the politics and bureaucracy of a giant corporation just wasn't what he wanted to do. 
He yearned to do something more meaningful and impactful. Perhaps again building something from scratch, or another exit. He just wasn't sure what that would be.
Yet, another of his mentors encouraged him to figure out what he really wanted to do. 
Today, the top advice Ankit has for others who are considering starting their own business is to just "start doing the work." He says not to overthink it. Success is biased towards action. Just start doing it and put your work out there online. 
How To Get Great Mentors
Ankit certainly has benefited from having great mentors in many ways. So, how do you get some of your own?
He says that he has just been very transparent in asking for help. Then, diligently listens and executes on their guidance,which shows the mentor it is worth their time. 
He also enjoys networking and meeting people. 
Bicycle Health
After leaving LinkedIn, Ankit met his wife, which has led to his latest venture. 
Ankit's wife is a doctor, and through learning more about her work, he discovered just how big of a problem opioid addiction is, and the huge gaps between available effective treatments and delivering care to patients. 
This led to the launch of Bicycle Health, a healthtech startup which has seen enormous growth over the past few years. Now in 26 states and having raised $80M in funding, Bicycle Health is well on their way to tackling this huge epidemic that is sweeping the nation. 
Storytelling is everything which is something that Ankit Gupta was able to master. Being able to capture the essence of what you are doing in 15 to 20 slides is the key. For a winning deck, take a look at the pitch deck template created by Silicon Valley legend, Peter Thiel (see it here) where the most critical slides are highlighted.
Remember to unlock the pitch deck template that is being used by founders around the world to raise millions below.

Access The Pitch Deck Template
Your email address is 100% safe from spam!
Through telemedicine, they provide a subscription based, comprehensive care model covering medication management, therapy, recovery coaching, and more. Bicycle Health now has the largest medical group dedicated to Addiction Medicine in the country.
Listen in to the full podcast episode to find out more, including:
Strategically picking your investors at each fundraising round
Why bigger companies acquire startups
The vision of Bicycle Health
COVID's silver lining for this startup
SUBSCRIBE ON:
Facebook Comments