Sunil Paul is now on his third startup. His first he took from launch to exit in just six months. His second sold for $370M in an all cash deal. 
On the Dealmakers Show Sunil Paul recently shared his experiences with, and advice for building, scaling, financing and exiting companies. Including how to know if you have a bad business idea, the M&A cycle and when to exit your company, and picking good companies to invest in. 
Listen to the full podcast episode and review the transcript here.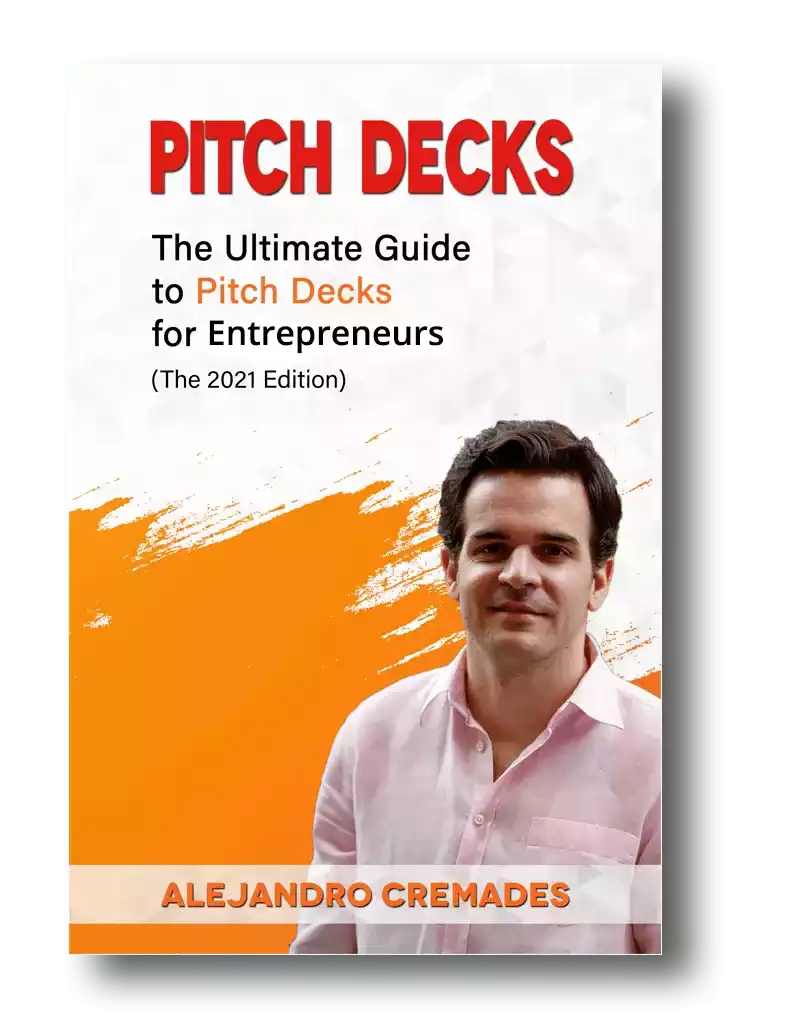 *FREE DOWNLOAD*
The Ultimate Guide To Pitch Decks
Here is the content that we will cover in this post. Let's get started.
Preparing To Start Your Own Company
Sunil Paul arrived in the US from Punjab, India when he was just four years old.
The snow was a huge change. So was seeing all of the cars and traffic. An influential moment that has shown up in his interest in mobility, and what he is working on now. 
Sunil comes from a very entrepreneurial family. His grandfather, uncle, and parents have all been entrepreneurs. 
In fact, his mom and dad ran a hydroponic greenhouse farm in TN, decades before it was a thing.  He saw the way to make a life was by making something for others that solved problems for them. 
He says his biggest takeaway from his parents was perseverance. They worked very hard, and for years to really get things working well.
What he didn't want to replicate was being stuck in his own company. His parents didn't seem to have the option to give up or sell up. They just had to keep going and to make it work. A part of that was due to debt they had landed in. Something he wasn't going to repeat himself. 
After obtaining his engineering degree, doing some work with NASA and policymaking in DC, and some early investing he eventually found the freedom to dip his toes into entrepreneurship.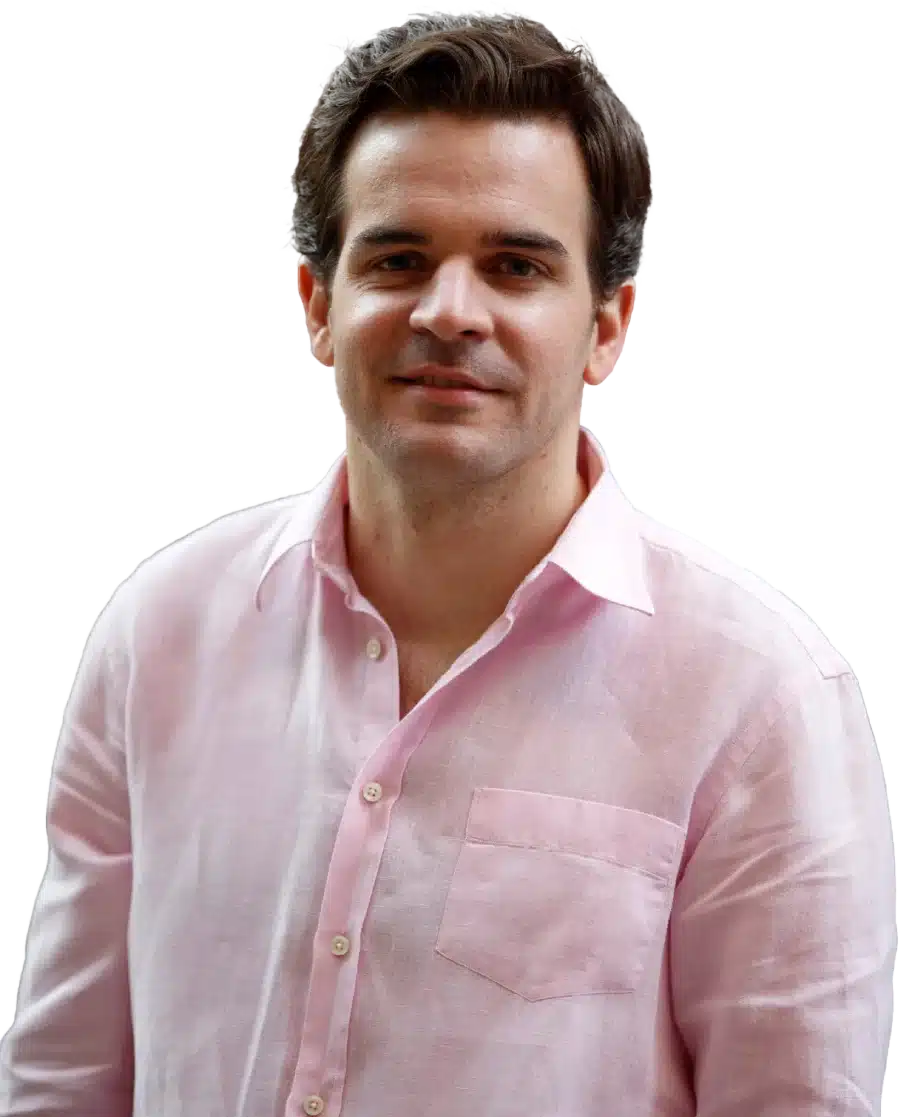 See How I Can Help You With Your Fundraising Efforts
Fundraising Process : get guidance from A to Z.
Materials : our team creates epic pitch decks and financial models
Investor Access : connect with the right investors for your business and close them
Before taking the leap he paid off his student loans, and had invested in $1M worth of AOL stock. He felt that gave him enough of a comfort level that if his startup attempt didn't work, he had something to fall back on. 
Still, he admits it took some emotional courage to take the social risk. 
Of course, he also needed a good idea to run with. He says that if everyone you know thinks your startup is smart and good, it probably isn't. You are probably far too late to the market. 
Not that you really want to embrace failure, but all the great ideas that seem so obvious now once were not. 
From Launch To Exit In Just 6 Months
Sunil Paul's first company was Freeloader. 
Back at the birth of the internet, when people relied on dial up modems, and 56 kb connections, Paul found a way to make getting and viewing content even better.
Freeloader enabled you to download content onto your harddisk for free, and then watch them later. 
Sunil and his cofounder Mark Pincus soon found they were receiving multiple bids for their company. Within six months it had been acquired. 
The timing was great. Right before the bubble. They saw competitors pass up big offers, only to then have to accept miniscule amounts for their companies after the market dropped. 
Selling Your Company For $370M
Sunil and his wife started getting frustrated by all of the spam email that was landing in their inboxes. He began working on a new company to solve it. 
He gathered some of his former engineers and got to work building. Unfortunately, when they went out to pitch it, customers didn't want it. They didn't want more software. 
They killed it, and hit the whiteboard to come up with what became Bright Mail. 
This time it took six years to make it instead of six months. Yet, his second exit proved to be even greater than the first. This time it was a $370M exit to Symantec, in an all cash deal. 
Storytelling in fundraising or M&A is everything which is something that Sunil was able to master. Being able to capture the essence of what you are doing in 15 to 20 slides is the key. For a winning deck, take a look at the pitch deck template created by Silicon Valley legend, Peter Thiel (see it here) where the most critical slides are highlighted.
Remember to unlock the pitch deck template that is being used by founders around the world to raise millions below.

Access The Pitch Deck Template
Your email address is 100% safe from spam!
What Makes A Good Company To Invest In
After the exit from BrightMail Sunil got into angel investing. With one of his most notable investments being in a little company called LinkedIn. 
This obviously turned out to be a great bet for him. When asked about what makes for great startup investments and successful venture capital outcomes Sunil told us they have to have a big market, big margins, and big growth. 
LinkedIn also stood out for its great team, and how great they were doing at planning for monetization. Which was in notable contrast to other startups who at the time were just trying to go big, and fast, without solid business models and profitability. LinkedIn also had multiple revenue streams.
Tackling Climate Change With Electric Vehicles
Sunil's current company is Spring Free EV. 
Looking to get back into the operating side as an entrepreneur Sunil says he discovered an old patent he had filed. At the same time he says the evidence of climate change and poor energy management were becoming impossible to ignore. Thewildfires were growing increasingly getting worse, blocking out the sun with an apocalyptic orange glow. 
Seeking to make sure they struck on market fit early, Sunil  started out with a contest on LinkedIn. Offering some modest prize money, he ended up getting some great entries and engagement. 
Sunil struck on the fact that while moving to electric vehicles may help to reduce climate change, the adoption of EVs was just too slow. He says that in order to get to net zero from ground transportation by 2050, we need 200M electric vehicles. At the time the projections were only on track to hit 124M. A 76M shortfall. 
So, how do you speed up that traction? Especially with electric vehicles being so cost heavy upfront? 
Sunil's solution is Spring Free EV, and mileage purchase agreements. This defers the high upfront cost of EVs, which helps fleets go electric faster and more economically
Listen in to the full podcast episode to find out more, including:
Using asset financing to scale your business

How much debt you should take on to start your first business

The M&A process
The art of deal making
SUBSCRIBE ON:
Facebook Comments