Rishi Bhargava exited his first company for $560M. Then raised a seed round for his latest venture that is more than 20x the average size for a brand new startup. 
On the Dealmakers Podcast Bhargava talked about making the leap of faith into entrepreneurship, startups versus big corporations, sales channels and product market fit, the best thing about selling your company, and deciding on your business idea. Plus, fundraising and building to scale right out of the gate.
Listen to the full podcast episode and review the transcript here.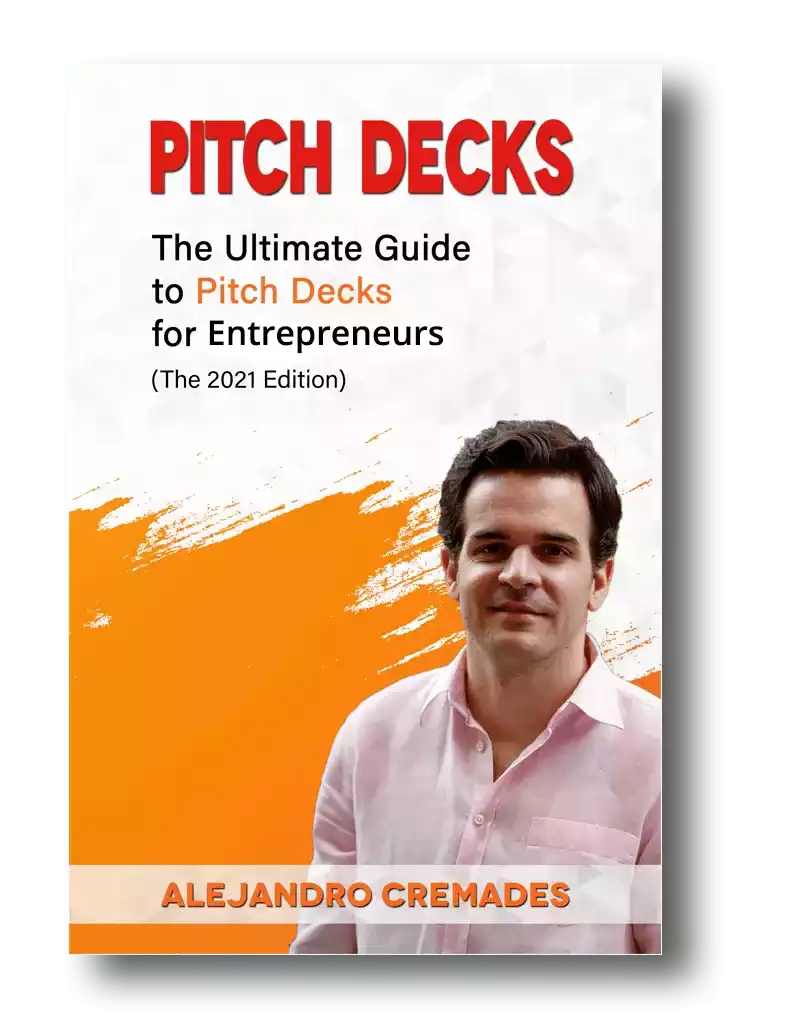 *FREE DOWNLOAD*
The Ultimate Guide To Pitch Decks
Here is the content that we will cover in this post. Let's get started.
Finding A Love For Problem-Solving
Rishi Bhargava was born and grew up in India. He says that even since kindergarten he was striving to move up, and shine as the best in his class.
After obtaining his engineering degree from one of the best colleges in India, he moved to the US for his Masters. Instead of continuing on to his Ph.D. Rishi found that he loved solving customer problems so much that he wanted to focus on working in the commercial side of things. 
His first job out of academics was for a small public company. One which gave him some ownership of his own project. Though which also put him up against the dot com bust. A phase of the economy he experienced again in 2008, and sees similar patterns in now. 
Then going to work in a startup he was able to experience the thrill of starting from the beginning, through to an acquisition by McAfee (then acquired by Intel). Becoming the first product manager there really hooked him on solving customer problems and creating solutions even more. 
He also learned about designing products that scale and the importance of team.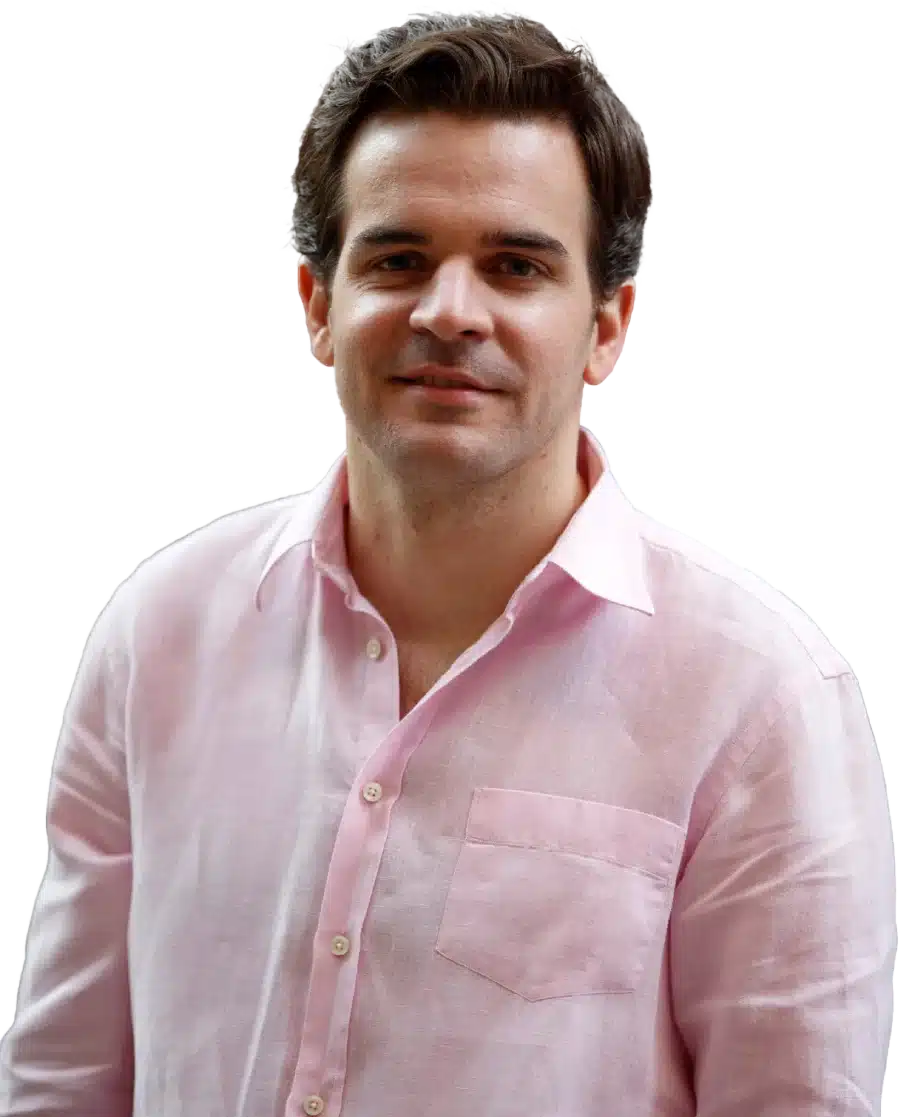 See How I Can Help You With Your Fundraising Efforts
Fundraising Process : get guidance from A to Z.
Materials : our team creates epic pitch decks and financial models
Investor Access : connect with the right investors for your business and close them
From Raising $70M To $560M Exit
Rishi says he was highly driven to do something of his own, and build something from the ground up. His parents who had worked for the same company their entire lives didn't really get why he would leave a big brand name company and a steady paycheck. Though he found three other cofounders who were willing to take the leap with him, and they started Demisto. 
He saw that being inside a large company just wasn't the place to try and innovate and do something new. That isn't something that big corporations are good at. Nor are they famous for going fast. Even if they may be good at acquiring new innovative products and technology, and deploying and managing them at scale.
Diving into this first venture Bhargava quickly learned even more about the fundamentals of a great startup and product. 
They began by interviewing dozens of potential customers and floating their idea for a product. They quickly found that the customers had a different idea about what their real problem and need was. Rishi says that they discovered you don't really need to wait to think of a genius idea on your own, and then hope to find a customer for it. Instead, just ask the people what they need solved, and create a solution for them.
Understanding The Customer
At the same time this whole new category began emerging. Similar companies won awards and were acquired. So, they knew that they were on to something. 
They knew their customer. They designed a product specifically for them. Then built a community to attract more of them. Their go to market really seemed to work. Over three rounds of funding they raised around $70M. 
Storytelling is everything which is something that Rishi Bhargava was able to master. Being able to capture the essence of what you are doing in 15 to 20 slides is the key. For a winning deck, take a look at the pitch deck template created by Silicon Valley legend, Peter Thiel (see it here), where the most critical slides are highlighted.
Remember to unlock the pitch deck template that is being used by founders around the world to raise millions below.

Access The Pitch Deck Template
Your email address is 100% safe from spam!
They were growing at 4x and 5x a year. That got them noticed by Palo Alto Networks, which made them an offer they couldn't refuse. 
That turned into an exit that delivered around 20x to their investors. With a great outcome for the whole team. 
In fact, while the financial outcome was great for Rishi and his cofounders, he says he was happiest to see a good outcome for the employees. To achieve that together, and in turn want to do it all again. 
After that $560M acquisition, Rishi stayed on for the next three years to help with the integration and further development. 
The End Of Irritating Passwords
Rishi Bhargava's new venture is tackling the problem of authentication and the pain of passwords for applications.
Security may be vital. Yet up until now, the user experience of dealing with passwords and authentication has only been snowballing for the worse. Which is not serving customers or brands well. With Descope, they are working to enable a seamless and simple login experience for every app out there.
Investors clearly believe in the team and mission too. They've already backed them with a $53M seed round to be ready to build to scale globally out of the gate. Compared to the average seed round, which is just around $2M.
Listen in to the full podcast episode to find out more, including:
Category creation
Getting your company acquired
Rishi Bhargava's top advice before launching a business
SUBSCRIBE ON:
Facebook Comments