Kurtis Lin has been involved with several successful startups that have had great exits. His latest venture aims to disrupt the way our credit and borrowing power is valued, by using more data.
On the Dealmakers Show, Lin talks about how the best lessons from school are not taught in the classroom, the difference between how first and second time founders think, fundraising and storytelling, how to get your company acquired, and the problem with FICO scores. Plus, the most important skill you need to continuously build as a founding CEO, and what makes a really good founder.
Listen to the full podcast episode and review the transcript here.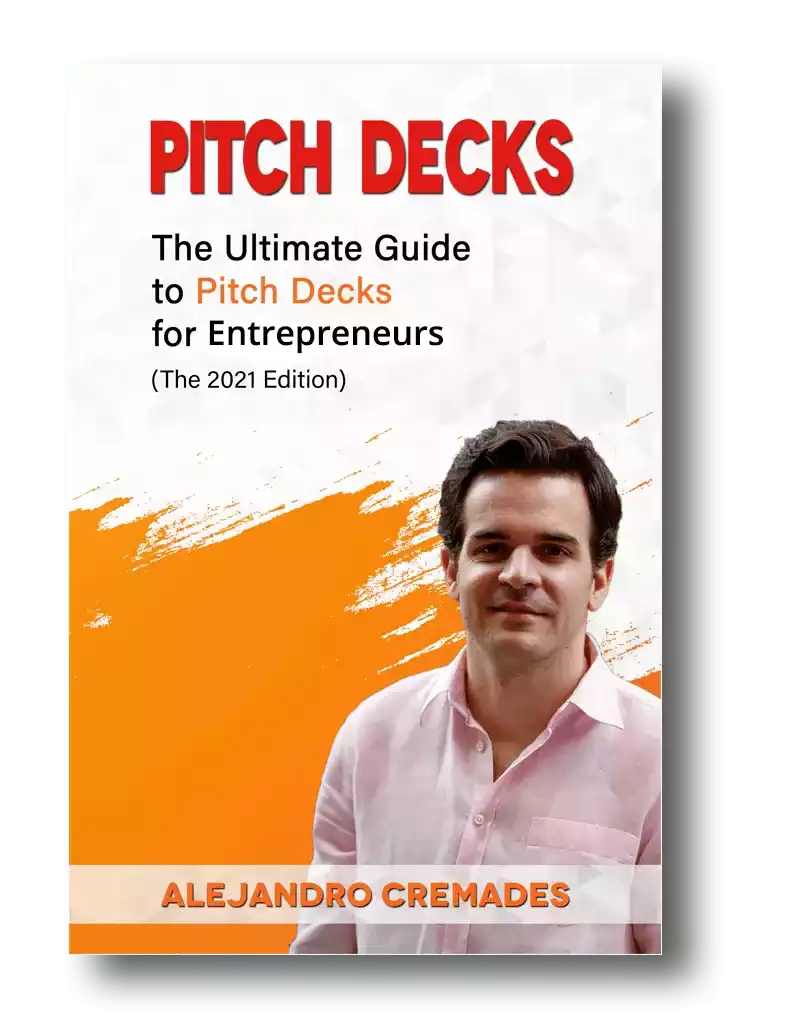 *FREE DOWNLOAD*
The Ultimate Guide To Pitch Decks
The $15,000 School Lunch
Kurtis Lin was born in the San Francisco Bay Area to immigrant parents. That perspective growing up really gave him a chip on his shoulder, and gave him a drive to try and prove himself. A common thread which he says has stayed with him through to today. 
He strived to get the latest clothes and new Jordans, and to stay up to date on all the TV shows that his friends were watching. 
His parents were tough and frugal, but good parents. Today, he feels badly for all the hell he put them through early in life. Including setting the school's new record for most detention. Of which he racked up 150 hours in fifth grade. 
He just had this energy that didn't want to let him just sit in a classroom. It's certainly like the trait that he says he finds he shares with many other founders in the world of work. Which he calls being "constitutionally unemployable." Meaning you don't usually get along well having a boss. You have your own view of how things should be done, and how the world should work. You are just compelled to see that happen.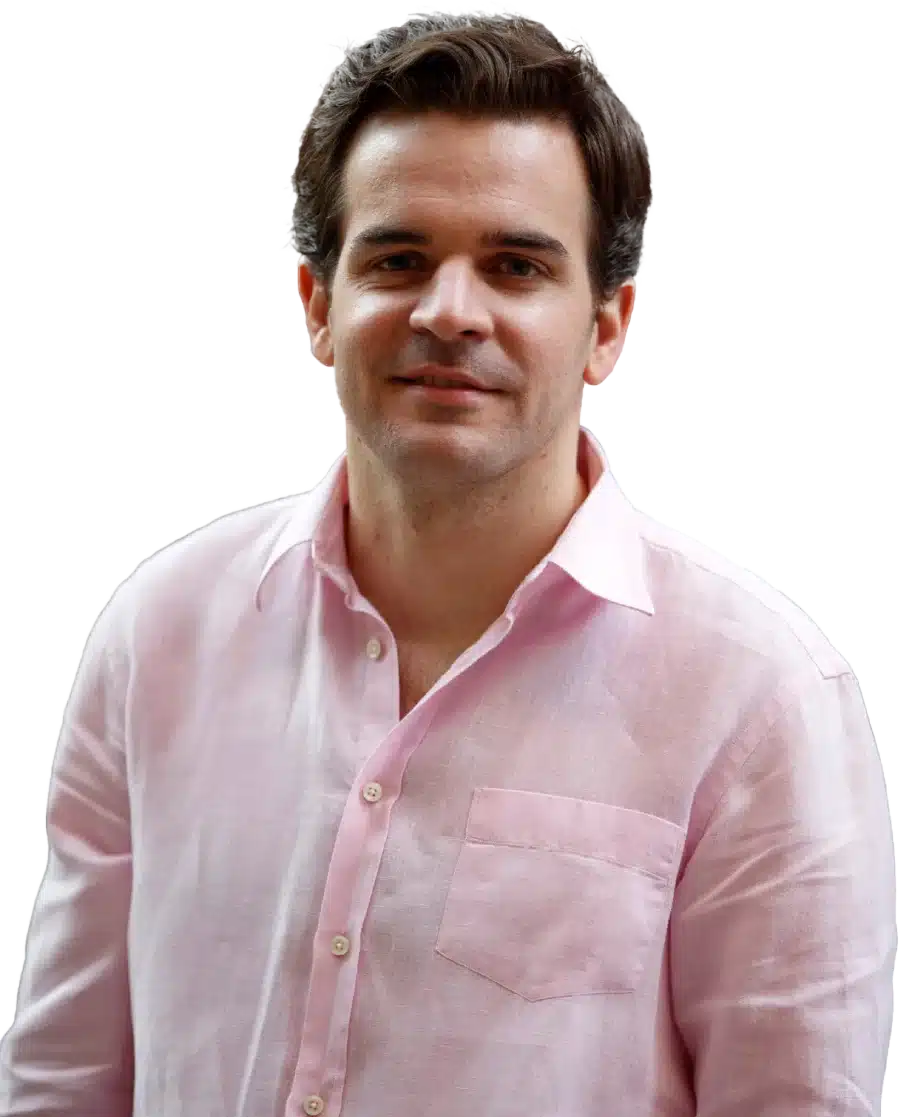 See How I Can Help You With Your Fundraising Efforts
Fundraising Process : get guidance from A to Z.
Materials : our team creates epic pitch decks and financial models
Investor Access : connect with the right investors for your business and close them
Trading Prized Pokemon Cards
The Pokemon card craze was raging while he was in school. His parents certainly wouldn't fork out the money to buy cards. So, he started using his lunch money to buy them. Then began trading cards, and trading up to get the prized holographic Charizard card everyone wanted. 
He eventually got it. It remains on his wall today, and is worth an estimated $15,000.
He did still get the A grades his parents wanted. Even if they still wished they were even higher than that. 
They got him into college. Yet, he still couldn't stomach being in a classroom all day. So, he and two confounding friends started a company of their own. 
It was a hardware device that was used to prevent bikes from being stolen. He learned a lot about running a business during that process. Which led them to selling some of their IP to Verizon. 
That full cycle experience of taking a company from zero to something got him hooked on startups, and he hasn't quit building them since. 
The Difference Between How First & Second-Time Founders Think
When novice entrepreneurs venture out to launch their first startup they are often consumed with focusing on their product. 
Kurtis says that it is great and essential to have vision on how you want the world to look with your product in it. Yet, what you learn by the time you get to your next startup is that distribution is far more important, valuable, and critical to success than your product. 
In fact, we have all seen companies that didn't really have the best product in the space, but did have the best distribution succeed. 
In order to get funding, to get and keep a great team, and to see your vision become reality, you have to get it out in the world. You need a lot of people to decide to use it, and share it. 
Learning The Art Of Selling
Some of his other insights into what's most important for founding CEOs include the need to continually build your sales skills. It is the most important thing. 
Everything you do, no matter what type of company or product you have, in any industry, will require selling all day. You are selling investors on participating. You are selling team members on joining. As well as cofounders and advisors. Then you are selling to customers. 
The other thing which Kurtis Lin says separates the good and successful founders is the ability to set aside their desire for perfection and to be able to execute and just launch. 
A perfect product rarely ever gets to market. By the time it is perfect, it is already too late to be viable and successful. You missed the window of opportunity. It is better to get something out there, get feedback, and keep on iterating with that. 
Something which he himself has certainly done. Even completely switching product and business model after getting one going. 
How To Sell Your Company
On the Dealmakers Show, Lin reiterated that companies are bought, not sold. 
Meaning when you go out to intentionally try and promote your company for sale, you will rarely find an attractive outcome. You'll almost always be on the wrong foot. You'll also be missing critical elements like trust, proven relationships, and proof of value and the ability to work together. 
A perfect example of this was his last company, Luxe, which is an on-demand valet parking and car services app that believes that commuting and the car ownership experience doesn't need to be expensive. 
With his team they sold the company to Volvo, and he says you want to work on building relationships and partnerships all along the way. Prove the value of working together. Then let them see the value and advantage of acquiring your company, and make you the offer.
Pinwheel
After completing the integration with Luxe and Volvo, Kurtis went on to launch his latest company, Pinwheel. 
Ultimately they have developed the market-leading payroll data connectivity platform. Fintechs and financial institutions alike trust Pinwheel to access the data and controls within traditional and non-traditional payroll platforms to update direct deposits, streamline income and employment verification, improve underwriting, power earned wage access, and build innovative new products.
So far the company has raised $77 million from top tier investors such as GGV Capital, Coatue, Upfront Ventures, or First Round Capital to name a few.
Storytelling is everything which is something that Kurtis Lin was able to master. Being able to capture the essence of what you are doing in 15 to 20 slides is the key. For a winning deck, take a look at the pitch deck template created by Silicon Valley legend, Peter Thiel (see it here), where the most critical slides are highlighted.
Remember to unlock the pitch deck template that is being used by founders around the world to raise millions below.

Access The Pitch Deck Template
Your email address is 100% safe from spam!
Listen in to the full podcast episode to find out more, including:
11-star experiences
Making fundraising easy
Pinwheel, and the fourth credit bureau
SUBSCRIBE ON:
Facebook Comments