Rob Frohwein has been starting businesses since he was in high school. Now he's helping other business owners with their finances – and employees.
On the Dealmakers Show, Frohwein talked about raising hundreds of millions of dollars, the art and science of balancing debt and equity capital, the important ingredients in a founding team, and how to know when you've got a great business idea.
Listen to the full podcast episode and review the transcript here.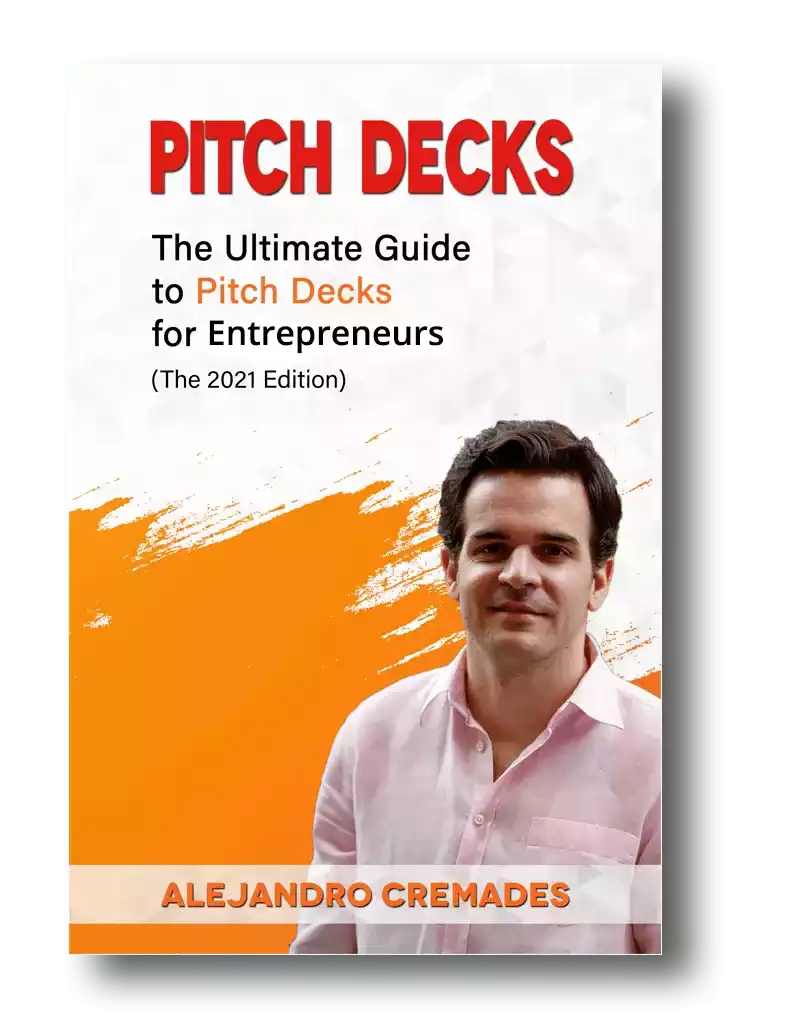 *FREE DOWNLOAD*
The Ultimate Guide To Pitch Decks
Problem Solving & Startup Ideas
Rob Frohwein was born in rural New Jersey, between Philadelphia and Atlantic City. 
His father was a physician. Though with little to occupy him out in the country, Rob says that he applied his mind to thinking of ideas, and solving problems. 
He built up this mental muscle from an early age. Whenever he would see something that wasn't working or functional, his mind would go right to finding a way to solve it. Like why not have a two compartment trash can for handling recycling and other waste?
After college Frohwein went into consulting with Anderson Consulting (which is now Accenture). He dove into programming, and software development. Helping them to prepare for Y2K. 
He thought the consulting business would allow him to see many different industries, and to flex his problem solving muscles. As it turned out, he just found that they were training consultants to be replaceable. So that they could replace them with another body whenever needed, without impacting productivity. 
It just wasn't feeding his need to be creative. So, he left to start his own business. He jumped into the sports collectibles space. Creating football trading card sets. Of which he was able to sell 6,000 of them. 
However, in addition to getting blocked out of one contract by the NFL, he learned two other big lessons pretty quickly. One was that it was tough operating with a limited amount of money. The second was the importance of product market fit. It turned out that 'the build it, and they will come' approach just didn't scale.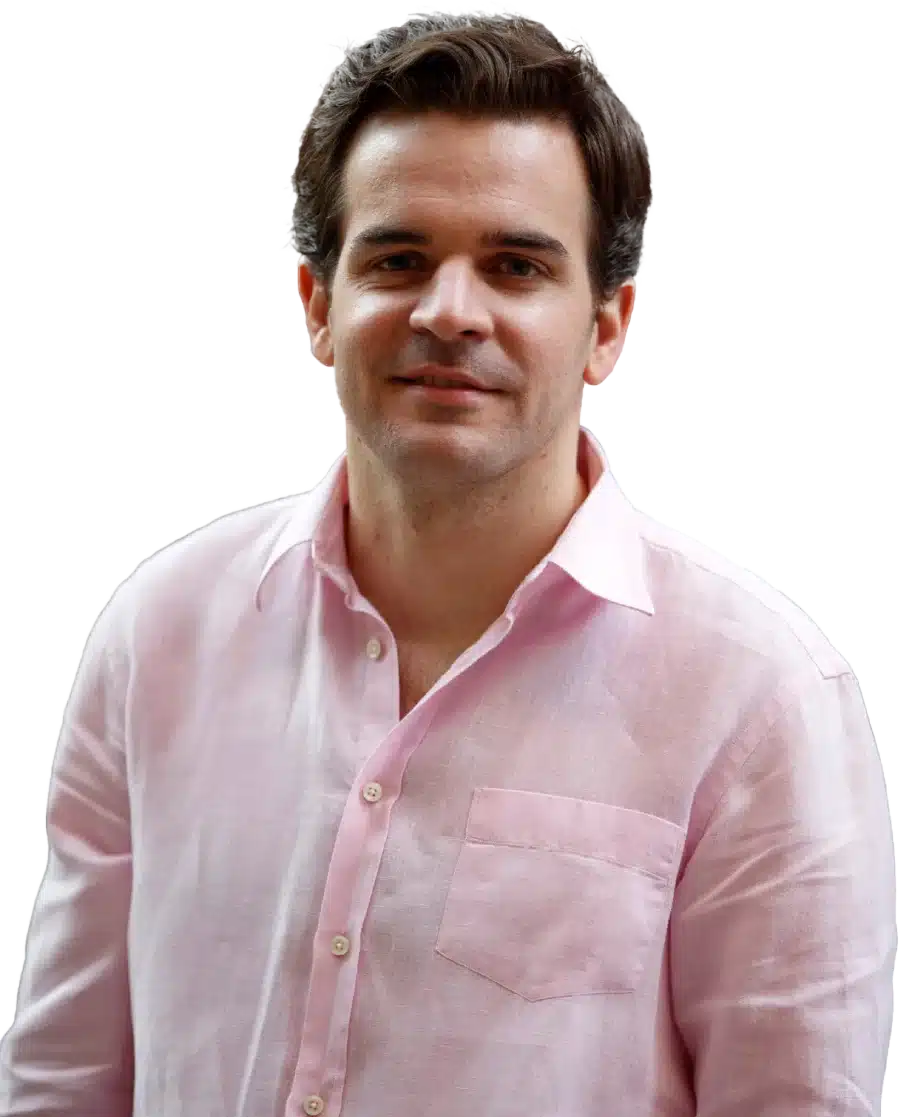 See How I Can Help You With Your Fundraising Efforts
Fundraising Process : get guidance from A to Z.
Materials : our team creates epic pitch decks and financial models
Investor Access : connect with the right investors for your business and close them
Learning The Art Of Effective Marketing And Getting Into Law School
Rob needed to learn marketing, how to find that fit, and have a marketing budget. 
After this experience he decided to go into law school to have the backdrop of a real skill that he could rely on to make money.
As he was preparing for law school he worked with what was the largest direct marketer of collectibles in the world at the time, Franklin Mint. There he learned to sell, to find markets and customers, and more.
After obtaining his law degree, he did begin practicing as general counsel for several companies. This gave him another perspective on business. 
That included the pain of layoffs when there were downturns and recessions, how to get a product to market and find the fit, how to manage board members, and expectations. 
From those offices he witnessed 9/11 unfolding. Four days later he decided it was time to start his own company again. 
He says that the good ideas are those that you let percolate over time, but which just keep on coming back to you, and keep tugging at you. 
This time it was financing for small businesses. Just the thing he had needed access to a few years before himself. 
Kabbage
Kabbage is the now pretty well known online lender for working capital and small business loans. 
What they really did differently at Kabbage was to connect to customers' accounts to plug into their data in real time. This can clearly be very valuable in many ways. Perhaps most notably being able to have a constant pulse on their applicants' businesses and cash flow, so that they could underwrite them in real time on a daily basis. 
They went on to expand into more products. Raising $400M in funding along the way. Then being acquired, according to CNBC, by Amex for over $850M. 
Storytelling is everything which is something that Rob Frohwein was able to master. Being able to capture the essence of what you are doing in 15 to 20 slides is the key. For a winning deck, take a look at the pitch deck template created by Silicon Valley legend, Peter Thiel (see it here), where the most critical slides are highlighted.
Remember to unlock the pitch deck template that is being used by founders around the world to raise millions below.

Access The Pitch Deck Template
Your email address is 100% safe from spam!
Picking Your Cofounders
Something else that Rob says he did differently with this business was to go seek out two cofounders. Rather than venturing on the journey as a solo entrepreneur again.
He had seen other companies continue to make strings of mistakes, because they didn't have the appropriate experience on board. So, instead of walking through all of the potential mistakes ahead, and being bogged down by them, he brought in cofounders to help streamline the company. 
One had a lot of experience in raising money and building companies in their local area. Another was already a fintech and financial services expert. 
Bringing together those differences, but complementary skill sets certainly helped.
Keep Financial
Rob Frohwein's latest venture is another fintech company. This time focused on helping employers hire, retain, and incent employees with vesting bonuses, in an efficient and more transparent way. 
They've already raised $9M for the journey.
Listen in to the full podcast episode to find out more, including:
Product market fit versus proving your economics to investors
Operating in a high-interest rate environment
Equity versus debt funding
SUBSCRIBE ON:
Facebook Comments