Ronni Zehavi's path to becoming a prominent tech entrepreneur is a testament to the power of passion, perseverance, and seizing opportunities. 
Starting his career in human resources, Zehavi took a leap of faith and ventured into the tech industry, ultimately co-founding successful companies and making significant contributions to the field. In a recent interview for the DealMakers podcast, we dive into Zehavi's remarkable journey, tracing his evolution from an HR professional to a tech innovator, and exploring the key milestones that shaped his trajectory.
Listen to the full podcast episode and review the transcript here.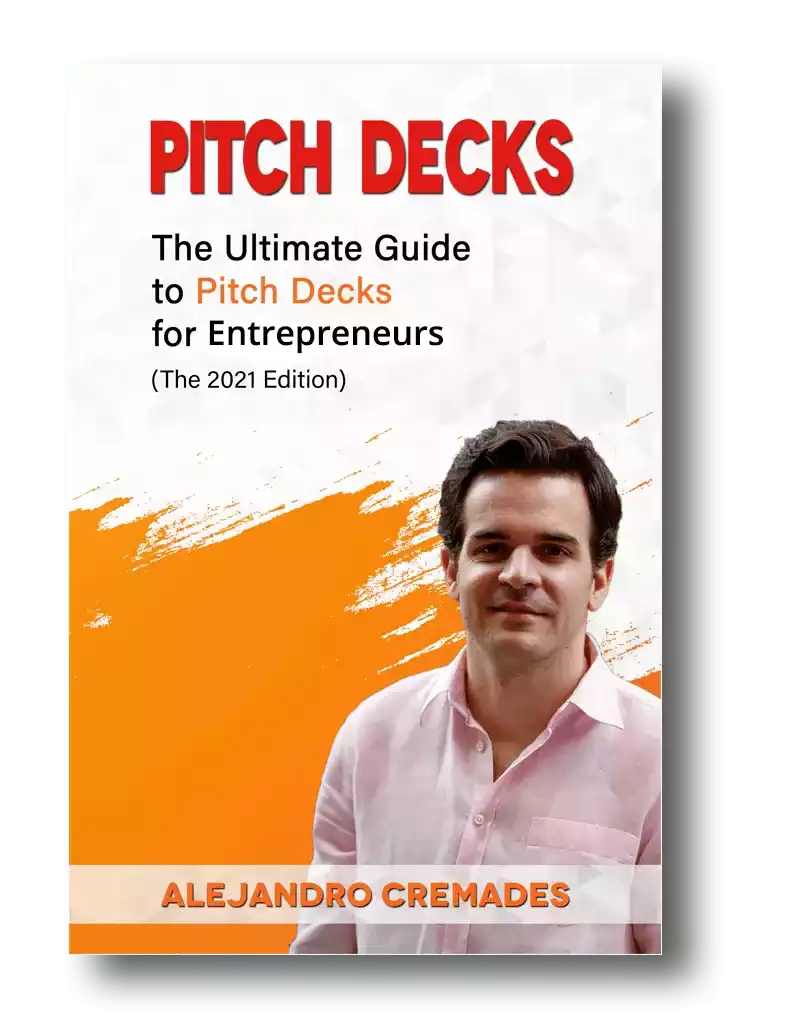 *FREE DOWNLOAD*
The Ultimate Guide To Pitch Decks
Early Career: Exploring New Horizons
Zehavi's journey began in the late 1990s when he entered the tech industry as a VP of HR at a web-based email company called Comp Touch. Although his initial role was in human resources, Zehavi quickly discovered a passion for sales and business development. This realization led him to make a pivotal career shift and embrace new opportunities that would set the stage for his entrepreneurial ventures.
Co-founding Cotendo: Disrupting the Content Delivery Network Market
In 2007, driven by a desire to challenge the status quo and push technological boundaries, Zehavi co-founded Cotendo, a startup aiming to revolutionize the content delivery network (CDN) market. 
The company introduced a next-generation technology that efficiently delivered dynamic and static content without the need for extensive infrastructure. Cotendo's disruptive approach attracted significant investment from prominent firms like Sequoia Capital, Benchmark, and Tenaya Capital, solidifying Zehavi's reputation as a tech innovator.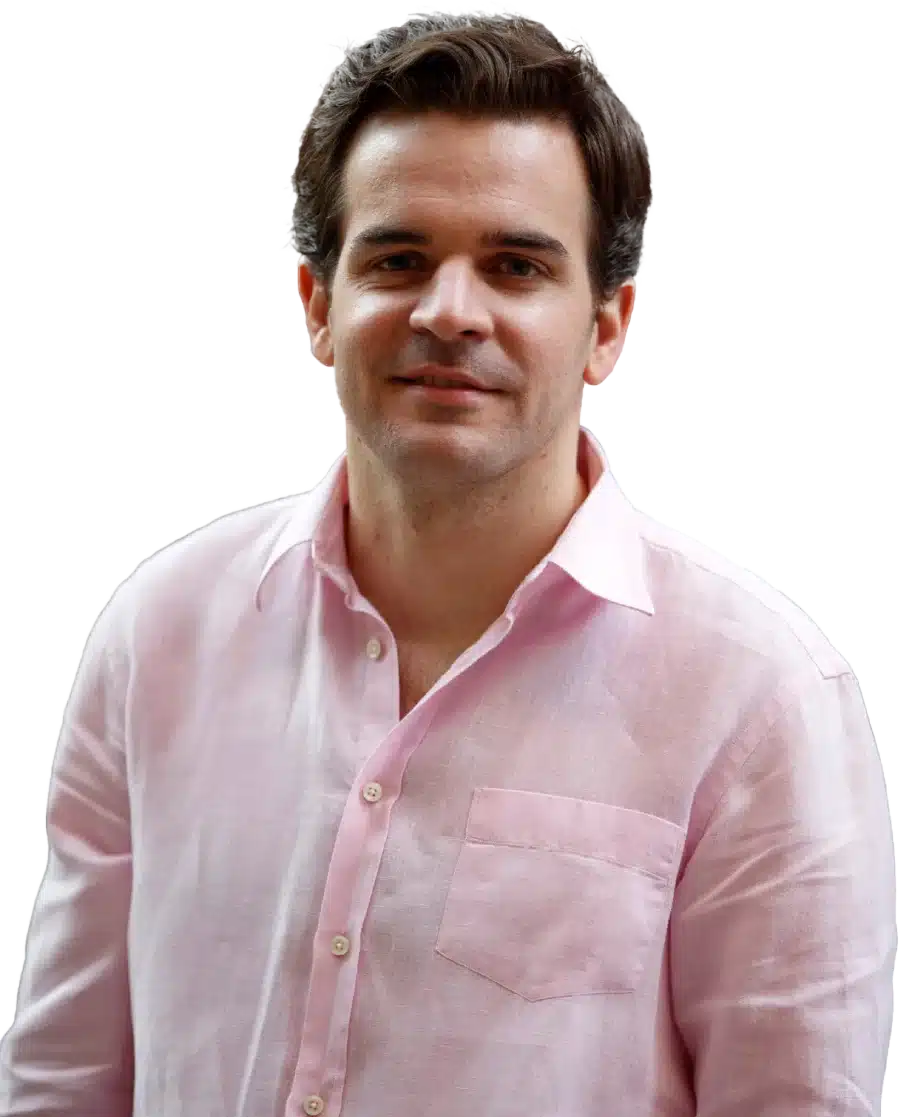 See How I Can Help You With Your Fundraising Efforts
Fundraising Process : get guidance from A to Z.
Materials : our team creates epic pitch decks and financial models
Investor Access : connect with the right investors for your business and close them
Acquisition by Akamai: Validation and Continued Success
Zehavi's leadership and the innovative technology behind Cotendo caught the attention of industry giant Akamai. 
In 2010, just three and a half years after its founding, Cotendo was acquired by Akamai for an impressive $300 million. The acquisition served as validation of the company's potential and underscored Zehavi's ability to create groundbreaking solutions. 
Following the acquisition, Zehavi assumed a Senior Vice President role at Akamai, further contributing to his industry expertise and expanding his influence in the tech world.
Founding HiBob: Redefining Human Capital Management
Undeterred by past successes, Zehavi sought to push the boundaries of innovation further. 
In 2015, he co-founded HiBob, a game-changing company in the human capital management (HCM) space. With a vision to transform how organizations operate in the modern world of work, HiBob introduced a unique system of engagement that prioritized employee experience and engagement over traditional systems of record. 
Zehavi's ability to identify gaps in the market and address evolving needs set HiBob on a trajectory toward rapid growth and recognition.
Capital Raises and Global Expansion
Under Zehavi's leadership, HiBob experienced significant success and attracted substantial investment. The company raised capital from prominent venture capital firms, including Bessemer Venture Partners, securing a total of $424 million in funding. 
Storytelling is everything which is something that Ronni Zehavi was able to master. Being able to capture the essence of what you are doing in 15 to 20 slides is the key. For a winning deck, take a look at the pitch deck template created by Silicon Valley legend, Peter Thiel (see it here), where the most critical slides are highlighted.
Remember to unlock the pitch deck template that is being used by founders around the world to raise millions below.

Access The Pitch Deck Template
Your email address is 100% safe from spam!
These funding rounds enabled HiBob to fuel its growth and expand its operations globally. The company established offices in Sydney, Tel Aviv, Amsterdam, Berlin, London, Lisbon, and New York, solidifying its presence in key markets and positioning itself as a global player in the HCM industry.
Continued Impact and Entrepreneurial Insights
Zehavi's journey provides invaluable lessons and insights for aspiring entrepreneurs. His resilience, adaptability, and willingness to embrace change have been key to his success. 
Zehavi emphasizes the importance of self-reflection, seeking guidance from experienced mentors, and continually challenging assumptions.
He stresses the need to focus on market size, assemble a strong team, and develop innovative solutions that address must-have problems. Zehavi's successful acquisitions, capital raises, and global expansion efforts have propelled him to the forefront of the tech industry, solidifying his reputation as a visionary leader and inspiring others to pursue their entrepreneurial dreams.
Acquisitions and Strategic Partnerships
Throughout his career, Zehavi has been involved in notable acquisitions and strategic partnerships that have further shaped his journey. 
The acquisition of Cotendo by Akamai not only validated Zehavi's vision and expertise but also provided the resources and platform to drive innovation at a larger scale. 
The strategic partnership with AT&T further accelerated Cotendo's growth, allowing them to penetrate the US market and expand their customer base.
Later, with the founding of HiBob, Zehavi continued to forge strategic partnerships to fuel the company's growth. 
HiBob formed alliances with leading companies in the HR technology space, collaborating with organizations like Slack and Okta to offer integrated solutions that streamline workflows and enhance the employee experience. 
These partnerships showcased Zehavi's ability to identify synergies and leverage the strengths of multiple organizations to deliver greater value to customers.
Capital Raises and Investor Confidence
Zehavi's entrepreneurial ventures have been supported by successful capital raises, indicating the confidence investors have placed in his leadership and vision.
HiBob's funding rounds attracted significant investment from prominent venture capital firms, including Battery Ventures, Eight Roads Ventures, and Arbor Ventures, among others. The substantial capital injections enabled HiBob to invest in product development, expand its global footprint, and further solidify its position as a market leader in HCM.
Zehavi's ability to secure funding and build strong relationships with investors highlights his persuasive communication skills, strategic thinking, and proven track record. These capital raises not only provided the necessary financial resources but also validated the market potential of HiBob's innovative approach to human capital management.
The Outlook
Ronni Zehavi's journey from an HR professional to a celebrated tech entrepreneur demonstrates the transformative power of following one's passion and embracing new opportunities. 
Through co-founding companies like Cotendo and HiBob, Zehavi has not only disrupted industries but also influenced the way businesses approach content delivery networks and human capital management. His relentless pursuit of innovation, successful acquisitions, strategic partnerships, capital raises, and global expansion efforts have solidified his position as a visionary leader in the tech industry.
Listen to the full podcast episode to find out more, including:
Ronni Zehavi's transition from being a VP of HR to sales and business development

The successful journey of co-founding and exiting a content delivery network (CDN) company called Cotendo

The experience of relocating to Silicon Valley and achieving a successful exit through acquisition by Akamai

Insights on the importance of market validation, choosing the right investors, and listening to customer feedback throughout the entrepreneurial journey
SUBSCRIBE ON:
Facebook Comments