Satyen Kothari has raised capital, sold companies, and now wants to help others to build their own wealth and enjoy more peace of mind.
On the Dealmakers Show, Kothari talks about his love for building things, startup fundraising, and how to navigate competitive markets with bigger and better-funded competitors that are trying to bankrupt you. Plus, going through the process of selling your company, the two paths for serial entrepreneurs, and wealth tech.
Listen to the full podcast episode and review the transcript here.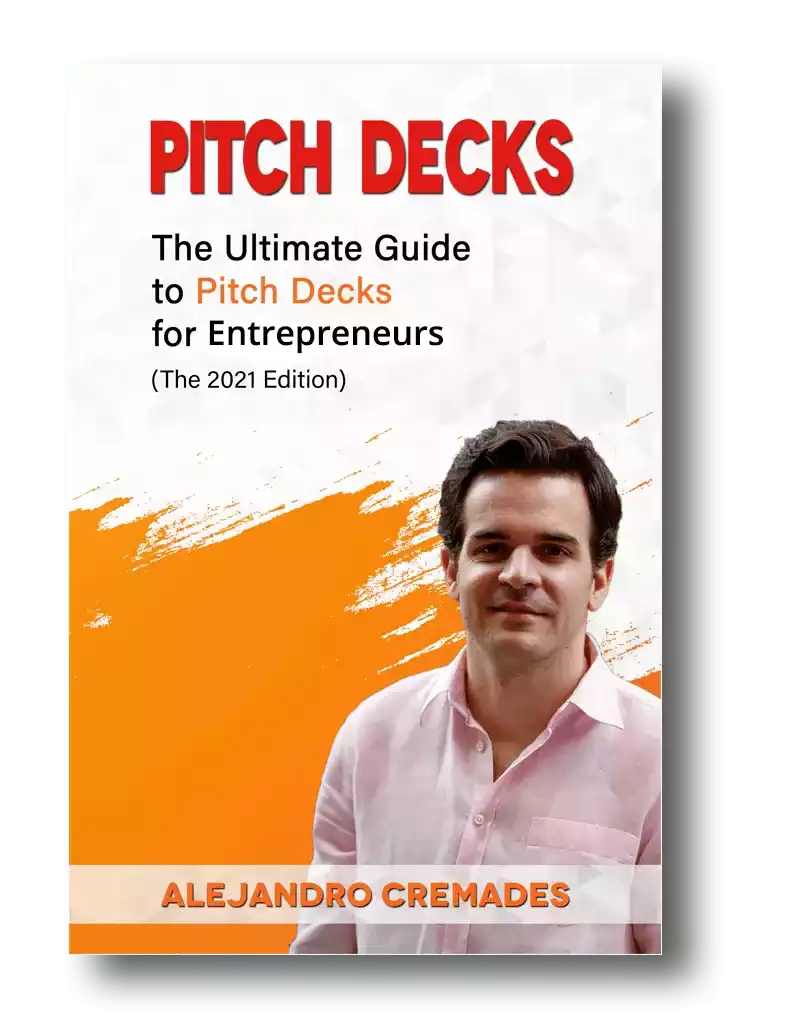 *FREE DOWNLOAD*
The Ultimate Guide To Pitch Decks
A Love For Building Things
Satyen Kothari was born and grew up in Bombay, India. Far before it became the famous financial hub that it is today.
Engineering was very much a part of the DNA of the country and his family. He recalls sitting with his father as he designed machines for the factory he worked in.
After years of begging, his parents finally bought him a Lego set. He would rush home from school and build things with it.
Later, when he discovered computers, he said it was just like Lego, except with infinite pieces.
From a young age, he yearned to move to the US for a better life. An environment where you could get by on your merits, rather than your connections in a very corrupt system.
So, in a long shot, he decided to apply to Stanford. He told his friend's the worst thing that could happen is that they could say no. An attitude he says has been incredibly valuable throughout his entrepreneurial journey.
Getting accepted was one of the most exciting moments of his life. Which then meant he had to scramble to raise the money to attend, and even apply for scholarships to be able to afford the plane ticket.
The optimism around building things and building big companies around Stanford was contagious. After some internships, including at Apple, he dove right into his first startup.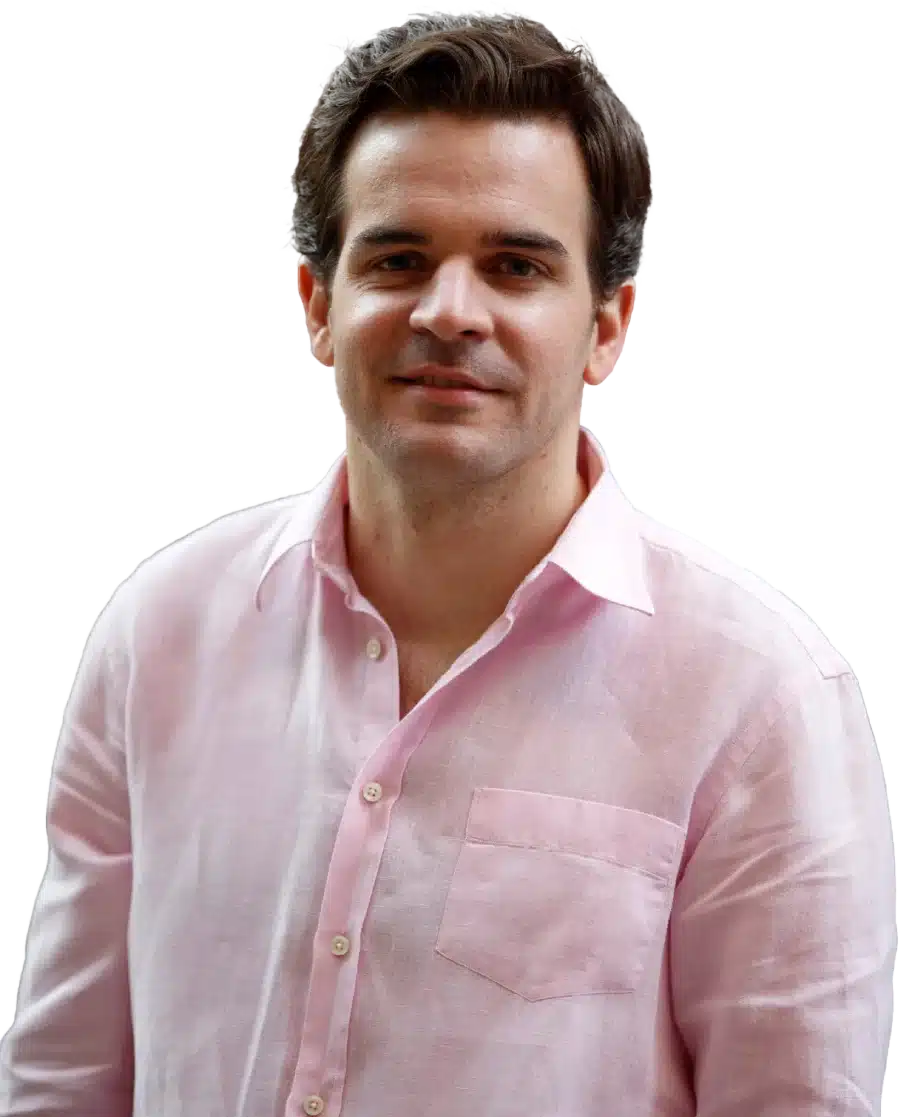 See How I Can Help You With Your Fundraising Efforts
Fundraising Process : get guidance from A to Z.
Materials : our team creates epic pitch decks and financial models
Investor Access : connect with the right investors for your business and close them
Winning In Hyper Competitive Markets
Satyen learned a variety of important lessons from that first venture. Including the power of macroeconomic trends, and what he liked doing versus what he was good at.
He spent eight years working as a consultant with brands like Yahoo, AOL, and Cisco.
After a year break, he decided to return to India, and there would launch his second startup.
Through vetting several ideas, Kothari chose the digital payments space and launched what is now CitrusPay.
The market in India was complex and fragmented. So, he set about building the infrastructure to streamline and integrate everything.
They did a couple of things differently. One was to convince merchants to come together and share their data. The Second was to go after other segments besides e-commerce. Then thirdly, to leap into mobile, when it was still just 2% of the market.
This helped them survive and grow when big competitors with lots of funding were trying to price them out of business, undercutting their rates, and willing to lose money to win the battle.
The Biggest Cash Acquisition In India
On the journey, Citrus raised around $25M in funding. Including bringing in investors like Softbank and Sequoia.
At one point, they were asking for a $600k raise, and an investor provided a term sheet but offered $1.8M instead. 3x their ask. He wanted them to really get the security, reliability, and robustness right.
Storytelling is everything which is something that Satyen Kothari was able to master. Being able to capture the essence of what you are doing in 15 to 20 slides is the key. For a winning deck, take a look at the pitch deck template created by Silicon Valley legend, Peter Thiel (see it here), where the most critical slides are highlighted.
Remember to unlock the pitch deck template that is being used by founders around the world to raise millions below.

Access The Pitch Deck Template
Your email address is 100% safe from spam!
Ultimately, one event turned into meeting their future acquirer. A deal worth $130M. The largest all-cash deal in India to date.
Not everyone was initially excited about the exit. Satyen met with everyone. He saw it as a life-changing opportunity for everyone. A good moment to take some chips off the table.
He was already doing pretty well financially before the exit. The biggest difference, he says, was just not having to worry about the price if he dragged his feet and booked hotels or flights late.
Wealth Tech
Satyen says that there are two paths for entrepreneurs. One is to keep on building new companies within the same domain. He took the other path. To keep challenging himself by jumping into a new space.
He defines what he is doing with Cube Wealth more as 'wealthtech' than fintech.
His vision is to help everyone to enjoy more clarity and simplicity in investing and building their own well.
Cube Wealth does all the research and asset allocation for their portfolios automatically, with easy onboarding. It's subscription-based automated wealth technology for India and the rest of the world. All so that regular individuals can invest better, and enjoy the type of peace of mind he has come to enjoy himself.
Listen in to the full podcast episode to find out more, including:
Lessons from being a first-time founder
Satyen Kothari's top advice when thinking about starting a business

SUBSCRIBE ON:
Facebook Comments