Gaurav Sharma has already started and sold multiple businesses. His latest venture is shaping up to be his largest venture so far.
On the Dealmakers Podcast, Sharma talked about bootstrapping, and his contrarian approach to building businesses, what will make everything easier as you launch your own venture, sell businesses, and integrate acquisitions. Plus, why he finally chose to accept outside capital for his latest company.
Listen to the full podcast episode and review the transcript here.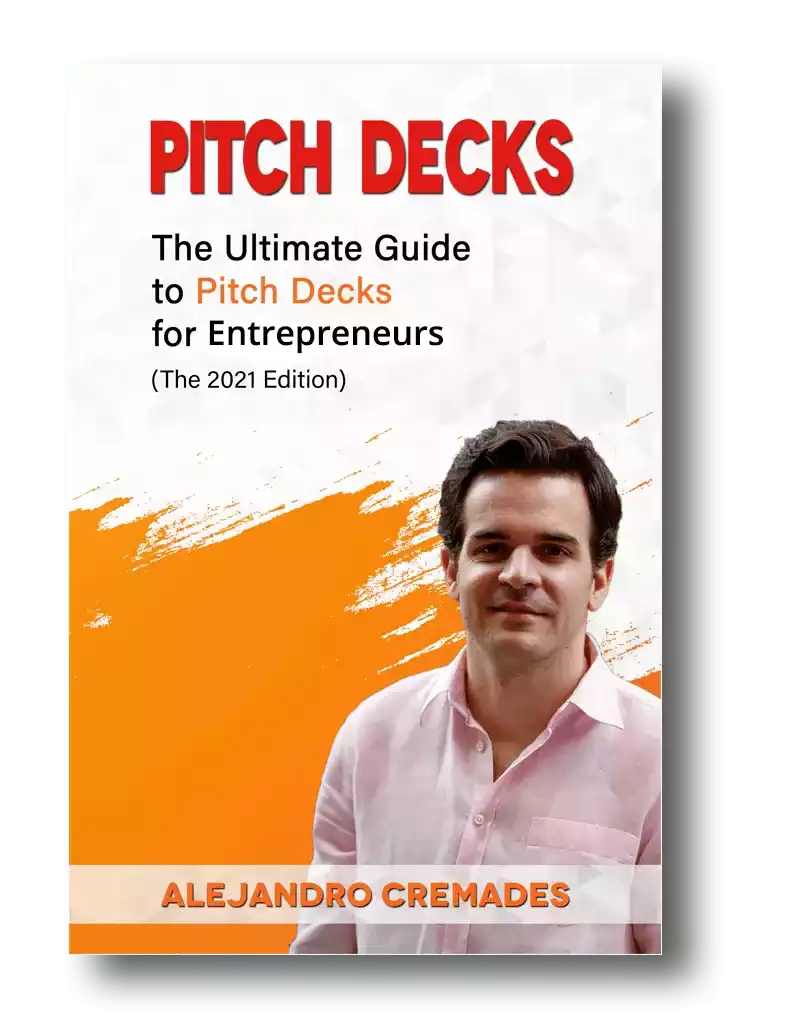 *FREE DOWNLOAD*
The Ultimate Guide To Pitch Decks
The Value Of Content
From reading to starting his own blog, and getting written up in the media, content has played a transformational role in this entrepreneur's career.
Gaurav Sharma grew up across India, with his father frequently moving due to his role in the air force. While that meant learning to leave things and people behind, it also meant learning to embrace new environments and making new friends in new places too. It's certainly given him diversity and an openness to new things, and an appreciation for constantly learning.
At 15 years old, he read about an Indian entrepreneur that sold his company to Microsoft for $400M. That got him researching how he did it. Which happened to be related to the internet.
So, Gaurav announced to his parents that he needed a computer and internet. Even if that was still in the form of dial-up, he started programming and has been hooked ever since.
He started blogging about coding and the solutions he was discovering. Pretty soon, he was already generating an income from it. Even if the checks from Google had to be sent to his mom, as he wasn't old enough to open a bank account yet.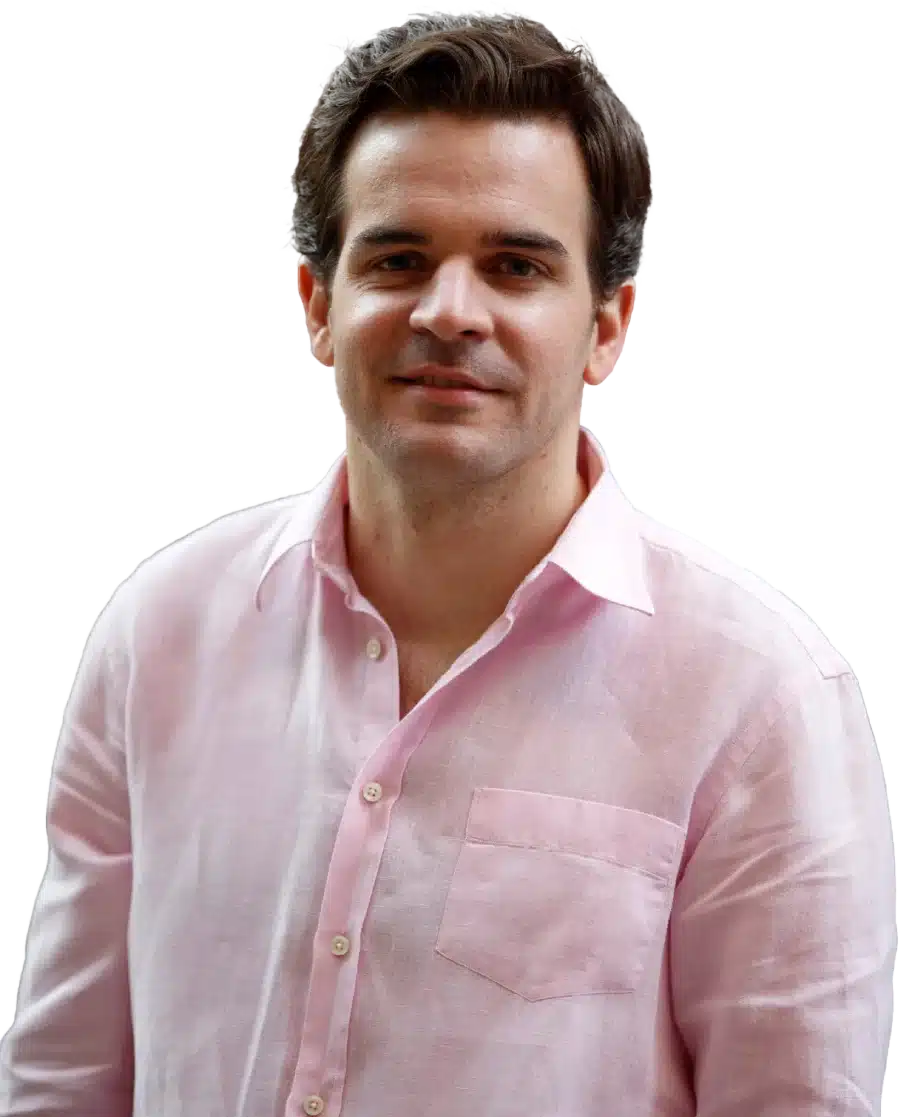 See How I Can Help You With Your Fundraising Efforts
Fundraising Process : get guidance from A to Z.
Materials : our team creates epic pitch decks and financial models
Investor Access : connect with the right investors for your business and close them
Virtual Stock Exchange In College
College brought faster internet and better computers, as well as a sense of competition, and other smart people to work alongside him.
While at college, he built a virtual stock exchange and a site to help students everywhere learn how to trade on the US and Indian stock markets.
One investment bank was so impressed that they offered him a job. Which he accepted, before quickly becoming disenchanted with.
For Gaurav, there was nothing like the impact of being able to sit down, write a few lines of code, and end up having someone use that and get value from it in another country in less than an hour. It just didn't compare to banking, where you never really saw an impact, in spite of working 16-hour days.
He kept working on his coding projects at night. Then woke up one day to find someone from Australia had sent him $500. That was the day he realized he didn't really need a job working for someone else and began throwing himself into entrepreneurship.
Selling Your Business
Gaurav has already sold two of his businesses.
One was a Pinterest-related product. The other was a platform for connecting Instagram influencers and brands.
Both attracted inbound interest and were acquired, including one by the New York Times. A lot of this was certainly thanks to his passion for creating things.
Gaurav also says that he has always seen the point of business by definition, to make actual profits, even if that means growing more slowly.
Even among the many founders that start out with the aspiration of selling their companies one day, after all the work and time that goes in on the journey, there can be a real sense of loss when you do have to let go.
In Sharma's case, he says that was outweighed by the excitement of having his eyes on doing the next thing, and something bigger.
Bootstrapping Versus Raising Capital For Your Startup
Sharma completely bootstrapped his first couple of companies all the way through acquisition. Even his most recent venture started out being bootstrapped even though he is making half a million dollars in profit just on his own.
For his current company SaaS Labs, Gaurav says that three things triggered the decision to accept the offers of outside investment that he was finally receiving.
.
While he had built big sizable businesses before, he had never taken one through the $100M mark. It seemed to make sense to bring in others with that experience.
There was also the risk of becoming complacent with all of the equity and profits, rather than having other forces pushing him to grow and continue to innovate.
Then they were also in a position where they were attracting $80M offers for the company and could take their pick of investors they wanted to bring in. In their Series B round, that happened to include Sequoia. As of our interview, SaaS Labs had already raised $56M.
The Takeaway!
Storytelling is everything which is something that Gaurav Sharma was able to master. Being able to capture the essence of what you are doing in 15 to 20 slides is the key. For a winning deck, take a look at the pitch deck template created by Silicon Valley legend, Peter Thiel (see it here), where the most critical slides are highlighted.
Remember to unlock the pitch deck template that is being used by founders around the world to raise millions below.

Access The Pitch Deck Template
Your email address is 100% safe from spam!
They've already also made some acquisitions of other companies with the capital they've raised. Gaurav looks forward to the future when they take the company public.
For those considering starting companies of their own, Sharma's top advice is to pick a really large and growing market. That alone, he says, will make everything else easier.
Listen in to the full podcast episode to find out more, including:
Making acquisitions and integration work
What SaaS Labs does
Adapting to change
SUBSCRIBE ON:
Facebook Comments