Thomson Nguyen is now on his second tech startup. That's after raising over $12M for his first venture which was acquired by Square. 
On the Dealmakers Show Nguyen walked us through his ventures, including M&A, working with Jack Dorsey, becoming an Entrepreneur In Residence with Kleiner Perkins, and how he is giving small business owners a much better deal than the big banks that have dominated up until now.
Listen to the full podcast episode and review the transcript here.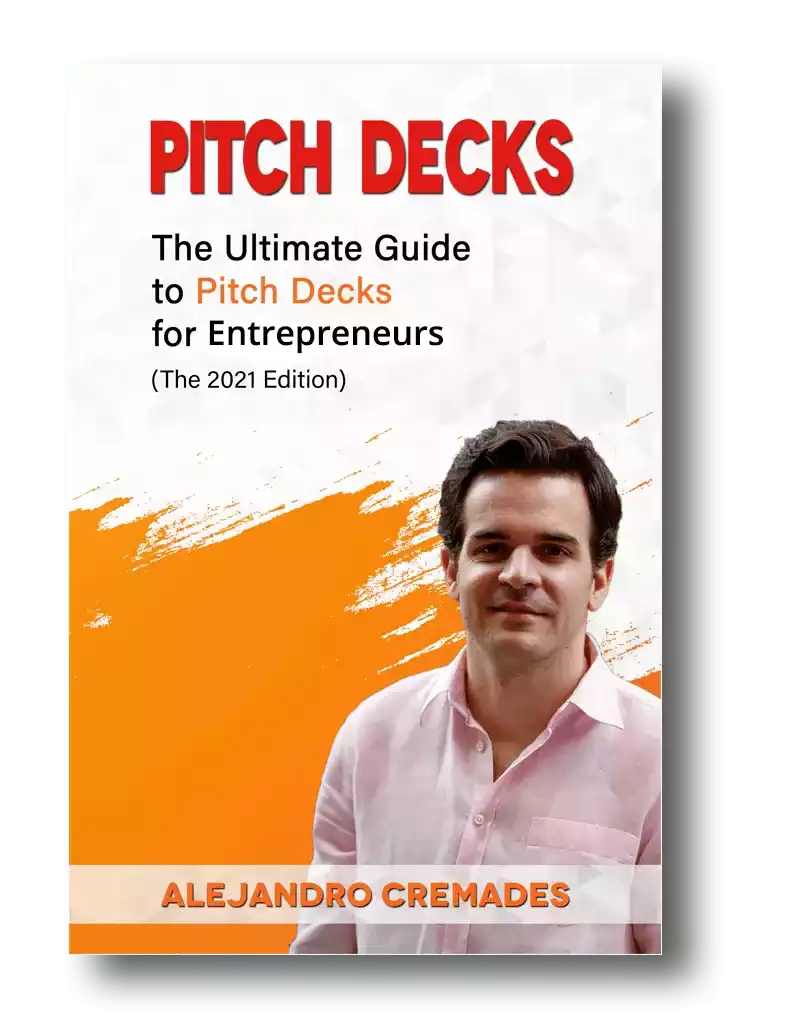 *FREE DOWNLOAD*
The Ultimate Guide To Pitch Decks
Here is the content that we will cover in this post. Let's get started.
Mission & Math
Thomson Nguyen's born in San Diego, where father immigrated to the US from Vietnam after the war. 
On arrival in the states, his dad took all odd jobs he could to save up money while his wife, and Thomson's older sister waited seven long years for their visas to come through. 
When they finally arrived they moved to California, to start their new life, with a better future. Landing jobs at what would become Qualcomm. 
Although Thomson enjoyed life growing up in suburban Southern California, the struggle his parents had to go through was certainly impressed upon him. It would ultimately become a part of his life's mission to try and help as many others as possible to bring themselves up from similar circumstances. 
From a young age Thomson liked understanding the rules and patterns of things. Like games, languages, and math. That passion for math would take him on to UC Berkeley for pure mathematics. Studies his dad joked would make him unemployable. 
Then it was on to continue those studies at Cambridge in the UK. 
When he began exploring the job market he got a call from a childhood friend who had just raised a Series A round for a startup in San Francisco. That turned out to be mobile security company Lookout. 
Thomson ended up as their first data scientist. Even though he wasn't exactly sure what that was when he was offered the job.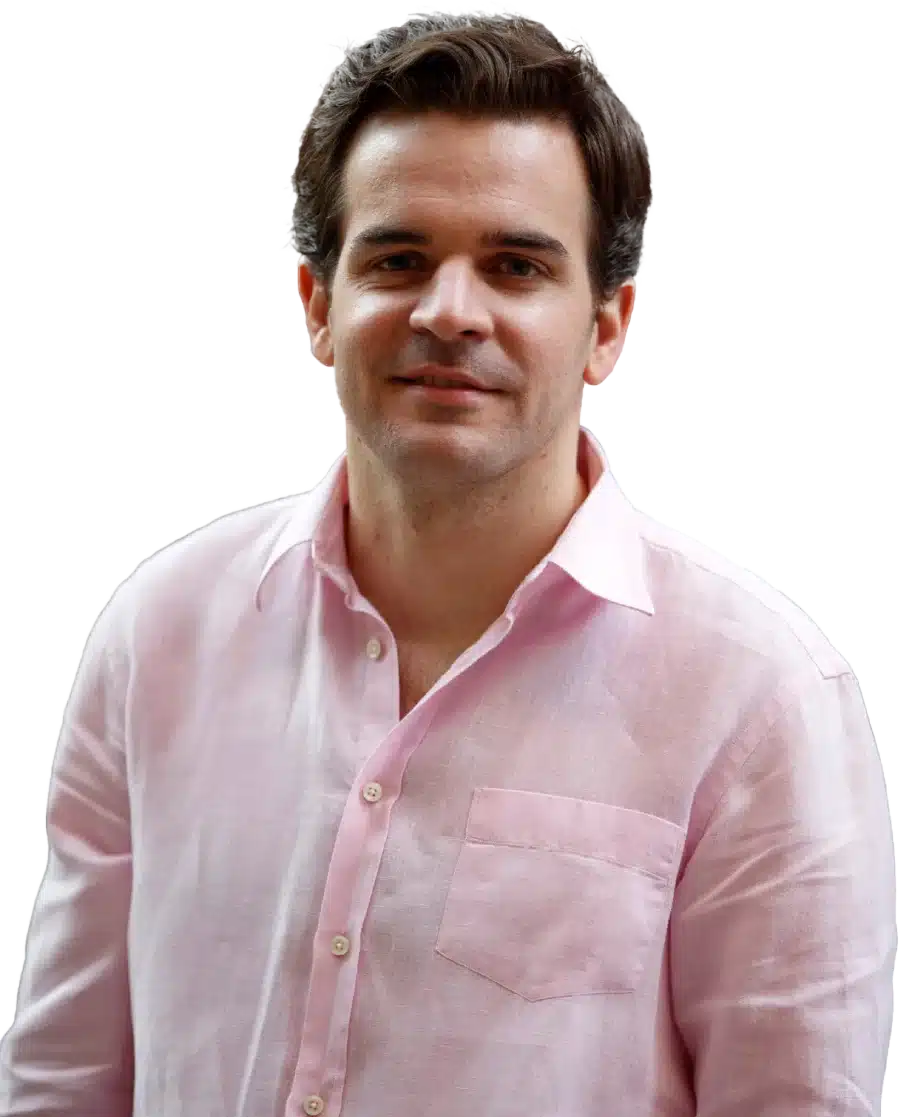 See How I Can Help You With Your Fundraising Efforts
Fundraising Process : get guidance from A to Z.
Materials : our team creates epic pitch decks and financial models
Investor Access : connect with the right investors for your business and close them
Frame Data
Between working with Lookout and another startup, Nguyen saw tech startups shared several common problems. 
These were not just building the technology, and then finding a business purpose for it, but most pressing at the time – dealing with user churn. 
It was a huge problem. Together with a friend from UC Berkeley, Thomson decided to take it on. 
They launched Framed Data to methodically understand and analyze user behavior. Then determine why they are being lost, and could be retained. 
They began serving business customers on a SaaS basis, with subscriptions running from $500 for small businesses, up to $5,000 to larger companies. 
Framed Data was accepted into Y Combinator in 2014. Which turned into a Seed round from Google Ventures and Initialized Capital. Which Nguyen credits to their focus on solving their users' problems.
Then came the inbound inquiry from Square (now Block). After several conversations there seemed to be a great opportunity to start what would become their small business lending arm, Square Capital. 
In this acquisition Square took on their whole team. Including engineers, sales team, and Thomson himself. 
This gave him the opportunity to work with Twitter cofounder Jack Dorsey on the curriculum for their machine learning bootcamp. He was struck by Jack's focus on the user and consumers. 
Nearside
Next Thomson says that he thought he was ready to take a break from sprinting in startups for the previous 10 years. 
The year he planned on taking off, ended up only being two months. 
That's when he was offered the role of Entrepreneur In Residence (EIR) with Kleiner Perkins. That put him on the other side of the table, as a venture capital investor. His days were filled with talking to not only investors, but founders of startups as well. 
He was reminded of his parents' journey getting started in the US. Again and again he came across how today's small businesses were not being well served by the financial and banking community. 
He decided to go do something about it, and Kleiner Perkins chose to fund him to begin Nearside.
Nearside has chosen to provide business checking, credit, and other services with more of what small businesses owners need, and without the things that drive them crazy. Like overdraft fees, minimum balances, monthly service fees, and so on. 
The company now has around 65 employees, have helped over 25,000 freelancers and small business owners, and has raised $78M in total, with a $58M Series B round raised last year. 
He is proud to have aligned the company with experienced investors who have incredible experience with important facets of building an enduring and scalable fintech business. 
Storytelling is everything which is something that Thomson Nguyen was able to master. Being able to capture the essence of what you are doing in 15 to 20 slides is the key. For a winning deck, take a look at the pitch deck template created by Silicon Valley legend, Peter Thiel (see it here) where the most critical slides are highlighted.
Remember to unlock the pitch deck template that is being used by founders around the world to raise millions below.

Access The Pitch Deck Template
Your email address is 100% safe from spam!
Listen in to the full podcast episode to find out more, including:
What this founder says he would focus on more when launching a business
How nearside is different to the banks business owners are struggling with
How his startup is strategizing and balancing scale
SUBSCRIBE ON:
Facebook Comments