Anoop Gupta had his first startup acquired by Microsoft, just 18 months after launching.
He has now raised nearly $200M for his current company.
On the Dealmakers Show, Gupta detailed his journey from falling in love with academia to startups, corporate and back to the freedom of entrepreneurship.
Including what you learn from your first startup, pivoting, and creating fast-growth companies.
And the future of recruiting and finding a job match for tech talent.
Listen to the full podcast episode and review the transcript here.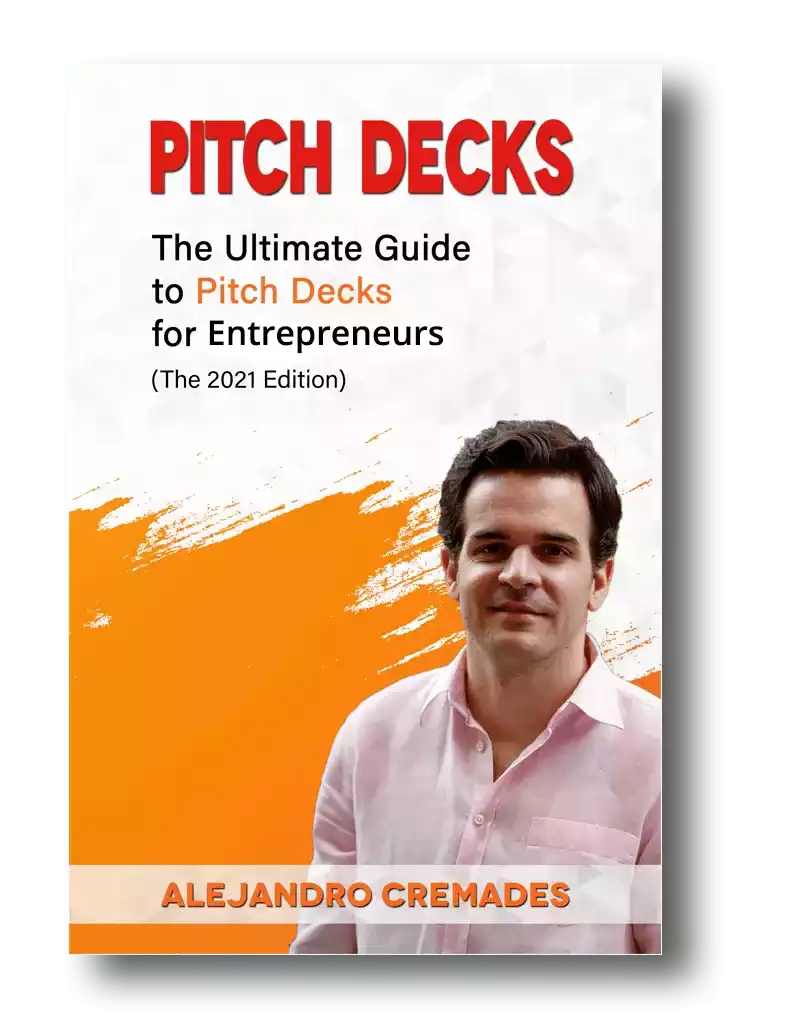 *FREE DOWNLOAD*
The Ultimate Guide To Pitch Decks
Here is the content that we will cover in this post. Let's get started.
Gaining A Macro Perspective
Before going from academics to founder, and from founder to corporate, and back again Anoop Gupta was born in Delhi, India.
He says he enjoyed growing up in a time when kids spent a lot more time outside playing and interacting in the real world than you see today.
His dad's job meant that they ended up traveling a lot.
Back in days much like these when we didn't fly around the world that much.
They would be in a new place every three to four years. He got to see Africa and many other places.
He was put into new schools, including a boarding school, and learned to make friends and adapt to new environments.
This gave him a global perspective and a lot of experience in problem-solving.
Learning & Taking Risks
Gupta obtained his engineering degree in India at IIT.
32 members of his class of 42 ended up coming to the US to continue their studies.
He was interested in continuing to learn more.
He got into Carnegie Mellon where he met his wife and then received an offer from Stanford.
At Stanford, he found a very entrepreneurial atmosphere.
He loved academia, but also Stanford's combination of teaching, innovation, and research.
Most of his professors had tried startups of their own.
After achieving tenure, he consulted his then manager, John Hennessy, who went on to become the president of Stanford University.
John told him to "just go do it." He told him that if he succeeded it would be a great learning experience.
If he failed then he would still learn, but could also always return to his job. There was really nothing to lose.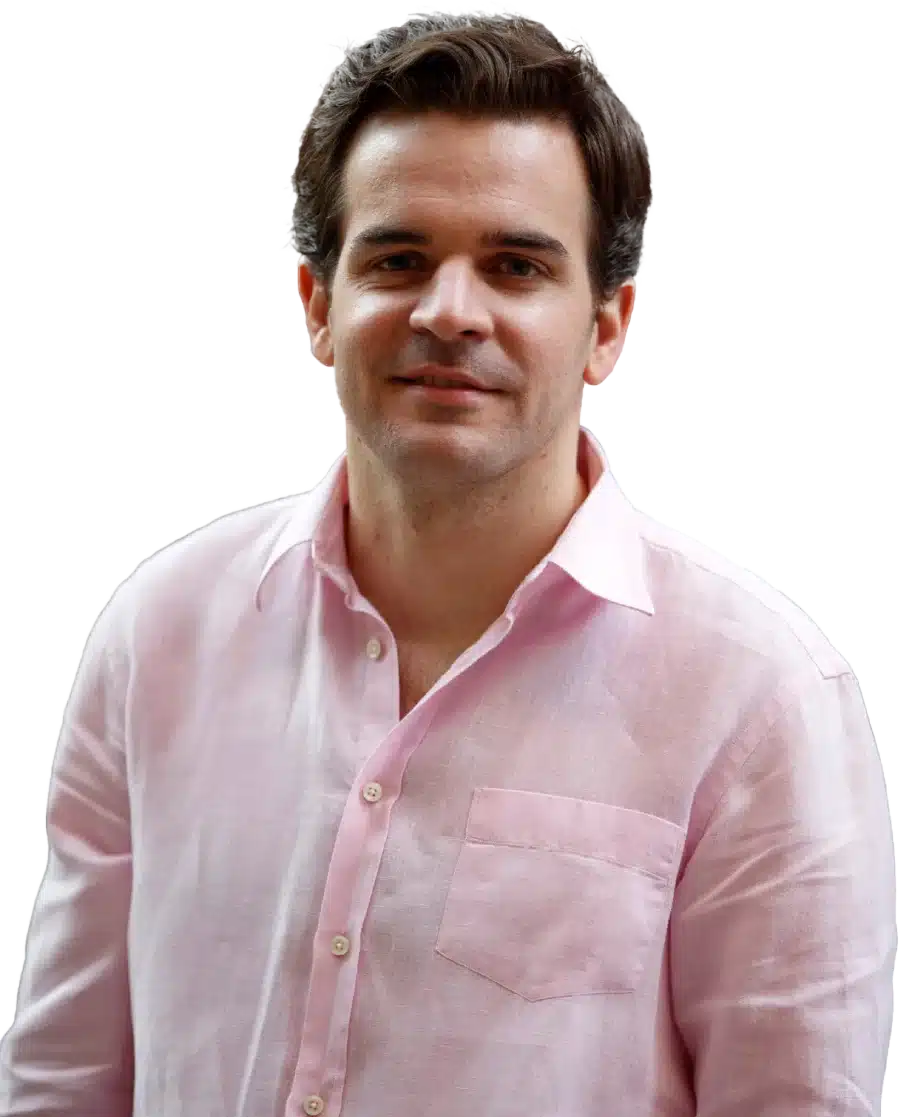 See How I Can Help You With Your Fundraising Efforts
Fundraising Process : get guidance from A to Z.
Materials : our team creates epic pitch decks and financial models
Investor Access : connect with the right investors for your business and close them
Learning From Your First Startup
Anoop and some of his graduate students had been researching in the video space.
It was still the very early days of the internet. Internet Explorer and Netscape were barely out.
They saw that video was going to be big. They banded together and started their first venture.
His co-founder Diane Greene, who later went onto VMware, had contacts.
So, they bootstrapped and looked to angel investors for funding, instead of going the usual VC route.
CNN became their first customer. Stanford was a built-in customer.
They were already working in remote learning and broadcasting classes for Stanford back in 1996.
They would sell their platform, using their internet connection and own servers, before the days of the cloud.
In just a year and a half, they were approached by Microsoft and were quickly acquired by them.
He learned a lot from his first venture. They were young, first-time entrepreneurs.
They had to learn to come together to build a bigger pie, versus just focusing on what they were individually going to create.
If you are not careful, he says those internal dynamics can be one of the most common reasons that startups end up failing.
They also learned the challenges of being technical founders. He says you need to "focus and understand the market."
Rather than just focusing on technology, you need to understand the demand.
And how to deliver on that with the product-market fit, and by listening to the customer.
Bill Gates & The 18 Wheeler Of Corporations
After selling his first startup, Anoop spent the next 18 years working at Microsoft.
It was a new environment to learn in. He spent several years in research there. He built teams and prototypes.
Gupta says he found it a great space with many advantages.
You didn't have to worry about the funding as if you were purely in academia.
There were many opportunities to work on new projects.
He even got to work directly with Bill Gates. He sat by him as he reviewed products.
Bill would even coach him on pitching to then CEO Steve Ballmer.
Before Gates would go off to read by himself for a couple of weeks each year, Anoop would pre-read and curate what he would read.
He describes the company as an 18-wheeler truck that can steamroll around.
However, at some point, he and his current co-founders decided they wanted to be more like mountain bikes.
With the freedom to go off-trail and explore new things and places a giant semi simply couldn't go.
SeekOut
Anoop's newest venture is SeekOut. A tech talent recruiting platform.
SeekOut already has 1,000 customers and is growing incredibly fast, including through the pandemic lockdowns.
They've already attracted $189M in venture capital through a Series C round. Their investors include the likes of Tiger, Mayfield, and Madrona.
Storytelling is everything which is something that Anoop Gupta was able to master. Being able to capture the essence of what you are doing in 15 to 20 slides is the key. For a winning deck, take a look at the pitch deck template created by Silicon Valley legend, Peter Thiel (see it here) where the most critical slides are highlighted.
Remember to unlock the pitch deck template that is being used by founders around the world to raise millions below.

Access The Pitch Deck Template
Your email address is 100% safe from spam!
Listen in to the full podcast episode to find out more, including:
What it was like working with Bill Gates
Pivoting, and why you should do it
How SeekOut is changing the future of recruiting and tech careers
Anoop's top advice before launching your own business
Who to hire for your startup
SUBSCRIBE ON:
Facebook Comments