Duncan McIntyre took his first renewable energy startup through to a great exit. He is now on his second venture, which is making great strides in improving sustainability and creating greener cities. 
On the Dealmakers Show, McIntyre revealed the process of going full cycle, how he prepared for entrepreneurship, and how he raised over $250M for his latest business. Plus, private equity versus venture capital firms, and his top advice when launching a business.
Listen to the full podcast episode and review the transcript here.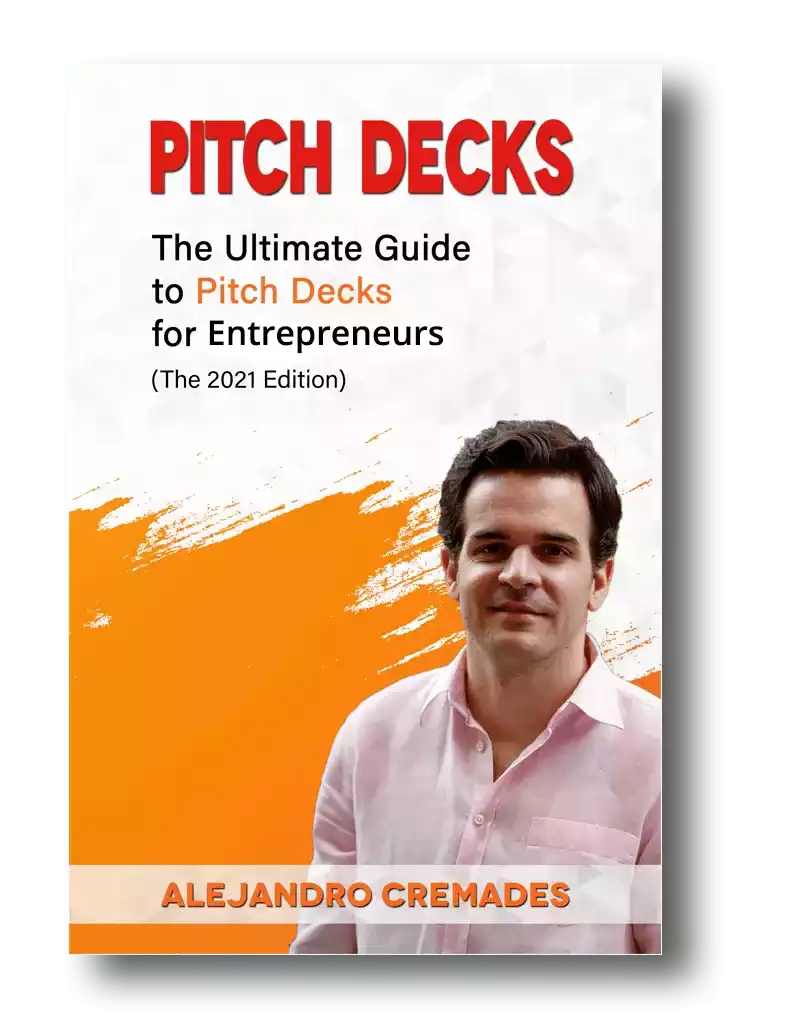 *FREE DOWNLOAD*
The Ultimate Guide To Pitch Decks
Here is the content that we will cover in this post. Let's get started.
Preparing For Entrepreneurship
Duncan McIntyre is originally from Massachusetts. He grew up as one of four kids in a very tight knit family. 
His father is a cancer doctor, and always encouraged them to pursue their talents and interests. They also did a little investing together. Picking companies that they believed could be successful. 
Duncan says he was never big on chemistry or foreign languages, but liked investing, business and math. 
After high school he attended Babson, which is known for being entrepreneurial. There he says he enjoyed learning about many of the building blocks of business. Including finance, marketing, and accounting. 
However, one of his professors warned him not to try to go start his own business until he had figured out a problem to solve, and a good way of solving it.
After his schooling Duncan ended up going into investment banking. He spent close to another six years working before landing on a business idea he was confident in running with.
In banking he got his first real training in the energy space. An industry he found exciting and worth being a part of. 
This also gave him some great insight into what successful companies look like, what investors look for in them, and what creates value. 
Going deeper this taught him about acquiring customers, recurring revenues, market research, and positioning for growth. 
Then he spent several years working on the other side of the table in venture capital. There he learned about investing in startups, how to evaluate entrepreneurs, and their business plans and pitches.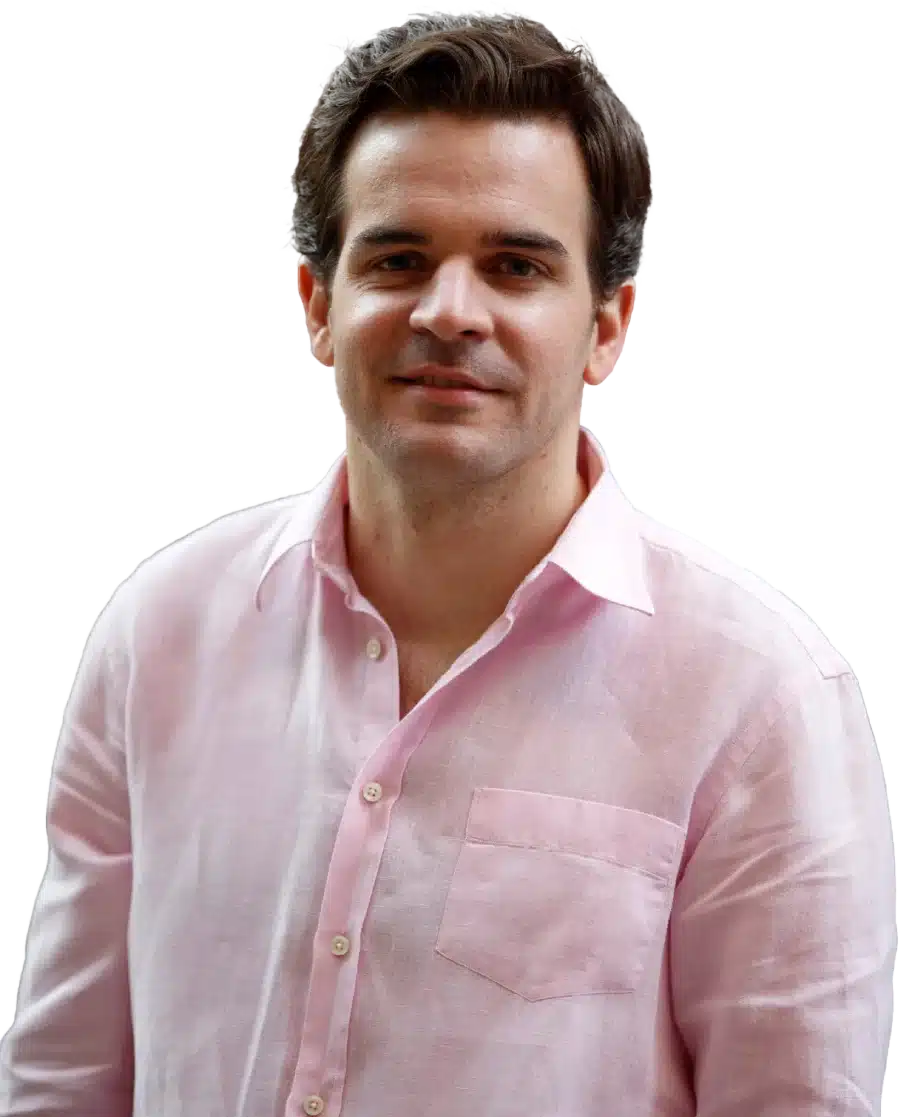 See How I Can Help You With Your Fundraising Efforts
Fundraising Process : get guidance from A to Z.
Materials : our team creates epic pitch decks and financial models
Investor Access : connect with the right investors for your business and close them
From $3M To $100M
Altenex became Duncan's first startup business. 
He had the background in energy. His two cofounders brought experience in corporate strategy and marketing, and financial technologies to the table.
The idea was that there was a need for an automated energy exchange, and energy services. More specifically, a need to hold the hands of big corporations, as they would begin navigating buying renewable energy. 
Altenex became a marketplace and services business focused on consulting, energy agreements and building data. 
They raised under $3M to capitalize the business. With that they were able to generate revenues and get profitable. As a services business they found they meshed best with angel investors who were believers in the vision. 
The company was approached by NRG who ended up making a sizable investment in them. Unfortunately, six months later their board and direction changed. They were no longer a great fitting partner. So, Duncan says they got an investment bank and began exploring their options.
Ultimately, Edison International were looking to build out their renewables business, and had a team and strategy that was a better fit. Edison ended up acquiring them for $100M. 
This took Duncan full cycle. From starting out from scratch, and having to learn to figure it out at each step of the business, to being able to see the complete life of a business, and more easily being able to see the steps. 
He gained a better view of the systems and processes involved. As well as the importance of firing himself from many roles, and building the team and customer base. 
Highland Electric Fleets
After close to two years fulfilling his vesting period at Edison he saw another movement coming. This was electrifying vehicles at the scale of big depots. 
He saw the same trends as he had previously with wind and solar. Awareness and development was happening. Yet, there was a big gap in adoption. 
Transportation directors for cities and public school districts faced the big challenge of making sense of it all. There is choosing the right products and technology, finding the large amounts of capital to make the change, and acquiring new electric vehicle fleets.
Duncan says that he saw it was the right time for "managed solutions that bundled and packaged the capital and the services to make it affordable, simple, and less risky for municipal leaders to go electric."
Today Highland provides all the equipment, vehicles and charging stations needed. They cover the big upfront costs, and ensure vehicles are charged every day for use. In turn they ink performance based contracts by the mile. Typically 12 to 15 year deals, which may run from tens of thousands to close to $200M dollars. 
These contracts, traction and strong team have helped Highland raise over $250M in capital from angel and institutional investors.
Highland now has a team of over 60 people, which is growing with new hires each day. They are in 20 US states, and two Canadian provinces. 
Storytelling is everything which is something that Duncan was able to master. Being able to capture the essence of what you are doing in 15 to 20 slides is the key. For a winning deck, take a look at the pitch deck template created by Silicon Valley legend, Peter Thiel (see it here) where the most critical slides are highlighted.
Remember to unlock the pitch deck template that is being used by founders around the world to raise millions below.
Access The Pitch Deck Template
Your email address is 100% safe from spam!
Listen in to the full podcast episode to find out more, including:
Raising from private equity versus venture capital firms

Diversifying your portfolio by investing in wine

Where to get full A-Z help with fundraising and selling your own startup

How to get a 30% discount on the best podcasting software

Why Duncan says entrepreneurs should be cold calling every day
SUBSCRIBE ON:
Facebook Comments