Waseem Daher sold his first startup to Oracle, and the second to Dropbox. He's now raised millions of dollars from some incredible investors to help other founders grow their companies by handling their backend office and accounting needs. 
On the Dealmakers Show, Daher talks about the keys to successful cofounding teams, selling your company, the framework for building a winning business, the number one thing to focus on as an entrepreneur, and hiring well.
Listen to the full podcast episode and review the transcript here.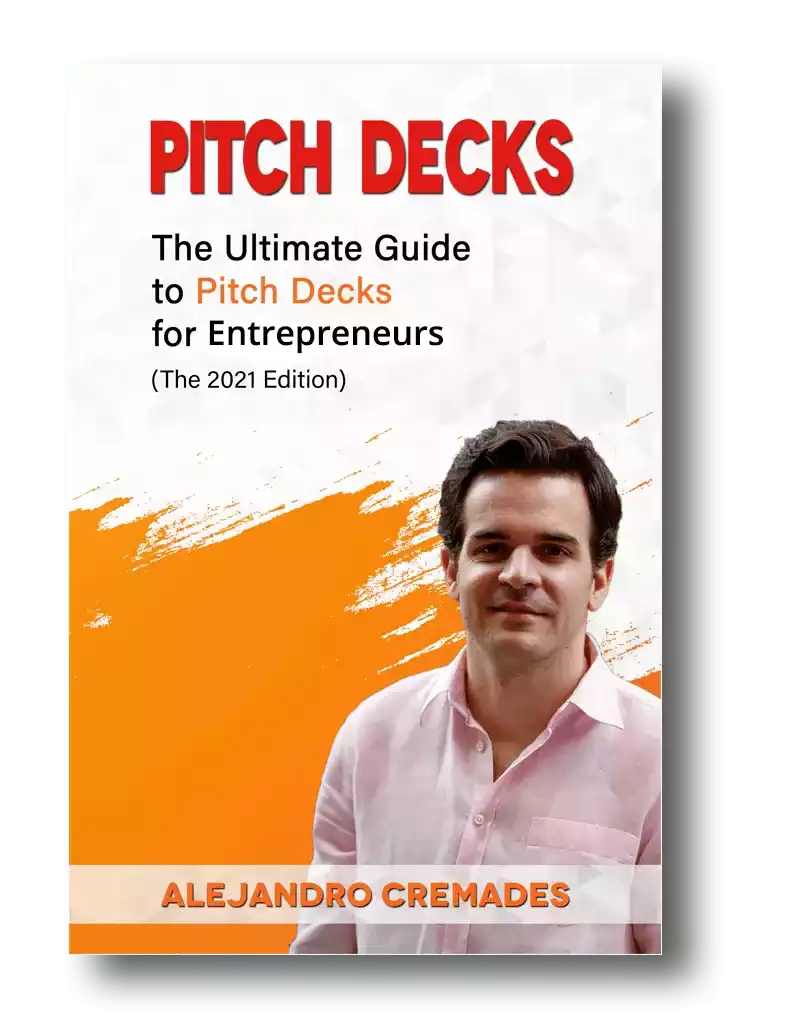 *FREE DOWNLOAD*
The Ultimate Guide To Pitch Decks
Here is the content that we will cover in this post. Let's get started.
The Keys To Creating Successful Cofounding Teams
Waseem Daher was born to Lebanese parents who immigrated to the US. Many of their friends and relatives all moved to the Cleveland area, where he found a great appreciation for family and community. 
His uncle bought him and his siblings their first home computer which instantly enthralled him with not only games, but the ability to explore and build things. 
Daher attended MIT to study computer science, where he met the two cofounders with whom he has now created three successful startup ventures with. 
He went through internships with Google and Amazon. Then one of his cofounders asked him to join him in creating a startup around an idea he had. Being early in his career, and with the ability to always go back to working in tech for someone else, Waseem said he saw little risk in running with it early, rather than waiting to try starting his own business. 
Now three companies in, and with two strong exits under their belts, they certainly seem to know something about having that founding team right. 
Daher credits this to working so well together. Through working on things before launching their first company, to riding the highs and lows of that first venture together, they learned to trust each other. 
They've also learned how to segment their roles and what they collaborate on, versus what they take responsibility for, and how they make decisions together to maximize their productivity. As you go from one venture to the next, he describes it as a virtuous cycle, in which you can focus on the business you are building, rather than figuring out all of these dynamics.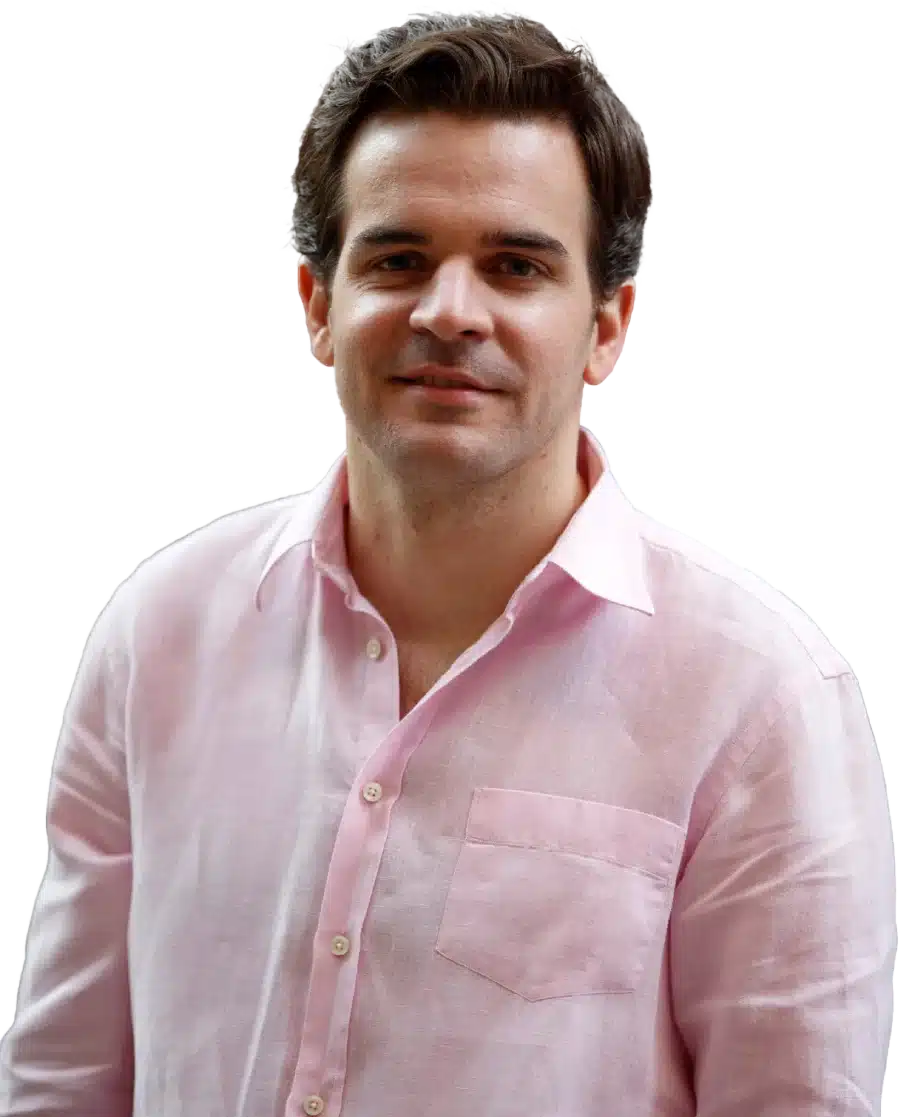 See How I Can Help You With Your Fundraising Efforts
Fundraising Process : get guidance from A to Z.
Materials : our team creates epic pitch decks and financial models
Investor Access : connect with the right investors for your business and close them
Selling Your Startup
They began by bootstrapping their first business. Along with a little help from some grants, and winning a MIT business competition. That seed money, finding paying customers, and being frugal enabled them to carry that company through to being acquired by Oracle for eight figures. 
They stuck with Oracle for the one year vesting period. Though on the very next day their agreement was up, they met to plan their next venture together. 
After just two years, this second startup was acquired by Dropbox. Again for eight figures. 
From Daher's perspective you really don't just wake up one day and decide to sell your company. The best outcomes seem to arise out of a mutually beneficial and strategic vision and the right timing. Which can sometimes end up being the result of conversations over the period of a year or more. 
Specifically he says that to maximize the probability of a good acquisition outcome, you "don't build towards acquisition. Build a thing that your customers actually want and want to give you money for. Grow the customer base. Demonstrate that it's valuable, and then potential acquirers end up seeing that."
The Essential Elements Of A Great Business Idea
Business ideas are plentiful. Yet, honing in on what will really prove to be successful can be much more involved. Waseem Daher's framework for filtering and selecting their ventures comes down to four main pillars. 
The first is of course a very large market. A big painful problem that can support building a multibillion dollar company. 
Second is the why now. Meaning what has changed in the world to make it possible to do this, when it wasn't before. Something must have or is changing, or it would exist already. 
Thirdly is why you. How is your team uniquely qualified or right to execute and succeed in solving this problem, and building this business? 
Then, determine the easiest way to test the market for it. Which is often about getting really close to your customers. Something which he says you shouldn't stop doing. You must have that dynamic figured out before you even consider building an infrastructure to scale anything. Otherwise you are likely wasting your time in the wrong direction. 
In fact, he says that you really have one job as a founder. Which is to "make a thing that people want, that they'll pay you for, and that they'll tell their friends about." Everything else, including your office design, worrying about your competition, etc. is not worth your time. 
Pilot
Waseem's latest venture is Pilot. A business accounting, tax, and CFO services, combining real human experts and great software. 
They've already raised over $160M, from incredible investors like Jeff Bezos, Stripe, Sequoia, and many others. 
Storytelling is everything which is something that Waseem Daher was able to master. Being able to capture the essence of what you are doing in 15 to 20 slides is the key. For a winning deck, take a look at the pitch deck template created by Silicon Valley legend, Peter Thiel (see it here), where the most critical slides are highlighted.
Remember to unlock the pitch deck template that is being used by founders around the world to raise millions below.

Access The Pitch Deck Template
Your email address is 100% safe from spam!
Listen in to the full podcast episode to find out more, including:
How Waseem thinks about competition
Hiring well
How Pilot can help your startup
SUBSCRIBE ON:
Facebook Comments