Maximilian Bittner has raised over $1B in capital for his two startups and already sold one for $4B. He has hopped continents launching and scaling companies at an incredibly fast rate, and he isn't done yet.
During our time together on the DealMakers Podcast, Bittner shared his journey to becoming an entrepreneur, how to create hyper-growth companies at an incredible scale, how to take the best of one culture and apply it to commerce in another, and what you do after selling a startup for billions of dollars. 
Listen to the full podcast episode and review the transcript here.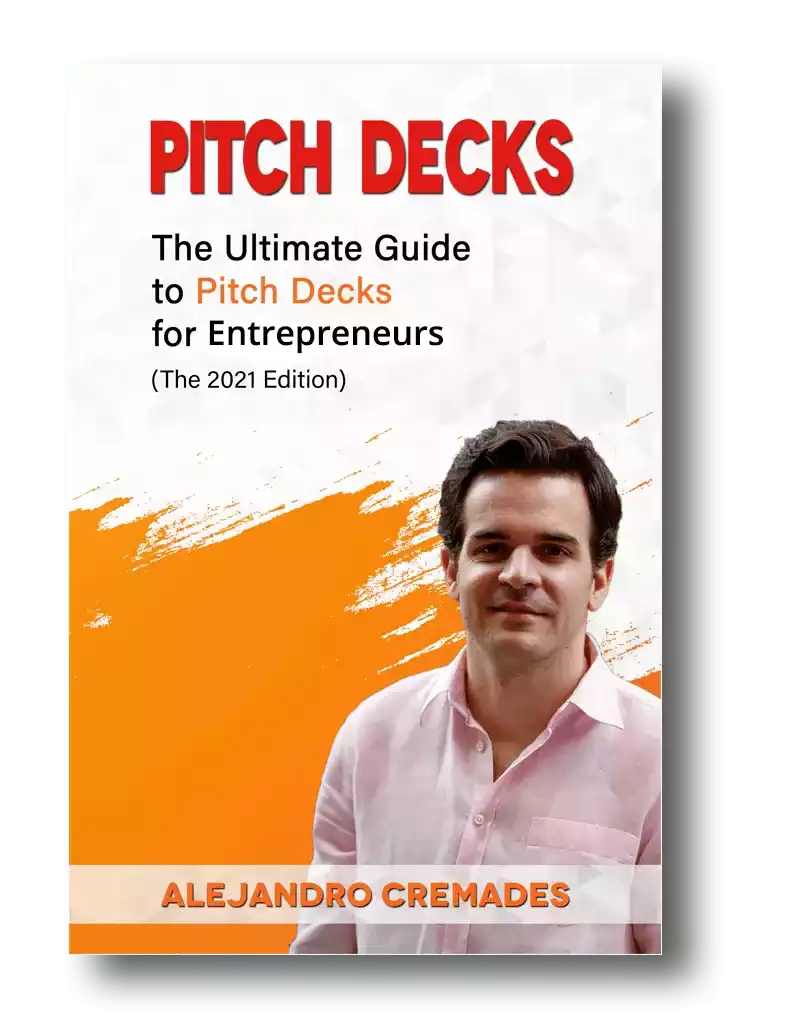 *FREE DOWNLOAD*
The Ultimate Guide To Pitch Decks
Here is the content that we will cover in this post. Let's get started.
Born in Germany
Maximilian Bittner was born in Munich and spent a lot of time traveling with his father who was in banking and consulting. 
They spent time living in the US and abroad, Maximilian quickly expanded his perspective and understanding of the world.
Around 15 years old, Bittner's parents sent him off to boarding school in Scotland. He went on to study in London. He was passionate about history and studying revolutions of the past. He balanced that out with also studying economics, to have some type of real career prospects upon graduating.
During university, Maximilian had started internships at tech startups. Yet, the dot com bubble burst before he graduated, leaving few jobs to pursue in that arena. 
So, he joined Morgan Stanley to do investment banking. Of course, the reality of that prestigious career for new associates is mostly working an insane number of hours. 
He took the opportunity to step back and go get his MBA. He saw this as a chance to round out his skill set, and spend time figuring out the big thing he would do. Even after earning his MBA, he didn't feel ready to go at it. Google and Facebook and the big tech startup success stories were barely getting started at the time. So, he joined McKinsey to get a taste of consulting.
The Matrix
McKinsey gave him six months off to work with a London based private equity firm. Day one they shipped him up to the north of England to become the Chief Restructuring Officer of one of their portfolio companies. He went, and he turned it around. 
He describes that experience like Neo taking the pill and discovering The Matrix. It opened his mind to a completely new world, and he wasn't going back. 
A few months later Maximilian, his wife, and their brand new baby were moving to Singapore to launch his own startup, Lazada.
Launching Rocket Ships
Lazada simultaneously went live in five countries in Southeast Asia. Malaysia, Vietnam, Indonesia, Thailand, and the Philippines. Followed by Singapore within 24 months.
They hit it hard. Maximilian would be flying to multiple countries every week, getting up at 5 am and working till 10 pm. While he was in his early 30s at the time, he had younger CEOs heading up these different countries who were still in their 20s. Some of them jumping in to manage 1,000 reports of their own. 
They knew they were in a race against time. One which required them to stay ahead of Alibaba and Amazon. 
They ran into plenty of challenges as they disrupted traditional retail. In addition to revolutions which overthrew governments in the markets they were in, and major floods, they fought to get licenses and were hit with death threats and threats of blackmail. 
Lazada was propelled by the merging of several super trends, including a 50-60% increase in mobile phone penetration.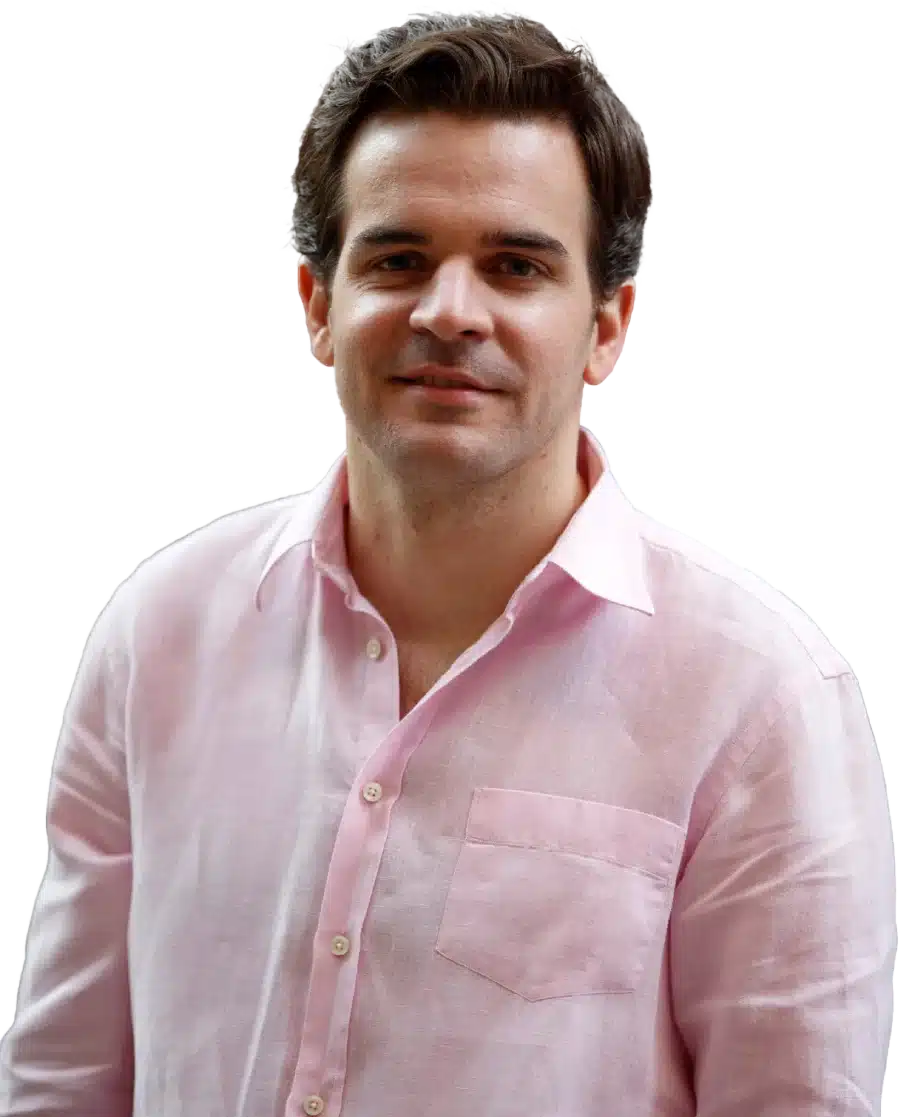 See How I Can Help You With Your Fundraising Efforts
Fundraising Process : get guidance from A to Z.
Materials : our team creates epic pitch decks and financial models
Investor Access : connect with the right investors for your business and close them
On the way, Lazada raised a billion in the capital. They were growing by 300% and 400% a year. They grew to 10,000 warehouse workers. They were adding thousands of employees in a matter of months. 
The Bitter Sweetness Of A $4B Exit
Two years after going to market one of their investors introduced Maximilian to Joe Tsai, one of the original founders of Alibaba. 
There seemed to be great synergy with the support, stability, and experience Alibaba offered. 
They struck a multi-year deal that would see Lazada go on to live beyond its founder time there. The exit was ultimately worth around $4B. 
As a founder, this is always a bittersweet experience. No matter how big the checks. You create this baby and pour your passion, tears, sweat, and blood into it. One day you are commanding thousands of people. The next day you wake up to this big void. 
After a very brief 90 or so day retirement, he was back looking for another wave to ride.
Sustainable Fashion At Scale
While investing in other startups, Bittner got involved with second-hand e-commerce fashion startup Vestiaire Collective.
It wasn't long before he was CEO and was merging his experience at scaling, and bringing what he saw was the more advanced, next evolution of commerce from Asia to the US. A hyper socialized, mobile-first form of eCommerce.
Vestiaire already has over 2M products in its catalog, with the community of 10M users adding around 13,000 new products every day. They've raised $250M already.
Storytelling is everything which is something that Maximilian was able to master. Being able to capture the essence of what you are doing in 15 to 20 slides is the key. For a winning deck, take a look at the pitch deck template created by Silicon Valley legend, Peter Thiel (see it here) where the most critical slides are highlighted.
Remember to unlock the pitch deck template that is being used by founders around the world to raise millions below.
Access The Pitch Deck Template
Your email address is 100% safe from spam!
Yet, what Maximilian really seems to be passionate about is that this model is helping the environment by reusing fashion items, and sharply cutting the pollution and waste that the old world of fashion is so notorious for. 
Listen in to the full podcast episode to find out more, including:
How to integrate teams with different DNA

His top advice for new founders 

The key to creating a business that lasts decades

The power of refusing to accept no for an answer
SUBSCRIBE ON:
Facebook Comments