Sujal Patel has not only started and scaled a billion-dollar company but is on his second venture that is on track to change the world.   
Not only has Sujal already raised almost $200M for his startups, but he has done it through some of the most challenging times for fundraising in recent history.   
During our interview on the DealMakers podcast, he shared his foundational experiences, why he chose Seattle over San Francisco, going through the M&A process, and pre-marketing your fundraise.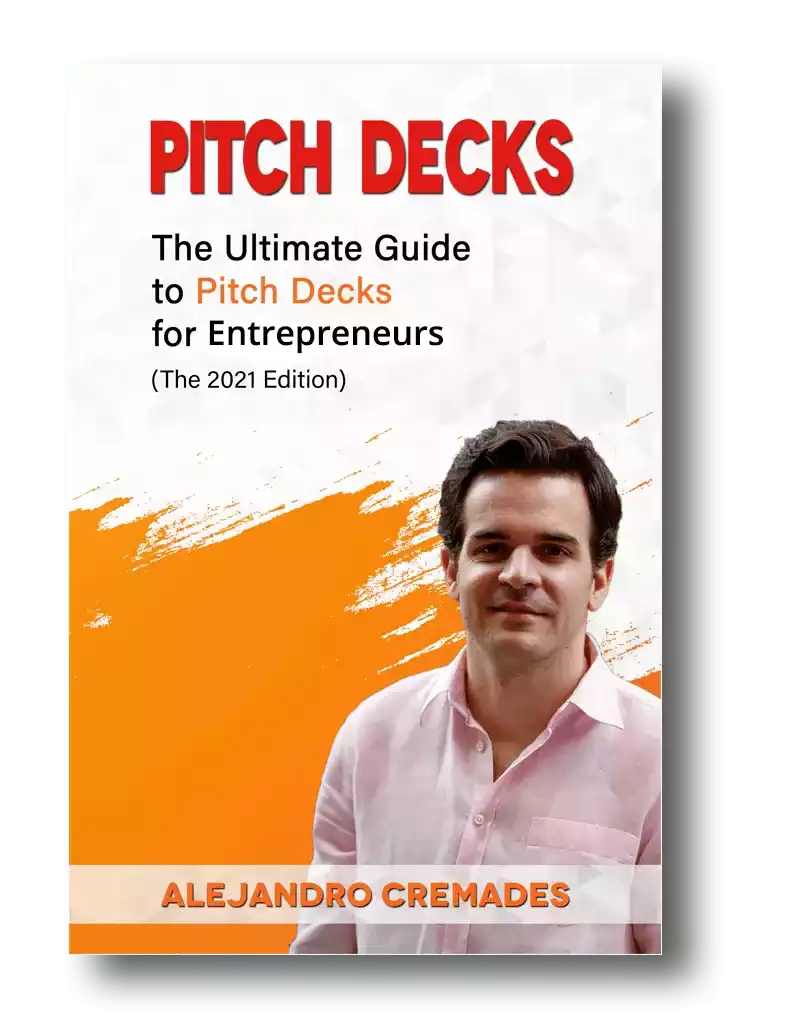 *FREE DOWNLOAD*
The Ultimate Guide To Pitch Decks
Listen to the full podcast episode and review the transcript here.  
Here is the content that we will cover in this post. Let's get started.
Entrepreneurship & Computing  
Sujal Patel was born in New Jersey to parents who had immigrated from India. An entrepreneurial journey in itself. They pushed him to work hard, get good grades, and to go make something of himself.  
His older brother talked their parents into getting an Apple II computer at home. Sujal immediately got hooked on it as a tool for both having fun and learning. He liked the ability to make an input and to get something back out.   
This passion led him to get his computer science degree at the University of Maryland.  
Seattle Vs. San Francisco  
After school, Sujal set his mind on moving to the West Coast. He headed out to California, where he expected to find the heart of the tech industry.   
In reality, he found California looked a lot like New Jersey. They had the same big highways and strip malls. Then he discovered Seattle. It was a vibrant tech city, and home to Microsoft.  
There he got hired at RealNetworks. A place where he got to apply his love of computers. Within four months he was managing a whole team of software engineers. A few months after that he was innovating in building their backend infrastructure.   
Problems & Solutions  
What Sujal found at RealNetworks was that even though customers would pay a million dollars for their software, they might also be spending $6M on storage. Systems that weren't even built to handle new digital content, and couldn't scale to meet their needs. That of course impacted how effective their own products worked for their customers.   
This sparked the idea for Sujal's first startup Isilon. Founded in January 2001, Isilon was launched to build a new type of storage architecture that could scale, and solve this huge problem.   
Fundraising Against The Challenges  
As much as this founder seems to have a knack for trying to raise money during the most challenging moments, he also seems to be really good at it.  
For a start, they were not the first mover in their category. There were around 300 other storage companies funded right around this time. 250 of them before Isilon.   
At the same time, the world was reeling from the dot com bubble. Investors would take meetings, even multiple meetings, but then never write a check.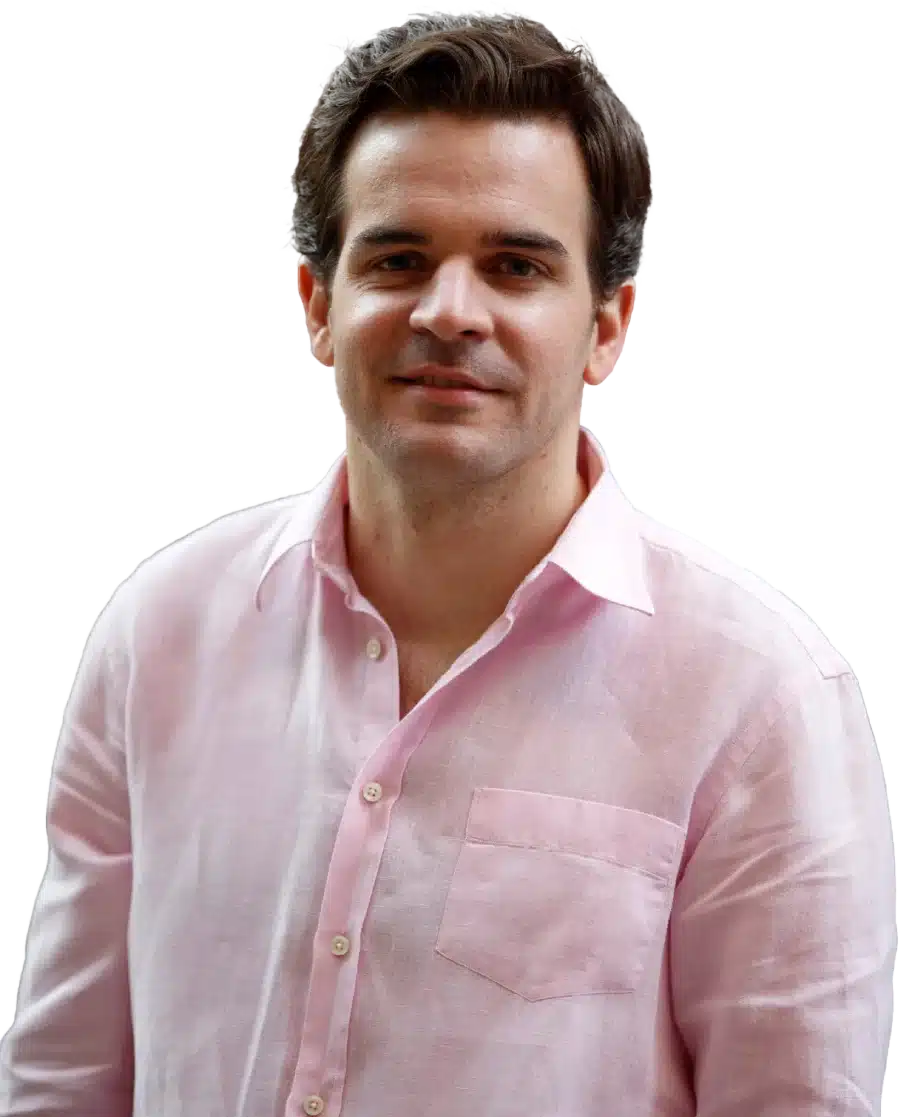 See How I Can Help You With Your Fundraising Efforts
Fundraising Process : get guidance from A to Z.
Materials : our team creates epic pitch decks and financial models
Investor Access : connect with the right investors for your business and close them
What Sujal did differently was to hone in on the problem. Their competition was trying to be everything to everyone. Isilon focused on the customer, they knew the space well, and they got funded. It took them over 40 investor meetings. Madrona and Atlas bought into their Series A, with $8.5M. They raised a total of $80M, and then went on to expand after that.   
Storytelling is everything which is something that Sujal was able to master. Being able to capture the essence of what you are doing in 15 to 20 slides is the key. For a winning deck, take a look at the pitch deck template created by Silicon Valley legend, Peter Thiel (see it here) where the most critical slides are highlighted.
Remember to unlock the pitch deck template that is being used by founders around the world to raise millions below.
Access The Pitch Deck Template
Your email address is 100% safe from spam!
The Exit  
Sujal soon found himself leading a public company with a billion dollars in revenues.  It took him through a lot of learning, from building sales teams to managing large engineering teams and building out executives, to leading an IPO.   
Still, they put their heads down. They battled through the 2008 recession and focused on growing and profitability. That's when EMC came calling.   
They negotiated aggressively. The deal was on and off again over a period of months. Then they pulled off a $2.6B acquisition.  
What Retirement Is Like After Selling A Billion-Dollar Company
Entrepreneurs don't retire.   
After selling the company Sujal said he expected to spend time with family and take a break for a few months.  
He ended up exploring investing from the other side of the table. He has now invested in 70 other companies.   
Eventually, he couldn't shake the itch to build something anymore. This time he not only wanted to go big but to do something that would really change the world.  
Nautilus  
During his time at Isilon Sujal had become friends with one of his big customers. Parag Mallick. He became a fan of his work and the causes he was working on.  
Then Parag brought him an idea for personalized medicine, which became his second startup, Nautilus.  
Nautilus is a life sciences company, doing work in proteins at a level no one else has. They've effectively made it almost as easy and affordable to run protein tests as simple DNA tests. Only these tests are where medicine can really become personalized. Their technology and products could soon be behind many healthcare services and products you use every day.   
It is an important mission that Sujal threw $2M of his own money into at the beginning, and became cofounder.  
They've now raised $108M and are preparing to grow.  
Listen in to the full podcast episode to find out more, including:  
The science behind Nautilus and how it is changing things

How Sujal raised a $76M Series B in the middle of the coronavirus lockdown

Fundraising strategy during uncertain times

Why Sujal says perseverance is so important
SUBSCRIBE ON:
Facebook Comments