Steven Kramer is a full-cycle entrepreneur who has built more than one substantial company.   
In our interview on the DealMakers podcast, Kramer detailed his first startup, the company he built and scaled through a $1.5 billion exit, reverse takeovers, negotiating tips, and how he picked the investors who helped fund his latest venture with $70M.   
Listen to the full podcast episode and review the transcript here.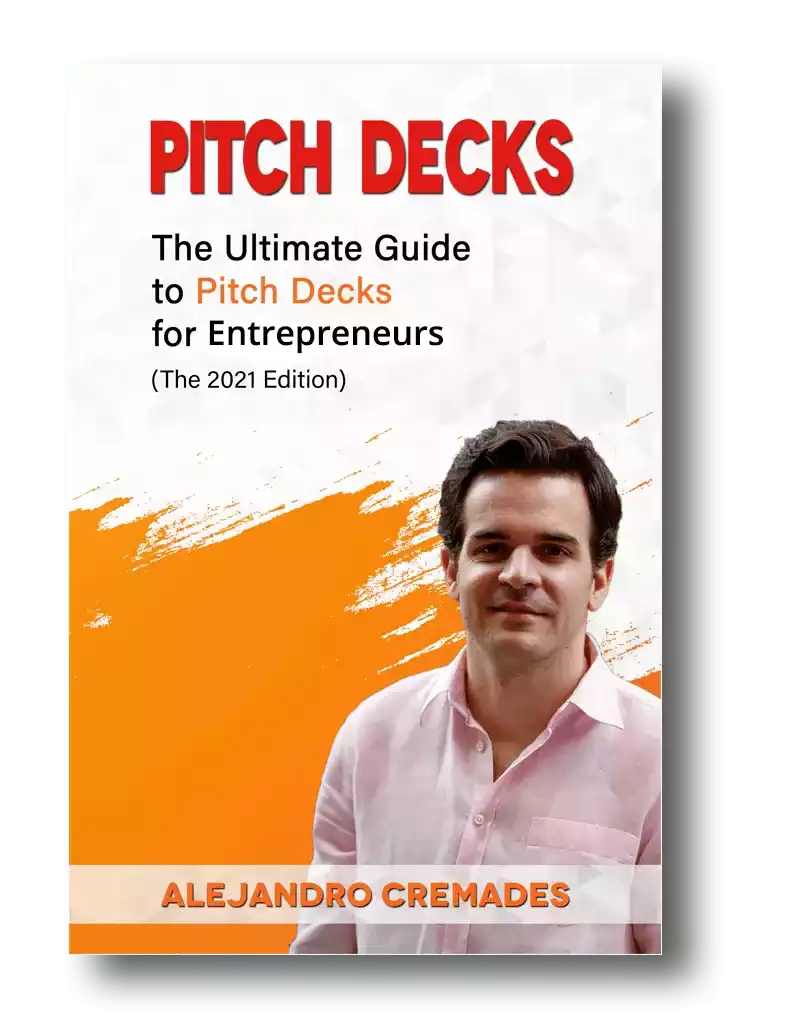 *FREE DOWNLOAD*
The Ultimate Guide To Pitch Decks
Here is the content that we will cover in this post. Let's get started.
Growing Up Entrepreneur  
Steven Kramer was born and grew up in Montreal, Canada. He found it a great multi-cultural experience. One that not only equipped him with more than one language but a more rounded view of the world too.   
He loved it so much he decided to stay in Canada after graduating from university. Even though many of his friends and fellow students were moving to the US.   
Steven had the great advantage of having a father who was an entrepreneur. His dad began his first software business all the way back in 1968. He certainly had a big impact. From his father, he learned the values of dedication and hard work, as well as building a collaborative workplace culture.  
Through weekend trips into the office, he found a love of technology and what it meant to own your own business.  
In fact, after studying accounting and information technology at McGill University, Steven started his first company with his father in 1999.   
His dad's rule was that he had to continue his education and pursue his MBA. He got into Oxford at just 22 years old. Though eventually, his father admitted he had well earned his MBA in the trenches of the business.  
He credits this time and his father as a mentor for learning a lot of his sales and negotiation skills too. That often meant focusing on value. What value and ROI can you prove you can offer your potential customers (or even investors for that matter). If you are confident in the value you have to offer, you can negotiate from a position of power.   
Of course, this also means considering the ability to generate a quick feedback loop, and ensuring the investment in your product is returned to buyers quickly.   
It is also important to recognize that the industry is cyclical. During some periods, like right now, customers may be far more concerned about cost-cutting than augmenting revenues.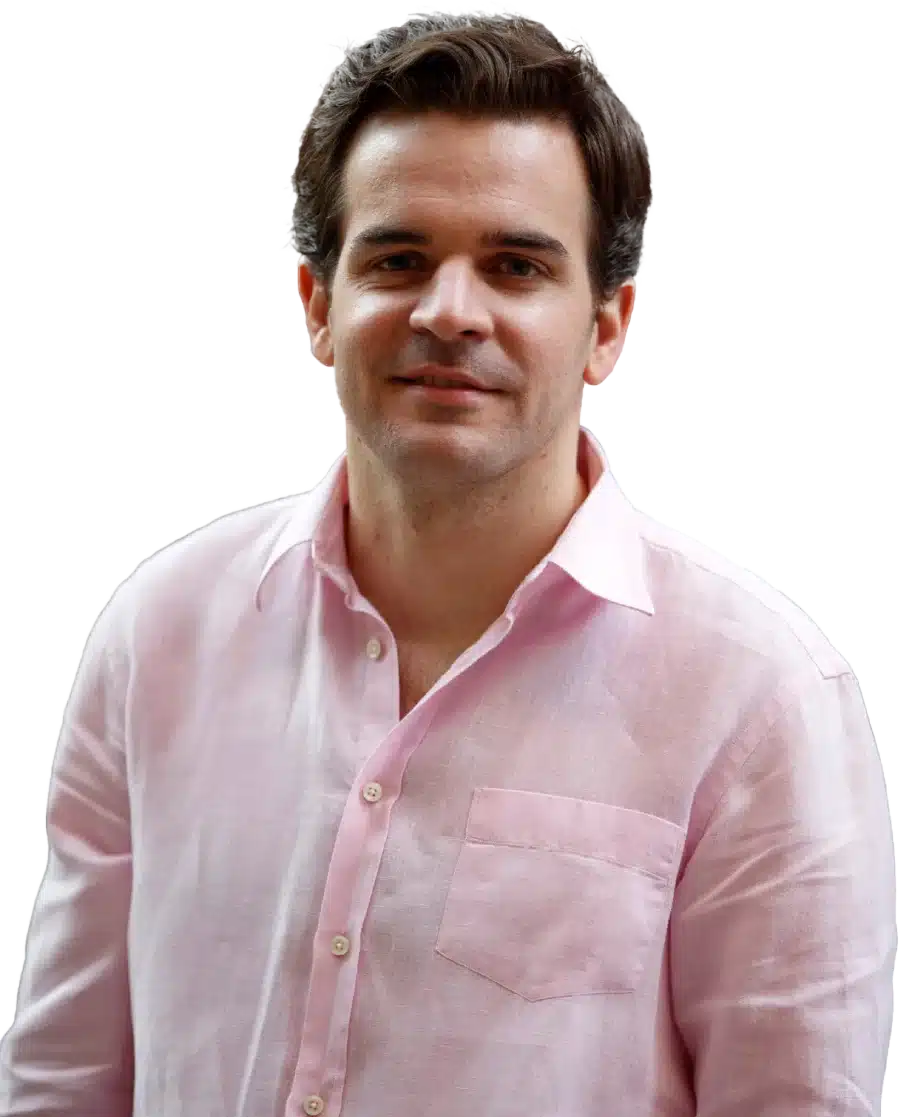 See How I Can Help You With Your Fundraising Efforts
Fundraising Process : get guidance from A to Z.
Materials : our team creates epic pitch decks and financial models
Investor Access : connect with the right investors for your business and close them
Bootstrapping To $1.5 Billion
Steven and his father bootstrapped their company for the first 10 years. They were profitable and ranked one of the top five in the world. Just a few months after finally accepting a private equity investment one of the bankers introduced them to a competitor in Europe, Hybris. They were two small independent companies up against the likes of SAP, Microsoft, IBM, and Oracle. So, they merged.   
It worked out beautifully. In 24 months they were recognized as the world's number on eCommerce enterprise software platform. An IPO seemed imminent. Then SAP bought them for $1.5 billion.   
The appeal of remaining independent through an IPO was alluring, but SAP made a great offer. Including promising not to lay off any of their team, giving them the freedom to make decisions and lots of resources. It was a chance to remove risk, deliver a great result for their investors, and make even bigger things happening. In fact, they ended up effectively making a 'reverse takeover' of SAP's CRM.  
Of course, integration can be a beast. Smart entrepreneurs who have done their homework know that it usually doesn't work out. You can imagine it may be especially challenging to merge a Canadian and German company with completely different cultures.   
To get out ahead of this and beat it, they fly their entire team to Oktoberfest in Munich. Both teams spent a week together having fun, working, and getting to know each other on a personal level. He says it was probably one of their best moves.  
WorkJam  
SAP was great, but when you go from a small startup or even 1,200 people to an organization of 65,000 people, you are a long way from those early edgy days of a startup. Steven says he yearned to be on the front lines again.   
He spent a lot of time talking to executives in other fields. He consistently ran into the same concerns about Amazon and managing the new workforce. There seemed to be little innovation in this space for a long time, even among big corporations. Much less in small stores. Especially in a world where new mediums for communicating were taking hold.   
This became the inspiration for WorkJam. Omnichannel workforce management, that can enhance efficiency and productivity and make employees happy too.   
They now have enterprise customers like Shell, which have hundreds of thousands of employees. In fact, they landed Shell Oil as their first customer. No small test, given WorkJam was still a 12 person company in Canada, and Shell wanted to pilot it in Austria and Malaysia simultaneously.   
To date, WorkJam has raised $70 million. They self-funded for the first two years, and have kept investing at each round, alongside investors like Lerer, Founder Collective, and Inovia Capital.  
Storytelling is everything which is something that Steven was able to master. Being able to capture the essence of what you are doing in 15 to 20 slides is the key. For a winning deck, take a look at the pitch deck template created by Silicon Valley legend, Peter Thiel (see it here) where the most critical slides are highlighted.
Remember to unlock the pitch deck template that is being used by founders around the world to raise millions below
Access The Pitch Deck Template
Your email address is 100% safe from spam!
WorkJam's own workforce has grown to 240 team members distributed around the globe, with an annual growth rate of 250-300%. Given the recent COVID-19 situation WorkJam could be poised for even greater growth as everyone desperately needs to adapt to the new workplace.  
Listen in to the full podcast episode to find out more, including:  
Being wary of the rose-colored glasses

The dangers of trying to be everything to everyone

How to be an SOB (Son of a Boss) and manage to start a company with family members

How to embrace culture
SUBSCRIBE ON:
Facebook Comments