Robin Thurston is an energetic person who began life in sports. First as a skier, and then as a professional bike racer who competed internationally before switching to business after a major accident. His rise in the business world has been plutonic ever since, carrying lessons from each part of his life to build better . 
When he appeared on the DealMakers show, Thurston shared his experience starting his first startup, managing it, and being able to sell it for $150M. He also details how he went on to start another company that has managed to raise over $180M and buy new companies strategically.
Listen to the full podcast episode and review the transcript here.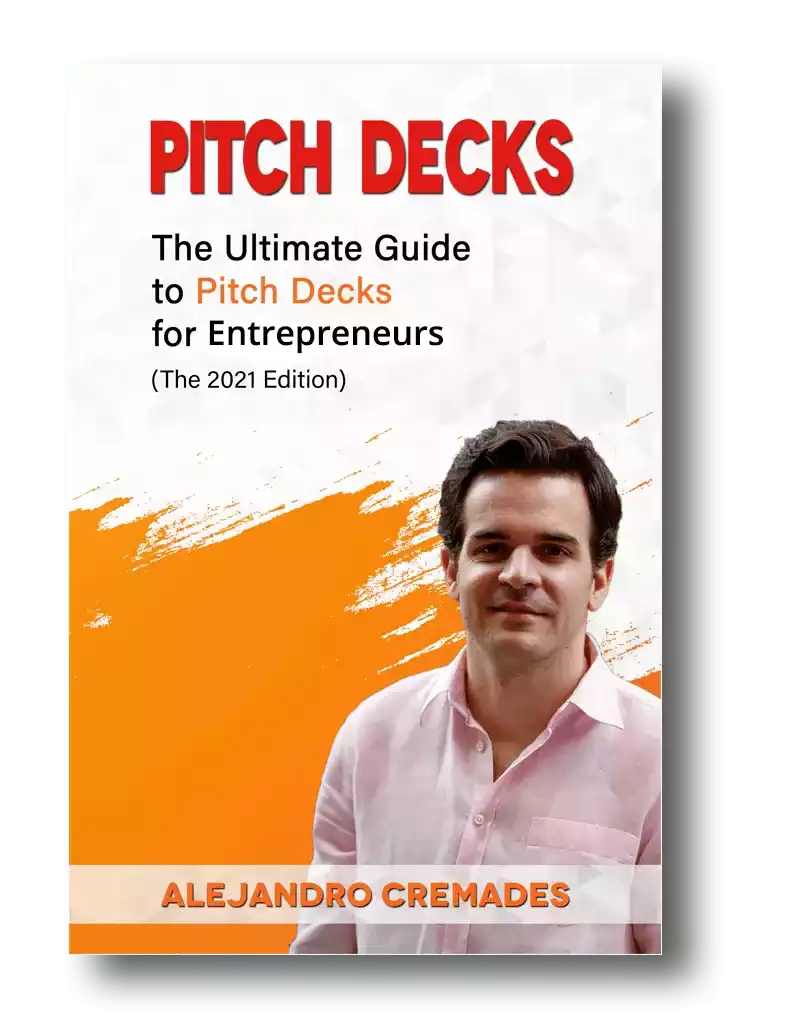 *FREE DOWNLOAD*
The Ultimate Guide To Pitch Decks
Here is the content that we will cover in this post. Let's get started.
Natural Sports Enthusiast
Robin Thurston was born in Denver, Colorado, where he attended school. The school had a program that would involve them in skiing at a very young age. One winter when he was nine years old was fairly warm and a friend convinced him to start bicycle racing at the Red Zinger Mini Classic.
He was very impressive at his debut race, and did so well that many other people noticed and encouraged him to switch from ski racing to bike racing. Racing was a major part of his life where he learned most things and met most of the people in his life. It is in sports where he learned the importance of team effort and the role of camaraderie in success.
Everything seemed to be looking up for cycling when Thurston took up the sport professionally, traveling the world and competing in many races all over the place. He had relative success, and a few crashes over his cycling career. His 15-year cycling career, however, ended prematurely after a crash in France, where he went through the back windshield of a team car at 40mph and had 150 stitches in his face.
Career change
Following this major crash, Thurston opted for a career change by going back to school to study finance. He was set on a new career path that landed him at Lipper, his first startup as employee number 35, a mutual fund analytics firm that was sold to Reuters in 1998.
Once on a cycling trip in Andermatt, Switzerland, he stumbled upon the next big idea that later became MapMyFitness, MapMyRide, MapMyRun, MapMyHike, and all the other related sites. He got the project running with his co-founder Kevin Callahan, an engineer from John Hopkin's living in San Diego. They initially just thought the business would be small and be a small lifestyle business.
The apple app store was launched, propelling the business to new heights as his business was fortunate to launch two of the first 100 apps on the App store. MapMyFitness even had AT&T running full-page ads that were circulated nationally in November 2008. The ads pushed the app's popularity through the roof in 2008, and the downloads were exploding. Thurston decided to leave his finance job and focus on the business.
The business had good revenues of $3 million, so that they didn't take any funding in 2009. His team kept building the company from until they were approached by Austin Ventures for the Series A, which they took, and moved most of their business to Austin in 2010.
The $150M Exit
The move to Austin came with new opportunities. Out of the blue, he was approached by founder and CEO, Kevin Plank from Under Armour, who wanted to understand his plans with the business. Thurston was able to demonstrate to him that he was building a big digital sports brand.
The move from Plank came at a point when Under Armour had few employees in engineering, and Thustons business was now making up to $20 million in revenue from adverts, subscriptions, development of healthcare company services, and a SaaS platform. After negotiations that lasted 90 days, the company was acquired by Under Armour for a whopping $150M, which turned out to be a great deal for investors and employees alike.
Robin says he would have held onto the company for many more years, but he doesn't regret the decision to sell, as it was grounded in logic. There were more running apps at the time, and Under Armour would give them a chance to build bigger. He also helped Under Armour leverage the data to sell more products via their eCommerce site and with partners.
Robin Thurston kept working for the company for three years as the Chief Digital Officer of Under Armour. He managed to make new friends, attended sporting events, built camaraderie with the team, and built new strategies. By the time he left Under Armour in 2016, they had acquired eight companies under his leadership.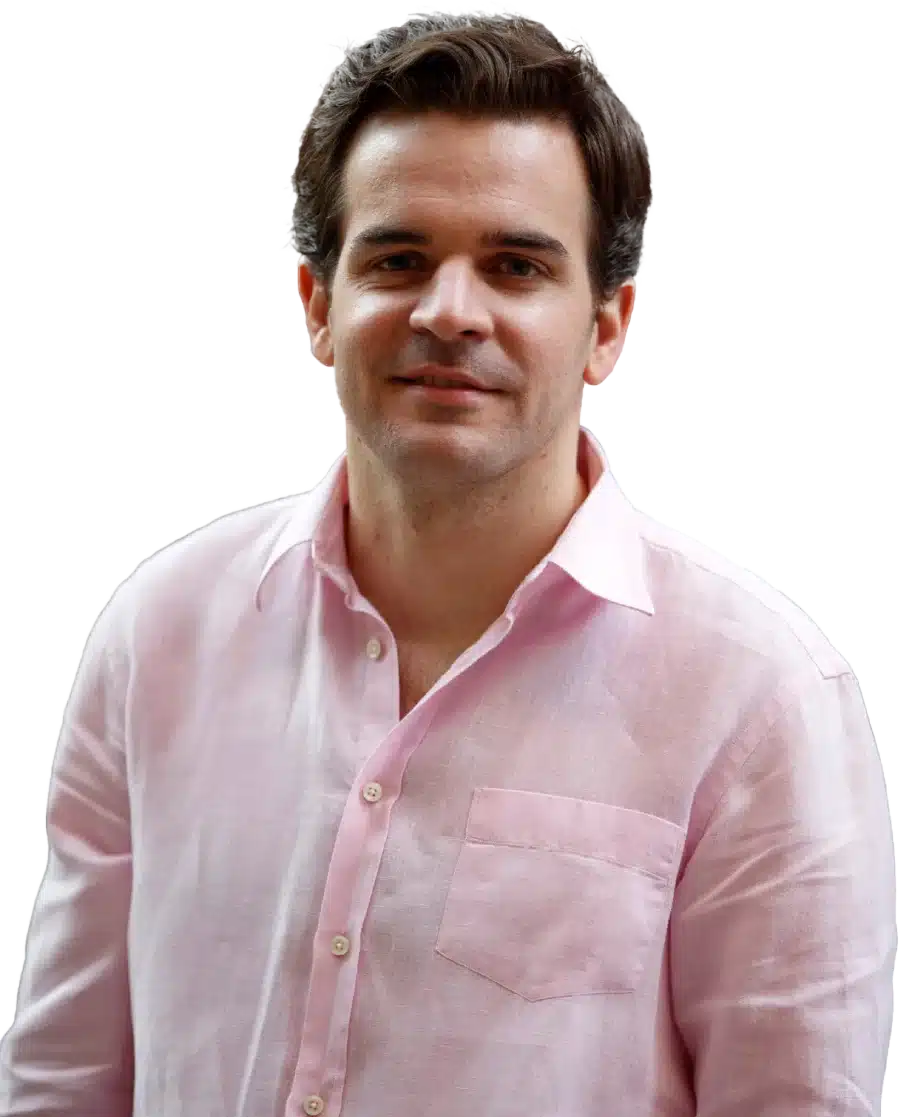 See How I Can Help You With Your Fundraising Efforts
Fundraising Process : get guidance from A to Z.
Materials : our team creates epic pitch decks and financial models
Investor Access : connect with the right investors for your business and close them
If you are interested in learning more about acquisitions you may be interested in my recent book, Selling Your Startup. The book includes a foreword by Bhavin Turakhia (Forbes billionaire) and it is intended to be a founder's guide to getting their company acquired. It also includes testimonials from over 20 founders that have sold their company for $500M+.
Outside
After working for three years in Under Armour, he felt it was time to go at it again, and during his non-compete ran a consumer genetics company called Helix.  He then left Helix to start his latest company, a fitness technology and media company now called Outside after acquiring Outside magazine and OutsideTV.
The company has managed to acquire many startups including Pinkbike, Cycling Tips, and Trailforks to add an array of premium benefits and best-in-class content to Outside+, the company's popular consumer membership.
The objective of starting the company was the feeling that he has been missing out on the "healthy lifestyle category or the active lifestyle category," therefore, he wanted to play a major role in that sector. 
Furthermore, the company has managed to acquire Triathlete Magazine, VeloNews, Women's Running, and PodiumRunner from a competitor group. With his passion for cycling, he, together with his team, created a cycling event in Colorado using the data. The work at Outside has been spectacular, with his team raising over $180M and acquiring new companies even during the pandemic.
Lastly, the company recently also announced that it has changed its name from Pocket Outdoor Media to Outside.
Storytelling is everything which is something that Robin Thurston was able to master. Being able to capture the essence of what you are doing in 15 to 20 slides is the key. For a winning deck, take a look at the pitch deck template created by Silicon Valley legend, Peter Thiel (see it here) where the most critical slides are highlighted.
Remember to unlock the pitch deck template that is being used by founders around the world to raise millions below.

Access The Pitch Deck Template
Your email address is 100% safe from spam!
Listen in
to the full posdcast episode to find out more, including:
How to segue from sports to business
The value of teamwork in reaching company goals
How to take advantage of new platforms for success
How to adapt to new roles and work in a team
Robin's book recommendation
His top advice before starting a company
SUBSCRIBE ON:
Facebook Comments