Alex Kazerani has not only done a fair amount of traveling around the world, but he has also been around the block of starting and exiting startups a few times too.
Most entrepreneurs dream of launching and maybe selling one company. Alex Kazerani has done it three times and is now building what could be his biggest company yet.
We got together for a recent episode of the Dealmakers Show. Alex walked us through his entrepreneurial journey, why he sold his companies, what he might do differently now, how he has picked his investors when to take venture debt versus equity, and how he stumbled on his latest business idea.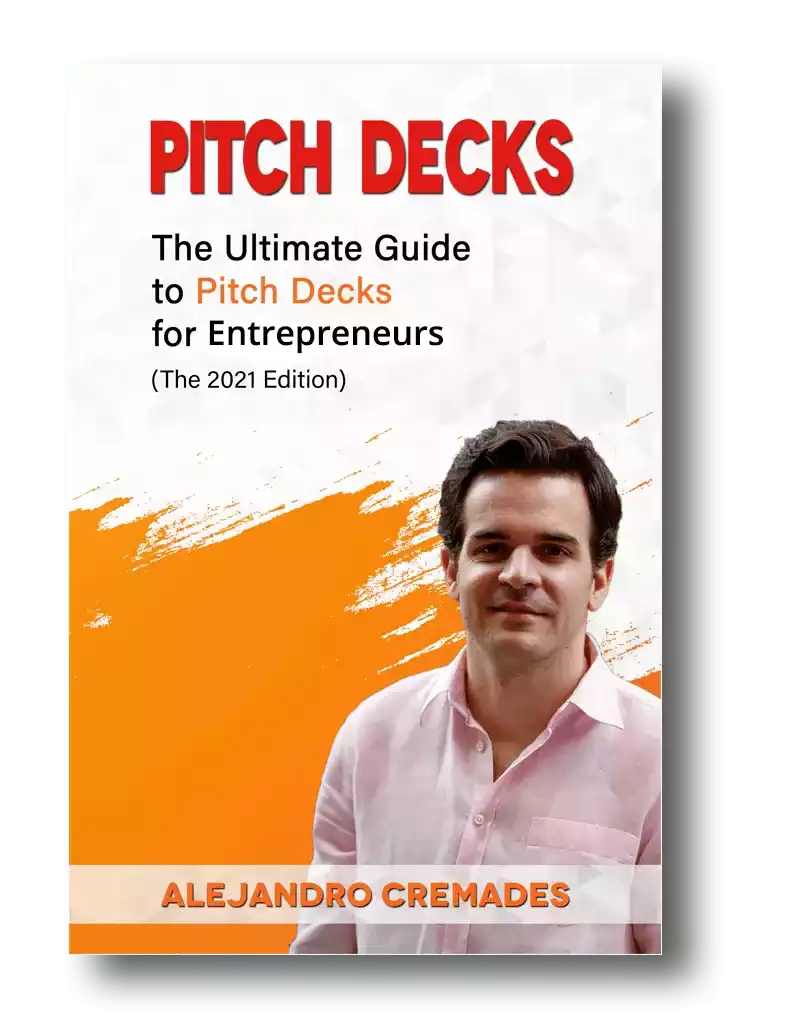 *FREE DOWNLOAD*
The Ultimate Guide To Pitch Decks
Listen to the full podcast episode and review the transcript.  
Here is the content that we will cover in this post. Let's get started.
Falling In Love With Technology  
Alex was born in Iran and then spent the rest of his early years living on six different continents and attending 11 different schools.
He spent time in France, went to boarding school in Pennsylvania, and then college in Massachusetts.
Travel is one of those great assets which help entrepreneurs gain higher-level perspectives, see opportunities to disrupt industries and understand people better.
It's a form of data collection and gives you an appreciation for data that helps you see things for what they are, beyond your own opinions and biases. This can be especially useful when you begin applying it to assessing market sizes and opportunities.
While studying economics and international relations, Kazerani was one of the first people to get email addresses. If you can remember that far back, phone calls were obscenely expensive, real mail was slow. While his friends were interested in going into investment banking and consulting, from this moment Alex knew he wanted to get into technology.
The First Rodeo
Alex was recruited by an internet company in LA. They flew him out and put him in sales. He learned about hosting, web design, T1 connections and domain names.
Unfortunately, his boss didn't have much of a conscience about paying people on time. So, Alex decided to go start his own company and do everything the opposite of what his old boss was doing.
While his old employer went broke, Kazerani's startup HostPro took off. They embraced a very different management style, radical transparency, treating customers and staff fairly, and building a quality product. It was a hit.
HostPro was generating 140% cash on cash returns and was growing. Seeing the writing on the wall leading up to the crash of '99, and receiving a $25M offer at just 25 years old the founders cash out.
He bought the house, the boat, and all the toys. Though after six months, sitting on the beach got old, and he wanted to build a new company.
Knowledge Base
Alex's next venture took advantage of the big shift into outsourcing and offshoring. Knowledgebase was also sold off for over $10M dollars.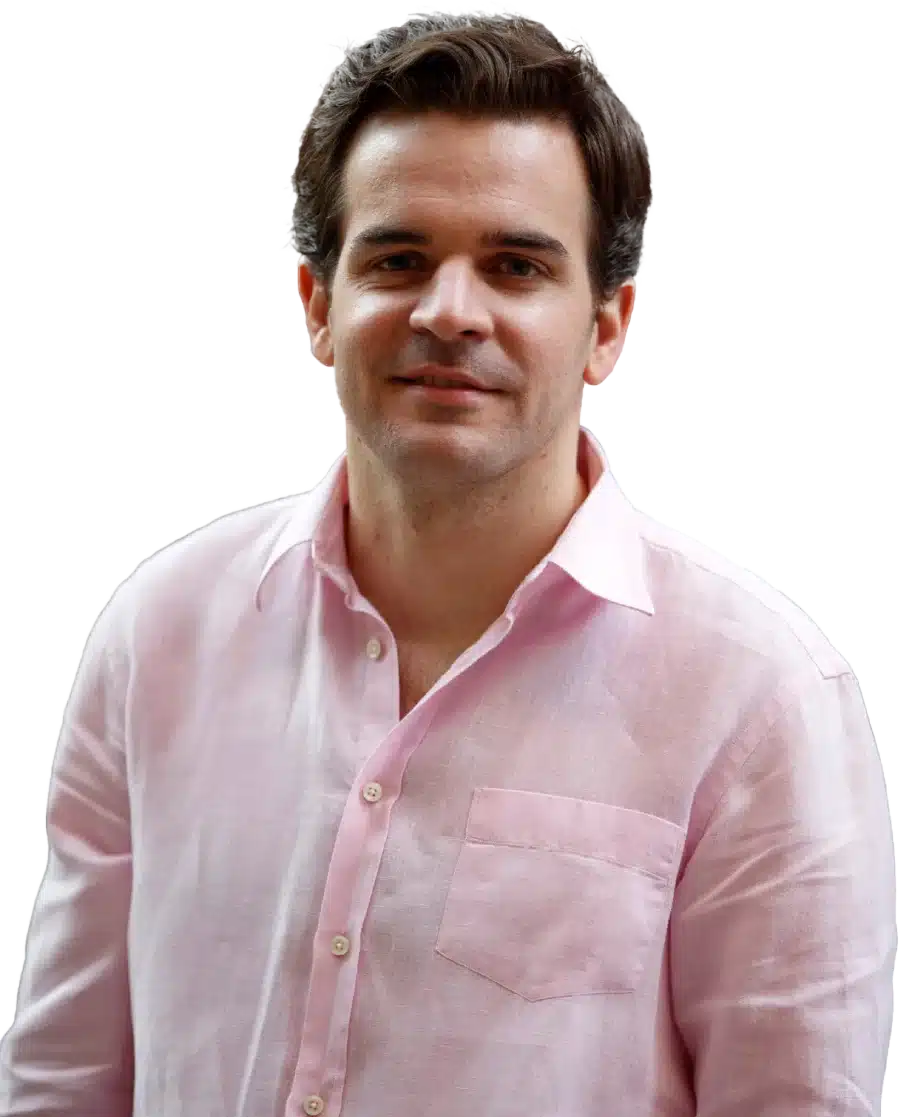 See How I Can Help You With Your Fundraising Efforts
Fundraising Process : get guidance from A to Z.
Materials : our team creates epic pitch decks and financial models
Investor Access : connect with the right investors for your business and close them
Then it was EdgeCast. YouTube was online. Alex finally saw online video really working. More importantly, you could finally search for what you wanted to watch instead of relying on broadcast TV and having to flip through 500 channels, only to find nothing you want to watch.
They created a content delivery network. They were quickly capturing 7% to 8% of all internet traffic, with customers like Tumbler, Pinterest, Twitter, Disney, Hulu, ESPN, and ABC.
They grew to over 300 employees and ended up being acquired by Verizon for just under $400M. In an almost all-cash deal.
Alex says he learned a lot from working with Verizon over the next two years:  
If anything is being discussed in a meeting that is under $10M, executives don't need to waste their time there

Public companies are so quarterly driven and so many changes organizationally over time, worrying about long term products isn't always the best focus

With all their bureaucracy and politics, large companies are better off acquiring emerging technology instead of trying to build it

People can get too caught up with promotions and competing with each other, and take their eye off the exterior business competition
While working at Verizon Alex was juggling eight badges to simply navigate the campus. From parking to accessing elevators, data centers, and different buildings and offices, you had to juggle more chains around your neck than Mr. T of the A-Team. Or you'd spend half of your day flipping through these credentials to get doors open.
Yet, at the same time, everyone was carrying around these supercomputers in their pockets – their phones. Alex and his co-founders decided to do something about that.
His fourth startup, Openpath was born.
Openpath
Openpath has developed the cloud infrastructure, software and hardware to solve all these access issues for companies with your phone. With one credential on your smartphone you can move seamlessly between spaces, much more efficiently and more securely.
He sees this as a really huge market to tackle. Investors seem to agree. Just a year and a half out of stealth mode and they've already raised $30M.
Storytelling is everything which is something that Alex was able to master. Being able to capture the essence of what you are doing in 15 to 20 slides is the key. For a winning deck, take a look at the pitch deck template created by Silicon Valley legend, Peter Thiel (see it here) where the most critical slides are highlighted.
Remember to unlock the pitch deck template that is being used by founders around the world to raise millions below
Access The Pitch Deck Template
Your email address is 100% safe from spam!
Listen in to the episode to find out more, including:  
How Alex splits ownership and roles with his founding team

Who gets stock options in his companies

When you shouldn't take VC money

When to take venture debt instead of venture equity

The trial and error of finding the right marketing strategy for your startup

The one metric that's a sign it is time to sell your company

How to time your startup exit

The type of work Alex does at his current startup
SUBSCRIBE ON:
Facebook Comments