Brad Hargreaves is a true serial entrepreneur, now on his third venture. One that has already raised $100M and has scaled to at least 30 cities around the world.
On the Dealmakers Podcast Hargreaves shared his experiences taking startups full cycle, his top priorities when building a company today, how he took one company from zero to $1M in revenue in just four months, and how he raised $100M for two different ventures.
Listen to the full podcast episode and review the transcript here.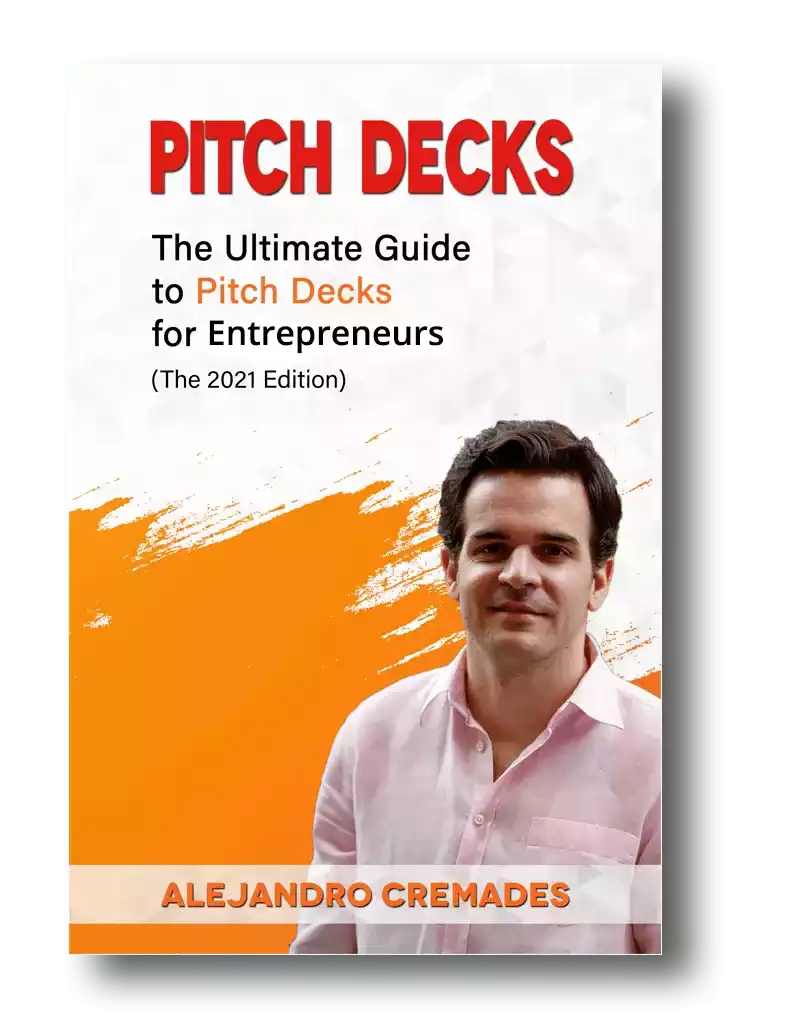 *FREE DOWNLOAD*
The Ultimate Guide To Pitch Decks
Here is the content that we will cover in this post. Let's get started.
Boredom Is The Fuel Of Creativity
Brad Hargreaves can credit a lot of his success to being the product of boredom. 
He grew up in a small middle of nowhere town in Arkansas. The whole county only had one traffic light. When you are bored you have to get creative. 
There were two ways you could escape a small town like this. One was playing football, and he didn't have the build for it. 
The other was by competing in science competitions. Brad says his parents were very supportive of his education. That turned into him pursuing all of the academic and science competitions he could, just to get out there in the world and explore. He competed across the US, internationally, and all the way to Australia and back. An experience which definitely broadened his understanding and perspective of the world.
This naturally led him to study science in college. After spending summers in the science lab he realized that this was not how he wanted to spend the rest of his life. 
He was more inspired by his entrepreneur grandfather who had built his own auto parts distribution business and chain of auto parts stores. At Yale, many of his fellow students were getting involved in business through consulting, private equity and banking. He was more comfortable with entrepreneurship. 
Starting & Folding Your First Startup In College
Growing up in the middle of nowhere, Brad had also been big into video games. That became the driver for his first company, Game Studio.
They made rivalry games you might play on your phone. This was before Facebook games and the Apple AppStore. At one point he says a quarter of Ivy League students were all playing the game at the same time. 
They even ended up raising some money. Yet, even before graduating, stil at just 22 years old, the 2008 crisis showed up and led to him folding the company. 
It was a painful experience. One that didn't deter him from continuing to pursue entrepreneurship at all, but which did make him keenly aware that he never wanted to go through that again.
The Two Most Important Factors To Avoid Going Bankrupt
The two big things that Brad says he took away from this experience, in addition to not wanting to have to lay people of again were:
Make sure you start by making money

The importance of staying incredibly disciplined on unit economics
During his first startup it wasn't cool to try to make money. In fact, investors discouraged it. They just wanted fantastic growth at all costs. In times of great bull run it can also be very tempting to become slack on unit economics and stretch. These things are also a recipe for financial disasters.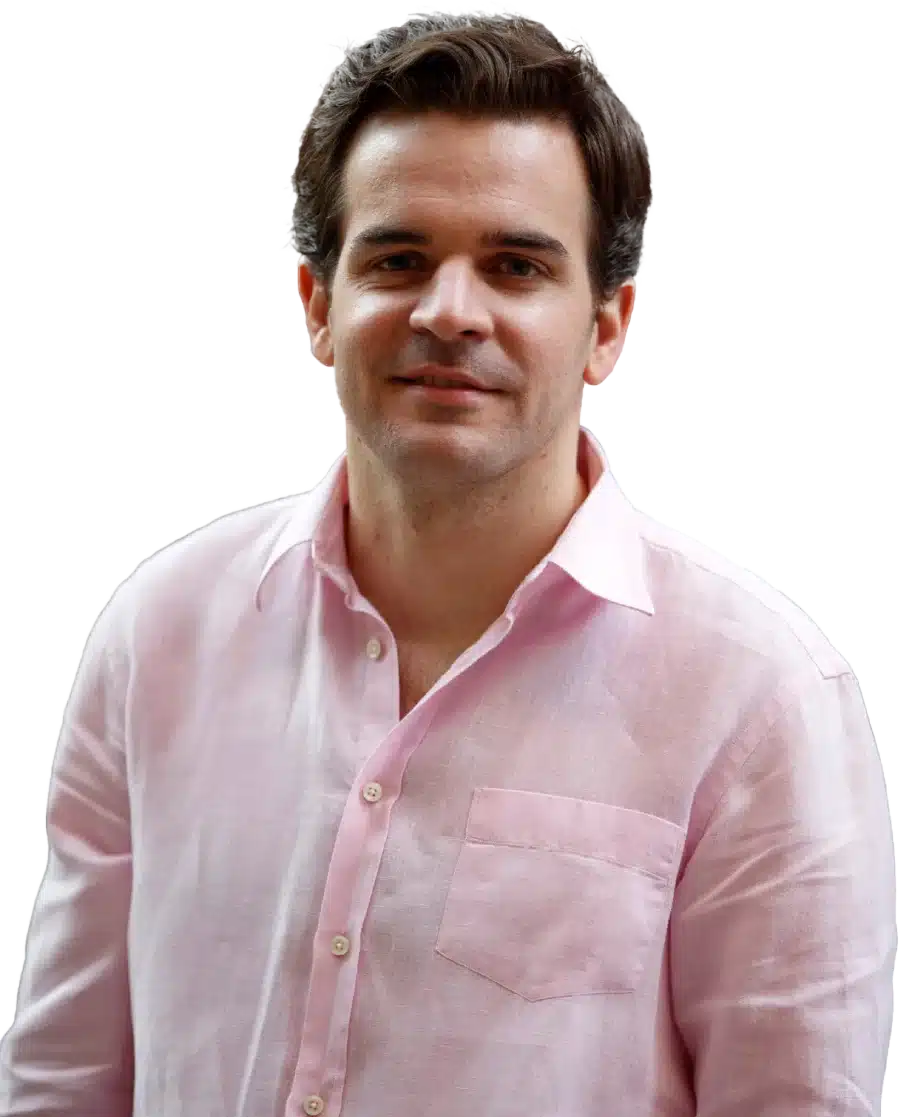 See How I Can Help You With Your Fundraising Efforts
Fundraising Process : get guidance from A to Z.
Materials : our team creates epic pitch decks and financial models
Investor Access : connect with the right investors for your business and close them
Now he says making money is number one. Don't build something and then think you'll figure out how to make money later. Find a way to make money first. Then find a way to grow it. 
From Zero To $1M In 4 Months
Brad definitely seemed to crack the code with his second startup.
Finding himself in NYC with no job, or money, he threw himself into the emerging local tech scene, and what would become a new hub for tech in the Empire State. 
Together with a couple of friends, including Adam Pritzker who has previously been featured on the Dealmakers Show, they started General Assembly. 
It began with an early coworking space, event space and hosting tech related job fairs. Then in a classroom they began offering class. Every night they would test something new. 
Without having raised any money, the classes became a hit. It went from one night a week, to multiple nights, workshops during the day and even weekends. Before long this one little classroom was bringing in more revenue than the rest of the business put together. In just four months they had gone from zero to more than $1M in revenue. 
Not only were their students made up of creative and technical talent, and entrepreneurs launching startups, but pretty soon agencies, companies and enterprise clients came to have their employees trained through short 12 week courses, and on subscription plans. 
They ended up raising $100M in venture capital. Then they were acquired by Adecco Group for $400M. 
Storytelling is everything which is something that Brad was able to master. Being able to capture the essence of what you are doing in 15 to 20 slides is the key. For a winning deck, take a look at the pitch deck template created by Silicon Valley legend, Peter Thiel (see it here) where the most critical slides are highlighted.
Remember to unlock the pitch deck template that is being used by founders around the world to raise millions below.
Access The Pitch Deck Template
Your email address is 100% safe from spam!
Common
Brad Hargreaves then made the pivot from education to housing. 
After encountering many noes and doubters, Common has also raised $100M in venture capital. They have grown to 250 employees, and their micro apartments and coliving buildings can be found around the planet. They already have 4,000 units under management, and another 20,000 under construction. 
While COVID has definitely brought some challenges to real estate, and cities like San Francisco and New York where hundreds of thousands are leaving in droves, Common is also benefiting from being ahead on things like online rental payments and virtual showings. 
Listen in to the full podcast episode to find out more, including:
How Common is bringing a new approach to housing

Using operations and technology as an advantage

Brad's top advice for new entrepreneurs
SUBSCRIBE ON:
Facebook Comments