Milind Mehere is a repeat founder who has created, funded, and sold companies to the tune of hundreds of millions of dollars. His latest startup is honed in on 'self-driving money' to help others improve their own finances while freeing up more time. 
During our interview on the DealMakers Podcast, Mehere shared his adventure so far. We talked about everything from how to get started as an entrepreneur to hitching hiking through the desert to investor meetings in other countries, managing through a crisis, and what makes it easier to raise money for your second startup.
Listen to the full podcast episode and review the transcript here.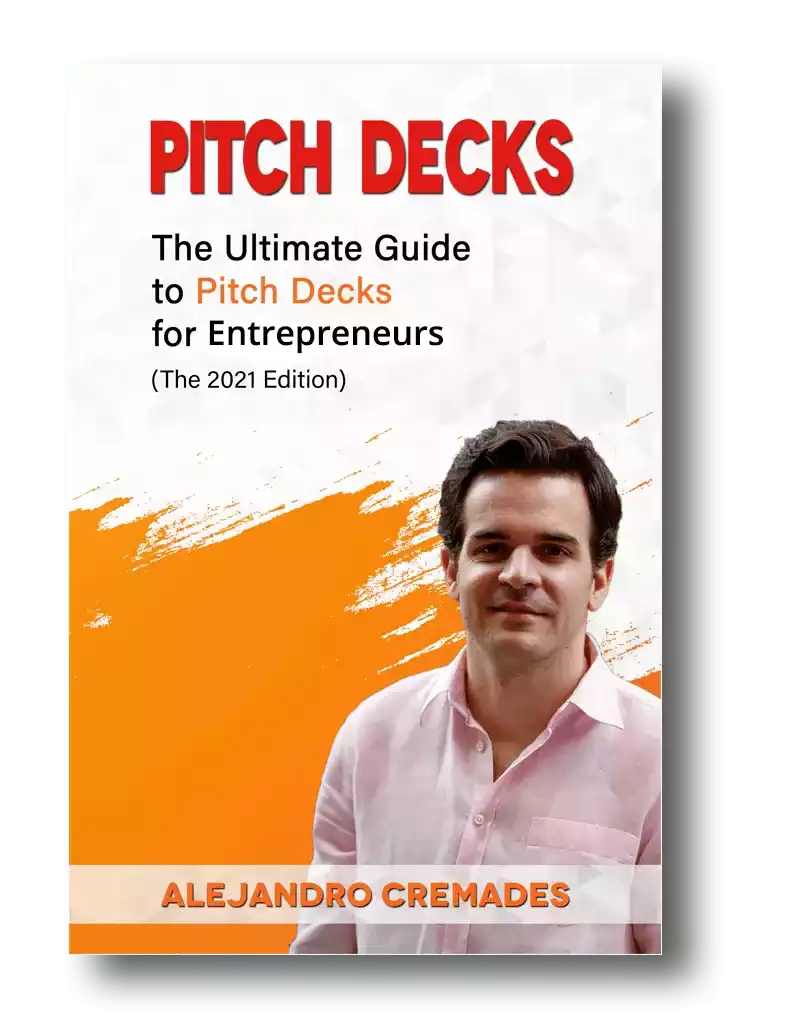 *FREE DOWNLOAD*
The Ultimate Guide To Pitch Decks
Here is the content that we will cover in this post. Let's get started.
The Engineering Mindset
Milind Mehere has ridden the rollercoaster of building and scaling several successful companies. This journey all seems to stem from his childhood and affinity for engineering.
He was born and raised in Mumbai, in a period of great growth, innovation, and optimism. 
The government had recently opened up the economy. People were inspired to develop new technology and saw many new possibilities. 
Even though he comes from a family of entrepreneurs, as with most children in India there was a lot of focus on education. There was still that pressure and expectation that you should either become an engineer or a doctor. 
Biology didn't seem to be his thing, but he loved tinkering with things and math. So, he pursued mechanical engineering. Then he went on to study industrial engineering, and his grad school took him to the United States.
He says that engineering training and mindset definitely helped prepare him for entrepreneurship. It helps to break down and solve problems, and professionally measure, analyze and find ways to improve and be more efficient. 
How To Manage A Crisis
After grad school, Mehere landed his first job with i2 Technologies and got to experience the full cycle of a company. 
It was a software company helping retailers with logistics. He joined when the company was just a few hundred people. Still, in his 20s he was managing a group of 50 to 80 others. By the time he left they had several thousand employees and were worth $60B. 
The company scaled fast in the dot com boom. Then he got to experience the stress of the bust and what that meant for managing a company in other phases of the market too. 
He learned the importance of understanding the size of the crisis when formulating your response. Entrepreneurs are working in the middle of chaos every day. Even on the good days. 
So, understanding whether this is just another day, or it is a 2008 recession, or a pandemic level crisis like COVID is important to differentiate. 
Clinging to your true north is also vital in these times. He says he has witnessed many entrepreneurs hurt themselves by flip-flopping too much. Constantly chasing new ideas and changing things, and leaving their teams in a daze, without direction. 
His other tips for managing through a crisis include:
To know our strengths as a company

To be a fast decision-maker

To take the problems head-on 

Create a plan

Motivate and rely on your team
The $342 Million Exit
After i2, Milind joined an MIT startup, which had gone through one of their first startup competitions. Old Systems was funded, innovating, and tackling RFID, which was the basis of big data and IoT, well before those terms were so popular. 
Then he agreed to listen to a pitch from another entrepreneur if he would pay for the drinks that night. This turned into a new founding team that created Yodle. An early online advertising company that was helping small businesses.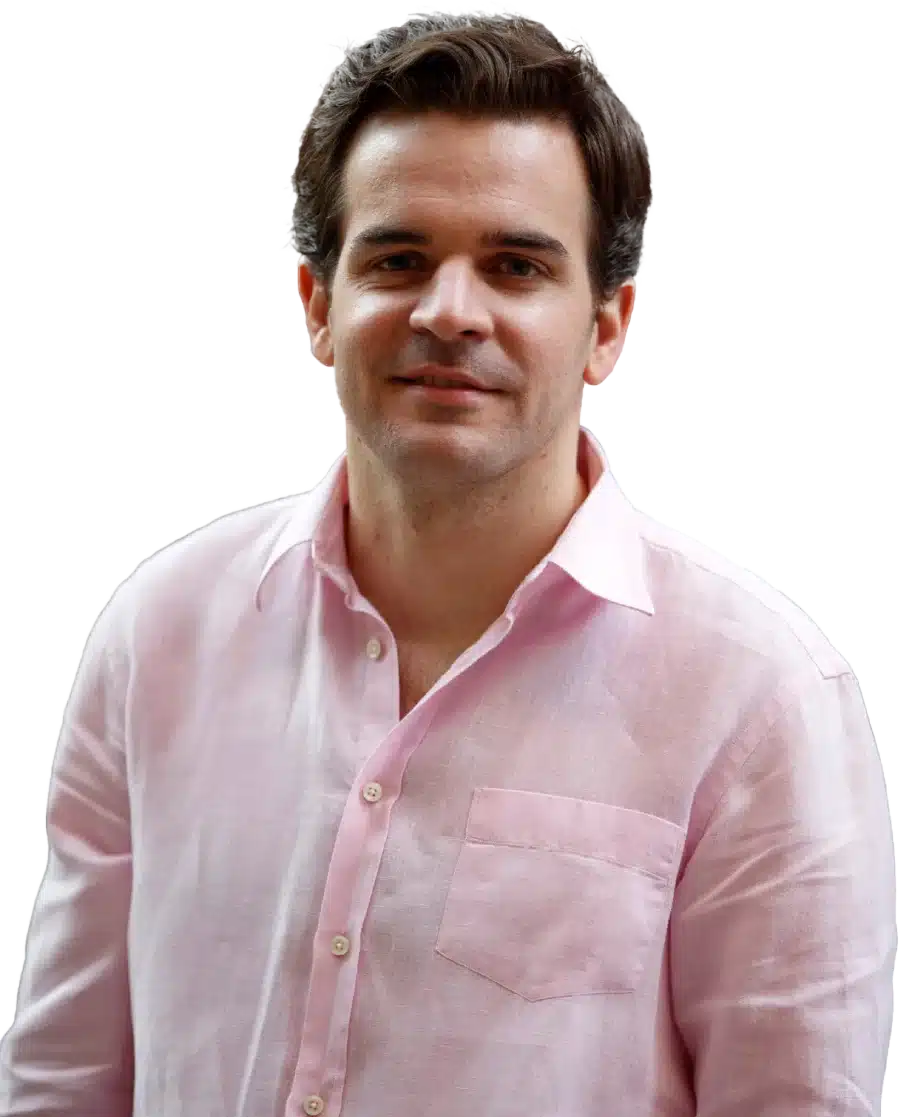 See How I Can Help You With Your Fundraising Efforts
Fundraising Process : get guidance from A to Z.
Materials : our team creates epic pitch decks and financial models
Investor Access : connect with the right investors for your business and close them
Over the following years, they scaled Yodle to having 1,400 employees and $200M in revenue before being acquired in an all-cash deal for $342M. 
Bridging Inequality & Self-Driving Money 
Like many of the greatest businesses out there, Milind built his latest startup on the back of a personal pain point that had bothered him since back in 2008. 
He and his wife had been diligently saving as they were told they should, and investing in the stock market according to their brokers' advice. 
Then when Lehman went down and took the whole stock market with it, they realized they had lost half their money. They were angry and saw that the top 1% had more access to alternative investments outside of the stock market that didn't expose them to such volatility.
Of course, if you weren't investing at least a million dollars and weren't willing to lock up your money for 10 years, you didn't have a chance to participate.
Many seem set to suffer a repeat of this same financial disaster now. While millions are out of work or shut down and reeling from the chaos of 2020, billionaires have managed to add 30% to their wealth in a matter of months through the very same crisis. 
Milind decided to do something about it. So, he started YieldStreet. A platform enabling individuals to get access to the same investments as the ultra rich, without having such a huge buy in price, or having to quit their day jobs to master investing. 
With this form of 'self-driving money' he plans to help automate our savings and investments according to personal timelines, leaving the rest of your time for doing the job you are passionate about and enjoying your hobbies. 
It has been a hit. So far they've raised $85M in equity and $200M in credit facilities. They have almost a quarter of a million investors on their platform, whom they've facilitated $1.4B in investments for. They've already paid out $650M back to those investors too.
Storytelling is everything which is something that Milind was able to master. Being able to capture the essence of what you are doing in 15 to 20 slides is the key. For a winning deck, take a look at the pitch deck template created by Silicon Valley legend, Peter Thiel (see it here) where the most critical slides are highlighted.
Remember to unlock the pitch deck template that is being used by founders around the world to raise millions below.
Access The Pitch Deck Template
Your email address is 100% safe from spam!
Listen in to the full podcast episode to find out more, including:
Building marketplace businesses

What makes it easier for second time entrepreneurs to raise money

Milind's top advice for launching your own startup
SUBSCRIBE ON:
Facebook Comments