Ryan Disraeli has raised tens of millions of dollars and exited for over $230M. Yet, he ultimately found his business home in an unexpected place for an entrepreneur.
During his recent guest appearance on the DealMakers podcast, Ryan Disraeli shared his journey into entrepreneurship at a young age, the fun of bootstrapping and raising millions, the process of having your company acquired, and what you do next.  
Listen to the full podcast episode and review the transcript here.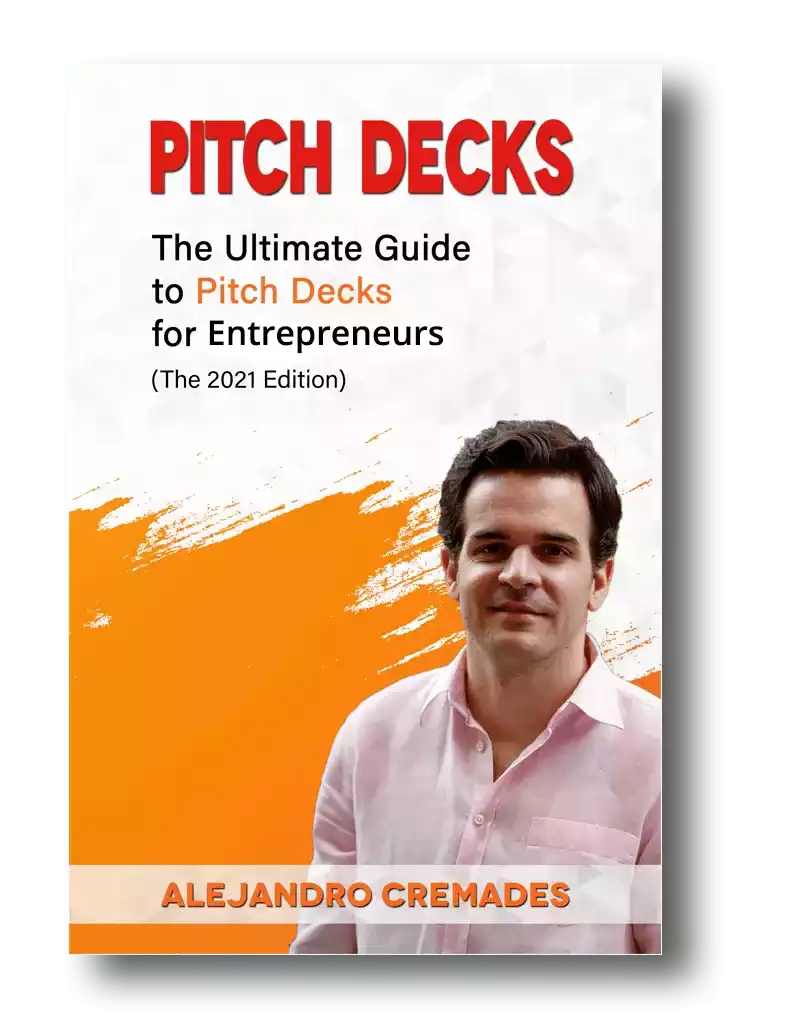 *FREE DOWNLOAD*
The Ultimate Guide To Pitch Decks
Here is the content that we will cover in this post. Let's get started.
Long Line of Dentists
Ryan says he was very fortunate to grow up in San Diego, Southern California. He came from a long line of dentists. His father, grandfather and his father were all dentists. He became the first one to go into tech.
He enjoyed being around the business but was very much more interested in the business side than looking in people's mouths. He wanted to know how they acquired new clients, managed the practice and managed people. He was always trying to start small entrepreneurial ventures.
When it came time for college he went to USC and majored in business. It was there he found an incubator program in the school and got to begin working in an entrepreneurial setting without needing to put in his own capital. There he met his two cofounders and the friction which would lead to their startup.
TeleSign
The head of the incubator's nephew had his own online business. They began running into fraud issues.
At the time the solution was to manually call customers after an order was placed. Not a very efficient process. Certainly not one that would scale well.
Ryan and his team replaced this system with an IVR platform which sent automated security codes the user would then punch in online. You've probably encountered it already on a regular basis.
Disraeli was still a teenager at the time. Yet, they bootstrapped and got creative. Their servers sat in the incubator's kitchen. When there was an outage, his cofounder would manually call customers and pretend to be a bot reading the code. They hustled to find clients so the three of them could afford to do it full time, they could hire some outsourced help and keep building.
Today they are doing billions of transactions per month.
Striving For Scale
They knew small customers really weren't going to turn this into a really big business. They tried and tried to sell big clients. They wanted to hire better talent.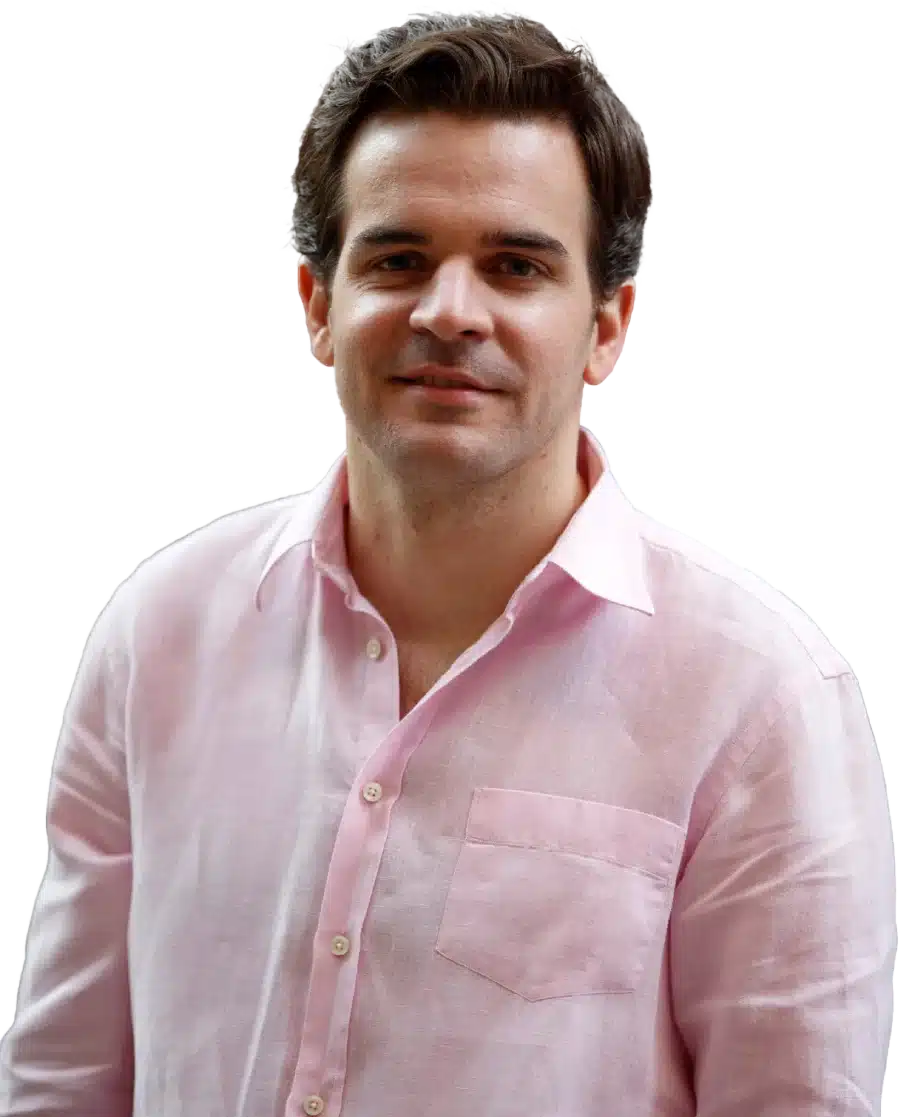 See How I Can Help You With Your Fundraising Efforts
Fundraising Process : get guidance from A to Z.
Materials : our team creates epic pitch decks and financial models
Investor Access : connect with the right investors for your business and close them
Yet, despite all of their achievements and traction at that point they still didn't have a big network or credibility. They were three young geeks in a kitchen. As soon as any big potential customers started their departments on due diligence, they found they were too much of a risk to work with.    They were lucky to land one. Another small team of 25, but who had a top 10 website.
Then they started getting noticed. They were bringing in a million a month in revenues. They began getting inbound interest from VCs. All but one failed to differentiate themselves. The VCs would fly in, all wearing the same clothes, saying the same things.
That was until one introduced them to an experienced CEO. A hire they made that brought the credibility and connections they needed to land more big customers and recruit great talent.
Acquisitions
It wasn't until TeleSign wanted to acquire another company that they raised money. They brought in a $29M Series A round.
Then thinking they wanted to buy up more companies they raised another $50M in Series B. Yet, after shopping around and doing their diligence they didn't find any good enough opportunities. They ended up still having that money in the bank when they were bought themselves.
Storytelling is everything which is something that Ryan was able to master. Being able to capture the essence of what you are doing in 15 to 20 slides is the key. For a winning deck, take a look at the pitch deck template created by Silicon Valley legend, Peter Thiel (see it here) where the most critical slides are highlighted.
Remember to unlock the pitch deck template that is being used by founders around the world to raise millions below
Access The Pitch Deck Template
Your email address is 100% safe from spam!
Again they received inbound interest. They brought in bankers to help. It ended up being a $230M deal. Ryan was still just in his 20s.
He says he learned a lot through that process. Firstly, perseverance and patience. M&A is rarely an easy process. The process was an endless cycle of being on and off again. Even up to the last second the terms were being negotiated. Despite being so young he admits to losing some hair and gaining a few grey ones during that year-long ordeal.
However, he also discovered that it is in those moments when you feel like it is really game over, and you are forced to transform and evolve that you really grow, level up and create the company needed to survive. He learned to adapt.
What You Do When You Sell Your Company For Millions
What do you do when you have such a great exit? You take time off and travel.
It's not about buying fancy toys and luxuries. It is virtually always taking time to be with family, to travel and just relax after years of going hard around the clock.
Ryan says he planned to do that for at least six months before finding a new venture to build from scratch.
Four months in he got a call from his old company. They wanted to make a leadership change. They wanted Ryan's help through that. He agreed. He began searching for a new CEO.
Then he realized he was actually having fun being involved again. Even though he had thought it was the early stages that were the most exciting. He was enjoying it, the company was thriving, and they ended up agreeing he should stay.
Listen in to the full podcast episode to find out more, including:  
The importance of a solid relationship with co-founders

How to be capital efficient

Managing the process of an acquisition

Building a powerful culture
SUBSCRIBE ON:
Facebook Comments