In a recent episode of The Dealmakers' Podcast, we had the pleasure of hosting Jonathan Winer, a seasoned entrepreneur and investor with a wealth of experience spanning across multiple industries.
From his humble beginnings as a philosophy student to his pivotal roles in founding startups and shaping innovative infrastructure projects, Jonathan's journey is a testament to the power of unexpected opportunities and the impact of strategic decision-making.
In this blog post, we'll delve into the insightful conversations and stories shared during the podcast episode, highlighting key lessons and takeaways for aspiring entrepreneurs and investors.
Listen to the full podcast episode and review the transcript here.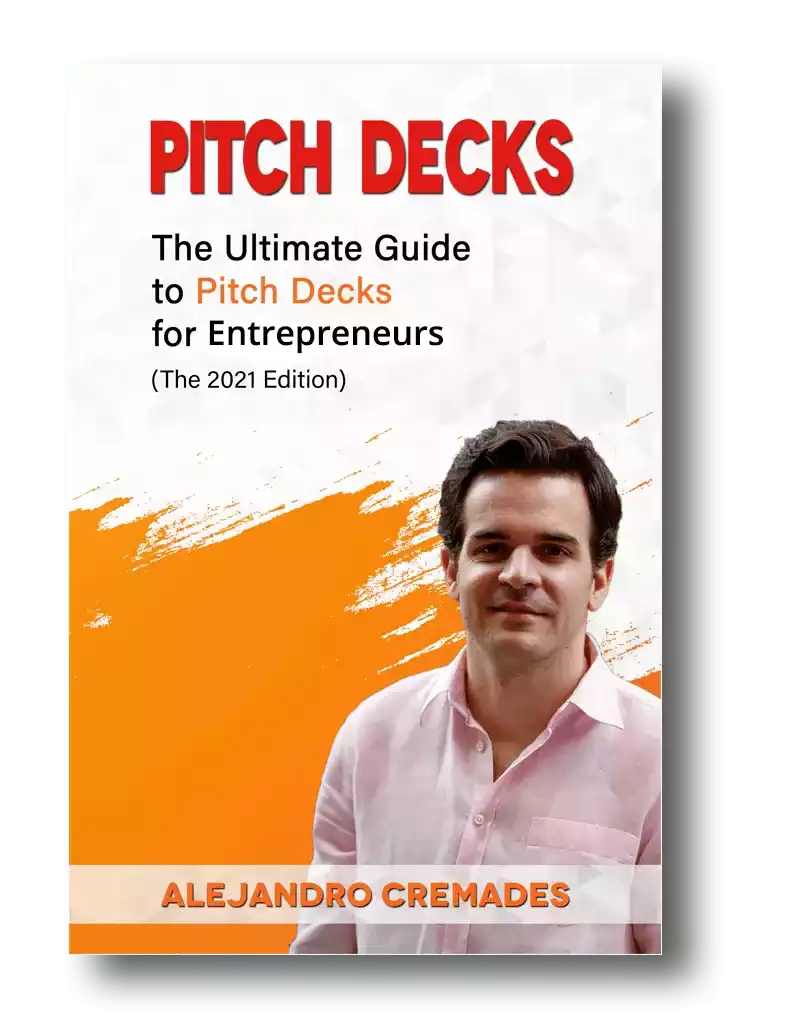 *FREE DOWNLOAD*
The Ultimate Guide To Pitch Decks
From Academia to Entrepreneurship
Jonathan's life story took root in suburban Arizona, growing up in an academic family where education was highly valued.
While pursuing a degree in philosophy in college, his life's trajectory took an unexpected turn. A chance conversation with a roommate who had ambitious entrepreneurial aspirations led Jonathan down the path of founding a software startup.
Despite his initial plans to pursue academia, the allure of entrepreneurship and the prospect of building something innovative proved too compelling to resist.
The Pivot to Entrepreneurship
The decision to drop out of college and start a software company wasn't without its challenges. Peer pressure, combined with the excitement of the tech boom in the late 90s, led Jonathan to take the leap.
He vividly recalls outlining specific conditions that would warrant leaving academia, only to be surprised when his roommate fulfilled every criterion in a week.
This marked the beginning of Jonathan's journey into entrepreneurship, an unexpected pivot that shaped his future endeavors.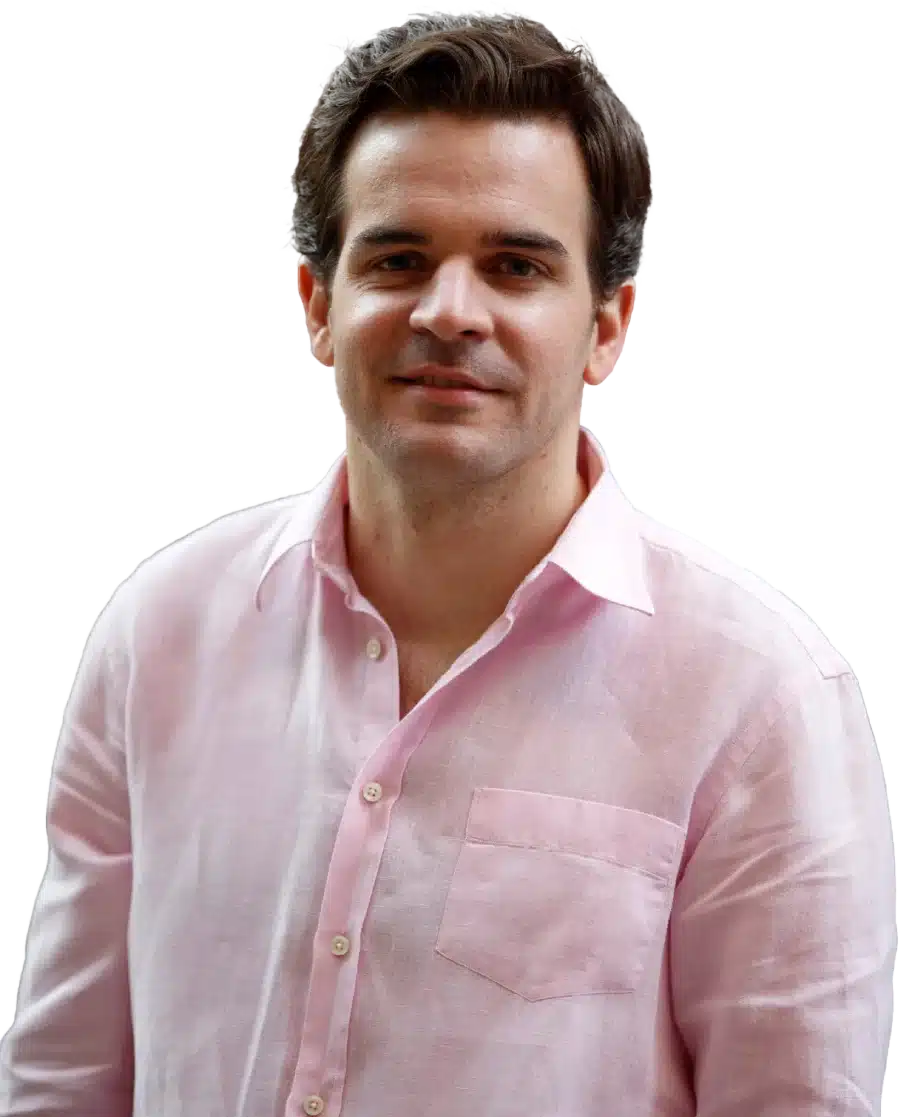 See How I Can Help You With Your Fundraising Efforts
Fundraising Process : get guidance from A to Z.
Materials : our team creates epic pitch decks and financial models
Investor Access : connect with the right investors for your business and close them
Navigating the Changing Landscape
Reflecting on his experiences in the tech industry, Jonathan emphasized the critical role of timing and the macro environment. He noted the challenges of predicting market shifts and the importance of understanding the investors' perspectives.
The startup landscape is influenced by various factors, including market trends, capital availability, and investor sentiment. Jonathan's candid insights highlighted the need for entrepreneurs to be agile and responsive to these ever-changing dynamics.
Transitioning to Infrastructure Innovation
Jonathan's journey also took him to the world of alternative and renewable energy and infrastructure. He shared his experiences in setting up an alternative energy infrastructure fund in India and his involvement in pioneering urban development projects.
Notably, his role at Sidewalk Labs, an Alphabet subsidiary focused on transforming urban environments using technology, provided a unique platform for reimagining cities.
The discussions underscored the significance of leveraging technology to create sustainable, resilient, and inclusive urban ecosystems.
Strategic Decision-Making and Spinouts
The podcast delved into the complexities of strategic decision-making, particularly in the context of corporate spinouts.
Jonathan provided valuable insights into evaluating whether a business should remain part of a larger corporation or become an independent entity. These decisions involve careful consideration of alignment, cost of capital, integration with core technologies, and long-term goals.
His experiences highlighted the importance of honest, transparent discussions and the need to align stakeholders on the best path forward.
Building Next-Generation Infrastructure
Jonathan's current focus revolves around building next-generation infrastructure that is technologically advanced, sustainable, and responsive to modern needs.
He discussed the challenges of bridging the gap between emerging technology and existing infrastructure systems, emphasizing the importance of thematic investment and strategic partnerships.
His work aims to address critical gaps in the infrastructure space, striking a balance between technology innovation and practical implementation.
Jonathan talks about setting up Sidewalk Infrastructure Partners (SIP) and raising nearly $1B in two rounds of funding from Alphabet, Google's parent company, the Ontario Teachers' Pension Plan (OTPP), and StepStone.
Storytelling is everything which is something that Jonathan Winer was able to master. Being able to capture the essence of what you are doing in 15 to 20 slides is the key. For a winning deck, take a look at the pitch deck template created by Silicon Valley legend, Peter Thiel (see it here) where the most critical slides are highlighted.
Remember to unlock the pitch deck template that is being used by founders around the world to raise millions below.

Access The Pitch Deck Template
Your email address is 100% safe from spam!
Takeaways for Entrepreneurs and Investors
Jonathan Winer's journey from philosophy student to entrepreneur and investor is a testament to the transformative power of embracing unexpected opportunities and strategic decision-making.
His experiences in technology startups, alternative energy, and infrastructure innovation offer valuable insights for those navigating the dynamic landscape of entrepreneurship and investment.
Aspiring entrepreneurs and investors can draw inspiration from Jonathan's stories and lessons to chart their own paths toward success in an ever-evolving world.
Throughout the podcast, Jonathan shared valuable lessons for aspiring entrepreneurs and investors.
Listen to the full episode for more details including:
Being open to unexpected opportunities that may deviate from your original plans. Sometimes, the most significant breakthroughs come from unexpected conversations and decisions.
Navigating evolving markets and investor sentiments, and staying agile to adjust strategies based on the macroeconomic environment
Embracing technology to create innovative solutions that address real-world challenges
Transforming industries and infrastructure through the thoughtful integration of technology
Focusing on thematic investment by deeply understanding a specific industry or sector and developing a comprehensive strategy that aligns with emerging trends and challenges.
When considering corporate spinouts or strategic decisions, prioritize alignment, integration, and long-term goals
Establishing transparent discussions and ensuring stakeholders share a common vision
Bridging the gap between technology innovation and existing infrastructure needs by building infrastructure solutions that are sustainable, resilient, and responsive to modern demands.
Facebook Comments