Dean Sysman has been through the full cycle of launching and selling a startup and has raised almost $100M for his next venture.
During our interview on the DealMakers podcast, Dean shared his experience fundraising, how VCs really work, what you need to know about cybersecurity, why you shouldn't launch your own startup, and what really drives him to do it anyway.  
Listen to the full podcast episode and review the transcript here.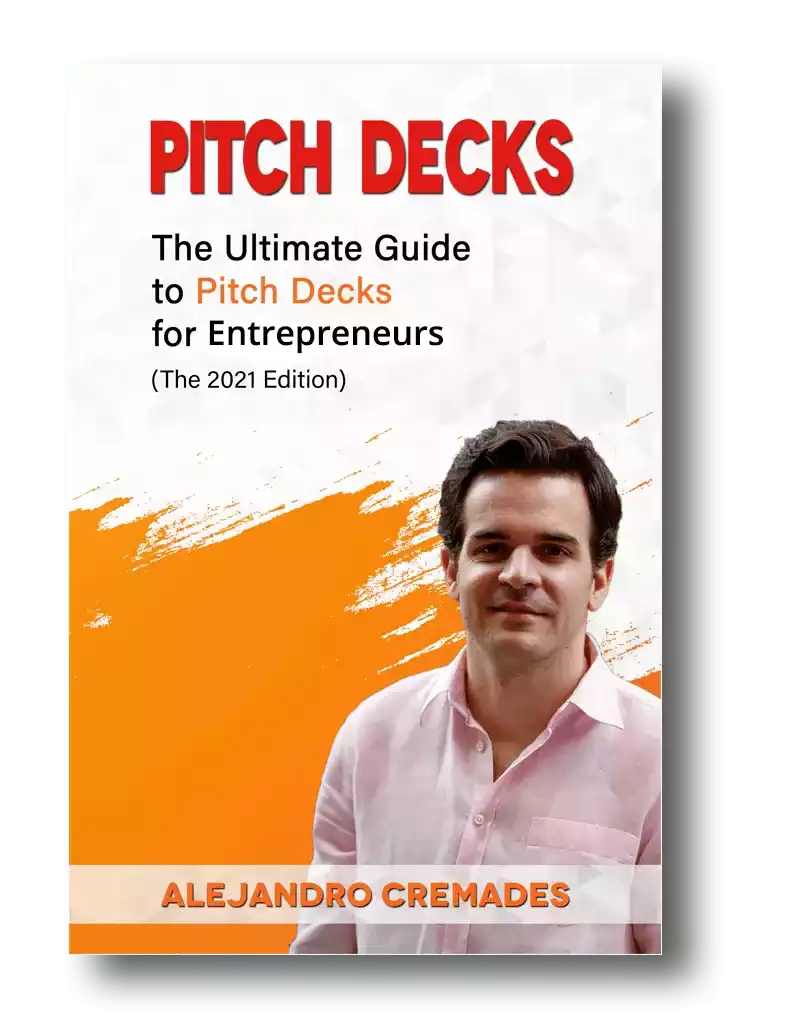 *FREE DOWNLOAD*
The Ultimate Guide To Pitch Decks
Here is the content that we will cover in this post. Let's get started.
Born in Startup Nation  
Dean Sysman has had a strong passion for computers since a very young age. He started out playing computer games. Then wanting to make his own rules, he decided to learn to program himself. He went to the library, found a book and began teaching himself how to program. That interest soon took over his love for the games.   
At 15 Sysman was chosen to participate in the International Robotic Olympics. They went to compete in South Korea and it was the first year that Israel took home the gold. Returning home to the Startup Nation, they were featured in the news, on talk shows, and in magazines. It was then that he saw the incredible impact technology could have for others.  
Being so gifted, Dean was able to complete his degree in Computer Science by the time he was 19 years old.   
Then he was drafted into mandatory military service and joined the Intelligence Corp. It was a transformational experience that went a long way to preparing him for entrepreneurship. He even met two of the co-founders for his current startup while in the military.   
They put him in a position of managing his own team. He learned responsibility. He learned that everything stops with you. No matter how difficult things may seem, you can find a way to achieve them.   
Entering Entrepreneurship  
Coming out of the service, Sysman said he couldn't face taking a 9-5 job. He needed to be challenged in a huge way. Not just a mission, but a crusade, or something so crazy hard that most would see it as almost unachievable. So, he decided to go at it with his own company.   
Partnering with a cofounder with great business experience, Dean cofounded cybersecurity startup Cymmetria.  
They got into startup accelerator Y Combinator. There they learned about fundraising, starting and scaling a company, sales, and product-market fit.  
It was a time of major hacks. JP Morgan and Target were some of those in the news that year. The team used cyber deception tactics to catch and trick hackers. The company was acquired pretty quickly.  
Then he stumbled onto the basis for his next venture. Working with a very large US corporation who appeared to be getting hacked by an affiliate of the Chinese government, Sysman discovered just how fragmented companies and their data was.   
They didn't even want to try to figure out which machine in their own network was infected and causing the problem. Why? Because they didn't even know how many machines they had. 
He was told they thought it was somewhere in between 1.5 to 3 million machines, but they just weren't sure.   
He began asking other CSOs and CIOs, and they gave similar answers. This was the catalyst for his current startup, Axonius.  
Axonius is Born  
Taking a new approach, along with two cofounders from his time in the military, Dean created 'the Toyota Camry of cybersecurity'. It's not the sexy Ferrari or Lamborghini he worked on before, or most others are trying to do. Yet, it is what everyone needs.   
Using adapters, their venture pulls all the data for a company into one place. A feat many still don't believe possible until they see the demo. It's a subscription service with pricing based on the size of the client company.   
Having been through the fundraising process with his first startup, Dean wasn't sure this Toyota Camry would be exciting enough for many VCs. Yet, it could be a huge business. They started out bootstrapping.   
Almost immediately they were receiving inbound funding offers from VCs. They didn't even have a pitch deck yet and had barely agreed on the company name.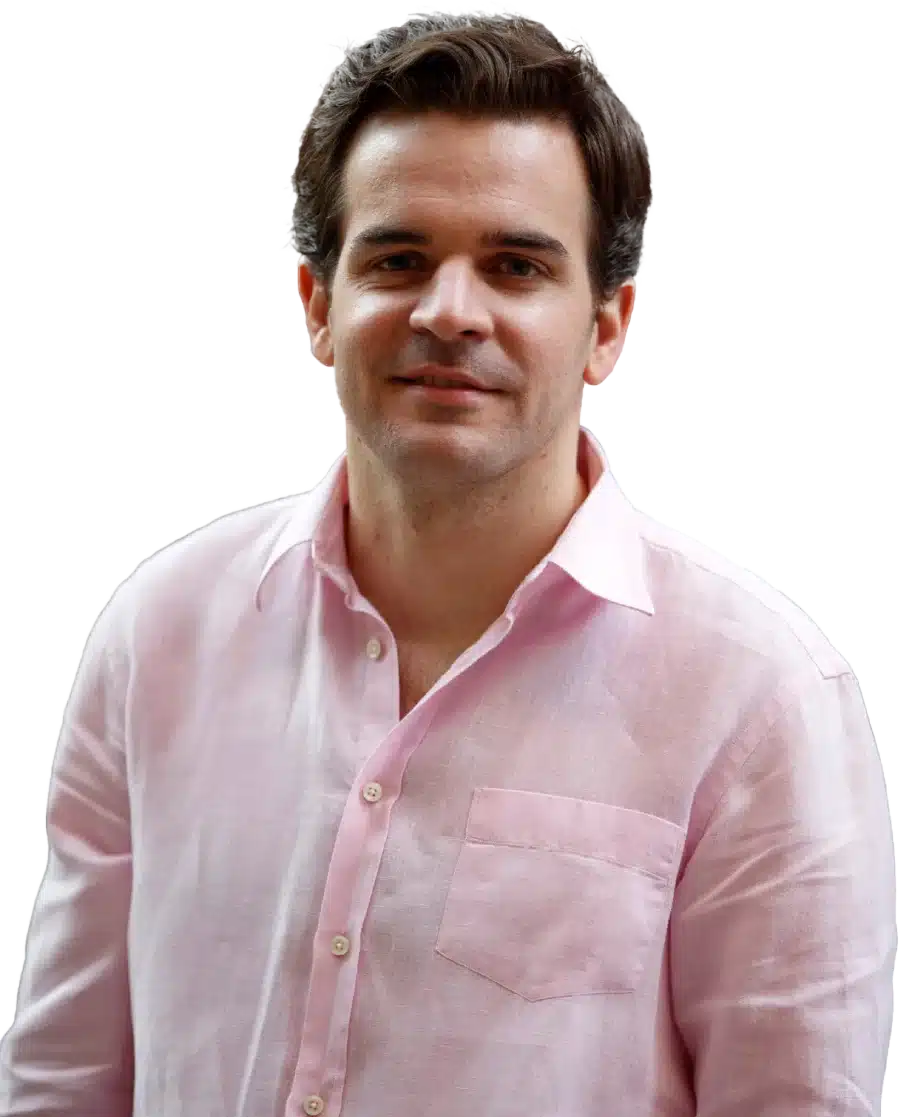 See How I Can Help You With Your Fundraising Efforts
Fundraising Process : get guidance from A to Z.
Materials : our team creates epic pitch decks and financial models
Investor Access : connect with the right investors for your business and close them
So far they've raised $95M in less than three years, through a C Series round. A round they just magically managed to close as the COVID-19 epidemic began spreading and impacting the global economy.
Storytelling is everything which is something that Dean was able to master. Being able to capture the essence of what you are doing in 15 to 20 slides is the key. For a winning deck, take a look at the pitch deck template created by Silicon Valley legend, Peter Thiel (see it here) where the most critical slides are highlighted.
Remember to unlock the pitch deck template that is being used by founders around the world to raise millions below
Access The Pitch Deck Template
Your email address is 100% safe from spam!
Taking The Leap of Faith  
In spite of all this success, Dean still warns aspiring entrepreneurs that they probably shouldn't try doing their own startup. It's not easy, certainly not always fun, and there is no guarantee of making great money.   
He says the only reason to do it is that you have no other choice. That may have been what drove him into entrepreneurship in the beginning. Today, it is something else that keeps him going. The most meaningful thing which drives him today is making others successful. That obviously includes their clients, but also their employees.   
If you do jump in, he warns it will be hard. You'll have to ride the emotional rollercoaster. You have to own all the mistakes. It can consume you. You may struggle to separate your own personal identity from the company and your role as the founder of that startup. It's unlike any other role you'll ever take on, including being a CEO. It can be lonely.   
Even getting inbound funding offers doesn't mean this will be a cakewalk either. There are many great investors out there. Yet, Dean has seen all the crazy things VCs can do out of their own desperation. That includes them taking equity, and not sending the funds. As well as using you to do their due diligence for them, or taking your data to your competition.   
Listen in to the full podcast episode to find out more, including:   
How to pursue your dreams early on

How VCs really work

What to look for in investors

The best ways to get funded

Dean's future plans for this company
SUBSCRIBE ON:
Facebook Comments