Growing up in India in the '70s and '80s was a time when academic excellence was paramount. Shivashish Chatterjee, a guest on the Dealmakers' Podcast, reminisced about his upbringing in Delhi, where the focus was on achieving the right grades and preparing for college. He also shared his journey with his latest venture, DMI Finance, where they have raised already $800 million.
Listen to the full podcast episode and review the transcript here.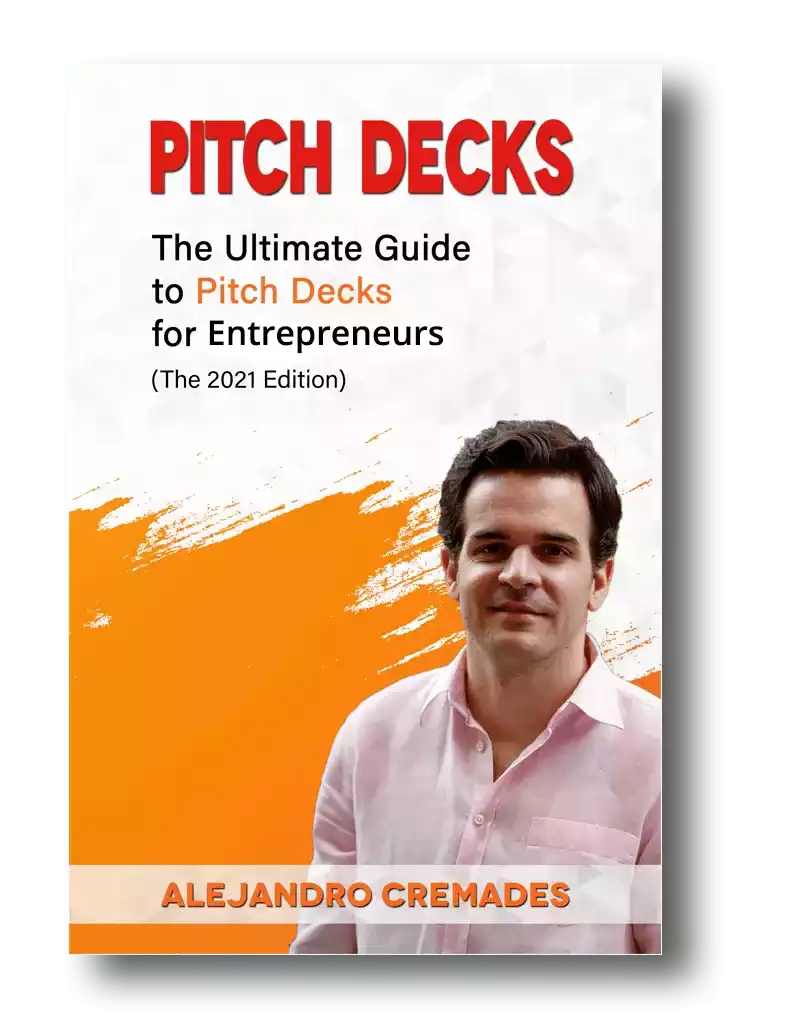 *FREE DOWNLOAD*
The Ultimate Guide To Pitch Decks
Discovering Alternative Paths – Role Models and Educational Crossroads
Unlike many of his peers, Shivashish didn't have a clear-cut career path in mind. While many in India pursued engineering or medical professions through standardized entrance exams, he sought something different. It wasn't until the eleventh grade that he discovered the possibility of applying to U.S. universities, where financial aid options opened new doors.
Harvard: A New Academic Home
Harvard University became Shivashish's academic home, though the transition from Delhi to the chilly winters of Boston was quite a shock. Nevertheless, he found the experience enriching, and Harvard Square felt like a perfect fit for his undergraduate studies.
Initially envisioning a future in computer science academia, Shivashish's perspective shifted during his junior year. It was at Harvard that he discovered his passion for finance theory and game theory, opening a new avenue for his career.
An internship at Bear Stearns solidified his interest in financial modeling and set him on a trajectory into the world of finance. Soon after, Shivashish joined Solomon Brothers a relatively small bond trading firm. However, the exposure to a "high caliber crowd," changed his perspective. Here was a securitized product trading group, from different cultures from across the world.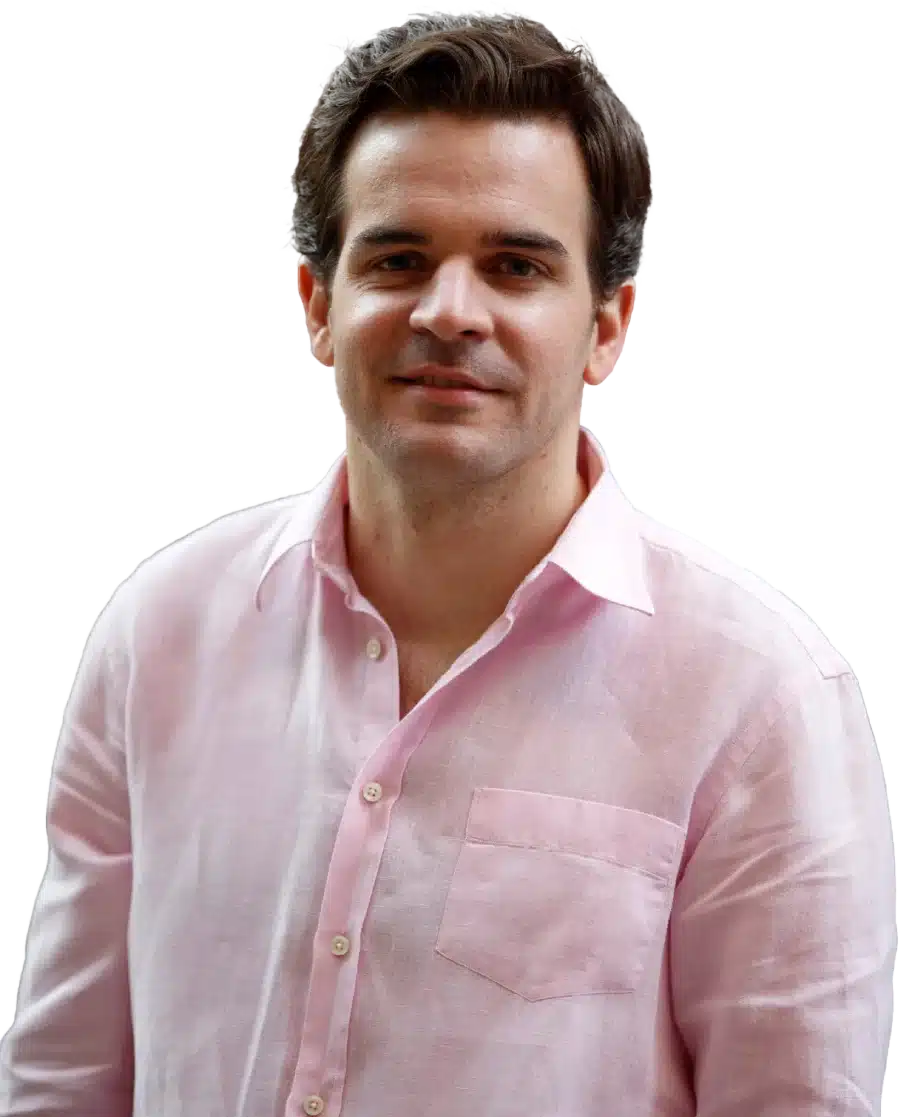 See How I Can Help You With Your Fundraising Efforts
Fundraising Process : get guidance from A to Z.
Materials : our team creates epic pitch decks and financial models
Investor Access : connect with the right investors for your business and close them
Entrepreneurial Leap in 2008
In 2008, amidst a global financial crisis, Shivashish and his partner saw an opportunity in India's emerging credit market. They recognized a discrepancy in risk pricing and took a leap of faith, acquiring a non-bank finance license from the Reserve Bank of India.
Shivashish established an NBFC (Non-Banking Financial Company) to address the gap in private credit. This marked the inception of DMI Finance Private Limited. By 2009, they had started lending almost entirely to companies in the real estate sector.
Adapting to India's Digital Transformation
The venture was not without its challenges. The biggest snag being validating documents like the Know Your Customer (KYC) and Permanent Account Number (PAN) cards. Verifying the authenticity of the documents was a time consuming task because you need to be sure that they're not doctored.
Very low internet penetration and low customer acquisition were other hurdles Shivashish and his team faced. People would have to walk into physical facilities with a stack of documents to get the financing they needed. Issues with a minimum loan size were also a concern.
However, in 2016, a shift towards consumer finance was triggered by significant changes in India's digital infrastructure. The introduction of Aadhaar, a biometric-based digital identity, revolutionized customer acquisition and fraud prevention, paving the way for a seamless, API-driven lending experience.
Broadband Wi-Fi and smartphones brought by Reliance Gio made it possible to revolutionize consumer finance.
Investment Strategy and Long-term Vision
DMI Finance's success was fueled by a long-term perspective, setting it apart from typical venture capital-backed firms. They sought investors with a similar horizon, attracting endowments, pension funds, insurance companies, and family offices. Today, DMI Finance has raised over one and a half billion dollars across its platforms.
Storytelling is everything which is something that Shivashish Chatterjee was able to master. Being able to capture the essence of what you are doing in 15 to 20 slides is the key. For a winning deck, take a look at the pitch deck template created by Silicon Valley legend, Peter Thiel (see it here) where the most critical slides are highlighted.
Remember to unlock the pitch deck template that is being used by founders around the world to raise millions below.

Access The Pitch Deck Template
Your email address is 100% safe from spam!
DMI is a housing finance company that does mortgage origination and has a mortgage portfolio. They have AIF which stands for an alternative investment fund which is essentially a family of third-party capital funds that is invested largely today in real estate private equity.
Reflections on the Entrepreneurial Journey
Reflecting on his entrepreneurial journey, Shivashish emphasized the importance of passion, conviction, and having a trusted co-founder. He urged aspiring entrepreneurs to enjoy the journey, not just the destination, and stressed the significance of early hiring and institutionalizing processes to ensure sustainable growth.
Legacy of Passion and Purpose
In conclusion, Shivashish Chatterjee's story is a testament to the power of passion and purpose in driving entrepreneurial success. His journey from a traditional academic path to founding DMI Finance serves as an inspiration for aspiring entrepreneurs worldwide.
Through embracing change, recognizing opportunities, and staying true to one's convictions, Shivashish has built a legacy in the financial industry that will continue to thrive for years to come.
Listen in to the full podcast episode to find out more, including:
An upbringing in India emphasized academic excellence and preparation for college, setting the stage for an entrepreneurial journey.
Discovering U.S. universities in the eleventh grade opened new possibilities and financial aid options, leading him to Harvard University.
A shift from computer science to finance theory during his junior year at Harvard propelled Shivashish into the world of finance, solidified by internships at Bear Stearns and Solomon Brothers.
In 2008, amidst a global financial crisis, Shivashish took a bold leap into India's emerging credit market, establishing DMI Finance to address a gap in private credit.
Overcoming challenges in India's digital transformation, including document validation and low internet penetration, DMI Finance leveraged Aadhaar and improved infrastructure to revolutionize consumer finance.
DMI Finance's long-term investment perspective, attracting endowments, pension funds, and family offices, sets it apart from typical venture capital-backed firms, raising over one and a half billion dollars across its platforms.
Entrepreneurial reflections highlight the importance of passion, conviction, trusted co-founders, early hiring, and institutionalizing processes for sustainable growth, leaving a legacy of purpose-driven success in the financial industry.
SUBSCRIBE ON:
Facebook Comments