Chris Hayes is a true serial entrepreneur with several startups under his belt. His latest venture has already raised hundreds of millions of dollars in capital and is reinventing how companies manage their energy needs.
On the DealMakers Podcast, Hayes shared with our audience some of the full cycle deals he's been a part of, what happens when fundraising deals don't close, the new way Fortune 1000 companies are managing their energy assets, and what the new Energy As A Service industry looks like.
Listen to the full podcast episode and review the transcript here.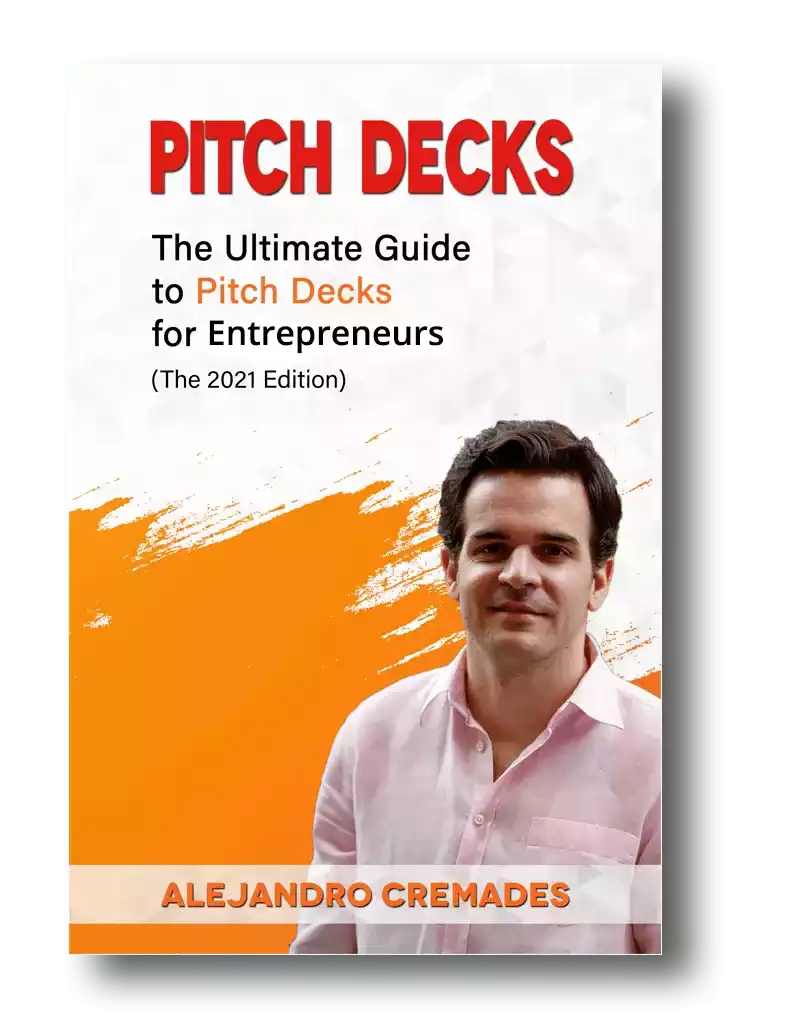 *FREE DOWNLOAD*
The Ultimate Guide To Pitch Decks
Here is the content that we will cover in this post. Let's get started.
Young Entrepreneurship
Chris Hayes grew up in Rhode Island, spending a lot of time outdoors on the water and surfing.
Although his grandfather started his own Cape Cod-based business which has become a third-generation law firm, Chris has been flexing his own financial skills and entrepreneurial spirit from a young age.
Some people just seem to be born with a constant flow of ideas, and Chis definitely seems to fall in this category. As far back as fifth grade, he says he wanted to become a stockbroker. At 13 he says already making money with a paper delivery route to invest in stocks. He was fascinated with the public market and all of the ups and downs. He was buying AT&T, IBM, and GE.
In 7th grade, he was selling skateboard parts. He did all the research and tried to get his mom to open video stores. He did some travel to set up an export and import business from Bali. Then put in a stint as an investment banker.
Finance & Learning From The Full Cycle Experience
Skiing and college took Chris to Denver for a degree in finance. He says he was focused on finally getting on Wall Street and trading stocks from the other side of the table.
He started by interning at Raymond James and Merrill Lynch. Though he quickly found being in the trenches was mostly just about sales, and 21-year-olds advising grandmas on their finances. After this, he made a pitstop in investment banking at Boston Capital before launching himself into startups.
Chris was recruited to Worldstreet Corporation. A small fintech company, with technologists that were just finishing building from the software. They were looking to round out their founding team, and the CEO decided to throw him into the mix to help them figure things out.
Worldstreet was acquired by Thomson Reuters. It was a first-hand glimpse into the full cycle of a startup. It made it real. The possibility to come up with an idea, get it funded, deliver it, build a team and business, and enjoy a great exit. It gave him the confidence that he could do it himself one day.
His next stop was at the Macgregor Group, where he got to go through the whole cycle again. Macgregor Group was pioneering the shift to electronic trading stocks and bonds. Something which was only done on paper before. The company was struggling with sales.
Chris went in to help restructure and change things up. They ended up closing over 50 deals with big funds, institutions, and insurers. Then the company was bought for a healthy $350M by Investment Technology Group. The investors made out very well from the deal as well.
As a part of the deal, he spent the year with Investment Technology Group, before starting his own consulting group.
Fluid Trade
All the time Chris Hayes says he was working on figuring out how to apply the transition of technology to other asset classes that hadn't been modernized yet like on Wall Street.
Then he found a little niche that became the foundational idea for his startup Fluid Trade.
He realized that delinquent credit card debt was still being traded using Excel spreadsheets. It was a $9B a year industry, with sophisticated investors buying in such an inefficient way. So, they developed a tech-driven marketplace that would enable trading these assets. It grew from credit card debt to scrap metal and other asset classes. They built a team, landed a big customer, and began raising money.
Then 2008 hit. After having gone through negotiations and due diligence with the Royal Bank of Canada for over five months for a new round of funding, they got the call that the money wasn't going to be coming. Capital markets were scared.
With just a few months of runway left in the bank they tried to restructure things, but they didn't make it. They folded. Yet, that hasn't stopped Hayes from throwing himself back at it again.
The Business Of Renewable Energy
Carrying those lessons forward, Chris Hayes' more recent startups have been much more successful. Altenex was next. His first dive into renewable energy. They came up with the concept of virtual power purchase agreements to enable large corporations to purchase off-site renewable energy. They made a hire from Google, which was the only large company that had done something like this for themselves before.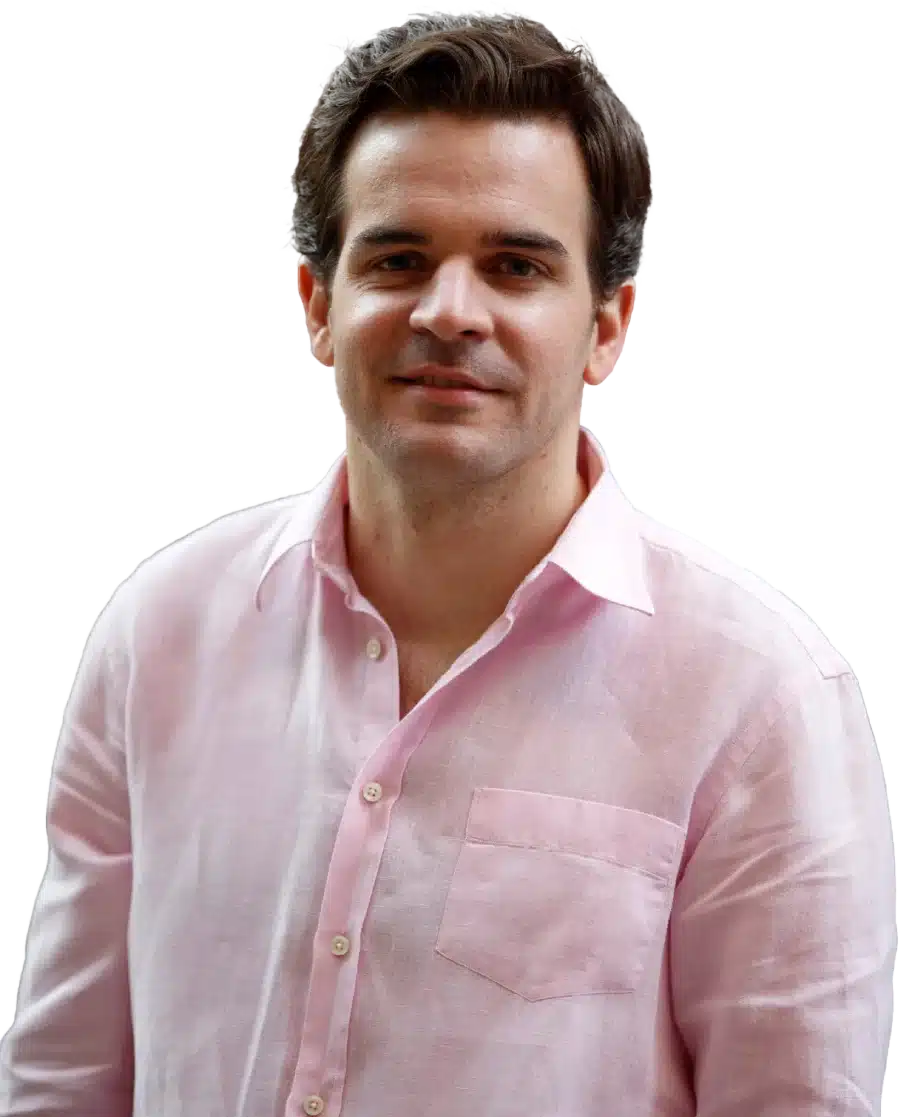 See How I Can Help You With Your Fundraising Efforts
Fundraising Process : get guidance from A to Z.
Materials : our team creates epic pitch decks and financial models
Investor Access : connect with the right investors for your business and close them
After signing around 5 gigawatts in renewable energy deals, landing DOW Chemical as a charter advisory board member, and claiming 96% market share in this new industry, they sold the company to Edison International.
This time they had avoided VC money and raised directly from strategic ultra-high net worth investors instead. The outcome gave their investors an estimated 74% internal rate of return on their investment.
Most recently, Chris's latest venture has been Energy As A Service (EaaS) startup, Alturus. A venture that has attracted Fortune 1000 clients and raised $600M in equity.
Storytelling is everything which is something that Chris was able to master. Being able to capture the essence of what you are doing in 15 to 20 slides is the key. For a winning deck, take a look at the pitch deck template created by Silicon Valley legend, Peter Thiel (see it here) where the most critical slides are highlighted.
Remember to unlock the pitch deck template that is being used by founders around the world to raise millions below.

Access The Pitch Deck Template
Your email address is 100% safe from spam!
In essence, Alturus finances, develops and runs sustainable corporate infrastructure projects such as energy-storage systems and power generators. Alturus uses service-based contracts to let customers keep the projects off their balance sheets as they are developed.
By implementing this strategy, Alturus resolves two big problems for customers which is upfront capital risk and operational risk.
Listen in to the full podcast episode to find out more, including:
EaaS
The truth about VCs, and why 'the house' always wins
Hayes' one piece of business advice before launching a company
SUBSCRIBE ON:
Facebook Comments