Aman Narang's startup Toast has raised $400 million in funding to disrupt the bar and restaurant industry.
Aman has that entrepreneurial spirit that has enabled him to constantly embrace new settings and challenges. The next time you are ordering coffee while coding your new app, celebrating closing a fundraising round with your cofounders, or are out to dinner with your investors and advisors, there's a good chance your experience will be driven by his technology.
We recently got together for a powerful episode of the DealMakers podcast. He shared how he got started in entrepreneurship, how the university is still relevant today and some of what you'll face as a first-time founder.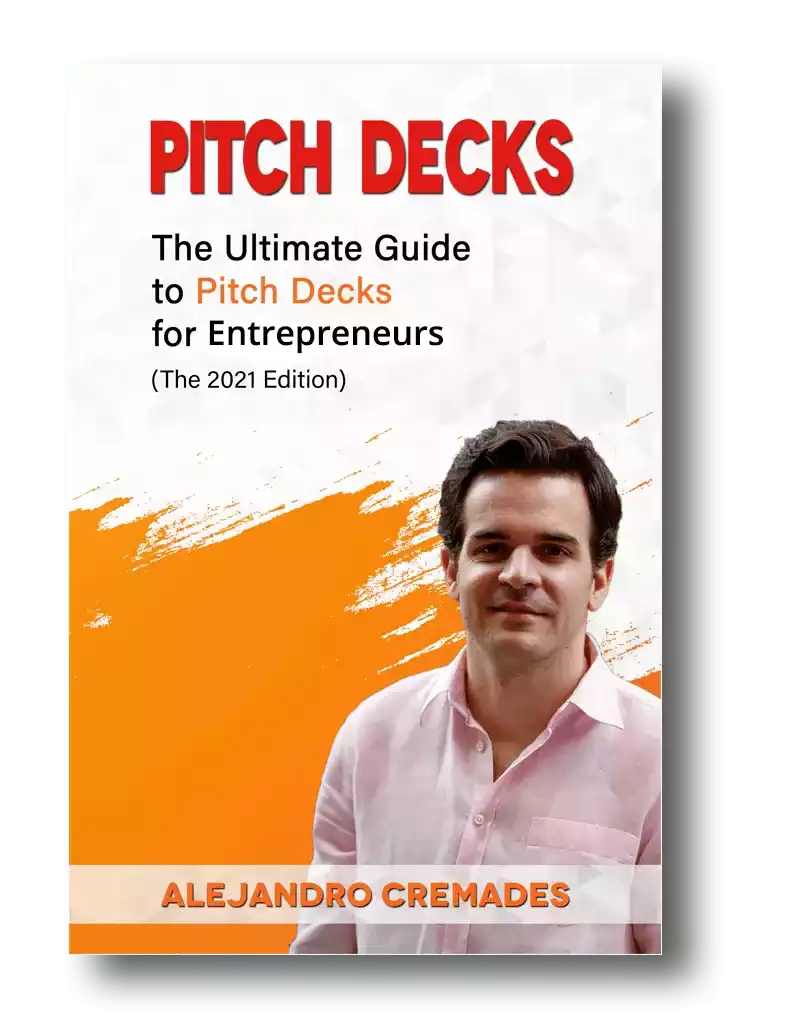 *FREE DOWNLOAD*
The Ultimate Guide To Pitch Decks
Listen to the full podcast episode and review the transcript here.
The REAL Value Of Going To College In 2020
There are a lot of debates about the relevance and value of going to college today. There are many concerns about student loan debt and the gaps between learning, education styles, and the job market.
There are also many highly successful entrepreneurs who have dropped out to launch their own ventures. Some have gone on to pay others to drop out and join the world of startups. Yet, following Aman Narang's success, it is clear there can be a huge return on this investment. It just might not be in the form you expect it to come.
Narang was born in India and lived in New Delhi until he was seven years old. Then his father was transferred to Nepal for work. When it came time for high school, they moved again. This time to the US and upstate New York.
He learned a lot about computers, the internet and all of the successful businesses being built on it. He wanted to be involved in that. So, he went on to MIT. He credits this choice by building a highly valuable network. Probably the most value he got from it.
This network connected him with his first job at Endeca, right next door to MIT. There he connected with his two co-founders who had also been at MIT, John Grim and Steve Fredette.
Those relationships alone have proven to be worth more than $400M. Not a bad return for a few years of school.   At Endeca, the team was tasked with breaking new ground. They were in software, eCommerce and retail.
When the iPhone arrived, they parlayed this opportunity into creating mobile solutions for retailers and their customers. They were essentially building their own business inside of this bigger company at just 21 years old.
Starting Your Own Business: It's Now Or Never
Oracle ended up acquiring Endeca. Now in their late 20s this trio felt like it was a matter of now or never for starting their own business.
It started out much more as simply being compelled to start something together. They spent three months picking something to work on.
Once a month they would go out to a place in Kendall Square, close to their old school and jobs. One night the restaurant was so busy that it took them a good ten minutes to get their check and be able to pay and leave.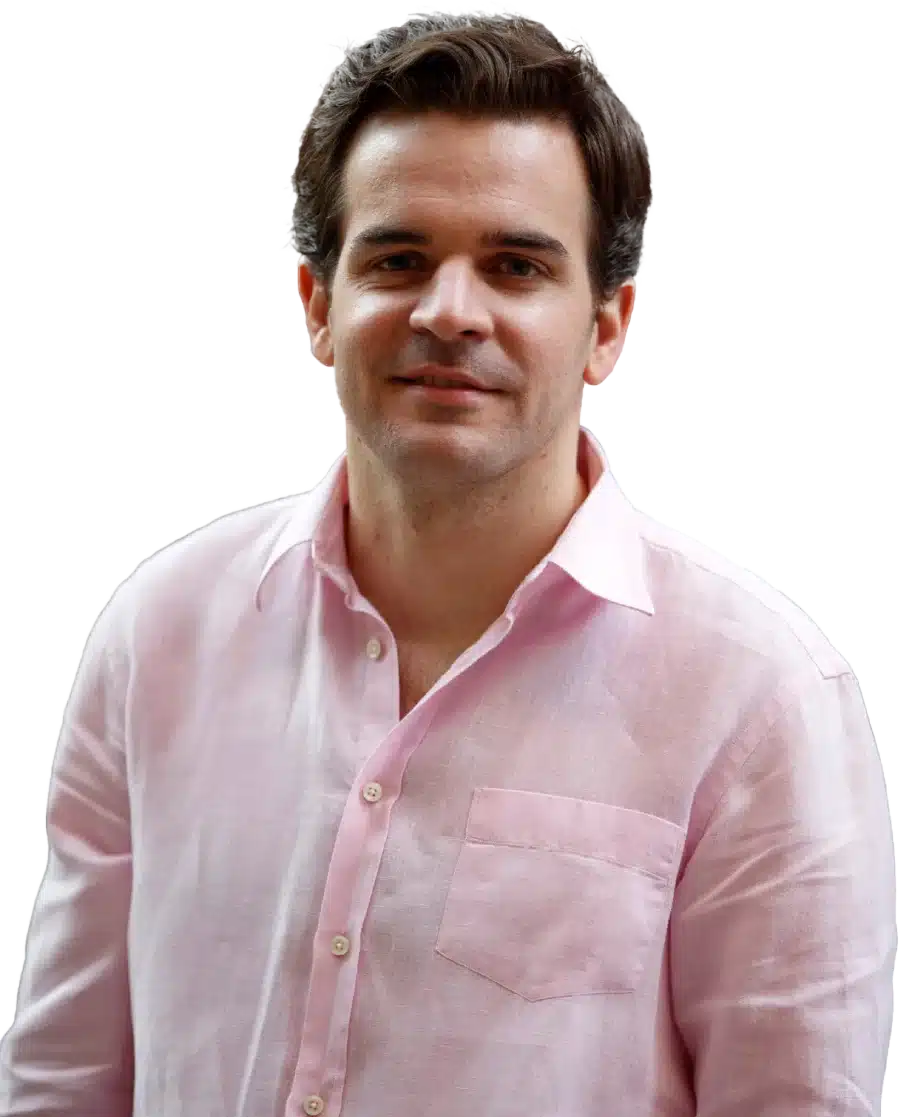 See How I Can Help You With Your Fundraising Efforts
Fundraising Process : get guidance from A to Z.
Materials : our team creates epic pitch decks and financial models
Investor Access : connect with the right investors for your business and close them
Just for fun, they thought they should do something about it. They had already built mobile apps. So, why not a project to solve this pain point? An app that would make it easier and faster to pay your bill and leave when you were ready.
After six months their wives began to wonder what they were up to. They had left their jobs and were spending their time on the couch coding. 50 of their friends were using the app, but it wasn't scaling much beyond that.
As they embedded themselves in this space, what they discovered was that there was this giant space with some 700,000 restaurants in America that were still tied down with hardware and Microsoft operating systems. They hadn't evolved to the cloud yet.
They were burdened with expensive hardware and physical computers. Restaurant owners and managers were chained to their premises far too much of the time. If they needed reports they had to be on site. If they wanted to add specials to the menu, change the menu or allow people to order online they had to go into the restaurant.
That can make the business a grind, didn't serve customers well and can add a lot to labor costs to have someone else onsite doing it, instead of remotely.
Toast
Aman and his cofounders launched Toast to solve this.
They've already raised hundreds of millions of dollars for their venture. They've grown to around 2,500 employees.    Now their devices start sending orders to the bar and kitchen before the server is done asking the whole party what they want.
Customers can pay right at their table. Users have given them great feedback so far.
As mentioned above, Toast has raised over $400 million from top tier investors like Bessemer Venture Partners, Google Ventures, Tiger Global Management, TCV, Eight Roads Ventures, E-Prime Capital, T-Rowe Price, and Lead Edge Capital to name a few.
Storytelling is everything which is something that Aman was able to master. Being able to capture the essence of what you are doing in 15 to 20 slides is the key. For a winning deck, take a look at the pitch deck template created by Silicon Valley legend, Peter Thiel (see it here) where the most critical slides are highlighted.
Remember to unlock the pitch deck template that is being used by founders around the world to raise millions below
Access The Pitch Deck Template
Your email address is 100% safe from spam!
Starting Versus Scaling
As a first time founder who is gaining some traction, you're soon confronted with the fact that your role is changing fast. What your company needs is changing fast.
From Aman's perspective, you might start with your head down on the front lines right in the thick of the weeds. You're iterating and solving front line problems to make things work. Then you're raising money and looking for advisors.
At some point, you might have product-market fit, but all of a sudden you need to start scaling.
When you are at this phase, to stay alive and keep growing you need to scale your team. You need new types of people on your team. You have to attract them, hire the right ones and manage them well. As Aman puts it this is one of the critical challenges entrepreneurs need to address.
Furthermore, Aman shared the importance of figuring out a way to listen to your employees, keep them on a mission, and ensure they understand the why.
There will be a time like it happened to Toast, where you can't know everyone in your organization by name once you have 2,000 people on staff. Then you have to be able to clearly articulate things to this large group.
As a founder, you have to transition from just being gut and instinct-driven to using data to make decisions. That requires great wisdom to make sure you are picking the right data sets and metrics to base your decisions on and can read between the numbers.   
Listen in to the full episode to find out more, including:  
Aman's top question when interviewing new hires

This founder's top piece of advice for first-time startup founders

Dealing with problems and resource constraints

Juggling different priorities when there are so many things to do

How to get in touch with Aman
SUBSCRIBE ON:
Facebook Comments