As a young teenager, Steve White had noble ideas about what it meant to be in politics and law. He's now fighting for the legal cannabis industry and has raised hundreds of millions of dollars to create one of the largest companies in this space in the world.
A lawyer turned founder, Steve White shared his journey into one of the fastest-growing industries during our interview on the DealMakers podcast. Plus, the challenges you'll face going into any new emerging and controversial industry, how they do fundraising and financing, and the one big mistake they've now corrected.
Listen to the full podcast episode and review the transcript here.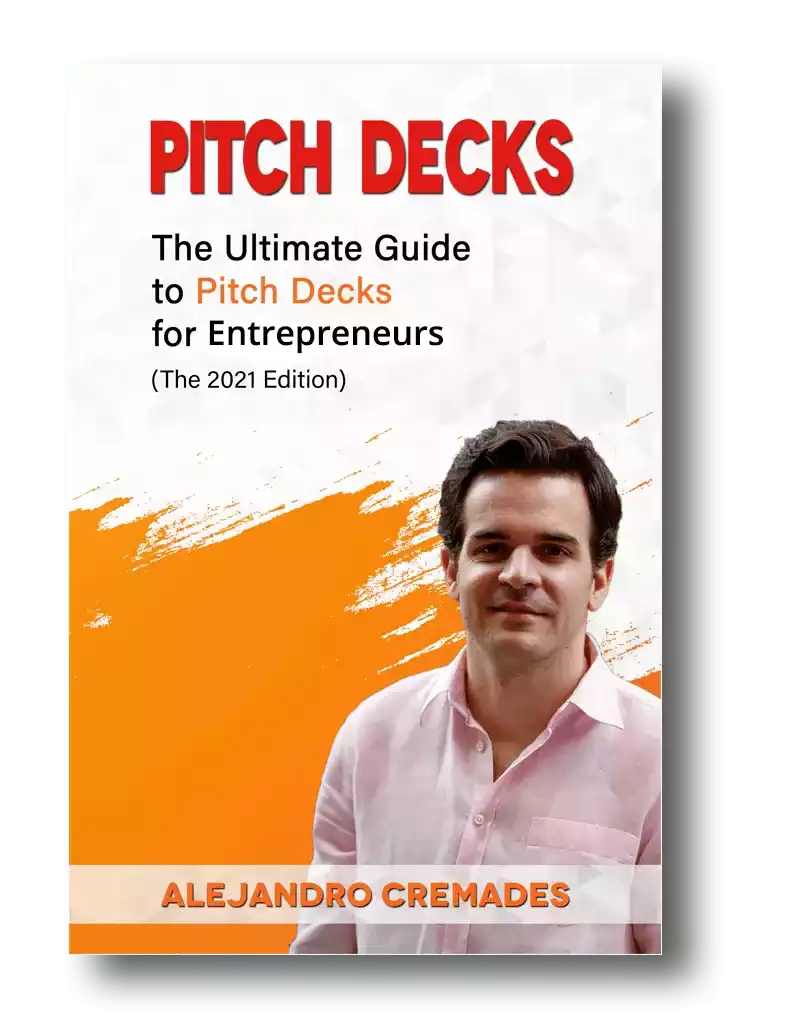 *FREE DOWNLOAD*
The Ultimate Guide To Pitch Decks
Here is the content that we will cover in this post. Let's get started.
Finding Your Calling
White was born and raised in the sizzling heat of AZ. From the age of just 13, he decided he had two paths to choose from. When playing football for the Pittsburgh Steelers didn't look like a strong career path, he set his sites on practicing law in some way.
He was also interested in politics. From Arizona State, he went off to Georgetown so that he could work at Capitol Hill. There he had the chance to intern for Senator John McCain's office. Eventually, he found that politics wasn't what he expected.
It can be a little disenchanting when you realize that the politics part all too often overrides important things.
You see this when bills pass from the house to the senate or are supposed to have enough backing to move forward, but then sit collecting dust, because of all of the interests in play. There is always some type of power grab or defense of power involved.
Of course, this experience gave him a great foundation for when he had no choice but to engage in politics when he got into the cannabis industry.
After politics, Steve moved into practicing law. He enjoyed the trials and litigation. He found other areas, like analyzing insurance coverage a little less stimulating.
He still didn't feel that he had found his zone. He tried to fix that by creating his own law firm with a partner. They did change a lot of things that were broken with the traditional model. They cut the costs and that enabled them to serve clients better.
Again he found that to really get a big name and recognition in law requires winning a case you shouldn't have. Sometimes those cases have great outcomes for clients. Just perhaps not for society. It wasn't too different from politics.
High Time For Cannabis
In 2010 cannabis was on the ballot to vote on in AZ. Steve found he was fielding a lot of incoming calls from clients and potential clients interested in getting involved in marijuana as a business.
It was something new and exciting. However, on doing his research, he decided that due to the way they were structuring licenses, it would only feel right representing one client in the process.
He picked a couple of friends that owned a construction company. They were not only successful in construction (which would be a key asset in this industry), but he enjoyed working with them too. A critical factor is choosing cofounders who you can really go the distance with.
Once he quoted them the seven-figure sum it would cost to retain his legal services to represent them over the next couple of years, they all realized a partnership just made sense.
Their startup Harvest was born.
In many ways, it was a no brainer. The demand for the product was clearly there. The people and the state decided it was time to move it from a criminal enterprise in the shadows to a taxed and regulated business. The approach to legalization, with limited licenses, would effectively create a new legal cartel group, that would put all of this demand through the hands of very few suppliers. It wasn't hard to see that this would create several extremely big businesses.
What is often hidden in these moments is all of the challenges lying underneath.
For the cannabis industry and many new emerging markets this included:  
Big differences between states and federal laws

Access to banking services

Tax rates

Transporting goods between jurisdictions

Landlords being wary of renting to you 

Zoning laws

Politicians who decide not to follow what the voters say
Fortunately, most of these are temporary, but it can absolutely make everything cost more and take longer and feel harder than you expected.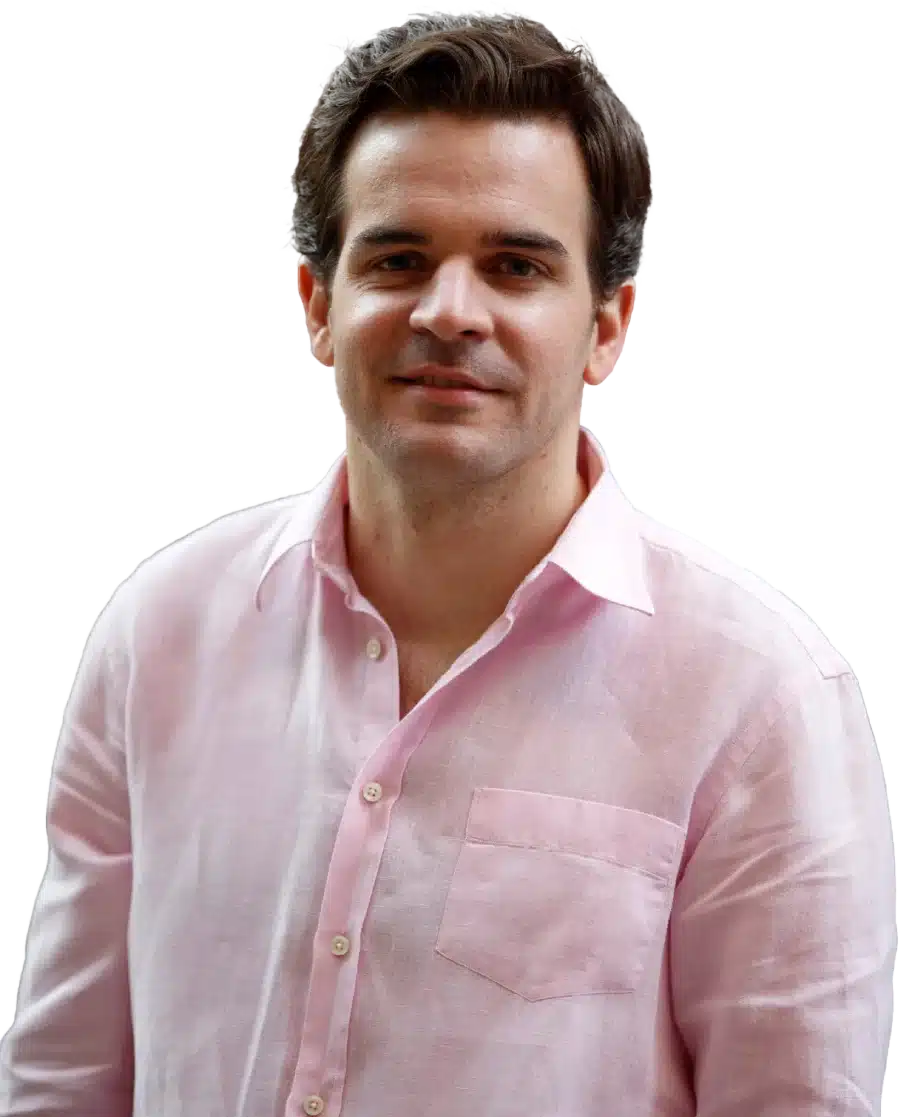 See How I Can Help You With Your Fundraising Efforts
Fundraising Process : get guidance from A to Z.
Materials : our team creates epic pitch decks and financial models
Investor Access : connect with the right investors for your business and close them
Today, Harvest has a very large vertically integrated operation. They are one of the largest cannabis companies in the world.
They do everything from cultivating to manufacturing and retailing. They've brought everything in-house from real estate to legal to marketing.
They have over 1,000 employees. More and more are coming from universities, with specializations related to their industry, versus the underground operators of yesterday.
So far they have raised over $300 million and also took the company public. Storytelling is everything which is something that Steve was able to master. Being able to capture the essence of what you are doing in 15 to 20 slides is the key. For a winning deck, take a look at the pitch deck template created by Silicon Valley legend, Peter Thiel (see it here) where the most critical slides are highlighted.
Remember to unlock the pitch deck template that is being used by founders around the world to raise millions below
Access The Pitch Deck Template
Your email address is 100% safe from spam!
Growing
The cannabis business is growing incredibly fast organically. Steve expects that to continue as laws change and politicians accept it. As far as he is concerned the genie is already out of the bottle.
He says over 90% of people want medical cannabis legalized. More than 60% are even in favor of recreational use.
A lot of that is thanks to the data and case studies showing how it has helped children beat severe epilepsy and live normal lives, pets to live longer and to relieve chronic pain.
Listen in to the full podcast episode to find out more, including:   
How Harvest raised over $300M

How they've raised in hard times and managed without funding

The one big mistake they made when they joined the herd

Steve White's top advice for other entrepreneurs
SUBSCRIBE ON:
Facebook Comments