Taejun Shin is on a mission to provide microfinance solutions to millions of the most underserved in the world. His startup has been growing fast and has drawn the attention of many investors.  
During our interview on the DealMakers Podcast, Taejun Shin shared his adventure into entrepreneurship. We talked about Japan's growing venture capital and startup ecosystem, serving low-income households and his secret sauce for recruiting great talent.  
Listen to the full podcast episode and review the transcript here.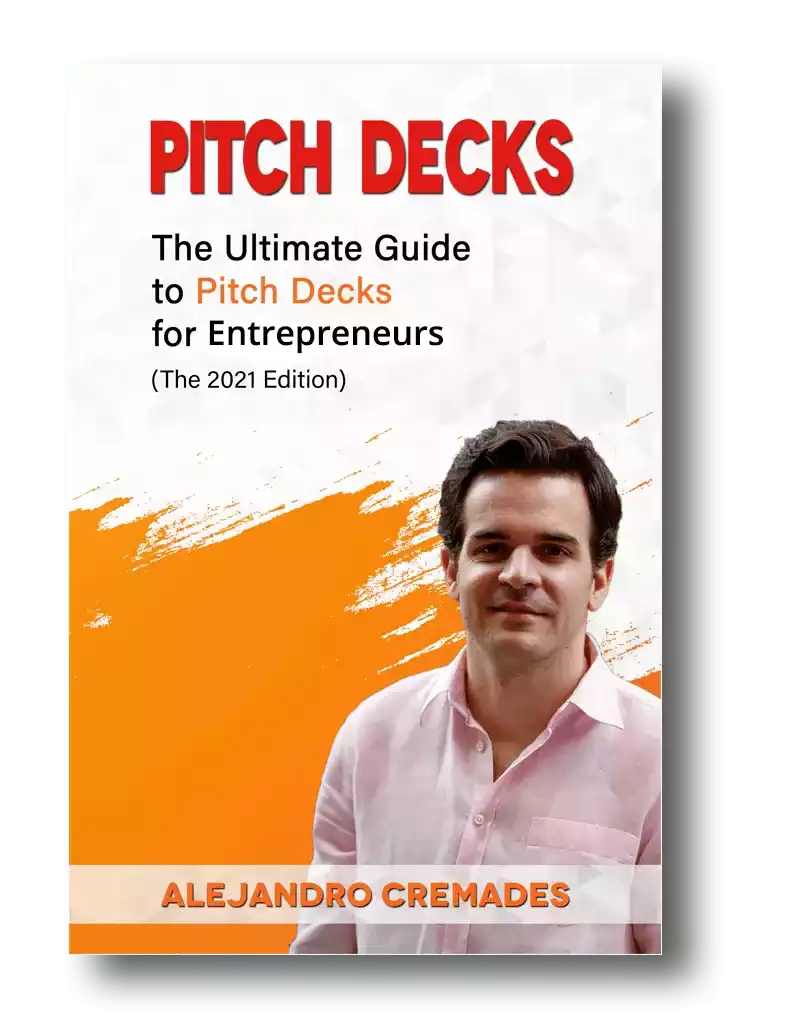 *FREE DOWNLOAD*
The Ultimate Guide To Pitch Decks
Here is the content that we will cover in this post. Let's get started.
Stateless  
As with virtually all great entrepreneurs, Taejun Shin likes to travel. Only he has to deal with extra challenges when he travels.   
His grandparents moved from Korea to Japan prior to WWII. When they arrived, Korea was still a part of Japan's empire. However, when the war was over they lost their Japanese citizenship. Yet, Korea still had no government. They were stateless, without a country. Taejun inherited that situation.  
As a result, he still has no passport. He has to travel with a refugee travel document. As you can imagine that means a whole lot more questions and hassle trying to get through airports and immigration checkpoints.   
Although both of his parents are teachers, he says both the Japanese and Koreans are quite entrepreneurial. This perhaps combined to send him on a track of both learning and believing it was possible to do something big and great.  
The Excel Ninja  
Taejun Shin studied law and finance. He headed to college planning to become a human rights lawyer.   
However, after getting involved in human rights he found that it still typically came back down to capitalism. That's how the world works. That means even NGOs and nonprofits need money or business to function. So, he switched focus to learning more about finance.  
He joined Morgan Stanley and worked in private equity. In these roles he honed his financial skills and became an 'Excel Ninja'. He also learned taxes, financing and general management.   
He also learned a lot about what separates successful companies through his experience at Unison Capital, Inc. Taejun told our audience that 90% of success really comes down to the performance of the management team.   
While big finance companies are certainly influential and impactful, he yearned for starting something more meaningful. During this time he launched his own NGO, Living in Peace. One of the main missions and programs of Living in Peace today is to co-finance the support of children in alternative care systems, like children's homes, foster homes, and refugees.  
Making A Difference At Scale  
Taejun was invited to the World Economic Forum conference in China. He found it like the private sector of the UN.  
The experience woke him up to the possibility of being able to create an international organization that was private and meaningful.   
He explored ideas, and finally honed in on the goal of financial inclusion and providing economic access to everyone in the world. This became his startup, Gojo & Company.  
Today, it is a holding company for microfinance institutions in developing countries. They hold the majority shares in these local companies, buy existing companies, and even start new ones. Gojo's long term goal is to provide high-quality affordable financial services for 100+ million underserved people in 50+ countries by 2030.   
The majority of their customers have low amounts of disposable income. Many are illiterate. Smartphone usage is still very low. Many are women or live in rural areas.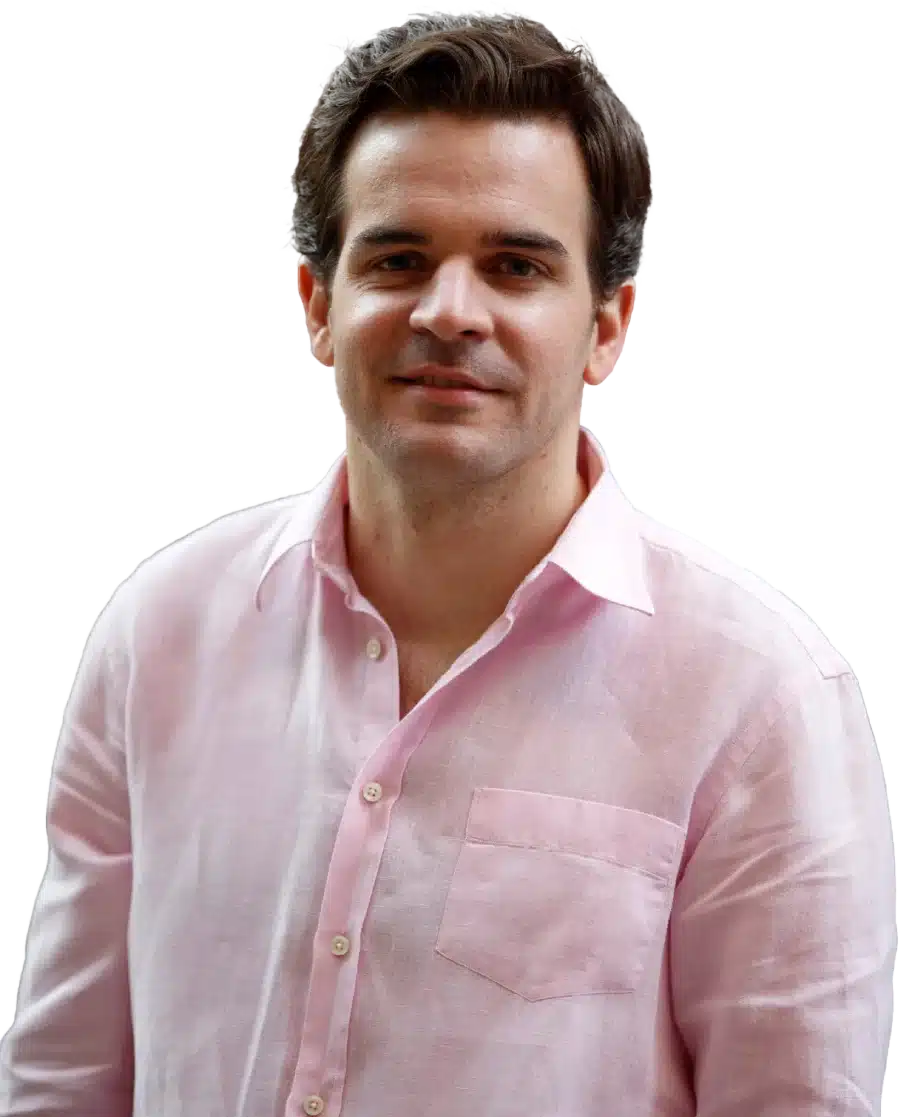 See How I Can Help You With Your Fundraising Efforts
Fundraising Process : get guidance from A to Z.
Materials : our team creates epic pitch decks and financial models
Investor Access : connect with the right investors for your business and close them
They are on their way to provide critical financial services to 100M people in 50 countries in the next 10 years. Even at half the rate of their recent growth, they are well on track to that goal.  
The Secret Formula For Recruiting  
Taejun Shin has his own secret formula for recruiting. Gojo now has a team of 3,500. Each has to pass his 60 question interview test. A process that can take two hours.   
The questions are designed to help him really understand the person who could be joining the team. He believes this is crucial for forming, curating, and protecting company culture.    You can lay out your vision and mission and guiding principles, but unless you hire with complete value-alignment it is unlikely to stick. If you make exceptions to hiring for values, it only takes one person to poison the company, and they can be very contagious.   
Startup Fundraising  
Gojo has already raised $100M. Storytelling is everything which is something that Taejun was able to master. Being able to capture the essence of what you are doing in 15 to 20 slides is the key. For a winning deck, take a look at the pitch deck template created by Silicon Valley legend, Peter Thiel (see it here) where the most critical slides are highlighted.
Remember to unlock the pitch deck template that is being used by founders around the world to raise millions below.
Access The Pitch Deck Template
Your email address is 100% safe from spam!
The first $3M came from friends and acquaintances. Their $12M Series A came from individual angel investors. Those investors introduced them to others, and the rounds kept on growing.   
While the venture capital ecosystem in Japan has grown a lot in the past 10 years, it still isn't nearly what it is in the US. It would be very rare to see a $100M funding round there.   
He says typical round sizes are now more like this:  
Series A: $3-10M

Series B: $10-30M

Series C: $30-200M
Japanese investors are often more cautious and fear to make mistakes and investing in businesses they don't know versus shooting for great returns. So, even though Japan has a handful of unicorns, by the time startups hit their Series C they typically need to look abroad to Singapore, London, or the US.   
Listen in to the full podcast episode to find out more, including:  
The first interview question Taejun asks potential hires

The challenges of international funding rounds

Why microfinance could be a good alternative

Why failing to make this critical hire early on was a mistake
SUBSCRIBE ON:
Facebook Comments