Jake Weatherly's startup has raised almost $100 million to make it easy for brands to instantly verify eligible teachers, students, the military, and hundreds of other consumer tribes for their gated personalized offers. This helps brands like Spotify, Lowe's, and Target build new relationships with influential customer groups while mitigating fraud for their exclusive offers. It also allows eligible consumers to receive a benefit in seconds instead of days.   
During our interview on the DealMakers Podcast, Weatherly shared his inspiration for his startup, the art of fundraising, the value of "no" and what ski racing teaches you about entrepreneurship.  
Listen to the full podcast episode and review the transcript here.  
Here is the content that we will cover in this post. Let's get started.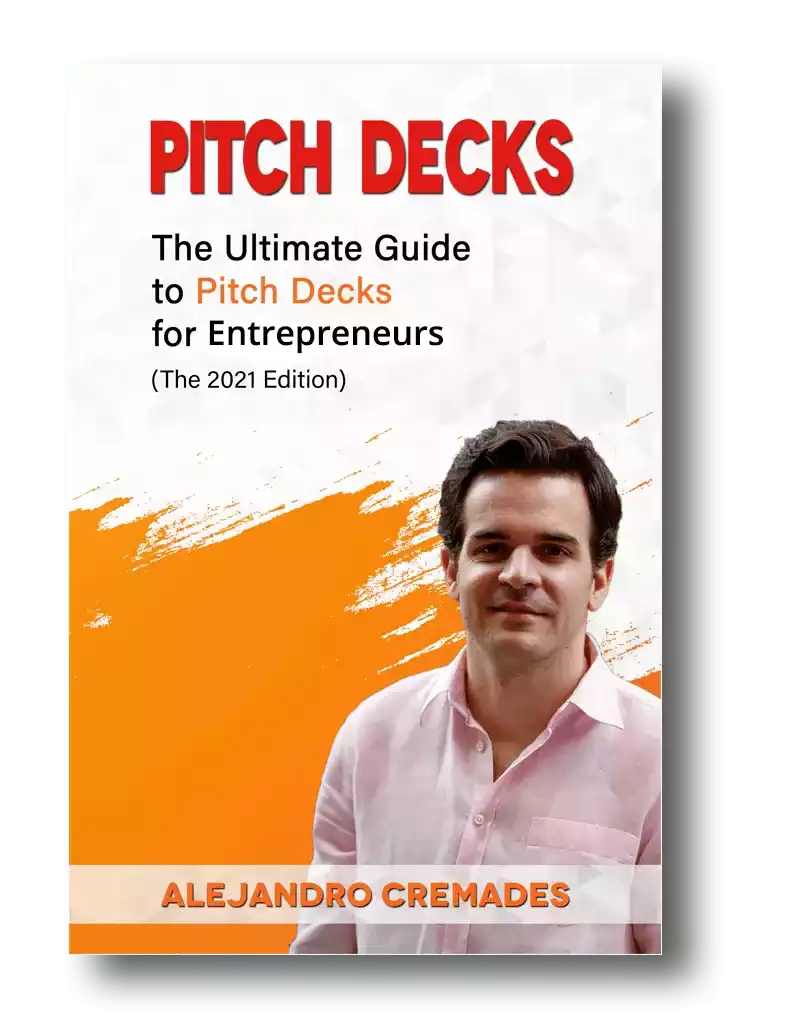 *FREE DOWNLOAD*
The Ultimate Guide To Pitch Decks
Pitching Your Parents  
Jake Weatherly was born and grew up in a small town with one high school. His mother was a teacher, and his father a builder.  
He learned the value of good old fashioned hard work from his father who would work long hours through humid summers and snowy winters. At least until an injury meant he needed to reinvent himself and his career.  
Jake had witnessed a lot of kids who had moved into their small town from other places in the country. They had the chance to make new circles of friends and improve their social skills. He wanted that opportunity too.  
So, as a high school junior, he prepared a PowerPoint presentation for his parents explaining why they should let him go on an exchange student program to Europe for a year. Though surprised, they supported him, and he won a scholarship to fund the venture.   
It wasn't long before he was taking his first flight, and heading off to Germany. He described it as an experience that broadened his horizons and comfort zone, as well as an understanding of how the world works. That dive into living with a new family, being thrust into a completely different culture and having to learn a new language, led to rapidly expanding his mind. All great things for future entrepreneurs.  
How Entrepreneurship Is Like Skiing  
Jake also spent time as a ski racer. It inadvertently equipped him with even more entrepreneurial skills.  
It:  
Was a competitive sport, just like new businesses

Was a team sport, but one which relied on your personal performance

Requires you to go out on your own, take risks, and overcome fear

Helps you get comfortable pushing yourself out of your comfort zone
Before an athletic career-ending injury, Weatherly also learned that while you may latch onto big visions of the Olympics or World Cups, getting there is all about the daily discipline of getting up and putting in the work on the small things.  
Entrepreneurial Insights  
Jake's wife landed a position at the University of Oregon. So, together they packed up the car with all of their belongings and headed across the country.   
There he landed his first job doing tech support for entrepreneurs at Palo Alto Software. His customers were founders preparing business plans and running financial models so they could raise money for their startups.   
One of the biggest takeaways for Jake was that those who were successful were those who weren't deterred by hearing "no." Instead, it fueled them to do better and try harder and go back and pitch some more.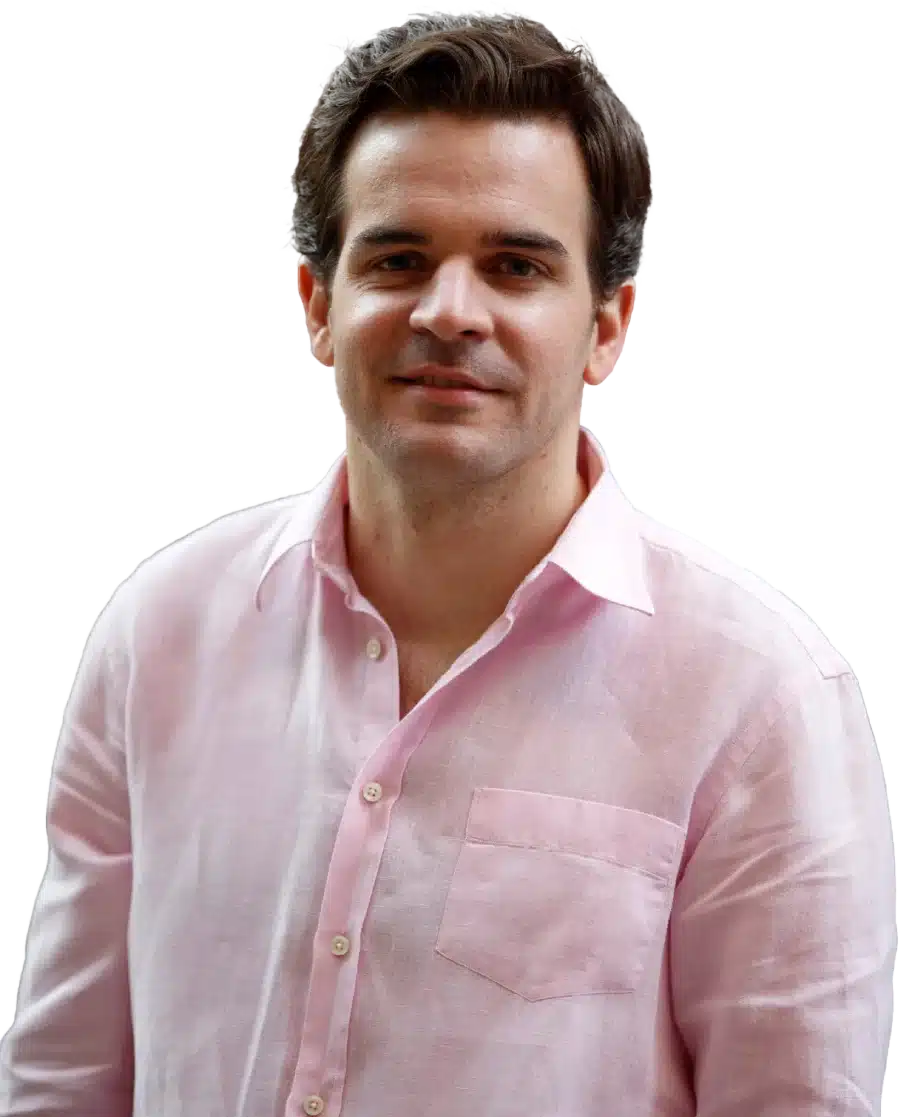 See How I Can Help You With Your Fundraising Efforts
Fundraising Process : get guidance from A to Z.
Materials : our team creates epic pitch decks and financial models
Investor Access : connect with the right investors for your business and close them
Even more notable was the awakening to the fact that you really can create value out of thin air. With a vision and a few lines of code, you can create something new. Something which is probably far more scalable than any traditional product manufacturing.   During this time he began using Webex. He liked it so much that he ended up going to work with them. Shortly afterward Webex was acquired by Cisco. Completing the full picture for him of going from startup mode through a successful exit.   
Before starting his own company Jake became a professor.   
Then between his own experiences of what he saw happening to his students, what was happening with his mother in teaching, and family members who were military veterans, he discovered the inefficiency which gave him the idea for SheerID.  
As a savvy consumer, you've probably witnessed some of these frustrating issues first hand too. Companies have all too often requested a lot of personally identifiable and sensitive information. They say it is to verify your ID and facts about you. This happens in finance, rewards programs, special sales promotions, and more.   
Yet, it is just common sense that while some verification is important for both sides, collecting so much data is clearly not only a huge liability for you as a customer, but equally for the companies collecting and storing it. If you've tried to set up a cryptocurrency wallet you might have recently experienced an insane amount of requests that are supposed to help verify your identity.   
Jake and his co-founder David came up with the thesis that there should be the ability to create a service that connected to authoritative databases to streamline the verification process, to ensure eligible customers received the benefit, and mitigate fraud.  
100 Noes  
David and Jake started talking to big organizations that were embroiled in the middle of this inefficiency.   
They traveled to universities. They went to the Pentagon and Department of Defense. They kept hitting a wall of noes.    Remembering those early experiences at Palo Alto and Webex, and how sometimes a good conversion metric may only be 10%, he got comfortable with the fact that it may take hearing no 99 times before they got a yes. They kept ongoing.   
Ultimately, they got that first yes from a West Coast university. Then they picked up Spotify and Foot Locker as early customers.    They've now raised close to $100M in the capital, and have a team of 140 employees.   
Storytelling is everything which is something that Jake was able to master. Being able to capture the essence of what you are doing in 15 to 20 slides is the key. For a winning deck, take a look at the pitch deck template created by Silicon Valley legend, Peter Thiel (see it here) where the most critical slides are highlighted.
Remember to unlock the pitch deck template that is being used by founders around the world to raise millions below.
Access The Pitch Deck Template
Your email address is 100% safe from spam!
Listen in to the full podcast episode to find out more, including:  
The value of startup incubators

When to raise VC money

The fundraising journey

Jake's one-word piece of business advice for other founders
SUBSCRIBE ON:
Facebook Comments