Serial entrepreneur Dheeraj Pandey has raised tens of millions of dollars for his latest tech startup.
On the Dealmakers Show Pandey shared many of his learnings from working with brand new startups to giant corporations, as well as building, financing, and taking his own public. Plus, we talk about evolving business models, leadership, building the best teams, and the future for developers. 
Listen to the full podcast episode and review the transcript here.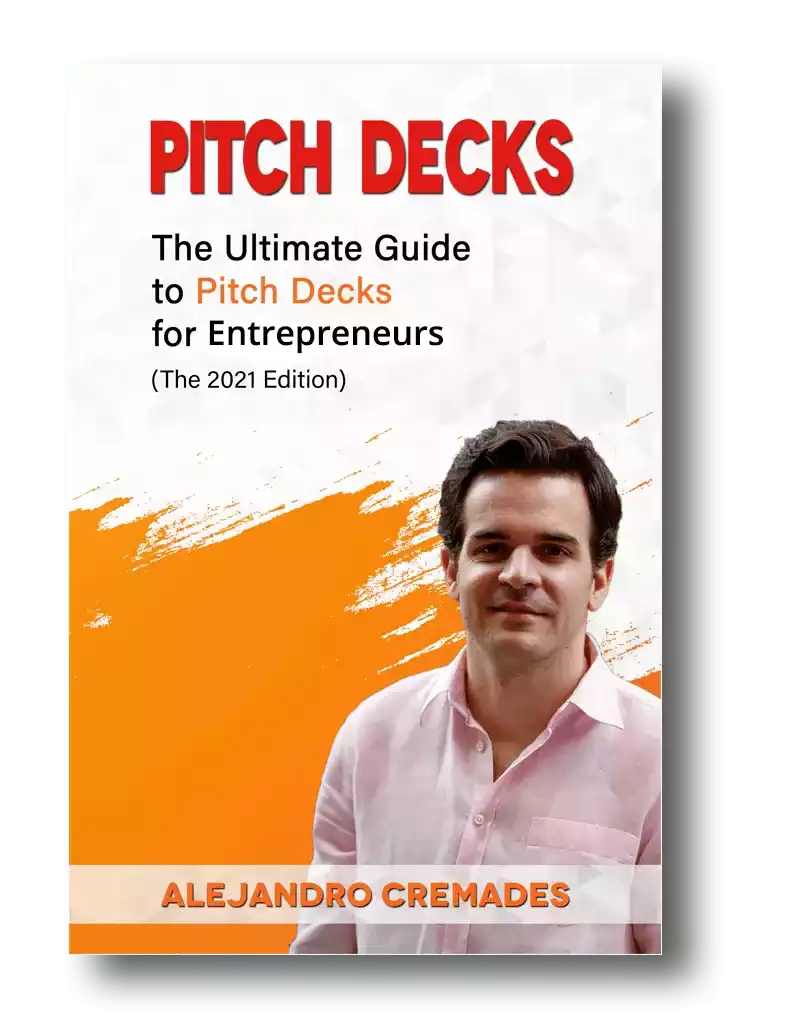 *FREE DOWNLOAD*
The Ultimate Guide To Pitch Decks
Here is the content that we will cover in this post. Let's get started.
Growing Up In India And Moving To The USA
Dheeraj Pandey was born in and spent the early years of his life growing up in India. His parents highly valued education, and impressed on him how important it was. 
When it came time to pick a path for his ongoing education he chose to come to the United States, and ultimately pursue a Ph.D. in computer science.
He says that maintaining optionality was important. Developing his technical skills seemed like it would provide a good foundation for other things in the future. 
Dheeraj says that he managed to raise $3,000 to fund the next stage in his life. He left $1,000 with his parents. Bought the $1,000 ticket to fly to the US, and landed with just under $1,000 left in his pocket. 
Before launching his own company, he dropped out of school, and had the chance to work in, and learn from a variety of other experiences. 
He started off going to work with Trilogy in the run up to the dot com bust. There he saw great recruiting, built a strong network, and yet also learned a lot about how not to spend money. 
Next was Oracle. Where it was all about shipping code, and large scale software for enterprise customers. 
Pandey says he was itching to do something of his own. Yet, got turned down by the business schools he applied to. A twist which he now says is one of the best things to have happened. 
Instead he joined a new data startup as one of the first dozen employees. It was the chance to learn the part of the business journey he didn't get to witness at Oracle.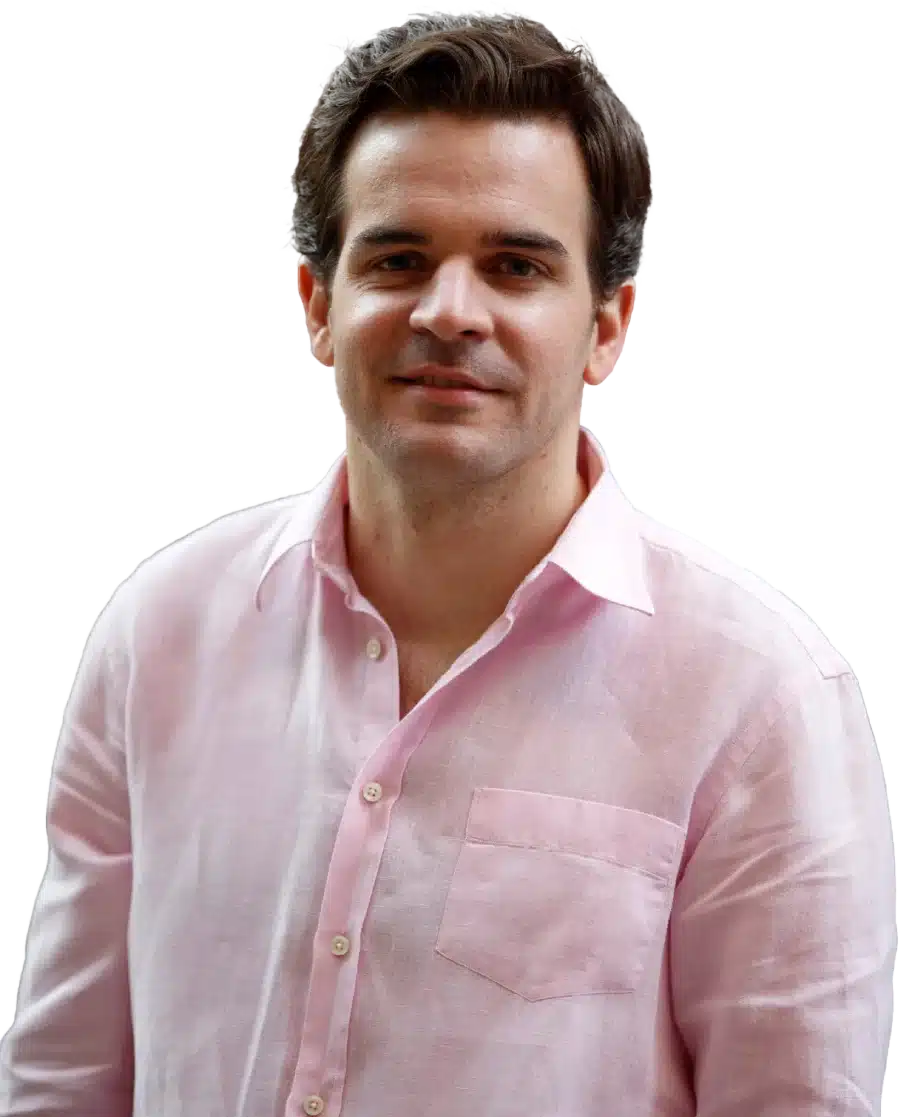 See How I Can Help You With Your Fundraising Efforts
Fundraising Process : get guidance from A to Z.
Materials : our team creates epic pitch decks and financial models
Investor Access : connect with the right investors for your business and close them
Nutanix
In 2008, Dheeraj and his co-founders decided that they wanted to build something themselves. This became Nutanix.
Together with Mohit Aron and Ajit Singh, Pandey spent six months thinking about ideas. By 2011 they had launched a product in the data management space.
They also innovated and disrupted by making the buying decision a lot easier for their customers. Instead of having to get them to make a $1M spending decision, they could make it available from $30,000. Then as the cloud emerged, that turned into only $30 for access.
Thanks to having connected with Bipul Sinha (the current CEO of Rubrik) at Oracle, Nutanix was able to raise around $13.5M in just six months.
Storytelling is everything which is something that Dheeraj Pandey was able to master. Being able to capture the essence of what you are doing in 15 to 20 slides is the key. For a winning deck, take a look at the pitch deck template created by Silicon Valley legend, Peter Thiel (see it here) where the most critical slides are highlighted.
Remember to unlock the pitch deck template that is being used by founders around the world to raise millions below.

Access The Pitch Deck Template
Your email address is 100% safe from spam!
They took the company public. Which not only worked out well for the founders, but also their many team members who became wealthy in the process. It meant minting many millionaires. As well as those who made $5M and $10M. This also happened to be a big part of the decision to go public. In order to take care of all the people who had helped build it.
They were the largest IPO of the year. In a tough year to go public. With various oil issues, and global political and economic problems.
Each of the cofounders has gone on to create similarly successful companies.
DevRev
The world was changing. Dheeraj says several things all came together to form the foundation for his latest venture.
He had learned a lot more about design, and consumer grade product design. At his previous company they had also found a great advantage in paying attention to, having empathy for, and connecting better with customers. They carried a NPS score of over 90 for six years. 
Then there was the huge shift to SaaS, and even lower barriers to entry for customers. With software access dropping to as low as $50 or even $10. 
He became very interested in product led growth, and zero touch selling. It was 2020, and he had just turned 45. He decided he wanted to go at it again, before he turned 50. 
DevRev was launched, compiling a team of those he trusted and had worked with before, new college grads, and people he brought in from Salesforce, Apple, and Airbnb, that he wanted to learn from. 
DevRev is a developer-customer relationship management platform. It's about empowering developers to build, support and grow. 
The business model is about going freemium, at scale. 
So far the company has raised over $50M from their Seed round. With a vision of hitting at least 10M users in the next five years. 
Tips For Launching Your Own Business
When asked about his top advice before starting a business Dheeraj says "culture is everything." 
Working remotely, and distributed development is here to stay. Even in this environment he says your connection to your people is important. As is their connection to the purpose and your customers. 
Building a successful business is highly dependent on your team. There are going to be many tough days. He says that both as a leader and the team, you need to be a crew that isn't going to panic and blame each other when there is turbulence. If you do that, your passengers are certainly going to panic and do the same too. 
You need staying power, and to keep focused on moving ahead together. 
Listen in to the full podcast episode to find out more, including:
Business models
The future for developers
Fundraising
SUBSCRIBE ON:
Facebook Comments