Oren Zaslansky has bootstrapped and raised tens of millions of dollars in VC money. Now on his third startup, he's gained a lot of insight on how to scale and build teams.   
During our interview on the DealMakers podcast, Zaslansky shared his inspiration to go into entrepreneurship, how he managed to bootstrap his first startup, learning to pitch VCs and the future of shipping.   
Listen to the full podcast episode and review the transcript here.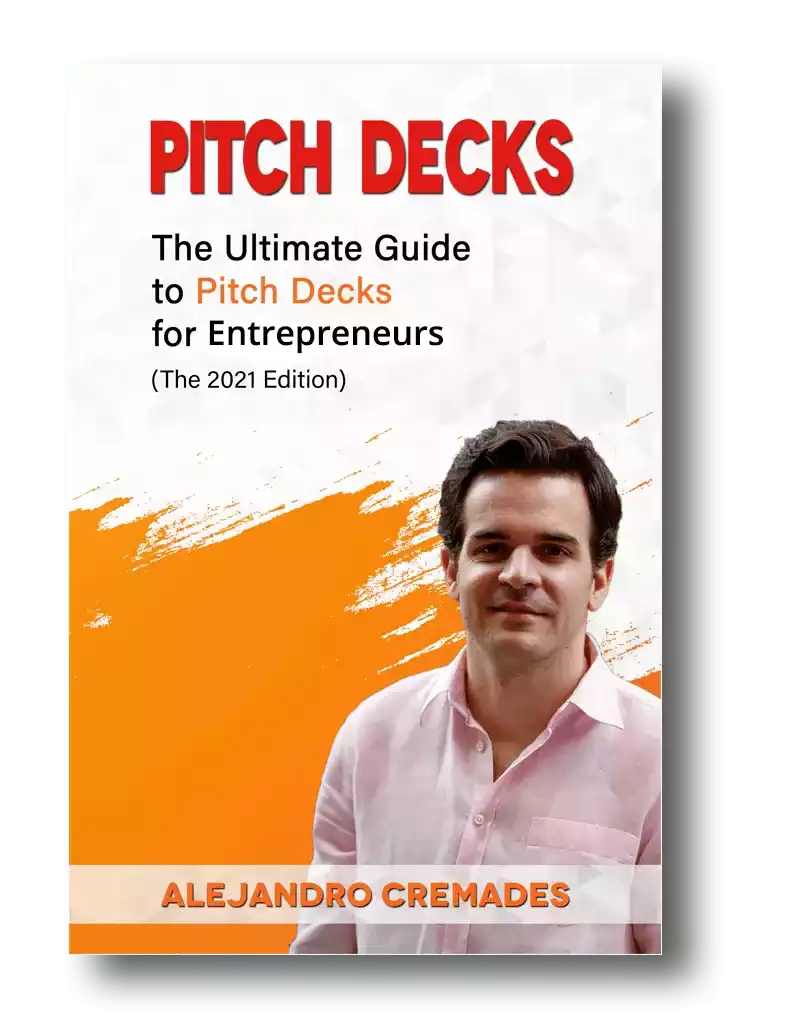 *FREE DOWNLOAD*
The Ultimate Guide To Pitch Decks
Here is the content that we will cover in this post. Let's get started.
Born Into Entrepreneurship  
Oren Zaslansky was born in San Diego to a family in the freight and moving industry. When he was around 15 years old his parents left their jobs and started their own company.   
He got to see first hand the struggles and hard work that entrepreneurship demands. They did it when they already had two teenagers, and one child heading to college. Oren believed if they could do it with all of that pressure and responsibility, he could definitely do it without those demands. That inspired him to start his own company virtually right out of school.   
3 Pillars Of Starting Your Own Business  
In our time on the Dealmakers Podcast Oren laid out three of the top lessons he learned about entrepreneurship from his parents. 
1) Tenacity
He saw his mother spend almost a year and a half setting up her first business out of their home. She told him "This is what you do. You work hard if it's what you believe in, and if you believe in it, you're not going to fail."  
2) Being careful with your capital
One of the great lessons Oren picked up at this stage was being extremely frugal with your money. This definitely helped him through his first couple of bootstrapped startups. When it's your money, and it is very limited you are extremely cautious about how you invest it. You're not splurging on luxuries. You demand a good return on every dollar you spend.  
3) Never give up
As a founder, you have to be resilient and have the grit not to give up. There will be excuses to quit every day. At the same time, his parents taught him to be objective and structured in taking calculated risks, and avoid being blown around by emotions. They would set dates to achieve goals or pivot and use those frameworks for sound decision making.   
First Startups: Ignorance Is Bliss  
One of the great benefits of being a young first-time entrepreneur is blissful ignorance. You don't know the real odds or work involved. If you did, you might never start. Later on in life you are much more susceptible to overthink things and procrastinate. You might become a big thinker, but a poor action taker.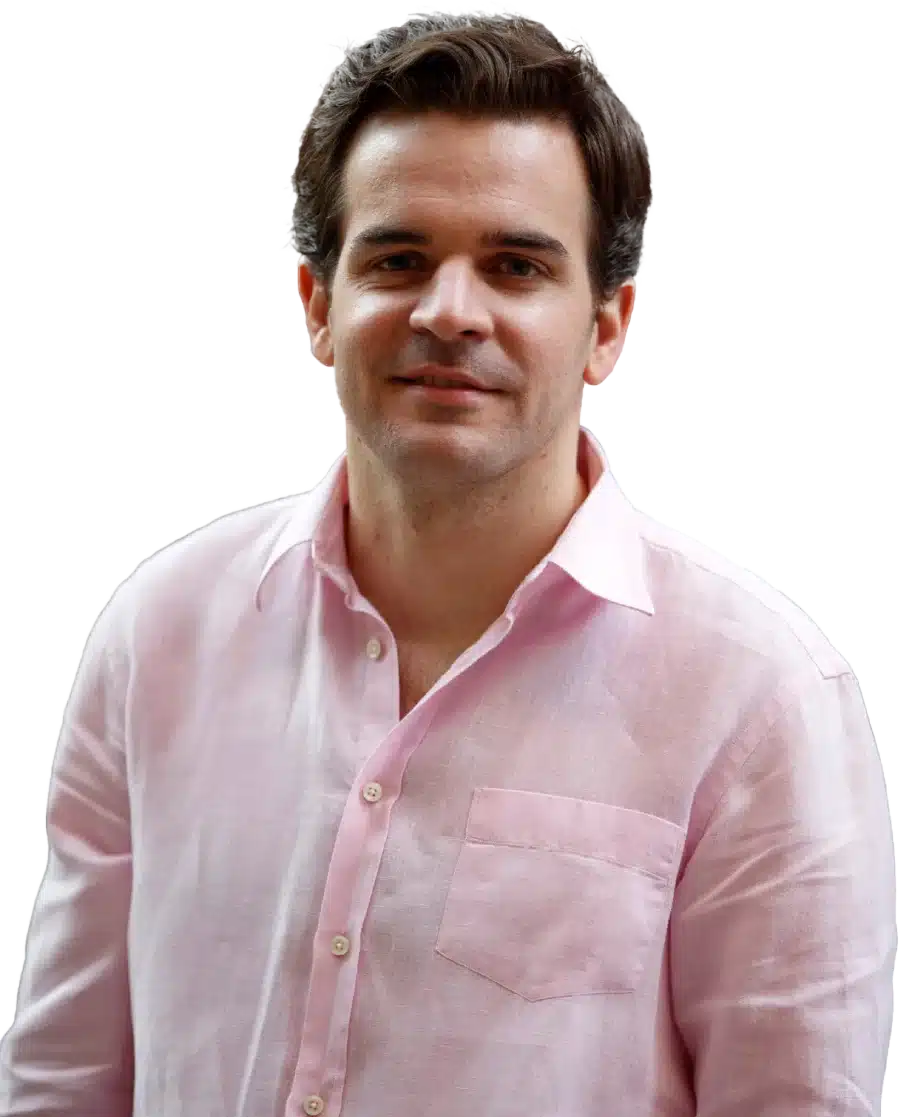 See How I Can Help You With Your Fundraising Efforts
Fundraising Process : get guidance from A to Z.
Materials : our team creates epic pitch decks and financial models
Investor Access : connect with the right investors for your business and close them
Oren did take a job for three months out of college. His mom put him at the bottom of the ranks to learn the family business. He pretty quickly figured out that he preferred his mom just being his mom and not his boss.
Being 21 he also aspired to get out there and doing something big of his own making.   
So being young and blindly optimistic Oren set out to launch his own company.  
Bootstrapping Strategies  
With $1,000 in startup capital, he was able to get approved to go into business by the Department of Transportation.  
In order to further finance the operation, he turned to factor to cover equipment and recruiting truck drivers.   
Factoring enables business owners to sell their invoices and receivables and turn them into immediate cash. Without this financial tool, startups can find they face a big cash gap between orders, expenses, and getting paid.   
By immediately selling the debt to another lender, you get paid a percentage of the invoice upfront and can use that to cover the bills. While it can be an expensive way to finance your business, it can also help minimize cash flow risks, costs of collections, and issues with not getting paid for months.  
Factoring lenders might give you an average of 90% of your invoice. Though this can change with supply and demand and the economy. Yet, as a new startup, getting $900 on a $1,000 invoice for sure, and in advance can make a world of a difference. At a minimum, it may shorten your cash flow cycle by an extra 30 days.   
In addition to differentiating the business by focusing on a more luxury niche, Oren used this strategy to take E&H from zero to having 100 vehicles on the road. To get growth as a bootstrapped startup Oren also found you have to keep reinvesting. If you make $1 in profit, you are reinvesting $1.25 to grow. There are a lot of juggling balls and a lot of busywork.   
This slog can also contribute to the 'Groundhog Day' feeling entrepreneurs frequently suffer from. When it is in your DNA, you have to be constantly challenged and stimulated and working on bigger things. The grind and being static can really eat away your soul.  
He decided to bring in a management team, and move onto the next chapter. The next move was to find more freedom and challenges in becoming a freight broker. One that opened the doors to moving more types of items and participating in more angles of the industry.   
Flock Freight  
Eventually, Oren outgrew this business too. He decided he wanted to work on the industry instead of in it. With two co-founders who helped seed the company, Oren started his latest venture, Flock Freight. A technology company that is taking on the $65B a year LTL business, with patented pooling algorithms.   
So far the company has raised over $70 million from top tier investors such as Google Ventures, Foundation Capital, TenOneTen Ventures, SignalFire, Karmel Capital, and GLP Capital Partners.
Storytelling is everything which is something that Oren was able to master. Being able to capture the essence of what you are doing in 15 to 20 slides is the key. For a winning deck, take a look at the pitch deck template created by Silicon Valley legend, Peter Thiel (see it here) where the most critical slides are highlighted.
Remember to unlock the pitch deck template that is being used by founders around the world to raise millions below
Access The Pitch Deck Template
Your email address is 100% safe from spam!
Listen in to the full podcast episode to find out more, including:  
Learning to pitch investors, even if you think you know how to sell

The advantages Flock Freight is providing users

How Oren's latest startup is leveraging a distributed workforce

His top advice for those considering launching their own first startups
SUBSCRIBE ON:
Facebook Comments