Arvind Jain knows the value of hard work and conviction. His passion for creating a system that solves problems has led to him being the founder and mastermind behind brilliant applications such as Glean and Rubrik. Arvind took his passion for solving problems and thought about ways that he could help everyday people to improve their lives in different ways. 
Arvind learned early on that innovation must be coupled with determination and effort to create a successful business. So he started by pursuing his passions and interests in school and later took the tech world by storm when he decided to launch his own business.
On the Dealmakers Show we discussed how Arvind dared to create multiple startups that have been a smashing success. As well as identifying the right business opportunities, and what drives a successful business. Plus, raising hundreds of millions of dollars to fund your ventures.
Listen to the full podcast episode and review the transcript here.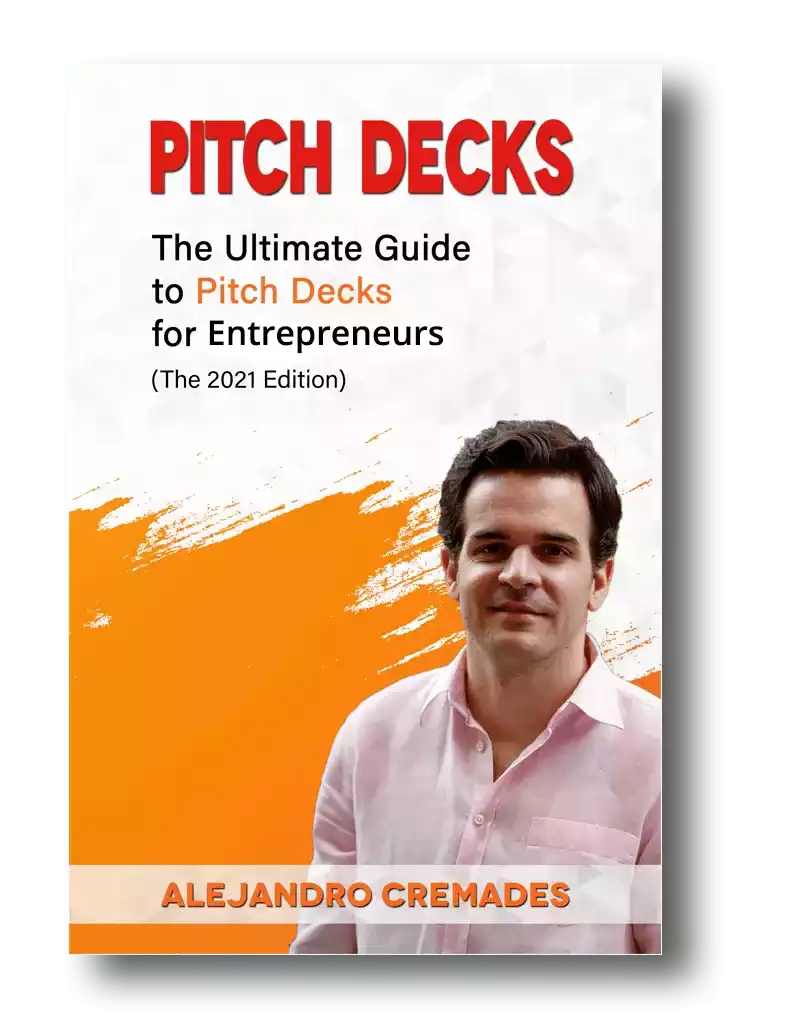 *FREE DOWNLOAD*
The Ultimate Guide To Pitch Decks
Here is the content that we will cover in this post. Let's get started.
Early Life
Arvind Jain was born and raised in India. He developed a love for gaming and using his computer to interact with those around him in different ways throughout his childhood. Using computers became a way in which he created memories and solved problems in his early years, and this later became one of his most valuable tools in business.
Arvind wasn't sure what he wanted to do when he grew up. He followed his guidance counselor's advice, and found he developed a deep passion for both engineering and computer sciences. In a bid to further his education, he came to the U.S. to get his Masters and Ph.D. As Arvind's knowledge of computer science and engineering grew, so did his dedication to troubleshooting common problems.
How It All Started
Arvind was lucky to have been given the right direction from his guidance counselor. Once he began to pursue an education in computer science and engineering, his childhood memories and his love for computers came rushing back. Behind this feeling of nostalgia, Arvind realized that he could combine his computer science and engineering passions by working for companies like Microsoft and Google.
Microsoft and other similar companies were just beginning to take off at the start of his career. Arvind started an internship at Microsoft while pursuing his Ph.D. He soon found that he had the necessary skills to solve the problems that people within his organization were experiencing.
Once he noticed how easy it was to solve the problems that Microsoft was experiencing, his passion for problem-solving slowly overtook his thirst for knowledge. He worked at Microsoft for several years and gained invaluable experience by learning how to talk to others interested in the same topics as him. He slowly began to build his network in security.
Around the tech boom, Arvind realized that he could use the problem-solving techniques and algorithms he was creating in other areas. Arvind was presented with the opportunity to work for Google and jumped at the chance to work with the best and brightest in the tech community while still being able to pursue his dedication to problem-solving. Along the way, his passion for his work outweighed his love for education. Ultimately, he chose to dedicate his time to his work over his schooling.
After ten years at Google, Arvind saw a gap in the market and decided to take the plunge and create a startup with his co-founder in Silicon Valley. Using the connections they had built up over time, their first company, Rubrik, had become a hit.
Rubrik raised around $550M, and now has around $600M in revenue and 2,500 employees.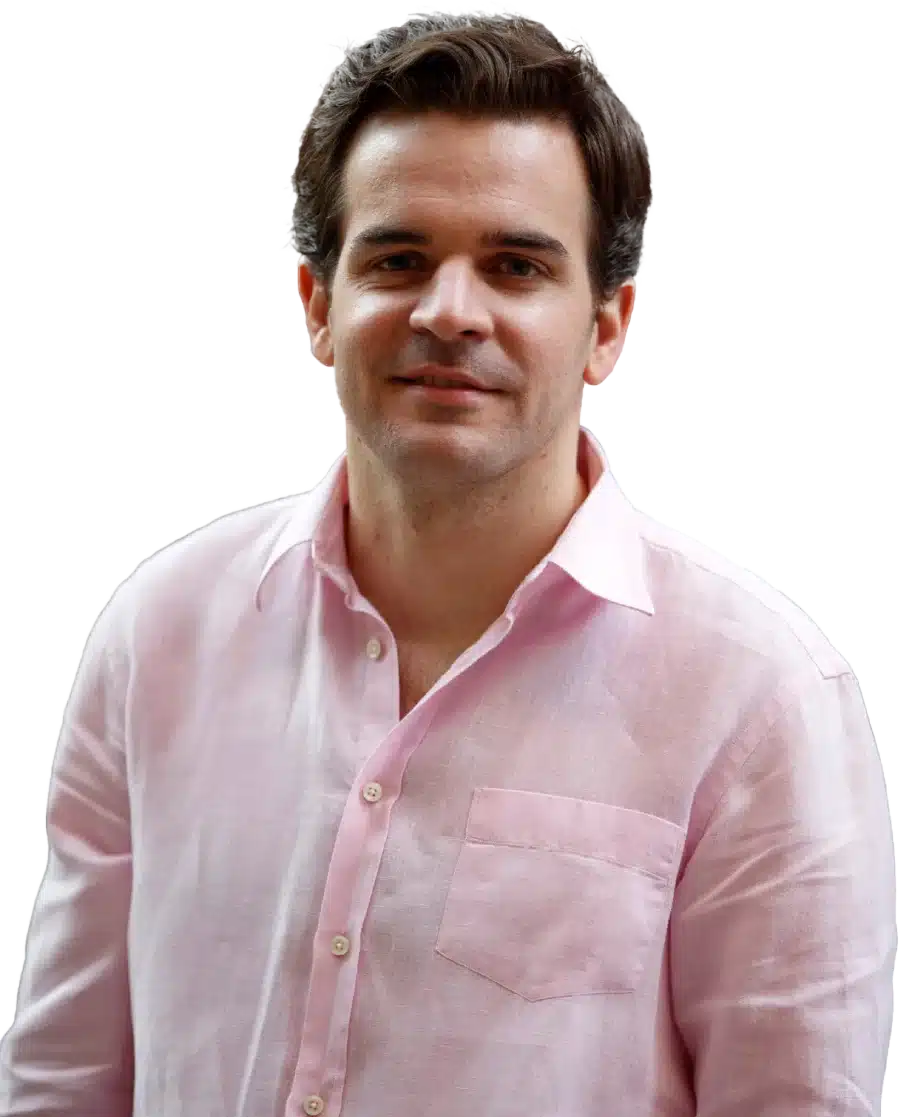 See How I Can Help You With Your Fundraising Efforts
Fundraising Process : get guidance from A to Z.
Materials : our team creates epic pitch decks and financial models
Investor Access : connect with the right investors for your business and close them
Rubrik
After ten years at Google, Arvind saw a gap in the market and decided to take the plunge and create a startup with his co-founder in Silicon Valley. Using the connections they had built up over time, their first company, Rubrik, had become a hit.
Rubrik raised around $550M, and now has around $600M in revenue and 2,500 employees.
Storytelling is everything which is something that Arvind Jain was able to master. Being able to capture the essence of what you are doing in 15 to 20 slides is the key. For a winning deck, take a look at the pitch deck template created by Silicon Valley legend, Peter Thiel (see it here) where the most critical slides are highlighted.
Remember to unlock the pitch deck template that is being used by founders around the world to raise millions below.

Access The Pitch Deck Template
Your email address is 100% safe from spam!
Glean
Arvind and his co-founders created Glean to help employees find the information they need to be more productive and happier at work. Glean brings all your company's knowledge together, so you can search for exactly what you need and discover the things you should know. .
His business model was to create an organization that could meet the needs of different enterprises while still bringing in a profit. In the process of creating his startup, Arvind and his co-founders emphasized the priceless value their employees provided.
He counts himself as someone who was favored and extremely lucky to have been in the right places with the perfect people. Without having met the right people at the right time and recruiting employees who share the same vision and mission as him, Arvind does not believe he would have been as successful.
Arvind contributes the success of his business to the following key points:
   

Having transparency in his business

   

Creating a positive work environment that encourages innovation

   

Allowing others the freedom to present and work on ideas they have

   

Consistently pursuing his startup irrespective of failures until he achieved success
We learn that you can achieve true success by taking an idea and not giving up on it. We can also learn that success is based on what you measure it by. For Arvind and his company, success was based on the following:
   

Whether or not his company positively impacted the lives of others

   

How transparent and innovative his companies are
Success is not easily achieved, but it is worth pursuing, and Arvind is a perfect example of this. Glean is now a team of over 100, and is actively hiring to support their fast growth. They've also already raised $55M from top investors. 
Listen in to the full podcast episode to find out more, including:
Innovation and hard work as stepping stones to success
Fundraising and finding your investors
Key points to creating a successful business
SUBSCRIBE ON:
Facebook Comments