Jay Chaudhry hasn't just built one successful startup. He's done it five times with his latest venture, Zscaler, already valued at $10 billion.
He may not even like the word 'exit', given his unique way of thinking about building and setting them free. Yet, he has become a master of executing on ideas and seeing them through.

Even more noteworthy is that all of this founder's ventures have begun as self-funded startups. His wife Jyoti has been by his side through these companies and they've enjoyed a lot of time together on the journey.

Jay Chaudhry recently appeared as a guest on the Dealmakers Podcast. During the exclusive interview, we talked about his entrepreneurial journey, why he keeps starting new companies, what drives him far more than maintaining his billionaire ranking, and many more topics.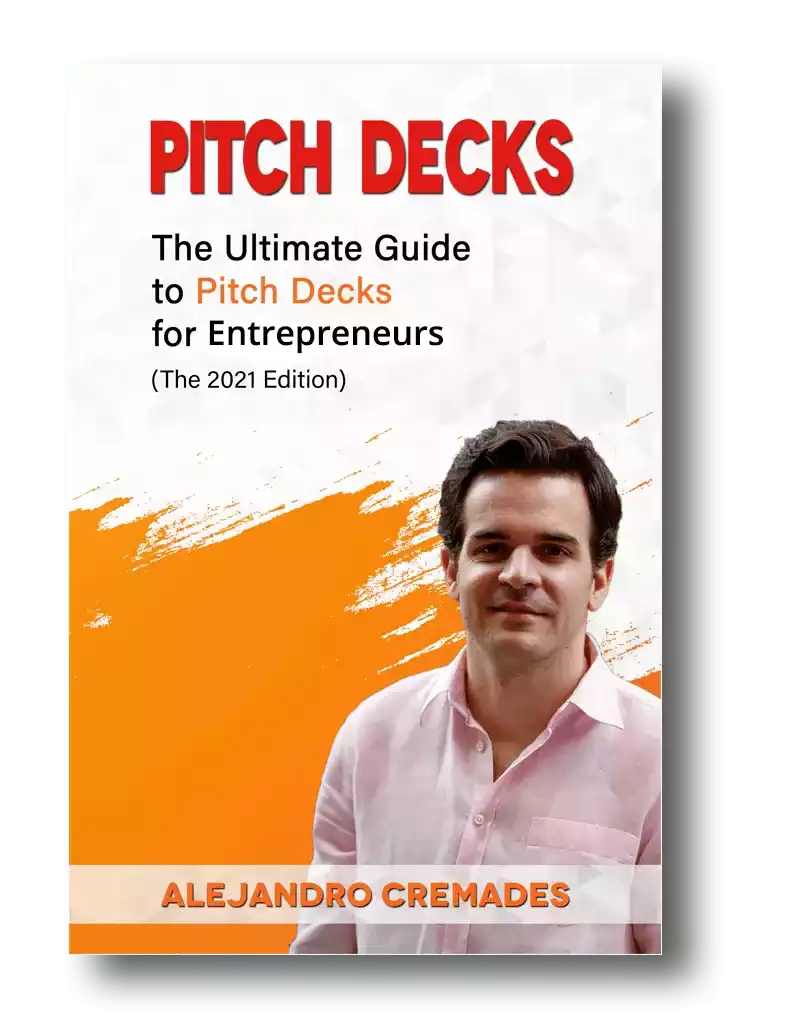 *FREE DOWNLOAD*
The Ultimate Guide To Pitch Decks
Here is the content that we will cover in this post. Let's get started.
From The Foothills Of The Himalayas To Silicon Valley's Bay Area
Jay Chaudhry was born and raised in a village of just 800 people in the foothills of the Himalayas. Today, he employs more people than that in just one of his companies in Silicon Valley.

Growing up, his tiny town didn't have electricity until he finished eighth grade. They finally got running water when he had finished the tenth grade. He says it was a good life. His parents were small-scale farmers that taught him the value of hard work, ethics and integrity.

After attending the Indian Institute of Technology (IT), in India he was accepted to several US universities. Cincinnati was the only one which gave him a scholarship. Together with a scholarship from India, he was afforded the plane ticket and a path into school in America.
Let's Try
After school, Chaudhry picked up some sales and marketing at IBM, NCI, and Unisys. He started reading about Silicon Valley and startup IPOs. He asked himself "why can't I do these startups?"

Jay's wife, was an IT professional with an MBA in finance. He suggested that she quit her job at Bell South and join him. They burnt their boats.

Jyoti handled all the finances, Jay focused on sales and marketing. SecureIT was born.

Cincinnati isn't the easiest place to get startup funding. Jay spent months trying to raise. He hit a fork in the road with two options. The first was to put the brakes on the business and quit, or put their life savings on the line. They went all in. They decided to try it.

Before long there were plenty of bigger companies knocking on the door to make them an offer. Some made crazy high offers and showed him how he could exit with a 20x return. He wasn't interested. The money didn't move him. He's not attached to the money.
A Different Perspective On Exits & Why To Build A Company
Chaudhry credits a lot of his disenchantment with money to his mother. Eventually, they did sell the company to VeriSign in a deal valued at more than $70 million.

The most satisfying thing about the closing for this founder? That when the deal was closed 70 or 80 of their team members instantly became financially independent, with more than $1 million added to their net worth.
Storytelling is critical for a transaction of this nature to happen and having a solid acquisition memorandum that captures the essence of the business is key. For a winning acquisition memorandum template take a look at the one I recently covered (see it here).
Can You Do It Again?
Chaudhry told listeners on the DealMakers podcast that, "If you choose the right market at the right time, and you put together a great team, and you focus on your customers, good things will happen."

With SecureIT he had first-mover advantage. Which can be very hard to secure. Yet, he's found it again and again.

After his first exit, Jay says the friction to create the next pearl in his portfolio came from initially asking himself whether it was just luck, or if that success could be done again systematically.

He thought, "if we do more, more people who work with me will be financially independent."

His second business, CoreHarbor, Inc. was born. They were the first eProcurement ASP using Ariba software, a precursor to SaaS. Today, getting procurement online has become the norm. CoreHarbor was acquired by AT&T.

Then he went on to launch CipherTrust. A startup that merged into Secure Computing and a couple of years later was acquired by McAfee in an almost $400 million cash and stock deal.

Next came AirDefense, a tech startup that helped protect business WiFi connections. They turned down many merger and acquisition offers until finally agreeing to combine with Symbol Technologies, a part of the Motorola company.
Moving to the Bay Area For Zscaler

Most recently, wanting to do something even bigger Jay moved to the Bay Area and took on Zscaler which is a global cloud-based information security company.

Zscaler grew rapidly from zero to IPO with a $10 billion market cap. Zscaler was self-funded for the first five to six years and then raised over $140 million from investors like Lightspeed Venture Partners, TPG Growth, CapitalIG, and EquityZen.
With Zscaler, Jay felt that raising outside capital would give social proof to the operation prior to going public.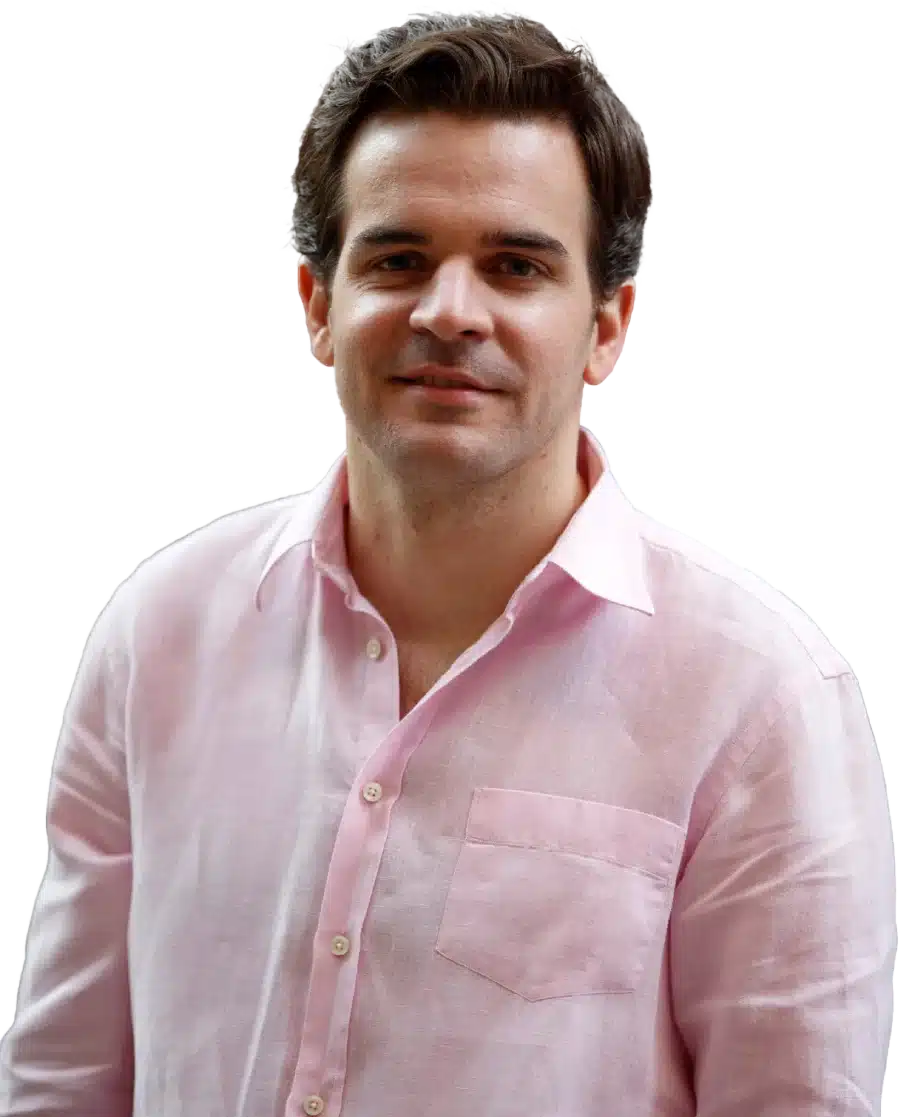 See How I Can Help You With Your Fundraising Efforts
Fundraising Process : get guidance from A to Z.
Materials : our team creates epic pitch decks and financial models
Investor Access : connect with the right investors for your business and close them
For those that are fundraising, not long ago I covered the pitch deck template that was created by Silicon Valley legend, Peter Thiel (see it here) where the most critical slides are highlighted. Moreover, I also provided a commentary on a pitch deck from an Uber competitor that has raised over $400M (see it here)
The Only 3 Reasons To Take Funding & How Not To Fire Sale Your Company
When you don't need money, everyone knocks at your door and wants to throw it at you.

Bootstrapping may not be as cool as it was a couple years ago, or as raising a billion dollars is now, but it can have a lot of important benefits.

Jay says he once took outside investment, simply because it was weird to go IPO without any external funds.

If you are strong and you are doing well in business you can afford to tell investors "No." When entrepreneurs become overly optimistic and start spending too much, and the returns aren't there, you will run out of money, and have no choice but to fire sale your company as fast as possible.

However, even when you don't need the money, bringing in investors can be valuable for opening doors to customer acquisition and to bring more smart people into your business.  

When you want to do well, Jay says to put your own money into the business. You'll think much differently about how you spend it.

Listen in to the full podcast episode below to find out more, including:
The most satisfying thing about ringing the bell on Wall Street
Jay's number one priority in building a company and as CEO
How Jay hires and leads company culture without a corner office
The 3 questions he asked himself before starting his latest venture
Access The Pitch Deck Template
Your email address is 100% safe from spam!

SUBSCRIBE ON:
Facebook Comments