Andrew Feldman is a true serial entrepreneur. He has already created and exited over $1 billion in startups and has raised $200M for his next venture.  
We got together for a recent episode of the Dealmakers podcast. Andrew shared his unique start in the entrepreneurial ecosystem, the challenges, and successes of raising capital in a bear market, how to pick investors, the art of listening and the biggest mistakes he's made.   
Listen to the full podcast episode and review the transcript here.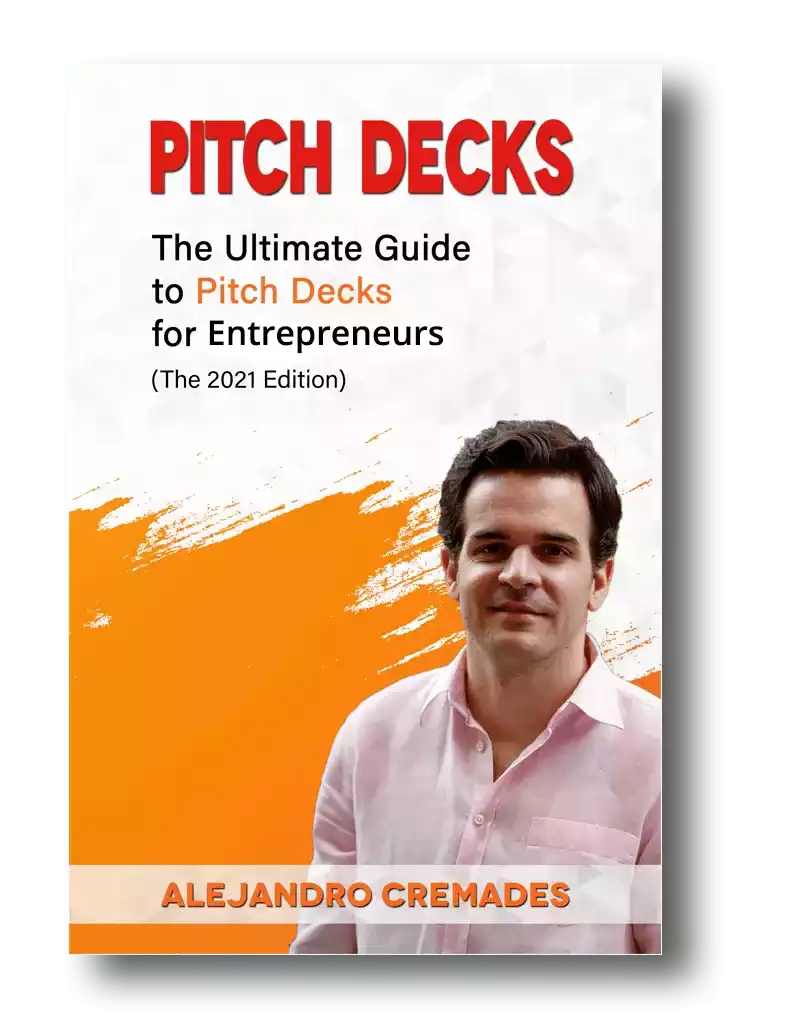 *FREE DOWNLOAD*
The Ultimate Guide To Pitch Decks
Here is the content that we will cover in this post. Let's get started.
Born At Stanford  
Feldman was literally born and raised on the Stanford University campus.   
Both of his parents were faculty members. He was embedded in the school's exciting entrepreneurial ecosystem. A special place, where this is a lot of passion and firm belief that young entrepreneurs are capable of achieving amazing things.   
He still goes back to recruit and give talks there. It's where he took on his undergrad and began his Ph.D. in organizational behavior, before going to business school.  
Although he always had an entrepreneurial spirit, creating ventures like surf and skate t-shirt businesses, he expected to become a professor like his parents. Then he realized that a life of writing academic papers really wasn't for him. It wasn't a source of happiness. He began pursuing business.  
The $280 Million Business Plan  
While living in the Bay Area during business school Andrew's housemates who were working for Intel approached him for advice on starting their own company. He recommended they find a Stanford MBA to help write their business plan. The people they approached for help ended up writing a plan for a competitor instead. So, they kept pressing Feldman to help.   
He did. They set out to build a gigabit ethernet networking company. They created among the first switches to drive the cost of communication to almost zero.   
They raised money from Sequoia and others. A year and a half later they sold the business for $280M. Andrew was still just 27 years old.  
Once An Entrepreneur, Always An Entrepreneur  
As a part of the exit, Andrew moved with the acquirer. He was no longer the CEO of the company. He was just the Head of Product and Marketing.   
In these situations, you inevitably go from a tight team who is passionate about building an extraordinary product in startup culture, to being in an organization of thousands that is ruled by politics. As with all true entrepreneurs, he quickly decided that wasn't the environment for him.   
They spun another company out of that. He was a part of the leadership team that took Riverstone to be a public company in late 2000. Another great win that created wealth for the team, though which also meant the distraction of being in a highly regulated environment versus the focus on being in a startup.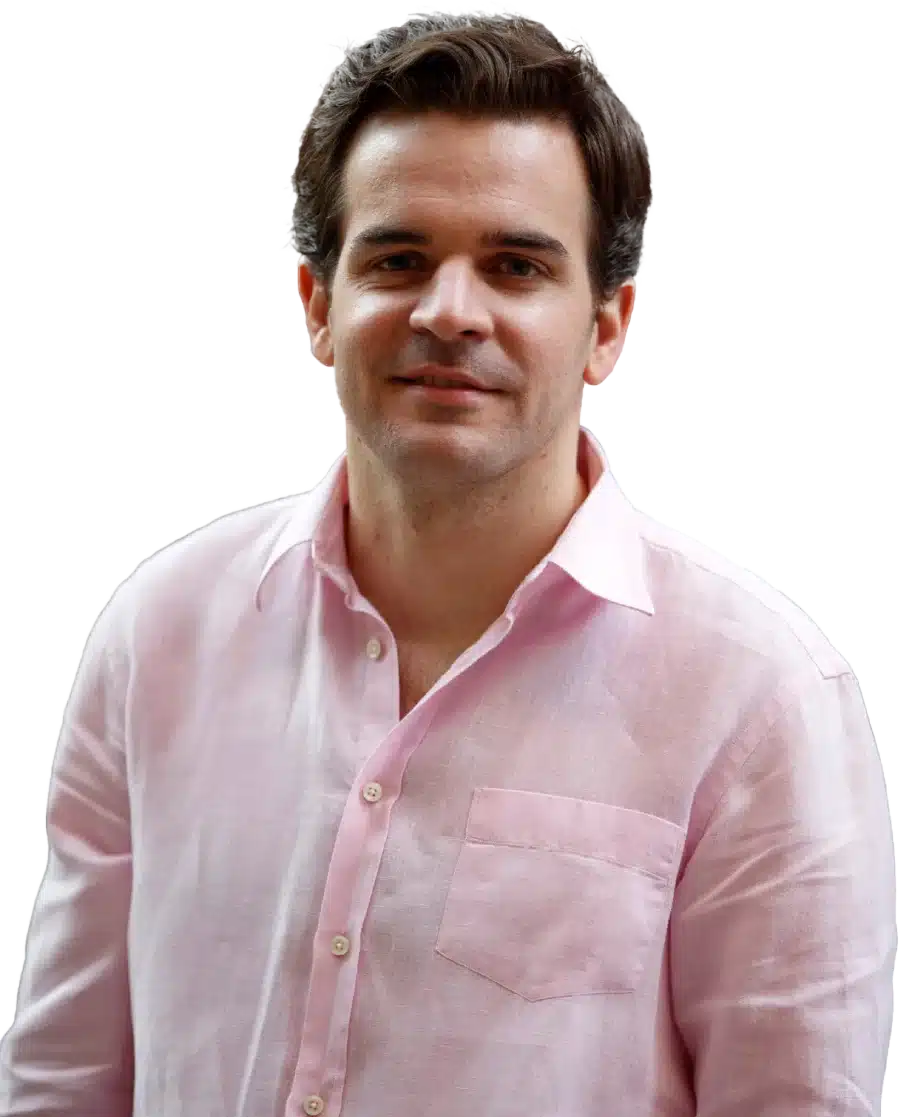 See How I Can Help You With Your Fundraising Efforts
Fundraising Process : get guidance from A to Z.
Materials : our team creates epic pitch decks and financial models
Investor Access : connect with the right investors for your business and close them
Win, Win, Win  
Focused on working at smaller companies and starting things Andrew Feldman went on to create several more incredible ventures and exits.  
He joined Force10. They went from zero to hundreds of millions in sales. They built Google's original infrastructure, and some of the largest supercomputing clusters in the world. The networking market began to be consolidated by big companies like Cisco. Force10 was acquired by Dell in a $700M all-cash deal.   
Then the joined YAGO, and that sold to Cabletron for another $90M.   Next, it was SeaMicro. A technology startup that invented the use of smaller processors which would use less energy. They raised some venture capital. AMD bought the company for $334M.   
Fundraising In A Bear Market: Why Contrarian Investors Are Best  
Andrew who has also been an Entrepreneur In Residence himself sees contrarian investors as the best. They can certainly achieve the biggest wins. He is definitely grateful to Pierre Lamond who took a bet on SeaMicro while at Khosla.   
They were raising in one of the most difficult times in history. It was 2008, all the banks had collapsed, and limited partners were telling their VCs not to deploy money. Everyone was scared. The team had already done around 50 investors meetings without raising any capital. Lamond saw the opportunity and everyone won.   
It's easy for investors to make mediocre returns when the bull market is raging and they are just following the herd. The truly notable wins are made when contrarian investors have the guts to go against the grain. They win by investing in what isn't obvious to everyone else yet.  
Cerebras  
Andrew's latest venture in Cerebras. A startup building computers designed specifically to be optimized for AI. They've already assembled a team of around 200 of the best people they can find.  
They've already raised $200M through a Series A round from investors including Benchmark, Foundation Capital and Eclipse.
Storytelling is everything which is something that Andrew and his team were able to master. Being able to capture the essence of what you are doing in 15 to 20 slides is the key. For a winning deck, take a look at the pitch deck template created by Silicon Valley legend, Peter Thiel (see it here) where the most critical slides are highlighted.
Remember to unlock the pitch deck template that is being used by founders around the world to raise millions below.
Access The Pitch Deck Template
Your email address is 100% safe from spam!
Although at this stage, with this track record, Feldman clearly has plenty of money being thrown at his ventures, he was careful in choosing his investors for the value they could bring beyond the money.   
He handpicked these investors for their understanding of the sector and challenges of extraordinary projects and risk tolerance. He chose investors with the best fitting relationships and connections in manufacturing and customer databases.  
Listen in to the full podcast episode to find out more, including:   
Why you need a little salt in your kool-aid as an entrepreneur

The art of taking feedback

Listening to your team and board

The rareness and value of rigorous commonsense in decision making

The most important factor in pitching investors

The importance of moving fast and hiring great people sooner

Being sure you are looking at the forest, and aren't just lost in the trees
SUBSCRIBE ON:
Facebook Comments