Drew Perkins has started and built companies worth billions of dollars. His new vision could be even bigger. 
During our interview on the DealMakers Podcast, Drew Perkins shared the story of his startups, the virtuous upcycle he has mastered, the painful lessons of a first startup you might want to skip, and building a company with a 550 million dollar outcome in just one year. Plus, the definition of luck for entrepreneurs and what's next for augmented reality. 
Listen to the full podcast episode and review the transcript here.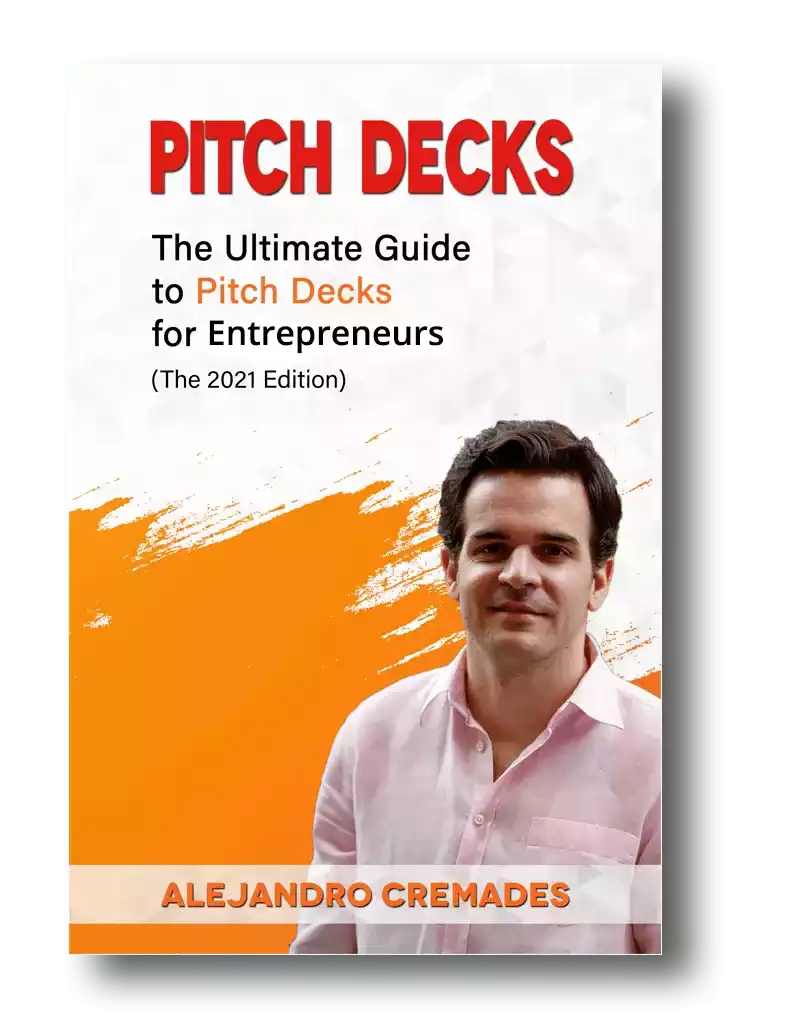 *FREE DOWNLOAD*
The Ultimate Guide To Pitch Decks
Here is the content that we will cover in this post. Let's get started.
Lessons From Your First Startup
Drew Perkins was born in New York City and grew up in Pennsylvania. As far back as he can remember he has been into technology. Before high school, he experimented with electronics kits from Radio Shack. 
He was able to get his hands on computers as early as the late 70s. Then went on to study math and electrical engineering at Carnegie Mellon University. By 1981 he was into the Internet before most had even heard of it. 
His mom's family were all entrepreneurs, and that certainly seems to have shown up in his DNA as well. 
He launched his first business in 1987. A small business focused on ethernet switches. His company Entelechy was just two people. They knew a lot about technology, but not much about the business side yet. They ended up shutting it down. 
The big lessons he took away from this experience included:
The need for fortitude as an entrepreneur

The importance of having the right cofounders from the beginning
Riding Rocket Ships
Next Perkins joined a group of his classmates and friends who had started FORE Systems. With Drew leading software engineering the company quickly grew into a multi billion dollar company. 
A year after he joined, the company went public, giving him the experience of seeing the full cycle of a startup business and what is possible. 
The Definition Of Luck For Startup Founders
Many entrepreneurs that we've featured on the DealMakers Podcast have put their great success down to 'luck'. So, how do you get luckier and improve your odds as a startup founder?
One of the lessons Drew took away from FORE Systems was how challenging it can be to hire a big team of great people. Especially outside of Silicon Valley. So, having always wanted to move to California, he decided to move out there for his next venture. 
Within just a few days of landing, he met a cofounder who would go on to help him build at least three great companies over the next ten years. 
They founded Lightera Networks in 1998 and sold it for $550M to Ciena Corporation the next year.
Drew told our audience that it was "luck." His definition of luck? When opportunity meets preparation. In this case, he had been preparing for years. Then he launched the right company at the right time, and in the right place. 
He also says that if you build a great team, beginning with the cofounders, you can take on and overcome the tough challenges that are sure to come and build even the biggest companies. 
The Virtuous Cycle
Downward spirals can be fast and vicious. Yet, Drew Perkins also seems to have found the recipe for creating and replicating virtuous upcycles.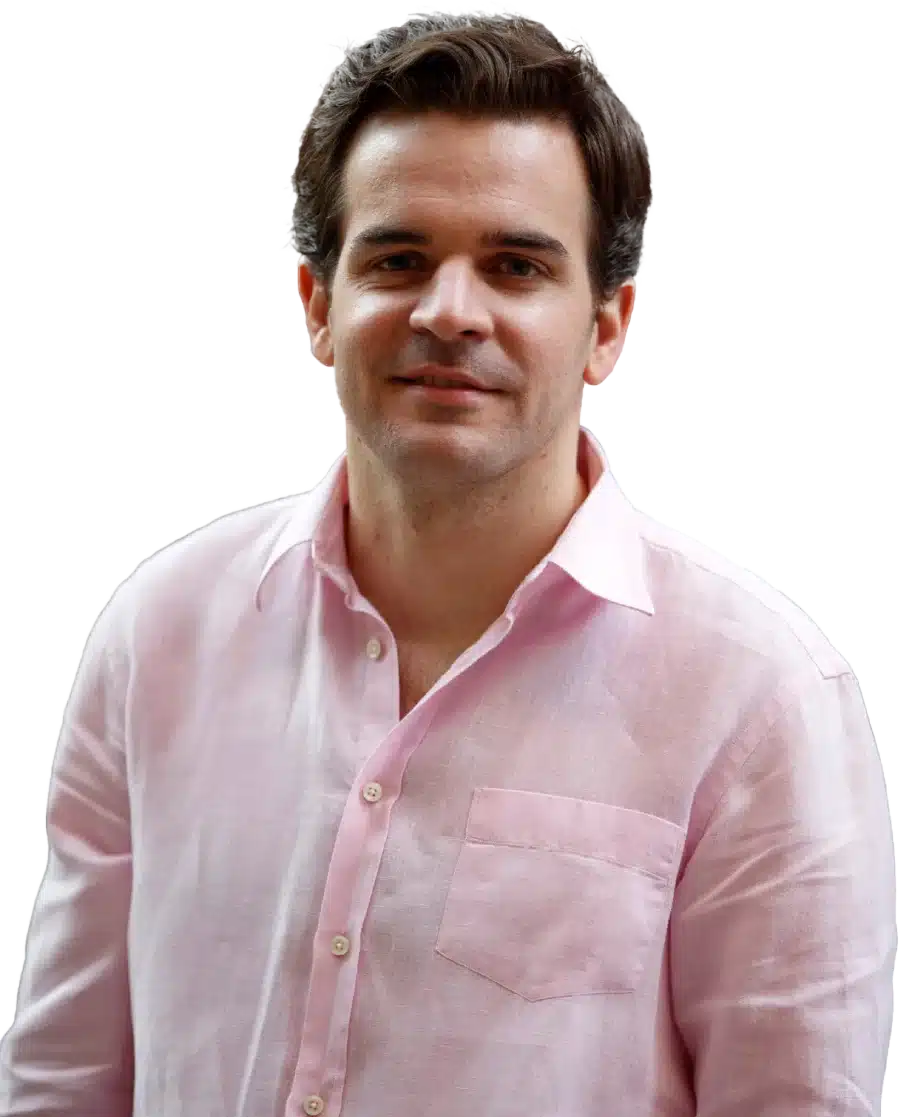 See How I Can Help You With Your Fundraising Efforts
Fundraising Process : get guidance from A to Z.
Materials : our team creates epic pitch decks and financial models
Investor Access : connect with the right investors for your business and close them
His next gig while waiting out his non-compete clause was to build a fiber carrier. One that ended up selling to Qwest Communication within a couple of years for an undisclosed 9-figure amount. 
Then he started Infinera which dove into advanced semiconductor technology and data transmission over fiber optic cables. He says that the company is still the leader in their space, managing tens of terabits per second of data across the country, and under the oceans. They started out as a multi-million-dollar revenue company and went public in 2007 for billions of dollars. 
So, how does this founder just keep on minting billion-dollar startups?
He says you start with an idea, "the bigger the better." One with the promise of big revenues. With that, you'll be attractive to investors and great talent. 
With great talent and investment, you'll keep attracting more money. You hire more great people who help build a great product and take it to market and keep spinning up. Then you do it again. 
He did this yet again with Gainspeed. A venture born by demand of some very big cable providers wanting a new and cheaper infrastructure. That company was bought by Nokia, again for an undisclosed 9-figure amount. 
Storytelling is everything which is something that Drew was able to master. Being able to capture the essence of what you are doing in 15 to 20 slides is the key. For a winning deck, take a look at the pitch deck template created by Silicon Valley legend, Peter Thiel (see it here) where the most critical slides are highlighted.
Remember to unlock the pitch deck template that is being used by founders around the world to raise millions below.
Access The Pitch Deck Template
Your email address is 100% safe from spam!
New Vision
After taking a year off and going through eye surgery for cataracts, Drew landed on a new idea and vision. 
He was a little disappointed his new intraocular lenses didn't give him real bionic vision. He also saw how so many big corporations and small startups were working on augmented reality, and specifically in the form of glasses. 
He figures that augmented reality contact lenses are going to be in great demand. Lenses that improve your vision and enable you to see the world and all its information in a completely new way. That is exactly what he is doing with Mojo Vision. 
He took some of the gains from his previous ventures and upcycled them into Mojo Vision, and along with other investors now has raised more than $159M. 
In essence, the company has developed a smart contact lens with a built-in display that gives timely information without interrupting the focus and delivers immediate, powerful, and relevant information without the intrusions of today's mobile devices, enabling users to connect with others at a glance, anytime, anywhere handsfree.
Listen in to the full podcast episode to find out more, including:
Drew's top advice for new entrepreneurs

Transitioning from startup to publicly-traded company

How to come up with big ideas

The key ingredients to building a billion-dollar business
SUBSCRIBE ON:
Facebook Comments