Keith Teare has been one of the most influential founders behind today's technology and startup ecosystem. Now he's changing things again with his new AI powered fintech that is changing the DNA of the venture capital space.
During his time on the Dealmakers Show Teare talked about creating the first revenue stream for Google, being founding investor at Techcrunch, challenging yourself, and his insights on taking your company public. Plus, when to give away your shares.
Listen to the full podcast episode and review the transcript here.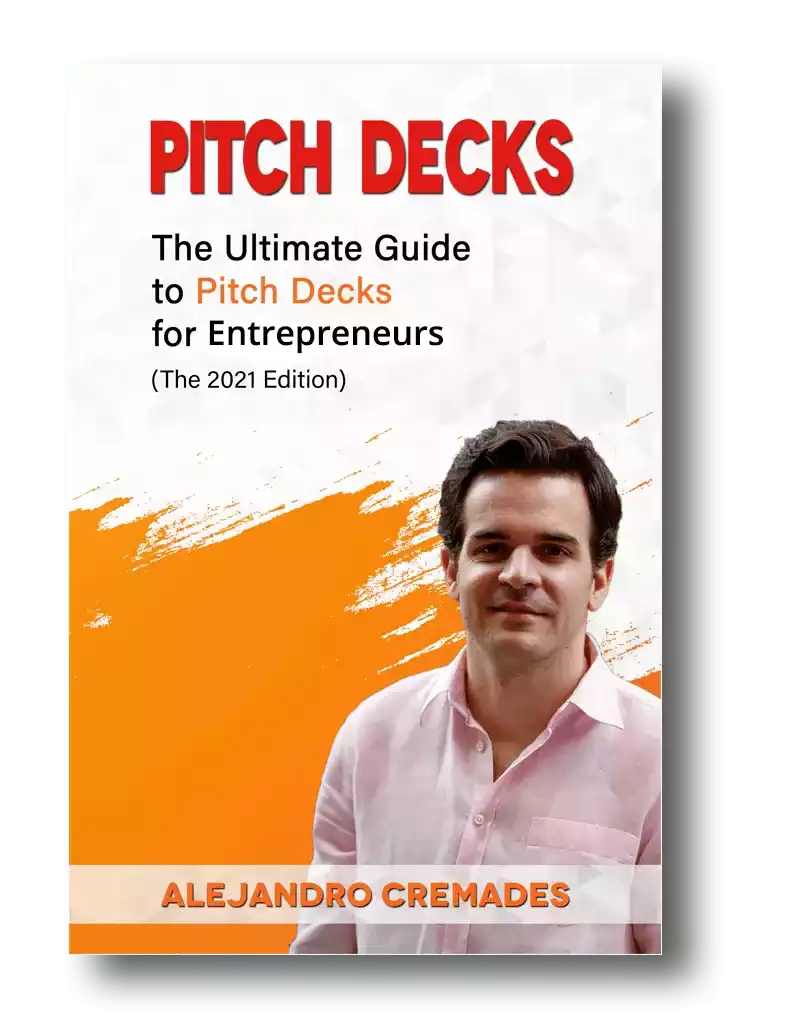 *FREE DOWNLOAD*
The Ultimate Guide To Pitch Decks
Here is the content that we will cover in this post. Let's get started.
Refusing To Be Held Back
Keith Teare grew up on a council housing estate in the UK. A sharp contrast to the glamor and abundant wealth being shown off by the Queen of England with all of her jewels and crown.
That never felt right to him, and gave him a bit of a rebellious spirit. He says he dealt with it by reading and understanding things. 
However, testing in school at age 11 landed him in the 'B stream' of education. With his teachers telling him that he was destined to work at the local factory. 
He wasn't a fan of that, and when it came to later testing got back on the A track. Still when he was told he shouldn't even bother to apply to university he did, and got in. Being the first in his family to go to college. 
He thought politics was a good way to change things, and knowing your history was a good way to enable that. So, he chose to study history, graduated at the top of his class, and became an activist leading protests against racism and colonialism. He was a Marxist. 
Then he discovered the fun of learning to code. Starting on old Sinclair Spectrums and the Commodore 64. Which also brought together his knack for statistics and numbers. Which he has carried forward to today in the form of AI and machine learning.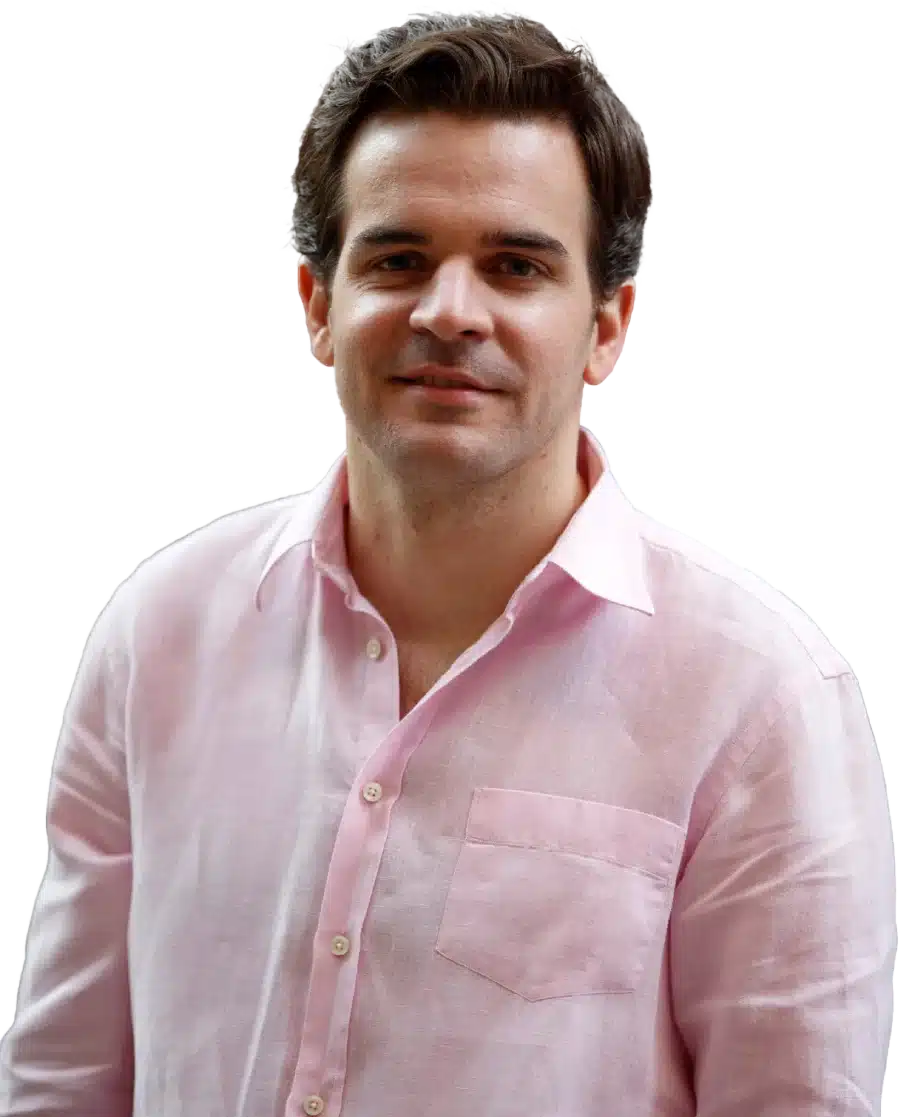 See How I Can Help You With Your Fundraising Efforts
Fundraising Process : get guidance from A to Z.
Materials : our team creates epic pitch decks and financial models
Investor Access : connect with the right investors for your business and close them
When To Give Away Your Shares
Keith Teare's first company applied his coding skills, and even took him to working on systems for Warner Brothers and big oil companies. 
He even pulled in his brother from driving a taxi to becoming an even better programmer than he was. Taking him from someone else who was left behind by the system to becoming the CTO of the company when it went public. 
Wanting to challenge himself to something fresh and bigger Keith says despite the company bringing in millions of dollars a year in revenue and becoming easy to operate, he chose to give his brother all his stock and leapt. He agreed to take another six months of salary, which put him on a deadline to make a new venture work and become profitable.
That company ended up going public too. Within a few years EasyNet Group became worth hundreds of millions of dollars. 
However, the new board, which were outsiders who were simply focused on maintaining the numbers, ultimately told him to stop bringing them new ideas and ways to innovate. So, he resigned and sold his shares. 
Yet, that hasn't stopped him going on to create new ventures, and aspiring to go public for good reasons. 
In fact, after being one of the first two owners at Techcrunch with founder Mike Arrington, he ended up giving Mike most of his stock as credit for his idea and work. That company has not only gone on to inspire so many entrepreneurs, but was also acquired. 
Building The Technology Of The Future
Keith moved to the US in 1997, and landed in Palo Alto. There he launched RealNames. A technology that was the first to enable theweb to be used in different languages. 
Within two years, and after raising $130M over three funding rounds, the company became a unicorn. That technology was implemented by Google, and became their first revenue stream. The realNames approach – typing keywords into the browser address bar –  still powers Google's I'm Feeling Lucky feature,  and most browsers,  today. They also partnered with Microsoft when Internet Explorer was powering 98% of browsers worldwide. Even back in 2002 they were driving 2B users to websites every 90 days.
Storytelling is everything which is something that Keith Teare was able to master. Being able to capture the essence of what you are doing in 15 to 20 slides is the key. For a winning deck, take a look at the pitch deck template created by Silicon Valley legend, Peter Thiel (see it here), where the most critical slides are highlighted.
Remember to unlock the pitch deck template that is being used by founders around the world to raise millions below.

Access The Pitch Deck Template
Your email address is 100% safe from spam!
Changing The Venture Investing Ecosystem
Keith's most recent venture is SignalRank. The outcome of an essay he wrote on how Silicon Valley had evolved. 
He realized that while the VC space had grown, there were still issues. Especially for early investors and founders. 
There are now more than 1,000 seed stage investors out there, with 700 seed stage funds in Silicon Valley alone. While 100% of unicorn companies come from seed stage investments, later investors were diluting the seed investors positions, and making the lion's share of returns at the expense of early investors. 
Combining AI and fintech, SignalRank has been able to hone in on the winners in this space. Twenty Nine Percent of the companies identified by SignalRank's AI at the Series B rounds have become unicorns. That's in contrast to six percent of all Series B Rounds, and  1% for traditional VC investments overall. 
SignalRank is what you might describe as Berkshire Hathaway 3.0, SignalRank sells their own shares, with these underlying assets, to allow more investors to participate in this success. 
Looking forward, Keith says that he anticipates SignalRank going public, and enabling everyone to participate in this space, and enjoying liquid investments, with greater returns. 
Listen in to the full podcast episode to find out more, including:
Doing deals with the Chinese government

Today's VC ecosystem

How SignalRank works

Keith's top advice for founders
SUBSCRIBE ON:
Facebook Comments