Ashish Thusoo believed in the cloud long before most thought it would ever catch on. Now, his company Qubole is empowering other startups to scale and grow fast with self-service AI, machine learning and data analytics in the cloud.
Thusoo's venture has raised almost $100 million and he's enabling a new level of data processing and efficiency for their clients.
We caught up for an episode of the Dealmakers Podcast, where Ashish shared how he got started, why engineers make great startup founders and what he's learned from working with some of the largest and fastest-growing companies in the world.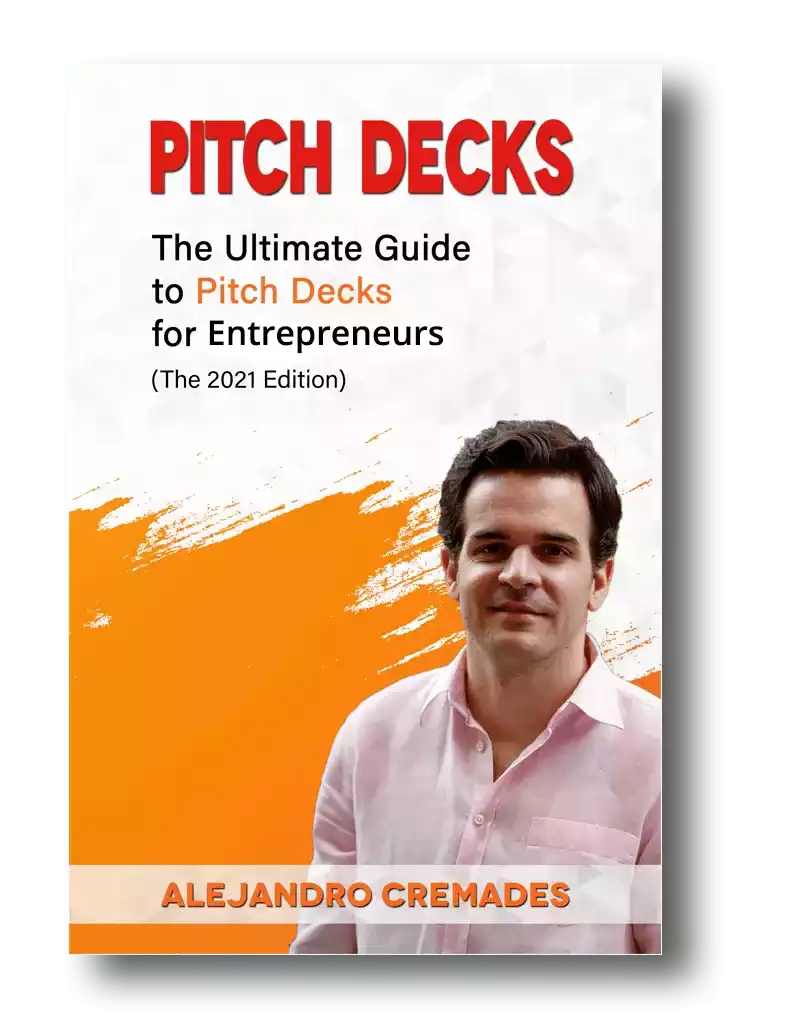 *FREE DOWNLOAD*
The Ultimate Guide To Pitch Decks
.
Here is the content that we will cover in this post. Let's get started.
Using Technology To Build A Better Future
Ashish Thusoo was born and raised in Delhi, India, a city of nearly 20 million people in the heart of Northern India. His family was a part of India's vast middle class, which drives a huge portion of the national economy.
Growing up, education was extremely important and highly valued, especially since there weren't many opportunities. Ashish learned the importance of a quality education early on.
Both of Ashish's parents were doctors, yet he chose a different path. He was much more excited about technology – the power it represented, and the possibility of what it could do for the future of mankind.
Ashish's first computer was a BBC Micro, a relic from the era of floppy disks. From the moment he turned it on, Ashish connected with the machine. He started programming with BASIC, and became fascinated by what computers could do and the potential they promised.
By 12th grade, he was writing software for telephone call center applications as a part of school projects and had become a local prodigy.
Why Engineers Make the Best Entrepreneurs
I've interviewed many of the world's top-performing founders, CEOs and fundraisers over the past couple of years, and I've noticed a pattern: a number of the best and brightest come from similar backgrounds – specifically, Indian-born engineers. What makes them so well suited to launch hyper-growth ventures?
From Ashish's perspective, it comes down to philosophy – engineers are great at building things layer by layer, a critical element in sustainable growth. They are naturally talented and are trained to take on problems that seem too big to comprehend, let alone solve. They know how to break them down into small parts, solving one piece at a time, and put it all together to build a successful business.
Of course, technical skills alone aren't sufficient to build a highly profitable business. In fact, placing too much emphasis on technology can be the demise of many hopeful entrepreneurs.
As Thusoo puts it, one of the most important qualities a founder can possess is a willingness to learn and an open mind.
As for the reason so many successful entrepreneurs are coming out of India, Ashish tells us that the environment naturally cultivates entrepreneurship.
India is booming today but has been traditionally restrained in resources, which creates a lot of competition in a country with a billion-plus people. The environment forces you to become self-taught, to be self-driven, to innovate and to become entrepreneurial.
Ashish also says it teaches you empathy for customers, partners, and employees, which are extremely valuable assets when building a business.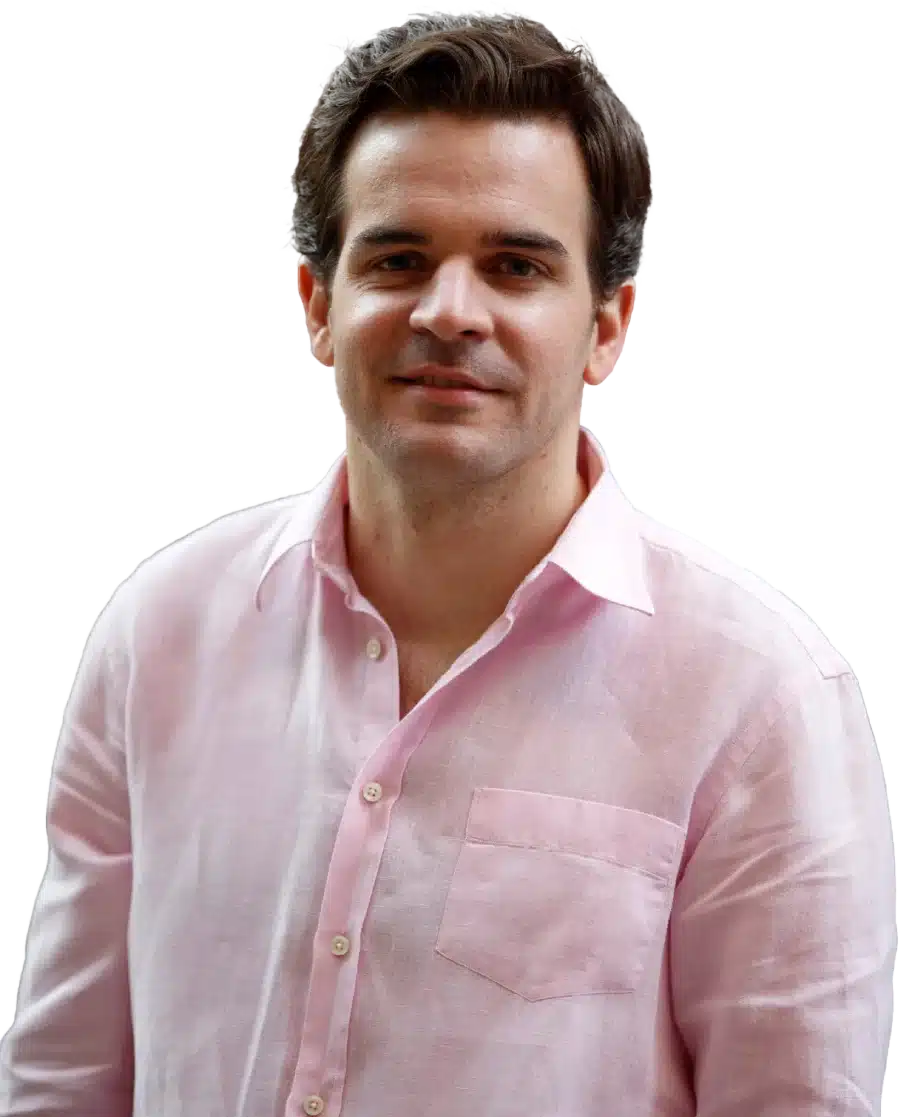 See How I Can Help You With Your Fundraising Efforts
Fundraising Process : get guidance from A to Z.
Materials : our team creates epic pitch decks and financial models
Investor Access : connect with the right investors for your business and close them
However, all these learnings, skills and assets can be cramped by your environment. Thusoo and many others see the US as a land of opportunity and having a culture that nurtures and empowers entrepreneurs to create.
Ashish completed his computer science undergraduate at IT Delhi, one of the top schools in the world and one known for a competitive environment with many smart people He says India has since done a great job of building the infrastructure to advance technology and education to this level.
However, at the time there weren't many great options for advancing education beyond that. So he seized the opportunity to attend the premier university in the U.S. for learning databases and hardware, the University of Wisconsin-Madison, where he earned his Ph.D.
Moving To The Valley
After his Ph.D., Ashish landed a gig with Oracle and moved to Silicon Valley. There, he was able to apply and grow his knowledge of both databases and scalable systems – especially at a time when a business is in hypergrowth. Not just from 1,000 to 1 million users, but 1,000 to 10 million, 100 million or 1 billion.
After Oracle, he joined security and authentication company Identity Engines, where they tackled the move to mobile devices on commercial and education campuses.
He quickly learned the importance of choosing the right market to go after and differentiating yourself within that market, as well as that when it comes to business, your technology isn't everything if you hope to build a hyper-growth startup.
From there, Ashish made the jump to working at Facebook. He joined when they had just 300 employees and were dealing with many scaling challenges themselves. With about 20 million users, the company was growing quickly but was still building things the old way.
Ashish lauded Facebook's great culture, one that encouraged and fostered innovation, yet was still weighed down by its legacy infrastructure.
Ashish and now co-founder of Qubole, Joydeep, worked together at Facebook for four years. Together they created a great deal of the architecture, machine learning and the next generation of data platforms which are mainstream now.
Not only did Ashish and Joydeep help transform Facebook, but they also transformed an entire industry.
Enabling Scale In The Cloud
Ashish and Joydeep saw a big opportunity, predicting the shift to the cloud years before it became imperative. In the early, contrarian years, no one believed them. They didn't see the cloud ever becoming secure enough, or being used by more than startups, and it was in this environment that Qubole was born.
Qubole's vision from the start has been to help businesses scale while keeping cloud costs down, a problem affecting startups and giants alike. Ashish is a firm believer in the power of flat and fast-moving organizations that place emphasis on teamwork and the need to challenge the status quo.
They help hundreds of clients, including Disney, Lyft and Ola, process massive amounts of data in the cloud, using it to scale efficiently and quickly.
Today, Qubole has raised $87 million from top investors like Charles River Ventures, Norwest Venture Partners, IVP, Singtel Inno8, and Lightspeed Venture Partners.
Storytelling is everything which is something that Ashish was able to master. Being able to capture the essence of what you are doing in 15 to 20 slides is the key. For a winning deck, take a look at the pitch deck template created by Silicon Valley legend, Peter Thiel (see it here) where the most critical slides are highlighted. Moreover, I also provided a commentary on a pitch deck from an Uber competitor that has raised over $400M (see it here).
Remember to unlock the pitch deck template that is being used by founders around the world to raise millions below.
Access The Pitch Deck Template
Your email address is 100% safe from spam!
Listen in to the full podcast episode to find out more, including:
Learnings from hyper-growth companies

The importance of the market you choose

Cultures of high performing teams

Scaling quickly at a fraction of the cost
SUBSCRIBE ON:
Facebook Comments