Ravi Parikh is now on his second startup venture. After having built a very successful first company, he is now working to streamline development for other businesses, so they can move faster, and focus on what matters most. 
On the Dealmakers Podcast Parikh talked about building with a remote workforce from day one, startup fundraising, and the number one factor for success and scaling faster.
Listen to the full podcast episode and review the transcript here.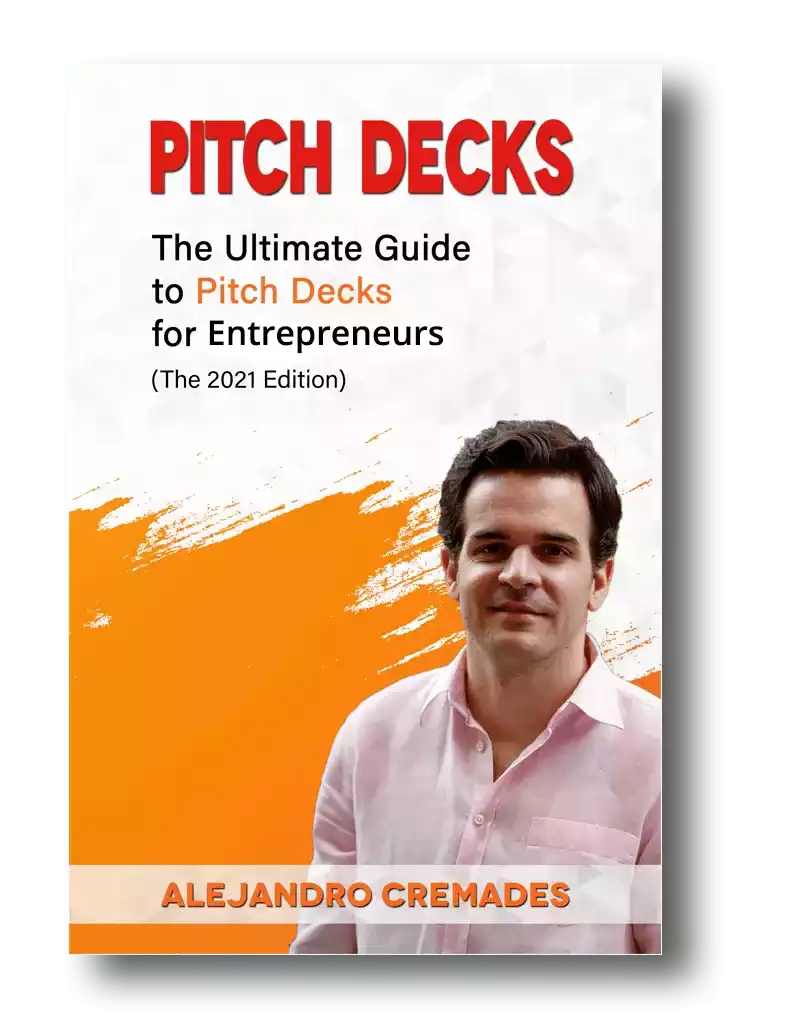 *FREE DOWNLOAD*
The Ultimate Guide To Pitch Decks
Tech, Music, And Startup Ideas
Ravi Parikh was born and grew up in the Midwest, where his physician parents had immigrated from India. After 18 years of growing up in Indiana, he soon found it in stark contrast to California, in many ways. 
It was the 90s, and the internet was beginning to take off.  Remembers that ever since he was five years old, that his dad would bring home all kinds of technology gadgets, including an early Mac computer. That got Ravi interested in video games, engaging in early online forums, and learning to write code. As well as making websites. 
He balanced that with a love for music, taking piano lessons, participating in bands, and song writing. 
For college he ended up landing in Stanford. He still remembers the first day visiting. Especially how cold it was in northern California, compared to the dream you see on TV. 
He elected to study computer science, and loved being around so many other smart people. Many of whom are still friends to this day. Including his first cofounder whom he met there. 
It was a time that minted many tech founders. As well as seeing companies like Facebook and Palantir coming to recruit, and offering big salaries to new graduates.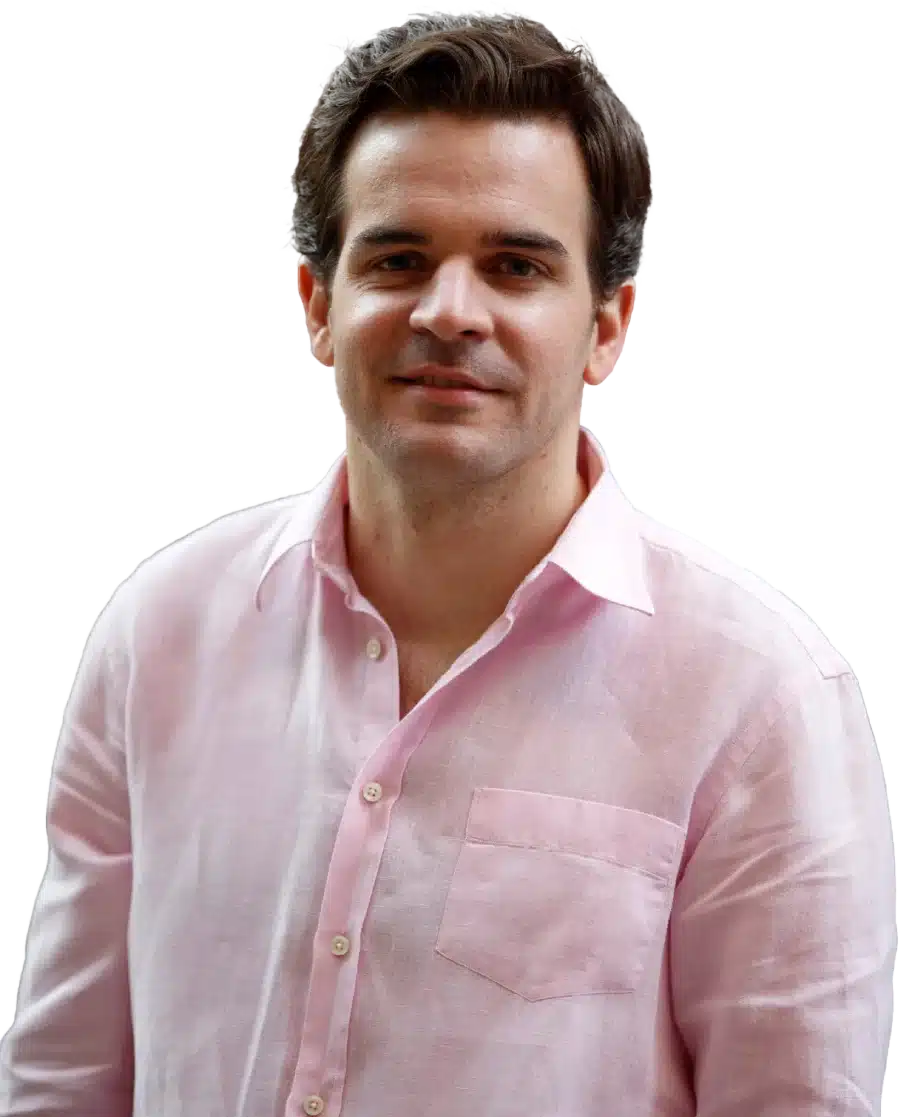 See How I Can Help You With Your Fundraising Efforts
Fundraising Process : get guidance from A to Z.
Materials : our team creates epic pitch decks and financial models
Investor Access : connect with the right investors for your business and close them
Building A Career In Music
During his senior year at Stanford, Parikh found his music taking off. He had been publishing on Soundcloud and YouTube. People began writing blogs and articles about his music. Which turned into inbound interest to get him to go on tour. 
For the next two years he ended up touring two to three days a week. In the meantime he spent his free hours working on his love for computers and side projects. 
At the same time, his old classmate was working on his own side projects. Just as Ravi was getting tired of being on tour, he invited him to join him to start their first company together.
Finding Product Market Fit
Their first startup Heap is all about web and mobile analytics. While Ravi says the original technology is still powering everything, it took them a while to really nail their business fundamentals, and find a great fit in the market. 
While they found some early progress in securing some initial customers, and traction as they went through startup accelerator Y Combintor, they were also experiencing very high churn rates. 
Customers just found it too complicated, and would just drop out. It wasn't until they kept iterating, and made the outputs more visual and intuitive in terms of UX for their customers that they began sticking around, and they were able to secure long term contracts and develop predictable ARR. 
These are certainly lessons that he took with him to begin his second startup. 
Today, Ravi Parikh's top advice when launching a business is to "just spend more time listening to users." 
He says that could have helped shave a year and a half off of the iterating and wandering through the desert they did at Heap. Which could have made them two or three times larger by now. 
Instead they spent too much time writing code, and guessing what people wanted. Don't get stuck in a room brainstorming and playing around on the whiteboard. In his opinion the number one thing to do is to just talk to customers. Saying that there is "never any substitute for just getting direct feedback from your customers from your users about your product."
Starting Airplane
With his latest venture Airplane, things started out a little differently. After taking heap to being stable and putting it in the hands of those who were experienced at managing a large organization at scale, he and his cofounder built Airplane based upon the shared pain points they had experienced in their own companies, and that others said they were suffering from as well. 
Airplane is all about streamlining development of internal tools. Helping engineers to take a big bite out of the 25% to 30% of their time that they spend being derailed putting out fires and building things that are not unique, nor helping them progress along their real product roadmap.
Startup Fundraising
After taking Heap through Y Combinator Ravi says that they still struggled to raise money. Their $2M seed round was the result of around 80 meetings with angels and VCs. 
Even their Series A three years later took around six months to get just one term sheet. In spite of the fact that they already had $2M in ARR, and were cash flow positive. He credits finally closing that round with being in a strong financial position where they had the luxury of raising or not. 
Heap has gone on to raise around $200M, and grow to around 400 employees. 
Airplane has also raised several rounds of funding. Including bringing in lead investors like Benchmark and Thrive. Which he credits not only to being second time founders, but investors finding they were delivering real value and had strong NPS scores when those investors went out to interview their customers.
Storytelling is everything which is something that Ravi Parikh was able to master. Being able to capture the essence of what you are doing in 15 to 20 slides is the key. For a winning deck, take a look at the pitch deck template created by Silicon Valley legend, Peter Thiel (see it here), where the most critical slides are highlighted.
Remember to unlock the pitch deck template that is being used by founders around the world to raise millions below.

Access The Pitch Deck Template
Your email address is 100% safe from spam!
Listen in to the full podcast episode to find out more, including:
How Airplane is helping companies and engineers be more productive
Building a remote first company and how it helps secure top talent and boost productivity
SUBSCRIBE ON:
Facebook Comments