Charlie Bachtell has raised millions of dollars and took his cannabis company public as a leader in one of the fastest-growing consumer good spaces.  
In our recent episode of the DealMakers Podcast, he shared the early role models that lead him into entrepreneurship, the challenges that prepared him for identifying great business opportunities and managing growth in challenging times. As well as what it takes to be an entrepreneur, create an industry leader and his most important tips for new founders.
Listen to the full podcast episode and review the transcript here.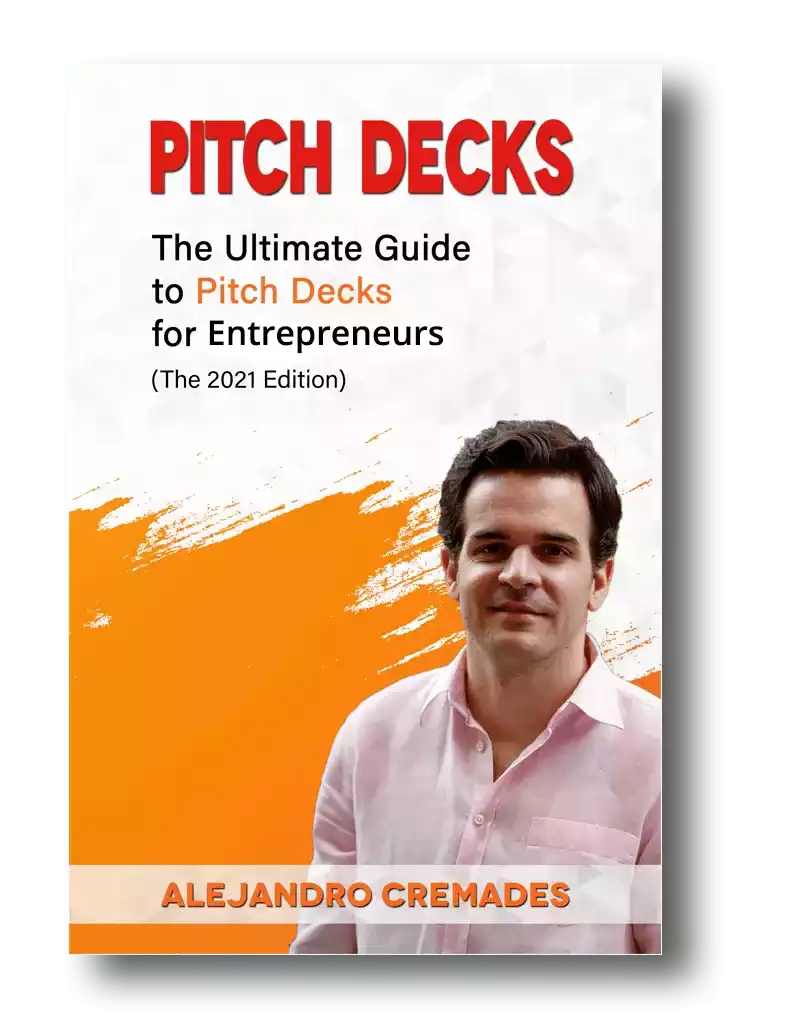 *FREE DOWNLOAD*
The Ultimate Guide To Pitch Decks
Here is the content that we will cover in this post. Let's get started.
Born in Chicago
Charlie Bachtell was born in Chicago, IL before moving to Arizona at a young age. He witnessed his mother's intensity as an entrepreneur in real estate. She would take him with her to the office at 9 pm at night or on the way to school in the morning. He also saw his older sister attend and graduate Northwestern Law School.
After studying finance as an undergrad, Batchell decided to continue with education by going to law school himself. It was also the opportunity to move back to Chicago and experience urban living again.
Crisis Creates Opportunities
After graduating, Charlie went into private practice at a small law firm.
There he was tasked with real estate and mortgage clients. He ended up as general counsel for a small firm called Guaranteed Rate. They had around 200 employees and a big local presence in Chicago, but no visibility on the national stage.
This was 2007. Just a year before the world melted down in the financial crisis. The mortgage industry had a bad name. Everything went from virtually unregulated to hyper regulated, each state was working on a different set of rules and regulations. There was a huge need to build in transparency and trust and meet compliance. All key lessons that prepared this founder to then take on the cannabis industry.
The company not only survived but grew. They embraced the changes. They led the rebirth of an industry, and scaled to 3,500 employees, got licensed in every state in the US,  and established 150 brick and mortar offices across the country. All in just four years.
In 2013, Batchell saw the opportunity in cannabis. All the same, things were happening. It was like he had already read the book and knew what was coming. It was almost inevitable that he would create Cresco Labs.
Opportunities & Unexpected Challenges
Charlie Bachtell will be one of the first to tell you that as an entrepreneur your real job is simply to solve problems all day and to overcome the nonstop challenges. This is clearly especially true in the cannabis space. If you don't love getting up in the morning to discover and take on new challenges, it definitely isn't for you.
Charlie teamed up with two co-founders who were executives and top performers at Guaranteed Rate. They knew there wasn't any lack of demand for cannabis. In fact, with attitudes changing 90% of people approve of it for medical use. The legalization was creating the perfect inflection point. They had the business experience to execute on it. Though there was only a very limited supply of licenses that would be made available. The barriers to entry were very high.
In fact, Illinois would only release 21 cultivation licenses. They intentionally made the process incredibly hard and expensive. 158 applications were filed. Cresco hedged their bets by submitting three different applications.
They were caught off guard by winning three of them. A challenge they hadn't expected. They quit their jobs in the mortgage industry and went all in to figure it out.
Winning meant they had to go out and acquire raw land and build 40k square foot facilities from the ground up. Three of them. He says they actually spent the first six to nine months essentially being a branding, construction, and capital raising company. It wasn't until their first harvest that they really considered themselves a cannabis company.
Growth
Cresco Labs probably came at this with a very different mindset than you'd expect from someone going into the marijuana business.
Charlie says they set out to make this a professional business, focusing on the consumer packaged goods aspect of it. They saw cannabis going from this raw material to a certified, branded and safely packaged goods. They decided to get out ahead of it and lead.
Whether it is for medical purposes and a replacement for other prescription medications, a replacement for alcohol, or simply socially, Cresco sees this as one of the biggest and fastest-growing spaces in consumer goods. Perhaps the largest in a long time.
At the beginning of 2018, they had 100 employees. By the end of the year, they had 500. They ended 2019 with 1,800 people on their team. They are in multiple states and keep growing.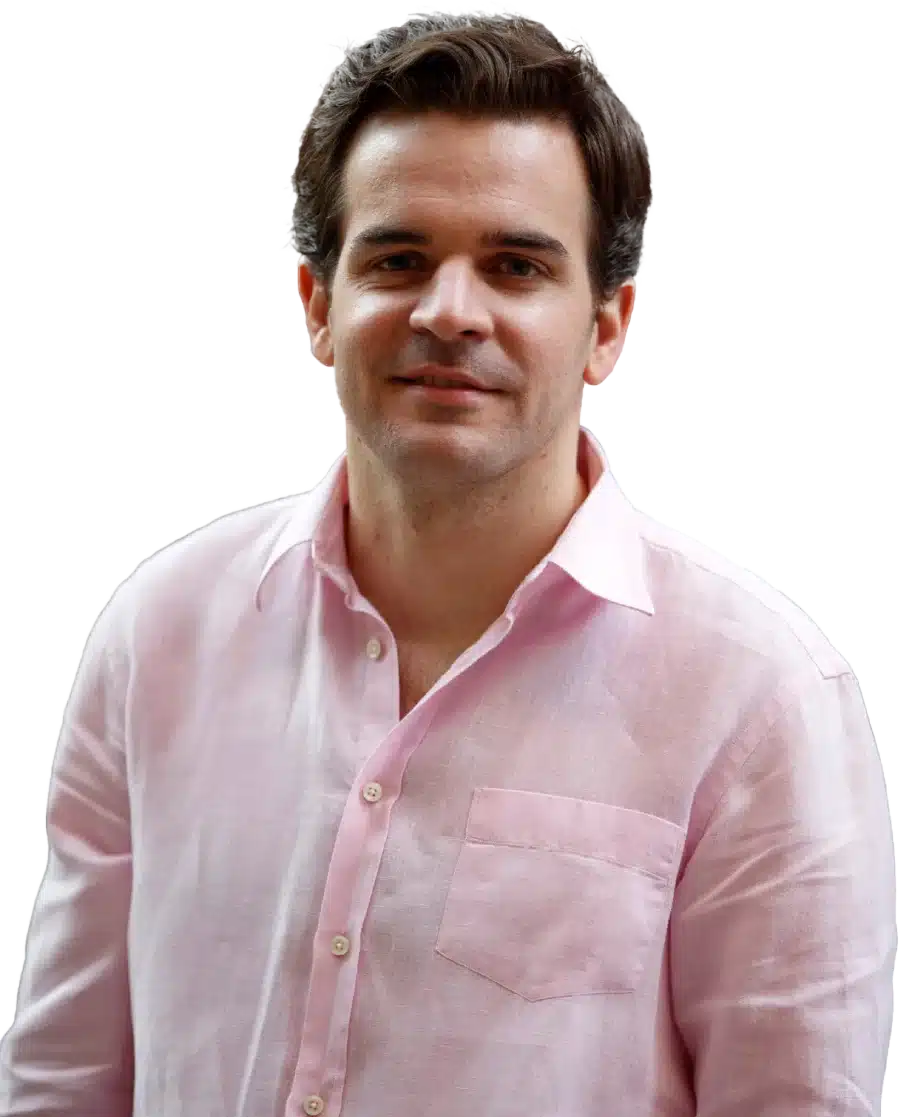 See How I Can Help You With Your Fundraising Efforts
Fundraising Process : get guidance from A to Z.
Materials : our team creates epic pitch decks and financial models
Investor Access : connect with the right investors for your business and close them
A large part of this growth has been facilitated through various types of acquisitions. Some are bolt-ons, some involve integrating other companies in-house, and some are third party distribution networks.
Obviously this growth requires capital too. To date, they've raised over $200M in equity and a $100M credit facility.
Storytelling is everything which is something that Charlie was able to master. Being able to capture the essence of what you are doing in 15 to 20 slides is the key. For a winning deck, take a look at the pitch deck template created by Silicon Valley legend, Peter Thiel (see it here) where the most critical slides are highlighted.
Remember to unlock the pitch deck template that is being used by founders around the world to raise millions below
Access The Pitch Deck Template
Your email address is 100% safe from spam!
Like other top US companies, they've also gone public on the Canadian Stock Exchange. One of the big differences that has helped them maintain their position and grow so much has been focusing on being the most important company in cannabis.
Part of this is not just professionalizing and normalizing cannabis, but getting involved in the politics and making of new legislation.
Listen in to the full podcast episode to find out more, including:  
Embracing the evolving and revolving realm of politics and legislation

Charlie's top piece of advice for other founders

The fundamentals of a great growth business

The difference between a Canadian and US IPO

Why top US companies are getting listed in Canada, instead of at home
SUBSCRIBE ON:
Facebook Comments