Josh Genderson is one of the godfathers of today's booming cannabis business. His company is now valued at significantly more than $500M.
We got together for an episode of the DealMakers podcast. He shared his journey into legal weed, the process of scaling a massive nationwide company, and some of the secrets to building a highly successful venture. 
Listen to the full podcast episode and review the transcript here.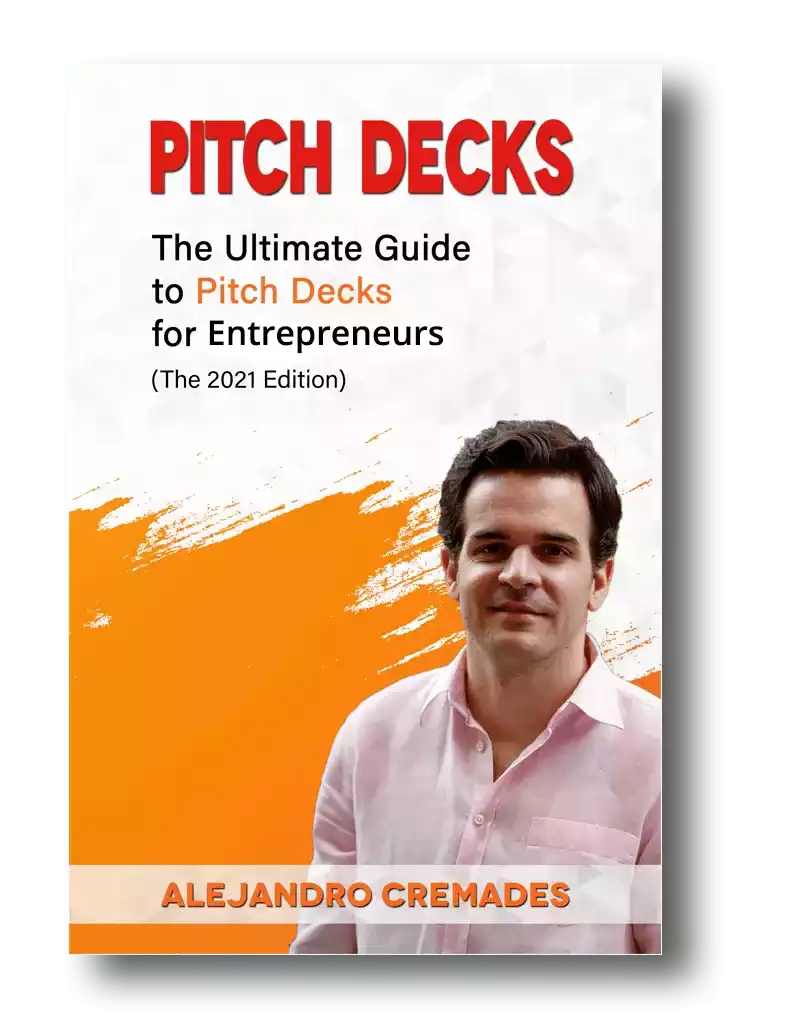 *FREE DOWNLOAD*
The Ultimate Guide To Pitch Decks
Here is the content that we will cover in this post. Let's get started.
Roots in Capitol Hill
Genderson was born a fourth-generation Washingtonian. He grew up in DC. A very small community. His grandfather was the founder of a Capitol Hill wine and spirits store. A place where Josh was introduced to politics through the Supreme Court Justices, members of the Senate and even White House booze deliveries.
He attended the University of Maryland. Then set his sights on the glamor of living and working in Hollywood. He headed off to LA, inspired to become a talent agent. The sun, ocean, and people were inspiring. 
Of course, working your way up through the ranks to become an agent is significantly less glamorous than you'd imagine.
They treat you like trash for 10 years. If you can take it, you might get the chance to become a real talent agent. You start out in the mailroom. Then he managed to move up to being an agent's assistant. That meant fetching water and laundry and being treated horribly every day.
That culture got old pretty quickly. So, he moved to New York and worked in music promotion and management. The company had venues all over NYC. It was fun but meant working until 4 am, being in the party scene.
He wanted to do more and get closer to his roots, so he studied at the International Wine School. It gave him a foundation on the business side of things which he leveraged when he took over as President of Schneider's.
He leveraged his education to start his own import company as an extension of the family business. Cellar.com is an eCommerce platform, and a distribution arm of Schneider's, that brought wines from around the world directly to the consumer. He continued his family's legacy, growing the business by about seven times what it was before.
One of the biggest learnings from this experience was working in a highly regulated space, full of fragmented rules, and how to stay in compliance. He learned how to navigate in this environment, and it prepared him to become the CEO of hyper-successful cannabis business Holistic Industries.
The Legalization Of Medical Cannabis
Washington DC became one of the first on the East Coast to embrace medical cannabis.  Josh Genderson saw an opportune moment to get involved in the process.
When the licenses were announced, hundreds of companies began competing for them. Josh set up two companies to apply under, and they won two out of the seven grow and processing licenses up for grabs. 
He was determined to create a company culture that centered on treating people well, and for being known as one of the best places to work.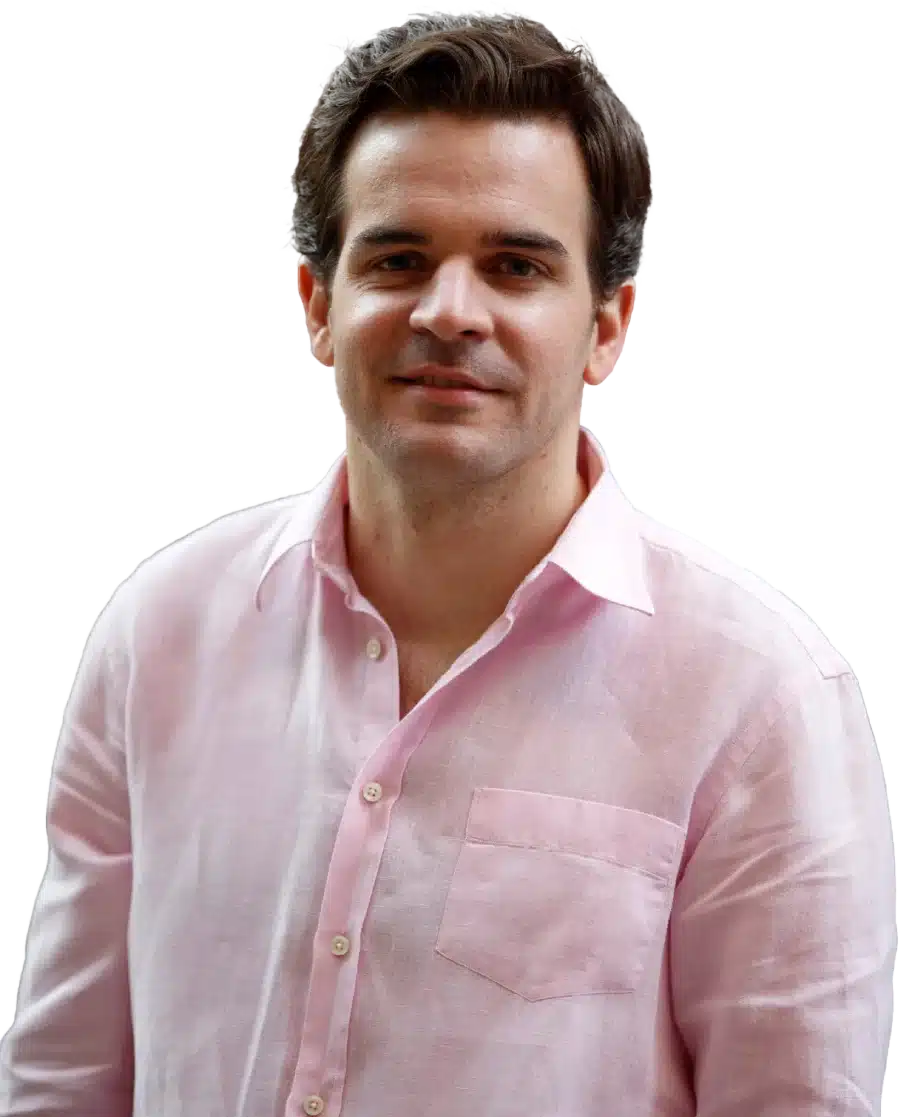 See How I Can Help You With Your Fundraising Efforts
Fundraising Process : get guidance from A to Z.
Materials : our team creates epic pitch decks and financial models
Investor Access : connect with the right investors for your business and close them
He dug in, and traveled and met people. He connected with some growers who had a product in the Cannabis Cup. A remarkably different experience to the other side of the industry. That was the need and impact cannabis was having on the medical front. He found children suffering from severe epilepsy. They would suffer dozens of seizures a day. Their normal law-abiding parents would travel the country and smuggle back this medicine for their children, putting their entire careers and lives at risk. Josh hired a Ph.D. chemist so they could begin producing the medicine themselves. 
They began giving it away to this group of families. It showed a success rate of 97%, with a 70% reduction in these seizures. 
These children went from not even being able to talk, to be able to participate in school and even play soccer. It was very emotional and continues to be for those finding this relief.  Inspired by these impacts Genderson went out to help other states pass new laws, and then win licenses there. 
This meant needing new stakeholders in every state, and tens of millions of dollars to build out facilities. All in a space which has been even more fragmented in terms of the law than the wine and spirits industry. 
Holistic Industries
Today, Josh's company has vertical operations in multiple jurisdictions. Including, Michigan, Missouri, Maryland, Massachusetts, D.C., Pennsylvania, and California. They also have pending licenses in Illinois, Ohio and New Jersey.
They sell to almost every store in the states they are licensed in, as well as having their own stores around the country.
They now have close to 400 employees. A number expected to double by the summer of 2020 and they have also raise over $60 million to support their growth.
Storytelling is everything which is something that Josh was able to master. Being able to capture the essence of what you are doing in 15 to 20 slides is the key. For a winning deck, take a look at the pitch deck template created by Silicon Valley legend, Peter Thiel (see it here) where the most critical slides are highlighted.
Remember to unlock the pitch deck template that is being used by founders around the world to raise millions below
Access The Pitch Deck Template
Your email address is 100% safe from spam!
After beginning to receive offers from other public companies, Josh and his team decided it was time to roll up the space and consolidate all of the companies they had across the US. 
Listen in to the full podcast episode to find out more, including:
How Holistic juggles professionalism, branding and being frugal

The core principles of their culture and workplaces

Josh's two top pieces of advice for other founders

Operating a business in a highly regulated space
SUBSCRIBE ON:
Facebook Comments