Ron Gula built a multi-billion dollar business that went public. Now he is helping other founders make their startups succeed as an investor.
On the Dealmakers Show Gula talked about solving problems, bootstrapping through an acquisition, cyber security, direct versus secondary capital raising, what he looks for in a fundable startup, grant competitions, services versus product companies, and planning for success.
Here is the content that we will cover in this post. Let's get started.
Listen to the full podcast episode and review the transcript here.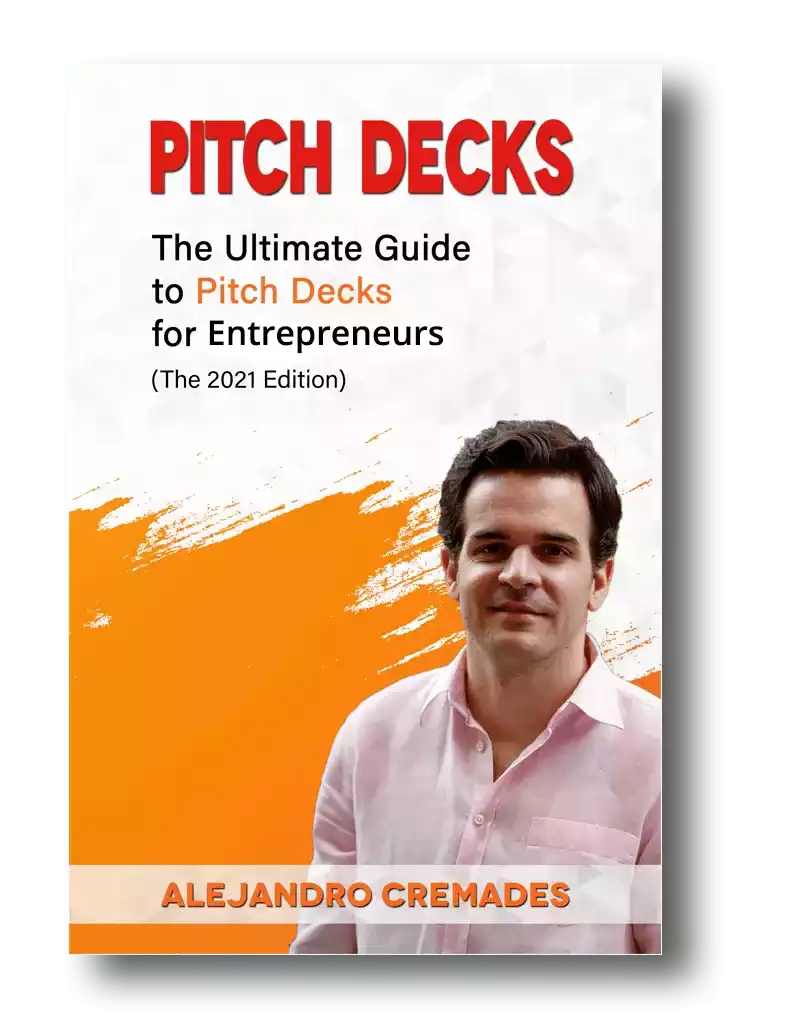 *FREE DOWNLOAD*
The Ultimate Guide To Pitch Decks
Problem-Solving
Ron Gula was born in Rochester, New York. His father worked as a field engineer for IBM. Which meant he got a lot of early exposure to PCs and mainframes. 
Of course he enjoyed playing computer games. Though was really most passionate about problem solving. Whether that has been puzzles, engineering designs, or algorithms. 
While attending university in Upstate New York, Ron followed his father's footsteps into the Air Force via ROTC. 
He ended up attending a flight school for fighter pilots, though ended up struggling with the extreme Gs that put him through. Still, that experience certainly equipped him well for doing business with his own startup later.
He ended up moving into electrical engineering and communications. Then landing a post with the NSA, Gula became a penetration tester, tasked with testing the security of DoD networks.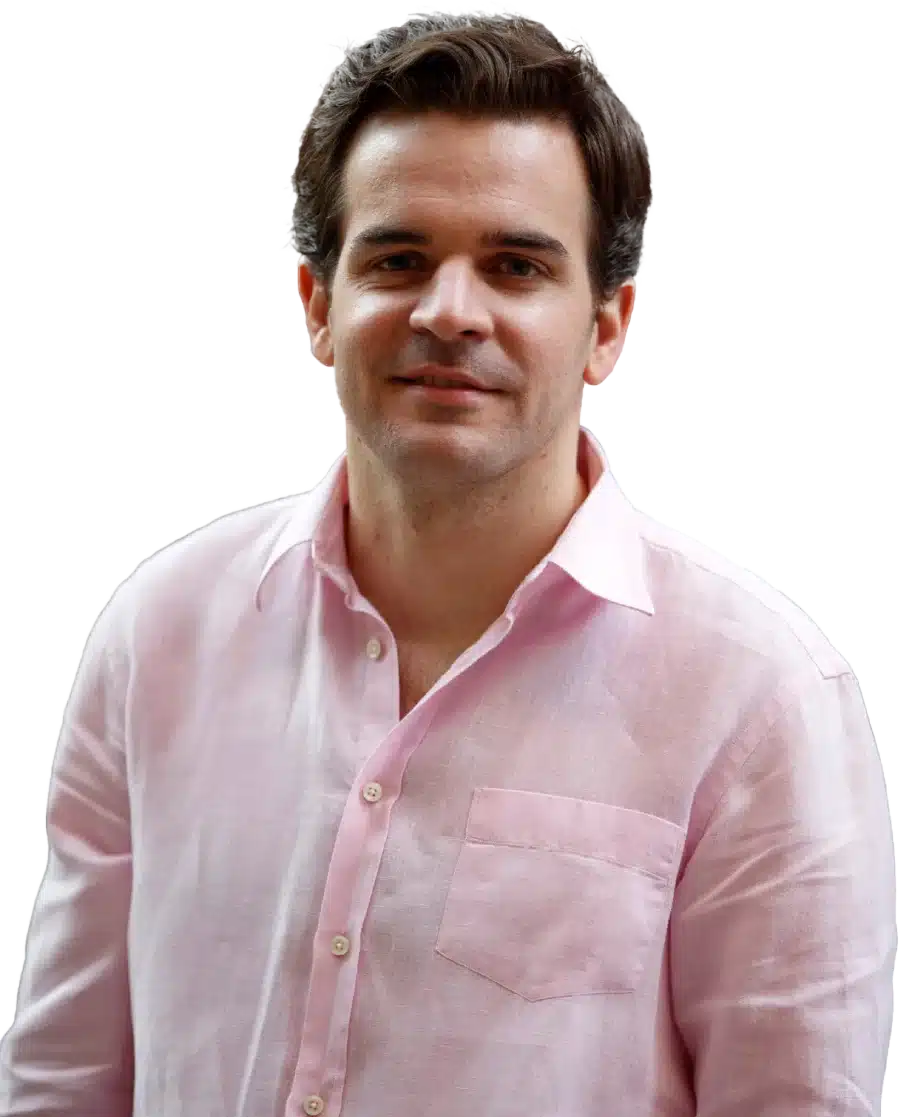 See How I Can Help You With Your Fundraising Efforts
Fundraising Process : get guidance from A to Z.
Materials : our team creates epic pitch decks and financial models
Investor Access : connect with the right investors for your business and close them
Bootstrapping All The Way To An Acquisition
After two years of working for another cybersecurity company in the DC area Ron says that he went home one day and asked his wife Cyndi if they could start up their own company. One that would develop a next generation intrusion detection system. Together they launched  Network Security Wizards to do just that. 
To be specific Ron says he was working for his wife at that company. He counts himself to be very lucky to be among the few who have managed to really make doing a company with family members work. 
He credits making continual efforts, lots of communication, and finding a shared love of cigars. Over which they could talk things over. 
They took the traditional route of bootstrapping the business. In just a year they ended up getting acquired for eight figures. 
They just dug in to creating a great product that people paid for, and kept reinvesting the profits. They got noticed, and after several offers found a great match with Cisco competitor, Enterasys Networks.
Building A $5B Company
After completing the post-acquisition  integration Gula was ready for his next venture. 
This time instead of simply providing the technology to detect network attacks, with his next venture Tenable he decided to take a more holistic and proactive approach to cyber security. One which would identify potential risks as well as attacks, and provide more reporting for management. 
They ended up making money on day one by serving NASA as a customer. 
By selling their software through licensing, and watching their cash flow, they were able to build up $50M in the bank before they raised a VC round from Excel. A raise that was as much about their brand positioning and being able to attract their ideal talent as the money. 
Ron then handed the reins to another CEO who took them through the process of going public on the NASDAQ. Tenable has recently enjoyed a market cap of around $5B. 
Storytelling is everything which is something that Ron Gula was able to master. Being able to capture the essence of what you are doing in 15 to 20 slides is the key. For a winning deck, take a look at the pitch deck template created by Silicon Valley legend, Peter Thiel (see it here), where the most critical slides are highlighted.
Remember to unlock the pitch deck template that is being used by founders around the world to raise millions below.

Access The Pitch Deck Template
Your email address is 100% safe from spam!
Direct Versus Secondary Capital Raising
One of the other notable differences about how Ron has raised money for his companies is leveraging more secondary investment. 
A direct investment is when you issue new stock to equity investors. So, if you go out to raise $10M to start something, you issue new stock, and start out of the gate with some valuation.
Secondary investment is when you are selling existing stock. Whether that is the founders or employees, or others holding shares, it means reselling those in exchange for capital. 
They got the whole team together on the transaction, and ended up making millionaires out of some of them in the deal. Meaningful value that they were able to financially secure themselves with homes or cars, or paying for college for their kids. He points to that as being one of the most inspiring parts of the journey. 
Gula Tech Adventures
Having made a couple of investments while CEO of Tenable, after leaving he and his wife decided to join forces again to start their own startup investment firm.
They now run Gula Tech Adventures, along with doing some philanthropy and being involved in the policy making around cybersecurity.
Through Gula Tech Adventures they run million dollar grant competitions in the cybersecurity space. Today, they have 30 active investments, with around 15 exits under their belts already.
Listen in to the full podcast episode to find out more, including:
What Ron looks for in fundable startups
Product versus services companies
The state of cybersecurity
His top advice when starting a company
Planning for success
SUBSCRIBE ON:
Facebook Comments