Jordan Noone was the youngest person in the world to get FAA clearance to fly a rocket into space. 
On the Dealmakers Podcast Noone talks about persistence, solving miracles, raising over $1B for a tech startup, and the three key things he looks for when investing in other companies through his $100M seed stage investment fund. Plus, focused diversification.
Listen in to the full podcast episode and review the transcript here.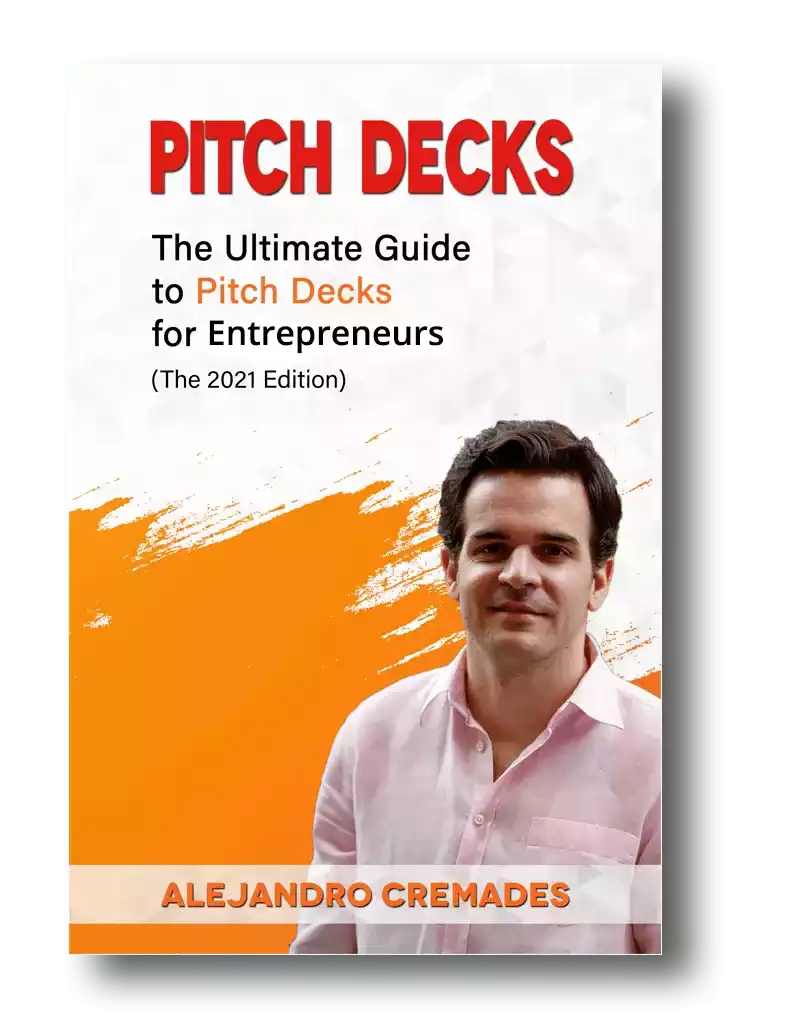 *FREE DOWNLOAD*
The Ultimate Guide To Pitch Decks
Finding A Fascination With Space
Jordan Noone was born a third generation Pasadena, California native. His father had always aspired to become a pilot. Which ended up with Noone learning a lot about planes from books and watching flights with his Dad as a child. 
That stayed with him through choosing to study for an aerospace engineering degree at USC. 
His very first week of college ended up really setting the trajectory for the rest of his career, through today. 
He immediately landed in the Rocket Propulsion Lab. It captivated him to the point that he skipped the usual college parties to partake in launching rockets out in the Nevada desert. He even ended up leading that group for his final two years of college. 
They set out on a mission to become the first student group to fly a rocket to space. Which meant Jordan had to quickly embrace working through the regulatory side, as well as the technology side. 
When big government agencies would stop engaging with them, they just persisted, and would drive 13 hours or more to knock on doors and keep their approvals moving. 
They had to prove an enormous amount, Including that taking variances into account they wouldn't hit other objects in space, wouldn't injure wildlife, and could land in a safe zone. That led to him becoming the youngest ever to be FAA approved to put a rocket in space.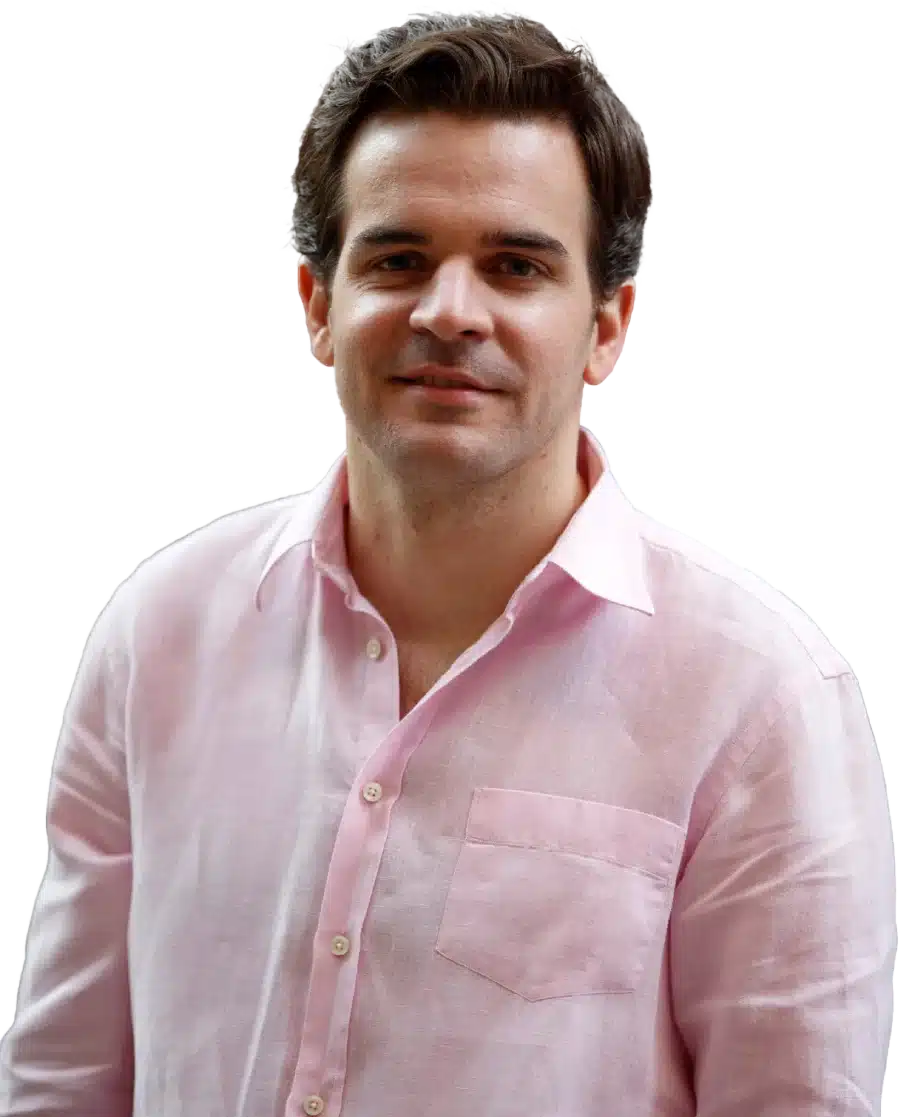 See How I Can Help You With Your Fundraising Efforts
Fundraising Process : get guidance from A to Z.
Materials : our team creates epic pitch decks and financial models
Investor Access : connect with the right investors for your business and close them
Innovating Beyond SpaceX
Right after college Noone went to intern with SpaceX. It was still a young company, with maybe 3,000 people, compared to 13,000 today, and the hundreds of flights they launch each year.
He began working on the cargo Dragon capsule flying on flight six of the Falcon 9, flying to the international Space Station.
While Jordan still talks highly of SpaceX and his experience there, two main things happened that inspired him to leave to start his own venture. 
Firstly, Spacex had made a lot of progress in the industry. They had proven the commercial viability of it, and that companies in this market could generate returns for investors. They had also helped to drive down the cost of launching. Ultimately, helping to make a whole new space economy possible. 
As with all corporations that get big, and begin to mature, Jordan found that there was a hard rule against science experiments. It was a non-starter there. So, he and his cofounder Tim Ellis left their jobs to launch their own space startup, Relativity. 
Relativity
Relativity is focused on 3D printing for space. Including metal 3D printing, and printing entire rockets. Today, they sell satellite launch services through their vertically integrated business. 
They got their jumpstart from both getting a check from Mark Cuban after a cold email, and getting accepted into Y Combinator. 
Through several rounds of fundraising, they've now pulled together over $1.3B in funding, and have grown their team to 1,300 people. All just step by step, proving the next part they can solve, and de-risking the venture for investors. 
Storytelling is everything which is something that Jordan Noone was able to master. Being able to capture the essence of what you are doing in 15 to 20 slides is the key. For a winning deck, take a look at the pitch deck template created by Silicon Valley legend, Peter Thiel (see it here), where the most critical slides are highlighted.
Remember to unlock the pitch deck template that is being used by founders around the world to raise millions below.

Access The Pitch Deck Template
Your email address is 100% safe from spam!
From Founder To Fund Manager
Eventually Relativity grew to the point where they had to hire experienced executives that knew how to manage a large corporation at scale, with the right processes. Jordan began yearning for the early days again. The days of creating brand new things that have never been done before. The days of going fast and carving new trails. 
As he was going through this, Jenna Bryant, an industry friend, reached out for help with mentoring her investment portfolio. That parlayed into him becoming co-founder and General Partner of Embedded Ventures. 
Embedded Ventures invests in seed stage startups, with a $100M fund. 
In contrast to other venture capital firms that spread their bets broadly in the hopes of striking it lucky with one dragon, Jordan Noone and Jenna Bryant take a focused approach to diversification. Meaning splitting their investments, but all within the general space category. 
They are investing about a third of their funds into space assets. A third into advanced manufacturing. A third into digital engineering, software, and hardware design. 
They've even funded and spun out companies when they've seen gaps. Like they did with KittyCAD.
When they are evaluating investments, they are looking for real technical differentiators that provide real moats. 
Secondly, they look for the sweet spot between areas in which there is too much investor competition and the value is eroded by over-priced deals, versus ideas that are too far out, and will take too long to return money to their own LPs and fund. 
Then thirdly, the founder's ambition. Are they passionate enough to stay resilient and keep on going through the hard times? 
Listen in to the full podcast episode to find out more, including:
Investing in space
The new commercial ecosystem evolving in space
Creating market leaders
SUBSCRIBE ON:
Facebook Comments