Jacob Krogsgaard continues to lead the way in renewable energy through hydrogen. A journey that has seen him start companies, fund and scale them, and take them public.
On the Dealmakers Podcast, Krogsgaard talked about selling your first company for $30M, integrations after acquisitions, becoming a public entity, building a billion-dollar company, timing, and his take on climate change.
Listen to the full podcast episode and review the transcript here.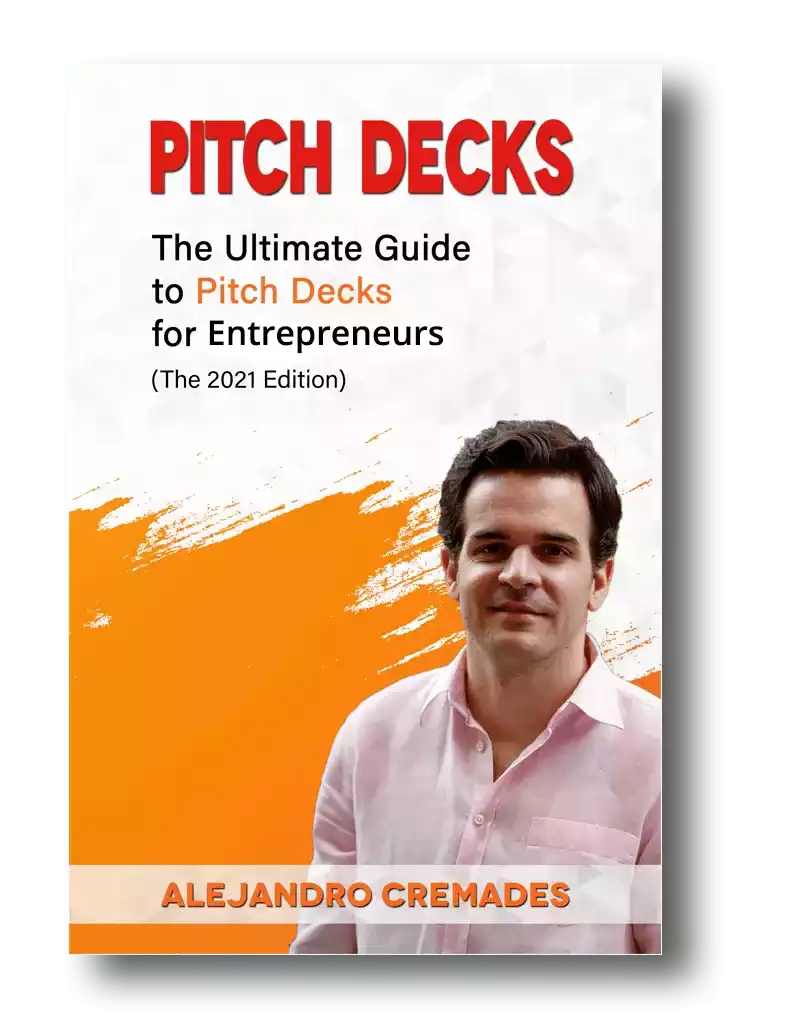 *FREE DOWNLOAD*
The Ultimate Guide To Pitch Decks
Solving The Problems Of Sustainable Renewable Energy
Jacob Krogsgaard was born in northwest Denmark. Not a very happening place except for the wind turbines that dotted the horizon back then.
When he was still just a teenager in the 90s, he experienced some of the initial indications of the big issues with moving to renewable energy sources.
During one storm, their electrical grid collapsed. It turned out that the wind turbines were just producing too much energy. More renewable energy was being created than was being used.
The solution back then was to call around to the local farmers and ask them to manually turn off their wind turbines one at a time or to manually rotate the days they had them on.
When it came time for university, Krogsgaard took a unique degree in Business Development Engineering. A program designed to create entrepreneurs. One that taught some broad technical engineering, as well as covering business topics from legal to design, and finance.
The program clearly worked. By his third year, he began working on the project that would become his first company.
Along with three other classmates, they began diving into the hydrogen space.
Although many told them that they were way too early for the world in working on this technology, in six weeks, they began working on fuel cells for small vehicles. Then stations to fuel those vehicles. Like forklifts, golf carts, and city-cleaning vehicles.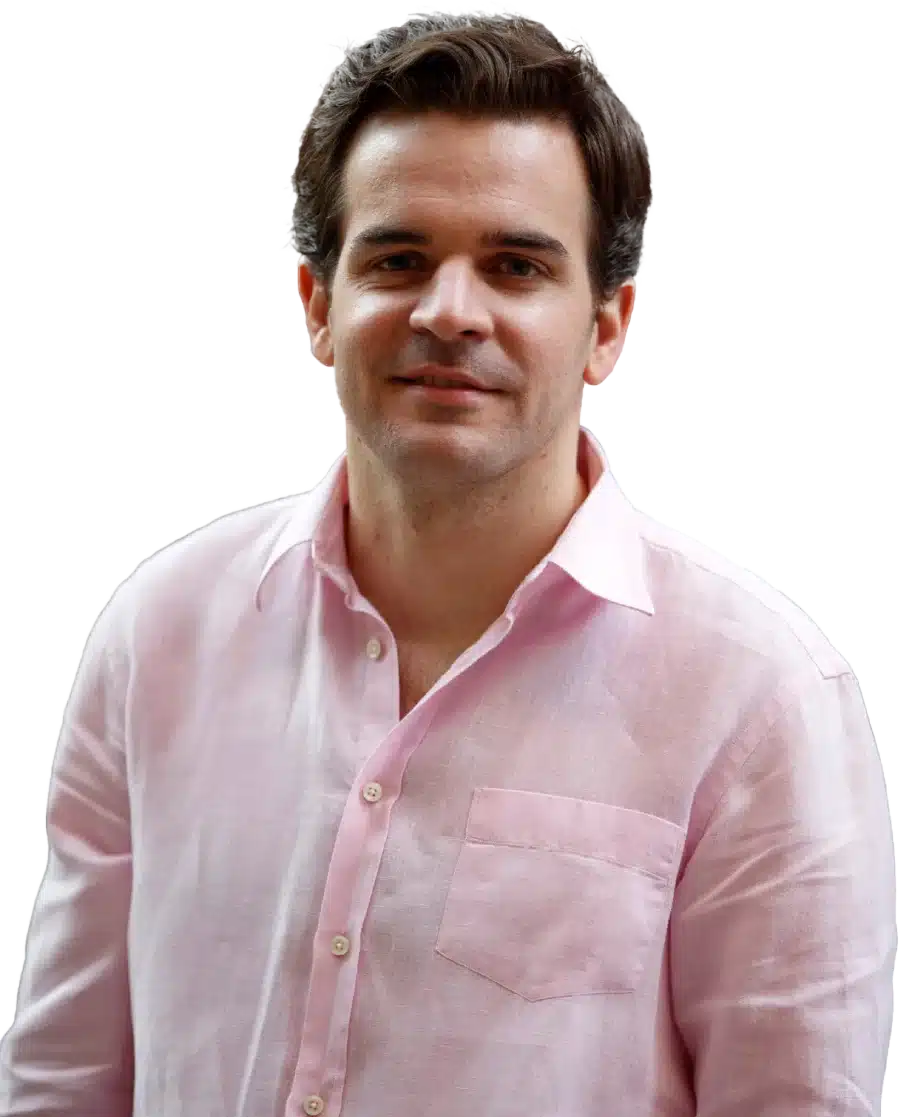 See How I Can Help You With Your Fundraising Efforts
Fundraising Process : get guidance from A to Z.
Materials : our team creates epic pitch decks and financial models
Investor Access : connect with the right investors for your business and close them
Integrations & Selling Your Company
Jacob and his cofounders were able to bring in some R&D funding from the Danish Energy Agency. Before ultimately raising $30M for this company. Even though many of the investors they pitched didn't understand the technology. Though later found they were kicking themselves for not having the foresight to participate.
They also brought in a strong board of directors early. Including the CEO and CTO of the world's largest wind turbine manufacturer, and the former minister of Indian transportation in Denmark.
When global car manufacturers announced that they were aiming to have hundreds of thousands of fuel cells in cars by 2015, Krogsgaard and his team switched to developing new station technology to be ready to serve them and developed plans for a huge factory to accomplish it.
This led to them getting a great offer from a major Norwegian electronics manufacturer, which had recently gone public.
That was a deal worth $30M. With around a third in cash, and two-thirds in stock. They also brought in a lot of capital to invest in the factory and build the business. In a whirlwind transaction, they managed to get through due diligence and get it closed in about six weeks.
While many entrepreneurs find they get stuck on a two-year earnout clause, and the integration does not go well, Jacob was stuck around building the company for the next four years. He aided them in expanding out to Korea and California and really making the merger successful.
The Future Of Renewables
Jacob says that he just wasn't finished working or pursuing the mission of proving that hydrogen is the future.
So, he dove right into another startup. Today, he is the CEO of Everfuel.
They've gone fast. Ramping up from zero to 90 employees in just three and a half years. They've done that with a remote and distributed team in five countries, including New Zealand.
Everfuel has also taken a very different approach to its head office. He says they didn't want to be boxed into concrete in the middle of the downtown of a big city.
Instead, they renovated an old farm in Denmark. A scenic location that fits better with their company story, and provides more space and creativity.
Before taking the company public, Everfuel raised over $100M. Even though the whole stock market continues its ups and downs, they listed as a billion-dollar company.
Storytelling is everything which is something that Jacob Krogsgaard was able to master. Being able to capture the essence of what you are doing in 15 to 20 slides is the key. For a winning deck, take a look at the pitch deck template created by Silicon Valley legend, Peter Thiel (see it here), where the most critical slides are highlighted.
Remember to unlock the pitch deck template that is being used by founders around the world to raise millions below.

Access The Pitch Deck Template
Your email address is 100% safe from spam!
Favorable Timing
Timing has certainly been more favorable for this venture, this time around. He says that he has now been working on hydrogen for 20 years. Finally, in the past two years, people have begun to listen, and it is catching on.
We are now realizing that solar and wind generation isn't enough. Not to have a sustainable world and grid. There is a lot more to it. While Everfuel may be leading the way, there is still a way to go before we have nailed this as a planet.
However, eventually, he sees us continuing to evolve in the right direction as we integrate new technologies.
Listen in to the full podcast episode to find out more, including:
The pros and cons of taking your company public
Jacob Krogsgaard's top advice for starting a business
How he thinks we are doing in the battle against climate change
SUBSCRIBE ON:
Facebook Comments